Business Video Roundup: State of the Restaurant Industry, Redefining Success & More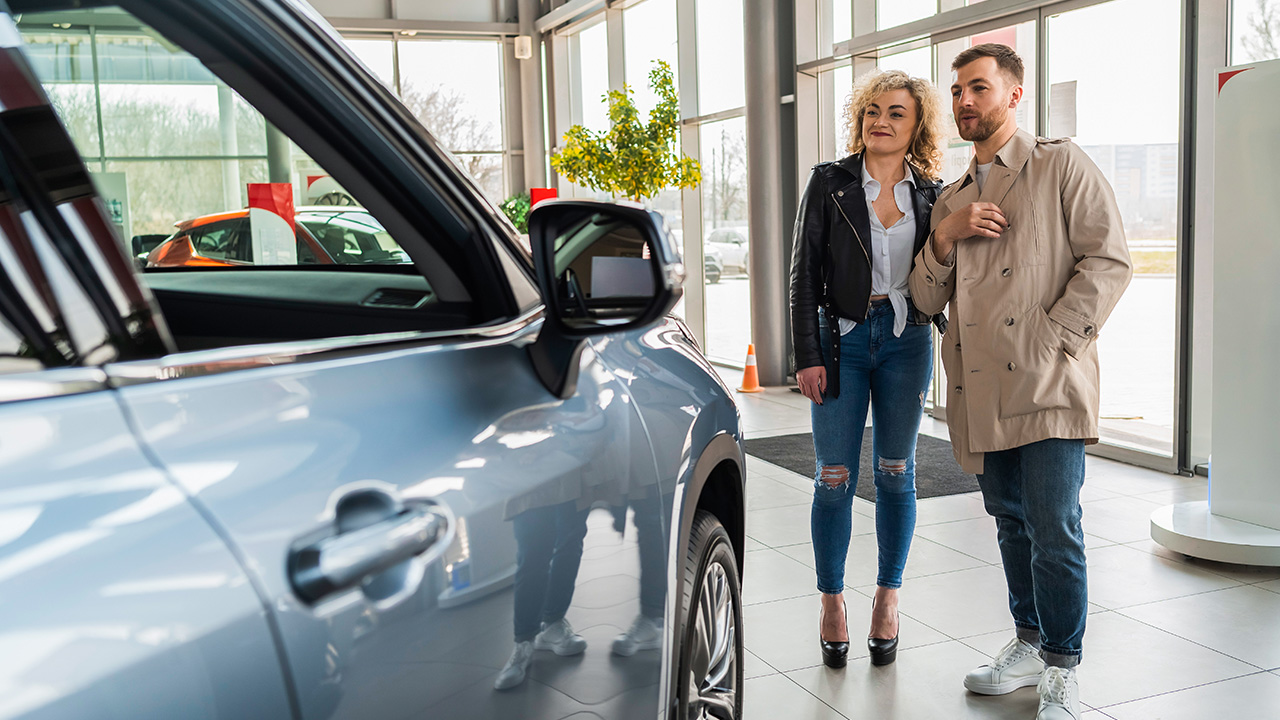 Image: borodai / Envato Elements
In this week's roundup of great videos for entrepreneurs and business owners, Gary Vaynerchuk talks about reframing what success means in today's world, Rebecca Minkoff explains why there's nothing wrong with slow and steady growth, and superstar chef Marcus Samuelsson discusses the state of the restaurant industry. Plus, Inc. reveals five focus-destroying habits you should ditch, while CNBC looks into the car dealership market as tons of mom-and-pop operations are being bought out by the big guys.
GaryVee: Let's Reframe What Success Means (Female Quotient at Cannes)
Gary Vaynerchuk in conversation at The Female Quotient conference in Cannes, covering a variety of business topics that includes marketing and advertising, the importance of being thoughtful and inclusive, and how compassion can change the world.
Forbes: There Is Nothing Wrong with Growing Slow and Steady (Rebecca Minkoff)
Rebecca Minkoff, cofounder of the popular clothing brand of the same name, talks about why philanthropy has always been integral to her business model, the struggles of small businesses during the pandemic, exploring alternative forms of capital, and why there is nothing wrong with growing slow and steady. "It's how Main Street USA was built," she says.
Forbes: Chef Marcus Samuelsson Describes the State of the Industry Post-Pandemic
Superstar chef Marcus Samuelsson discusses the state of the restaurant industry in the post-pandemic era, touching on culinary trends and innovations as well as the importance of good storytelling.
Inc.: 5 Bad Habits That Are Destroying Your Focus
Stop doing these five things to improve your focus and concentration. It could save your business some money.
CNBC: How These Companies Are Taking Over Car Dealerships
Most car dealerships are small businesses, mom and pop operations, but the industry's landscape is quickly changing due to several big companies gobbling up the little ones. This 12-minute mini-doc from CNBC looks into what's happening and why.
READ MORE FROM AMERICAN COMMERCIAL CAPITAL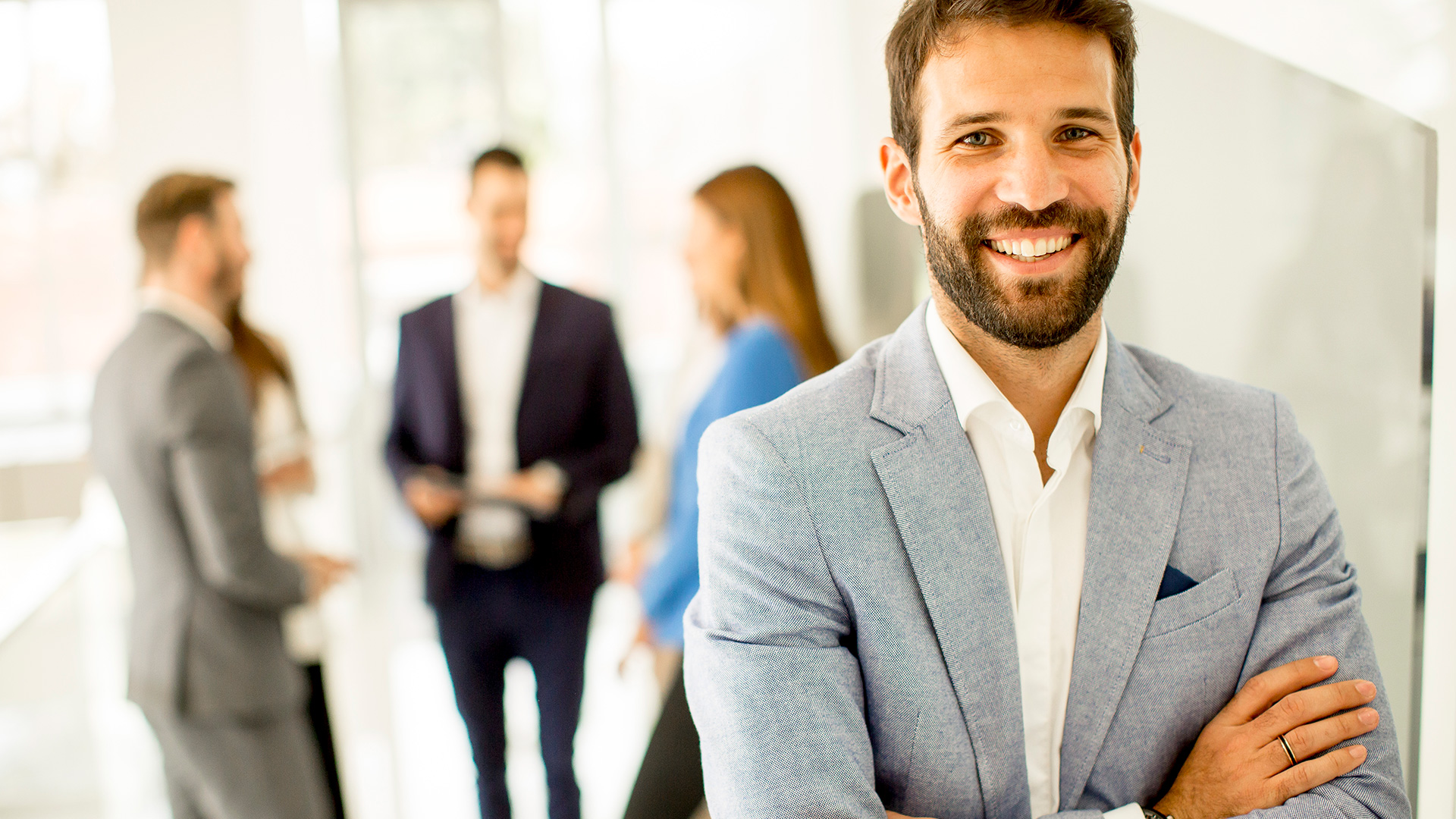 Image: BGStock72 / Envato Elements
"Business is community, and how we relate to whatever comes our way and how thoughtful and principled we are," says Dov Seidman, founder of The HOW Institute for Society. In this week's business video roundup, he discusses what it means to be a moral leader, exploring various facets of the topic, and even dives into why humanity in leadership will become more…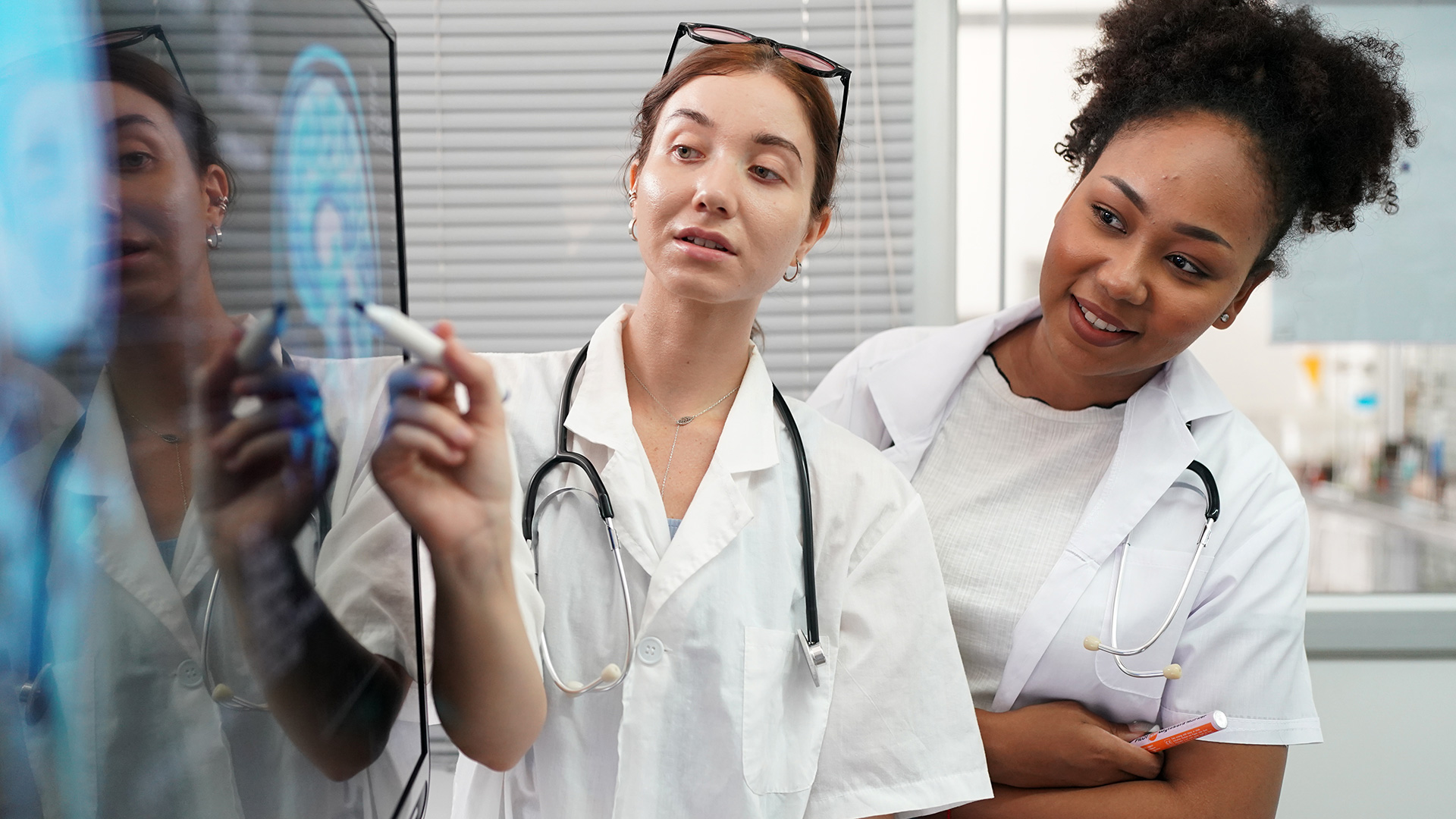 Image: FoToArtist_1 / Envato Elements
In this week's business video roundup, Gary Vaynerchuk reveals why you're indecisive (and how to stop that indecisiveness!), Arthur C. Brooks and Oprah Winfrey engage in a lively, enlightening conversation about the art and science of getting happier, and Fast Company's Brand Hit or Miss of the Week hammers home why you should never use 9/11 as part of a brand promotion. Plus,…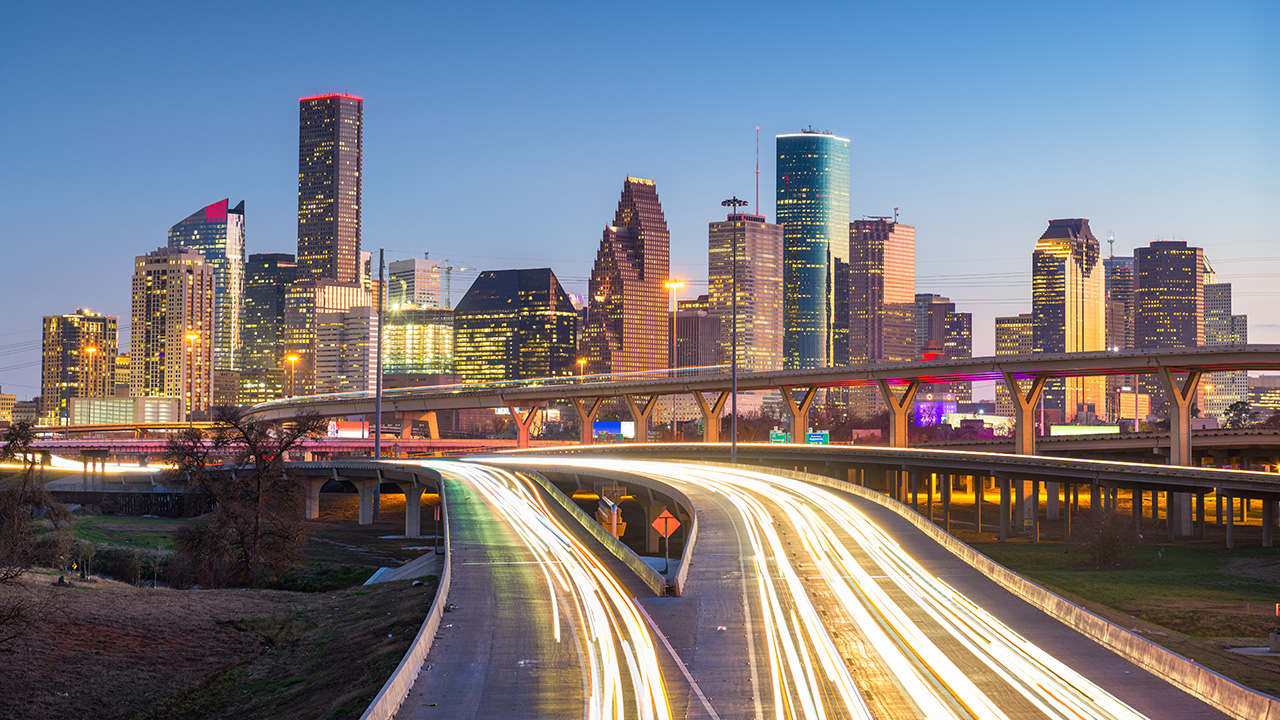 Image: SeanPavonePhoto / Envato ElementsIf you are a Houston-based entrepreneur who has been searching for ways to improve your business cash flow and get the capital you need to grow, chances are you've come across a dozen Houston factoring companies who all claim to be the answer to all your problems. Invoice factoring is when a business sells its accounts receivable (invoices) to a third-party company at a…
Back