Business Video Roundup: Starting Your Business, Finding Mentors & More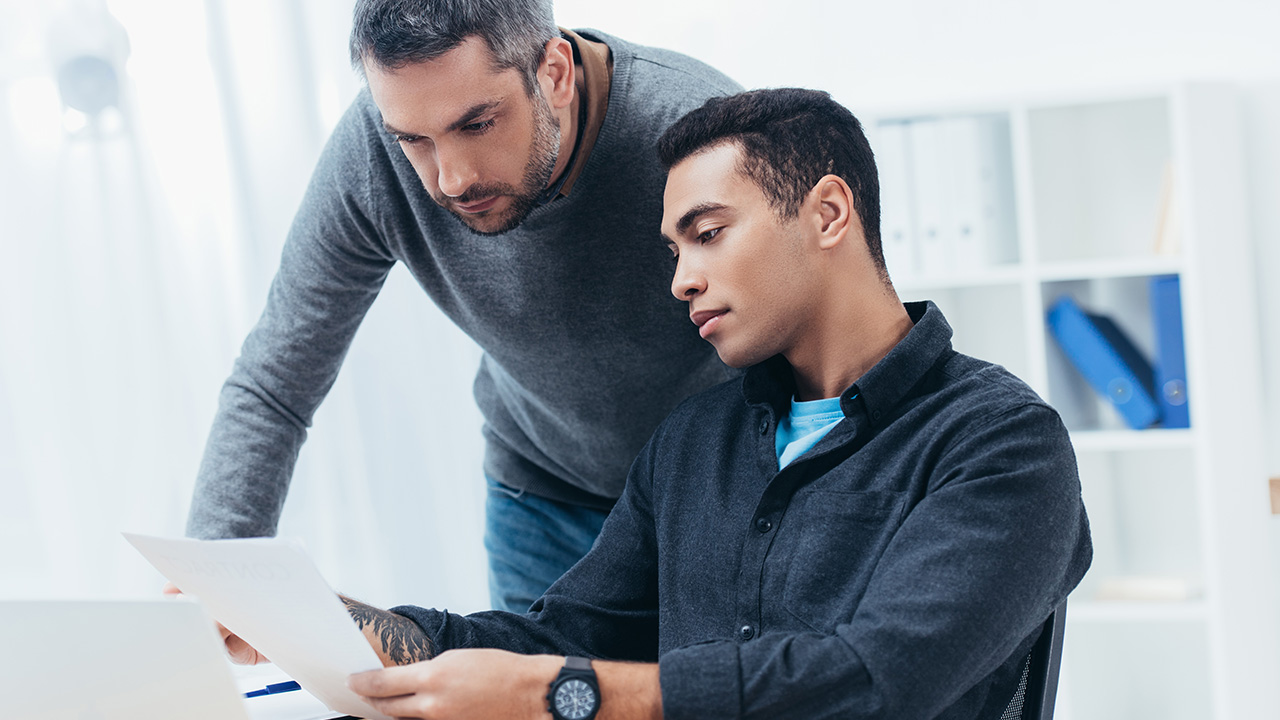 Image: LightFieldStudios / Envato Elements
This week's roundup for great videos for entrepreneurs and small-business owners is slanted towards those just starting out or who maybe haven't even launched a business yet. In that spirit, Patrick Bet-David advises 10 things to do before you take the plunge, Mark J. Kohler offers tips on starting your business and tracking start-up costs, and Tim Ferriss tells how to attract mentors and spot opportunities, among other things. And once you've got your business set up, Google Small Business has some tips on taking quality photos for your business listing.
Patrick Bet-David: 10 Things to Do Before Becoming an Entrepreneur
If you're about to dive into the waters of entrepreneurship, watch this 16-minute video from Patrick Bet-David. Are you ready to take the plunge?
Mark J. Kohler: Starting Your Business and Tracking Start-Up Costs
In this six-minute video, bestselling business author and CPA Mark J. Kohler walks you through starting your business, tracking start-up costs, and maximizing your tax write-offs. It's tailored towards new entrepreneurs, but even experienced small-biz folks can pick up a few tips.
Entrepreneur: How Two Entrepreneurs Turned an Idea Into a Blooming Floral Business
Laurenne Resnik sits down with Entrepreneur's Jessica Abo to talk about how she and business partner Whitney Port started Bloom2Bloom, a floral company that strives to have positive social impact.
Google Small Business: How to Take Quality Photos for Your Business Listing
If you have a brick-and-mortar store or restaurant, the photos on your Google business listing could go a long way towards enticing new customers to drop in. This four-minute video from Google Small Business features several helpful tips for taking top-quality photos of your shop, even if all you have to take them is your smartphone.
Entrepreneur: How to Attract the Best Mentors, According to Tim Ferriss
Here's a 36-minute conversation you might want to settle in for. Jason Feifer, editor-in-chief of Entrepreneur magazine, talks to bestselling author Tim Ferriss about an array of business topics, including hot to find and cultivate mentors and how to spot good (and bad) opportunities.
READ MORE FROM AMERICAN COMMERCIAL CAPITAL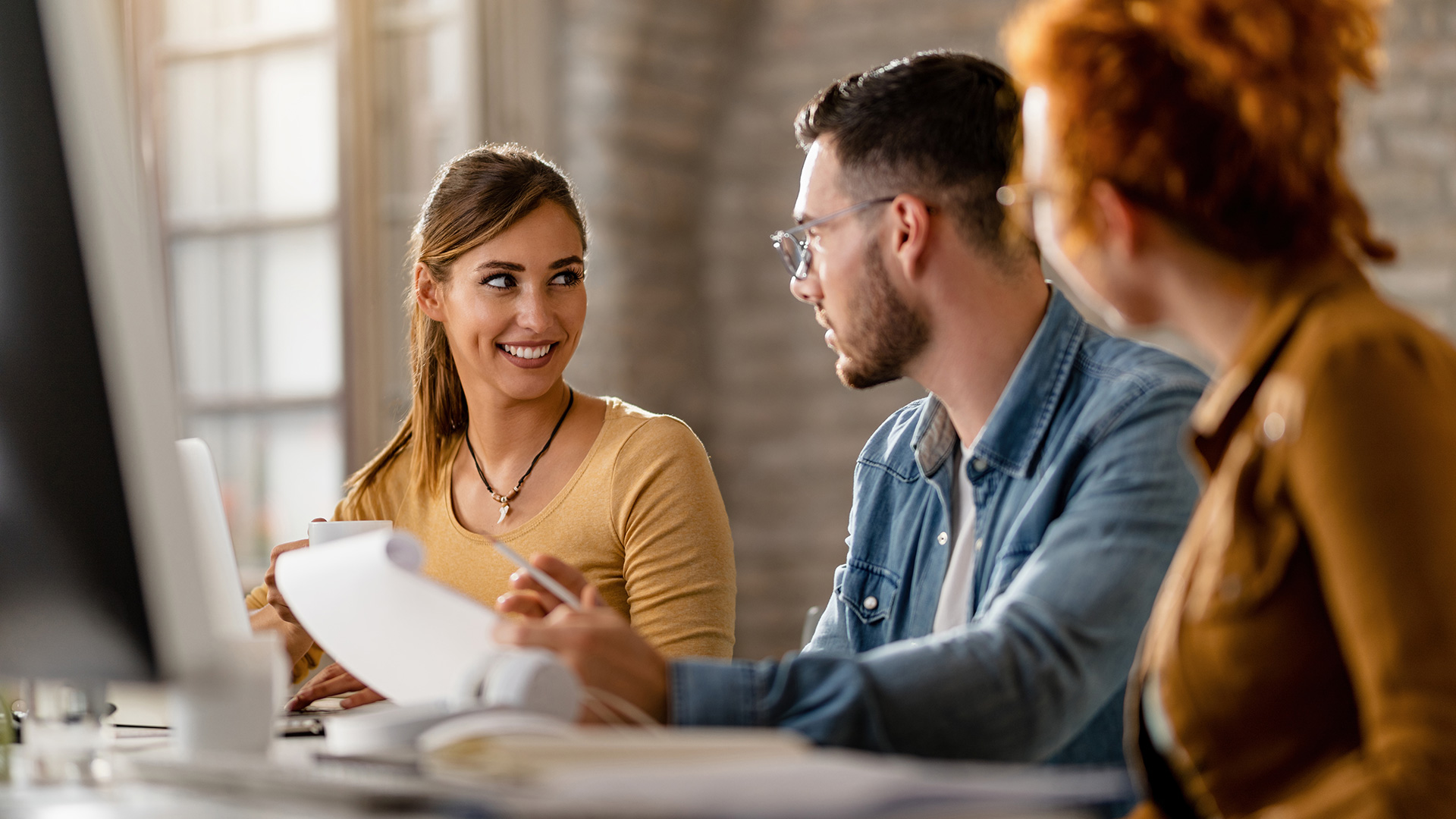 Image: drazenphoto / Envato Elements
In this week's roundup of great videos for entrepreneurs and business owners, Gary Vaynerchuk discusses the reason most people fail in business (it's not what you think), Steve Forbes discloses his predictions for the Federal Reserve's meeting next week and how it will affect the economy, and the latest episode of Entrepreneur Elevator Pitch features Netflix co-founder Marc Randolph making a surprise move…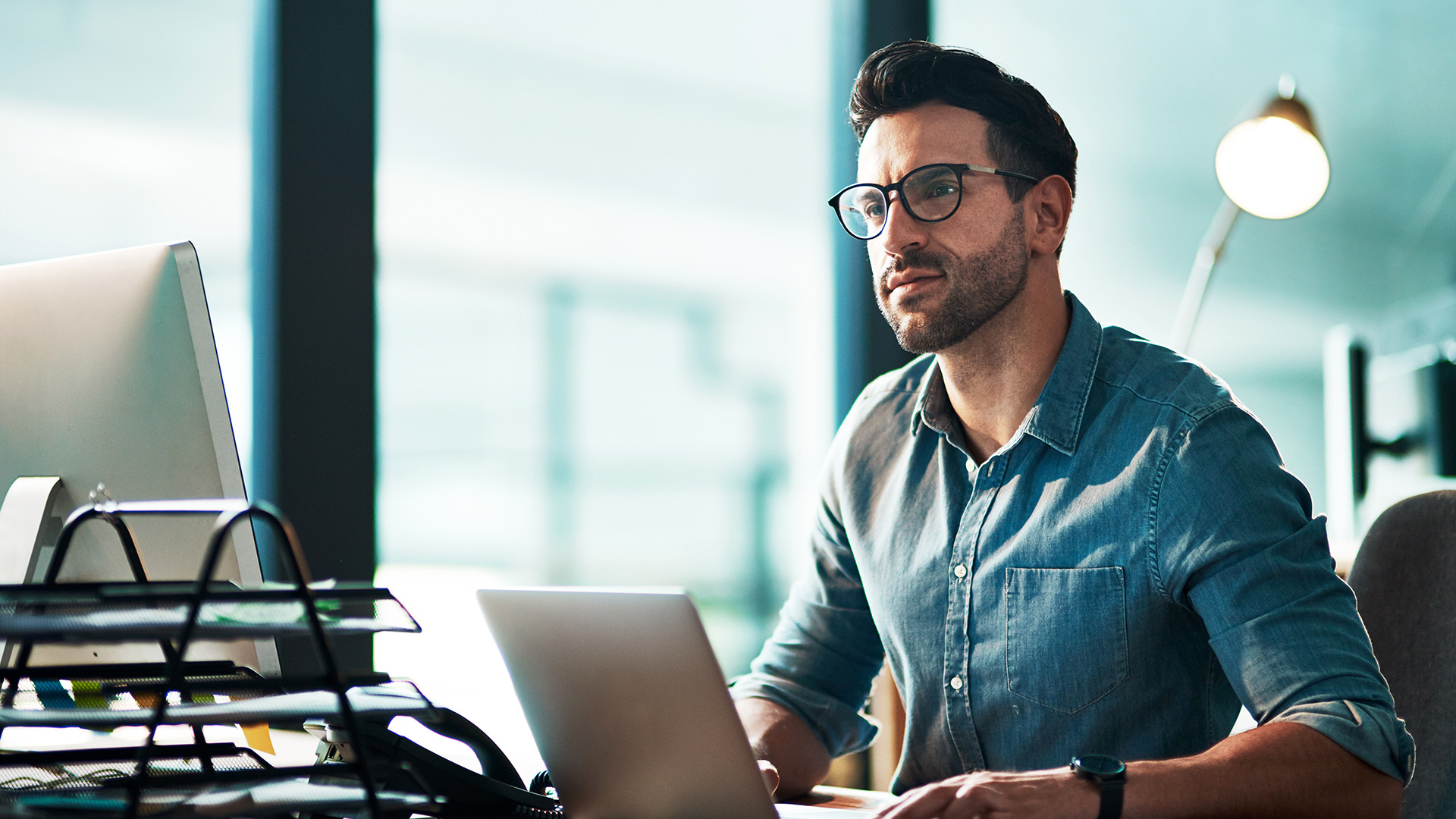 Image: YuriArcursPeopleimages / Envato Elements
"You have to build something that's sustainable long-term," Daring CEO Ross Mackay said at the recent Forbes 30 Under 30 conference in Cleveland, Ohio. In this week's business video roundup, he talks about finding success early on and the tactics he has used to maintain that success. No matter how good it gets, it's always at risk of going away. Also on deck:…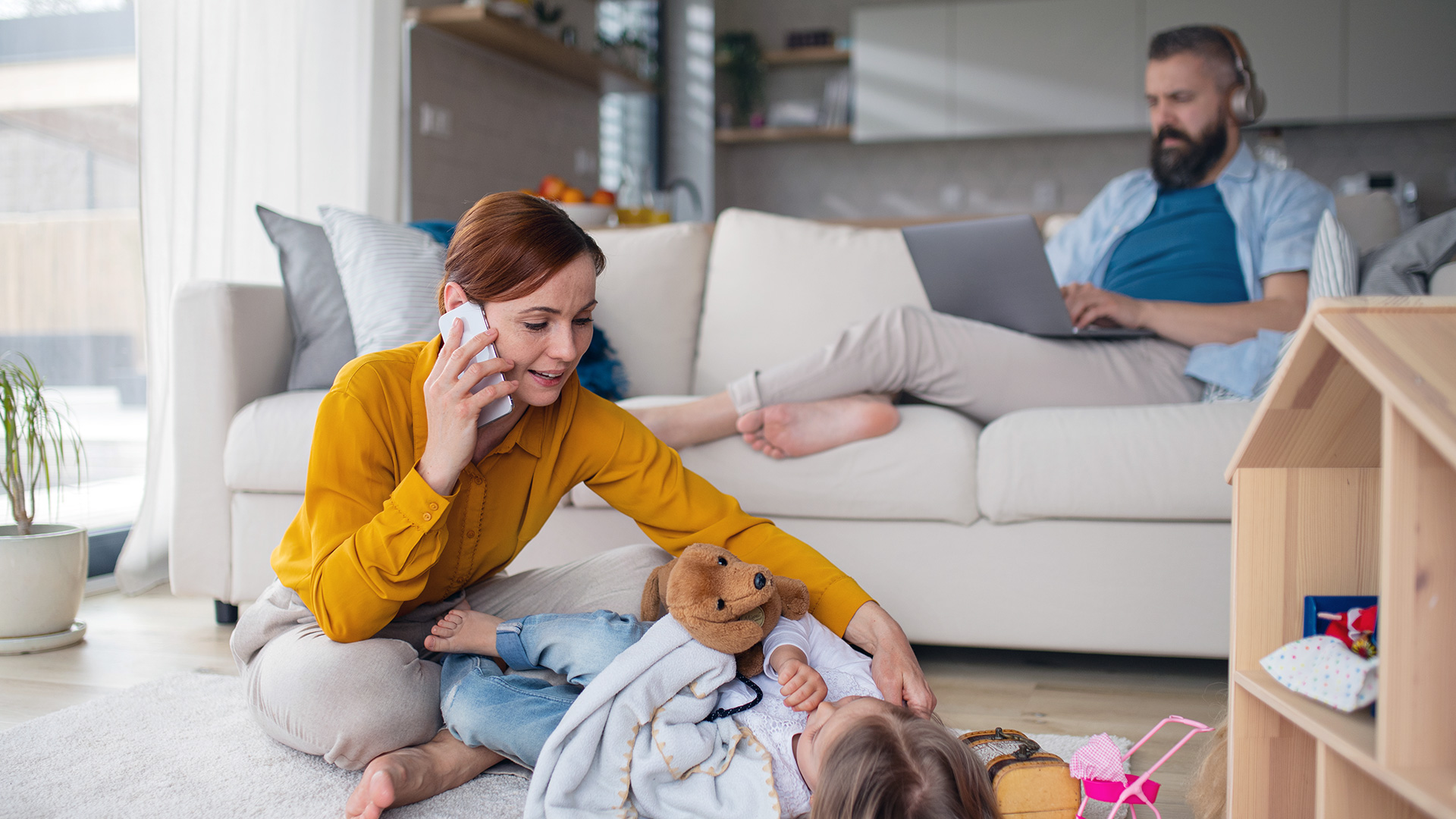 Image: halfpoint / Envato Elements
In today's fast-paced, always-on business culture, finding a balance between professional pursuits and other aspects of our lives can be daunting challenge. The constant demands of running a business often lead to long work hours, high stress levels, and neglect of personal life. That said, achieving some kind of work-life balance is important for long-term success and mental and emotional well-being. The optimal…
Back