Business Video Roundup: Starting a Successful Business, Staying Motivated & Mastering Your Craft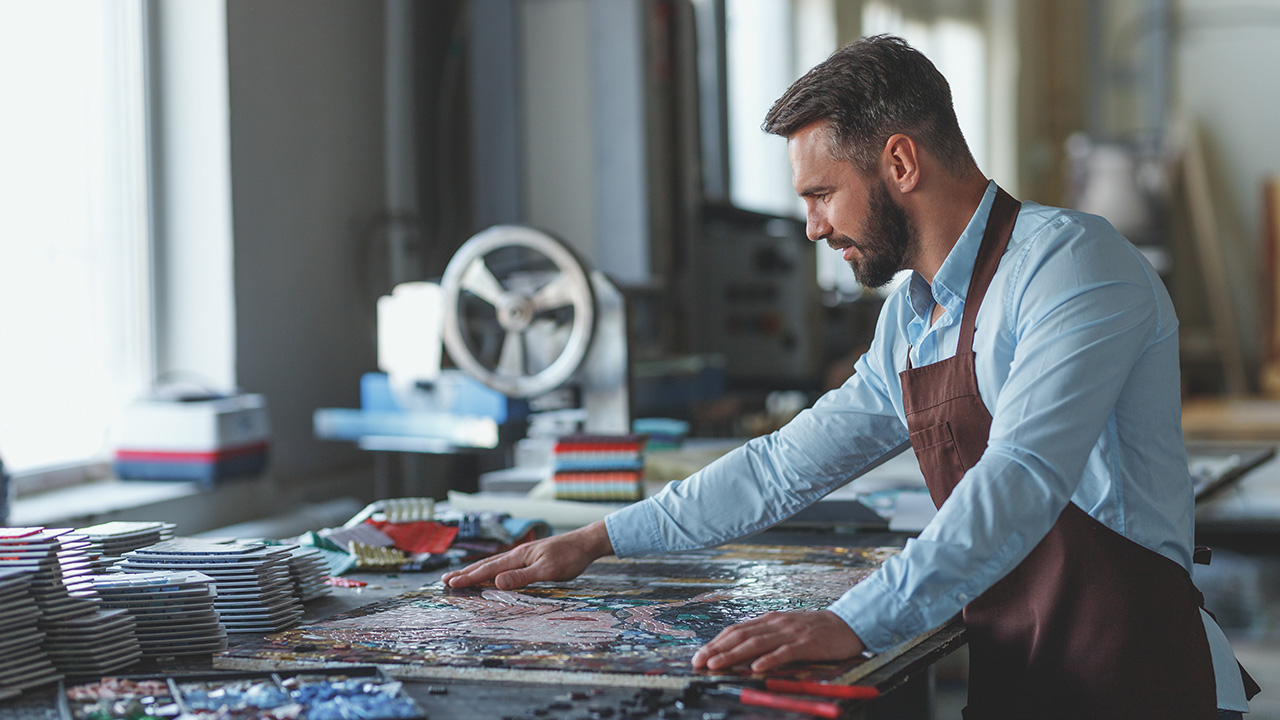 Image: AboutImages / Envato Elements
On deck for this week's business video roundup: Evan Carmichael and Stephen Kelly give sage advice on launching a successful business, Brian Tracy offers up tips on how to stay motivated during times of high stress, and Gary Vaynerchuk touts the importance of mastering your craft. Plus, Evan Carmichael lays out 10 reasons why people fail (and how you can avoid them) and Entrepreneur contributor Jessica Abo discusses branding strategy with Grayce & Co CEO Kathleen Griffith.
Evan Carmichael & Stephen Kelly: Tips for Starting a Successful Business
In this YouTube Hangout, Evan Carmichael and Sage CEO Stephen Kelly offer up a wide range of tips on starting and maintaining a successful business. There's lots of great advice within these 30 minutes.
Brian Tracy: How to Stay Motivated When Stressed
"Listen to stress and use it as a friend to tell you what parts of your life are out of alignment with your true nature," Brian Tracy advises in this six-minute video. He offers up a few tips for staying motivated and on track even when you feel ready to break.
Gary Vaynerchuk: "Master Your Craft!"
No matter what your company does or your specific line of business, becoming an expert in your field is crucial to long-term success. In this eight-minute video, Gary Vaynerchuk emphasizes the importance mastering your craft and offers some advice on doing just that. The best tools in the world aren't worth much if you don't know how to use them properly.
Branding Boot Camp: How to Develop Your Brand Strategy
In this quick four-minute video, Entrepreneur contributor Jessica Abo talks with Grayce & Co CEO Kathleen Griffith about developing an effective brand strategy. Good advice here.
Evan Carmichael: 10 Reasons Why People Fail
We see a lot of talk about success, but why do people fail and how can you avoid going down that path? This 15-minute video from Evan Carmichael has some surprising answers.
READ MORE FROM AMERICAN COMMERCIAL CAPITAL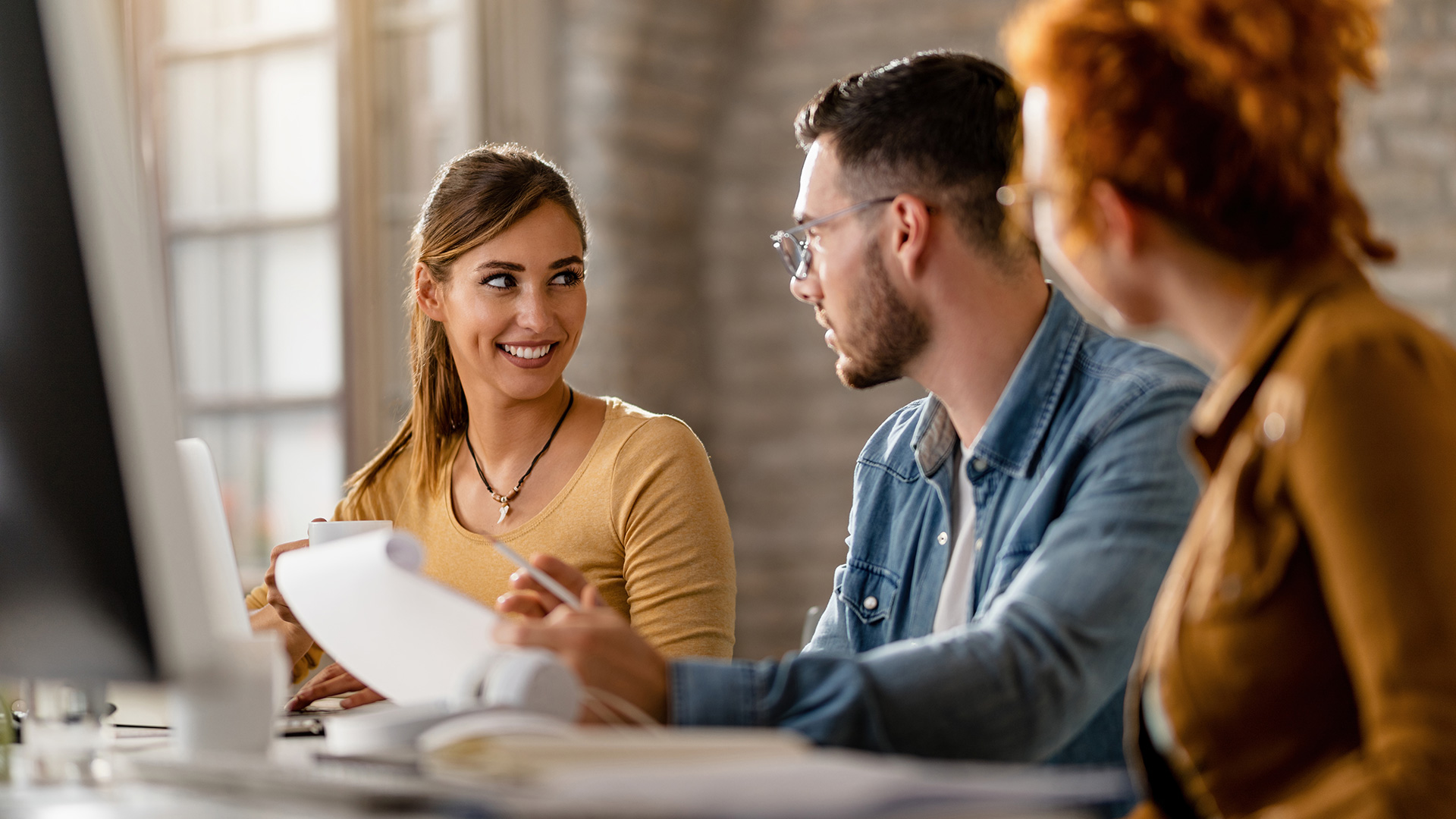 Image: drazenphoto / Envato Elements
In this week's roundup of great videos for entrepreneurs and business owners, Gary Vaynerchuk discusses the reason most people fail in business (it's not what you think), Steve Forbes discloses his predictions for the Federal Reserve's meeting next week and how it will affect the economy, and the latest episode of Entrepreneur Elevator Pitch features Netflix co-founder Marc Randolph making a surprise move…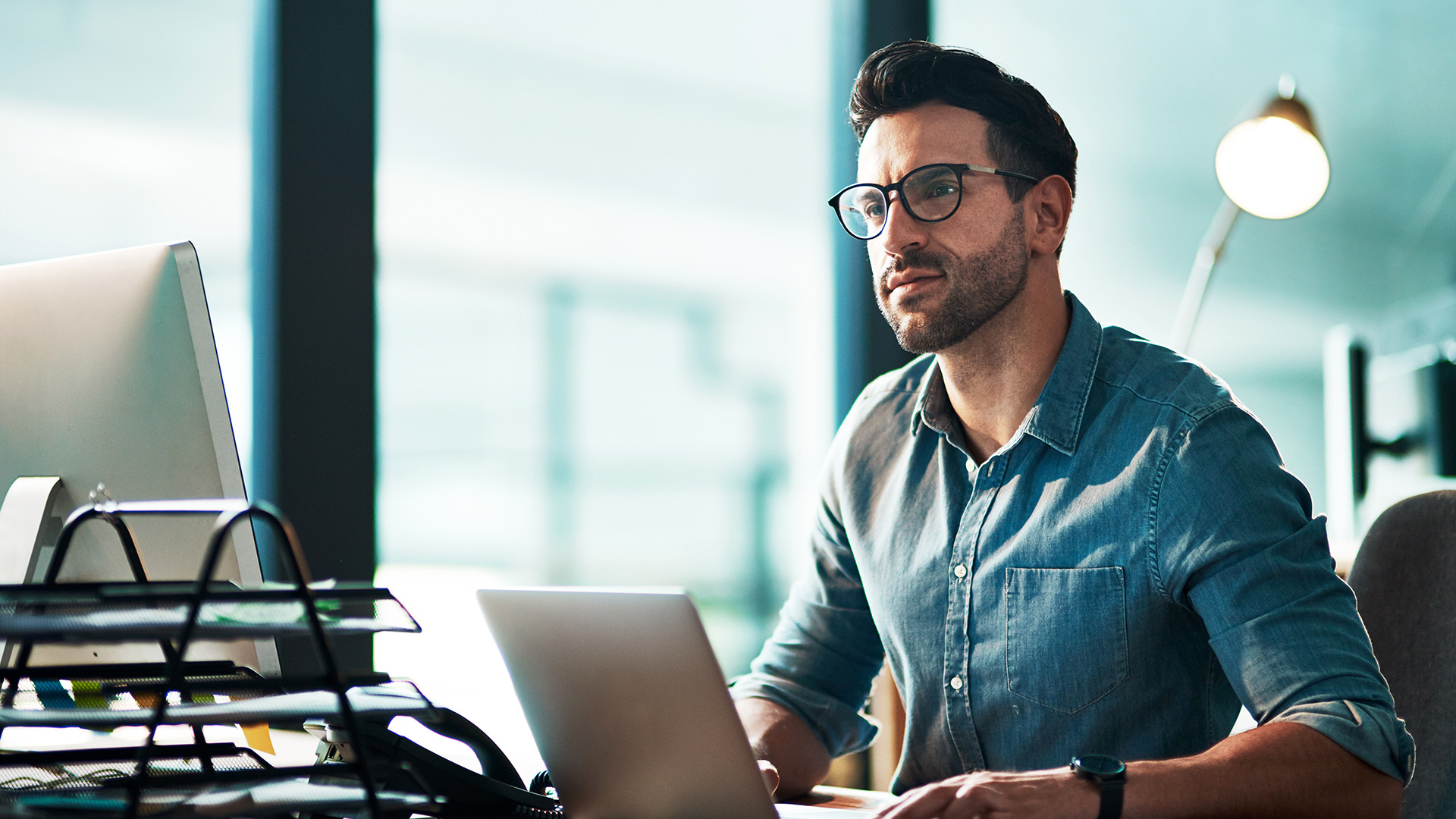 Image: YuriArcursPeopleimages / Envato Elements
"You have to build something that's sustainable long-term," Daring CEO Ross Mackay said at the recent Forbes 30 Under 30 conference in Cleveland, Ohio. In this week's business video roundup, he talks about finding success early on and the tactics he has used to maintain that success. No matter how good it gets, it's always at risk of going away. Also on deck:…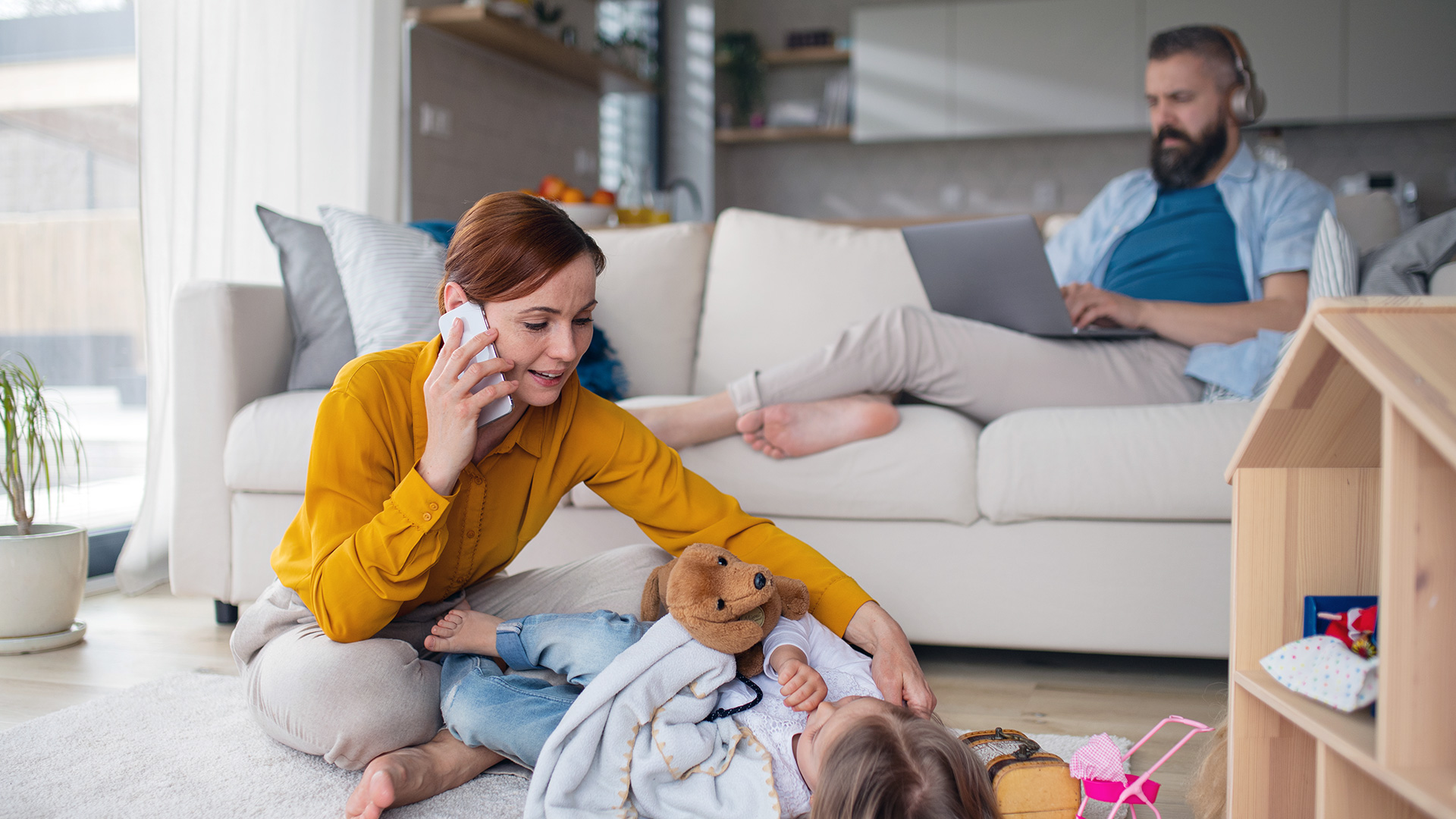 Image: halfpoint / Envato Elements
In today's fast-paced, always-on business culture, finding a balance between professional pursuits and other aspects of our lives can be daunting challenge. The constant demands of running a business often lead to long work hours, high stress levels, and neglect of personal life. That said, achieving some kind of work-life balance is important for long-term success and mental and emotional well-being. The optimal…
Back