Business Video Roundup: Starting a Franchise, Ecommerce Tips & Diversifying Your Business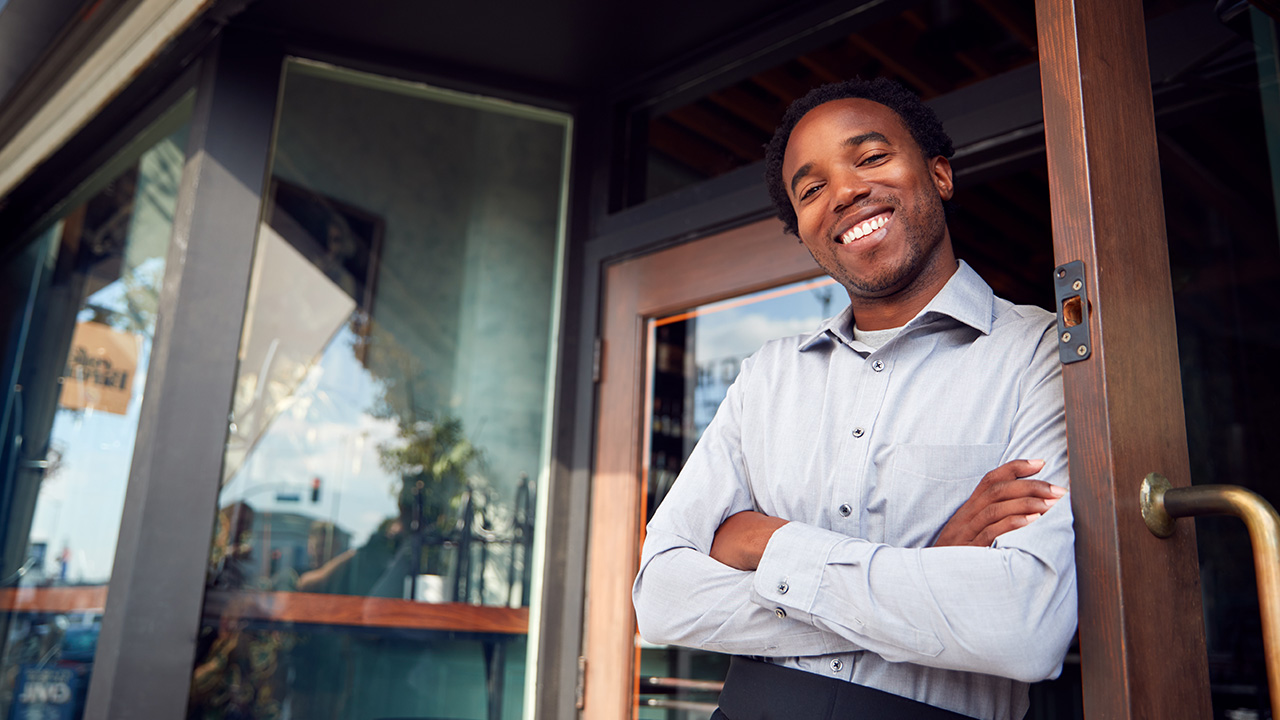 Image: monkeybusiness / Envato Elements
"The idea that you can't change anything? I don't buy it." These are the words of Jeffrey Katzenberg, co-founder and former CEO of DreamWorks Animation, who gives an enlightening 60-minute talk at the Stanford Graduate School of Business in this week's video roundup. Other videos include Gary Vaynerchuk giving a young entrepreneur advice on starting a franchise business, Neil Patel dishing out ecommerce tips to boost sales, and Brandon Cruz of GoHealth talking about diversifying his business during an industry-wide shakeup. Finally, Evan Carmichael presents the top 10 rules of success of Alibaba founder Ja Mack.
Gary Vaynerchuk: Learning How to Start a Franchise Business
In this 12-minute video, Gary Vaynerchuk advises a young aspiring entrepreneur who wants to start a franchise business.
Stanford GSB: Jeffrey Katzenberg, Co-Founder and Former CEO of DreamWorks Animation
In this hour-long View from the Top session at Stanford Graduate School of Business, the former CEO and co-founder of DreamWorks Animation dispenses wisdom and advice on a wide array of business topics.
Neil Patel: 3 Effective Shopping Cart Abandonment Strategies That Can Boost Sales
If your business has an online ecommerce store, this quick two-minute video from online marketing strategist Neil Patel gives a few tips for recovering potential customers who abandon your site's shopping cart.
Entrepreneur: How Brandon Cruz Diversified His Business During an Industry Shakeup
Knowing how to act fast and pivot your business plan can be incredibly important when your industry is being turned upside down and inside out. Brandon Cruz, the co-founder and president of GoHealth, discovered this firsthand and lived to tell the story.
Evan Carmichael: Jack Ma's Top 10 Rules for Success
Learn from the mistakes of others, focus on quality, respect your competitors, and see challenges as opportunities. These are just four of Jack Ma's top 10 rules of success. The founder and executive chairman of China's Alibaba Group, he's of the most successful business leaders in the world and his words of wisdom are well worth hearing.
READ MORE FROM AMERICAN COMMERCIAL CAPITAL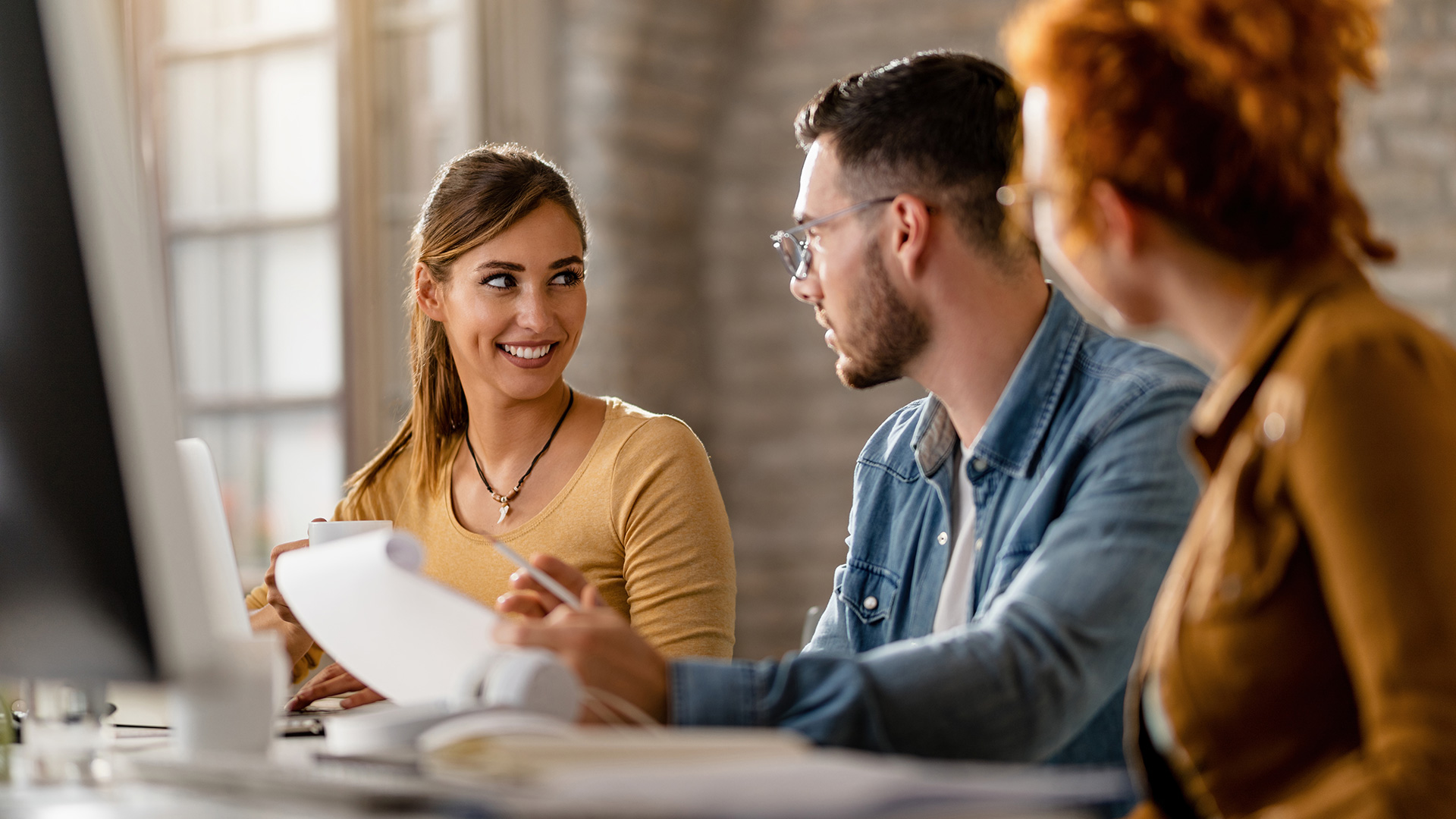 Image: drazenphoto / Envato Elements
In this week's roundup of great videos for entrepreneurs and business owners, Gary Vaynerchuk discusses the reason most people fail in business (it's not what you think), Steve Forbes discloses his predictions for the Federal Reserve's meeting next week and how it will affect the economy, and the latest episode of Entrepreneur Elevator Pitch features Netflix co-founder Marc Randolph making a surprise move…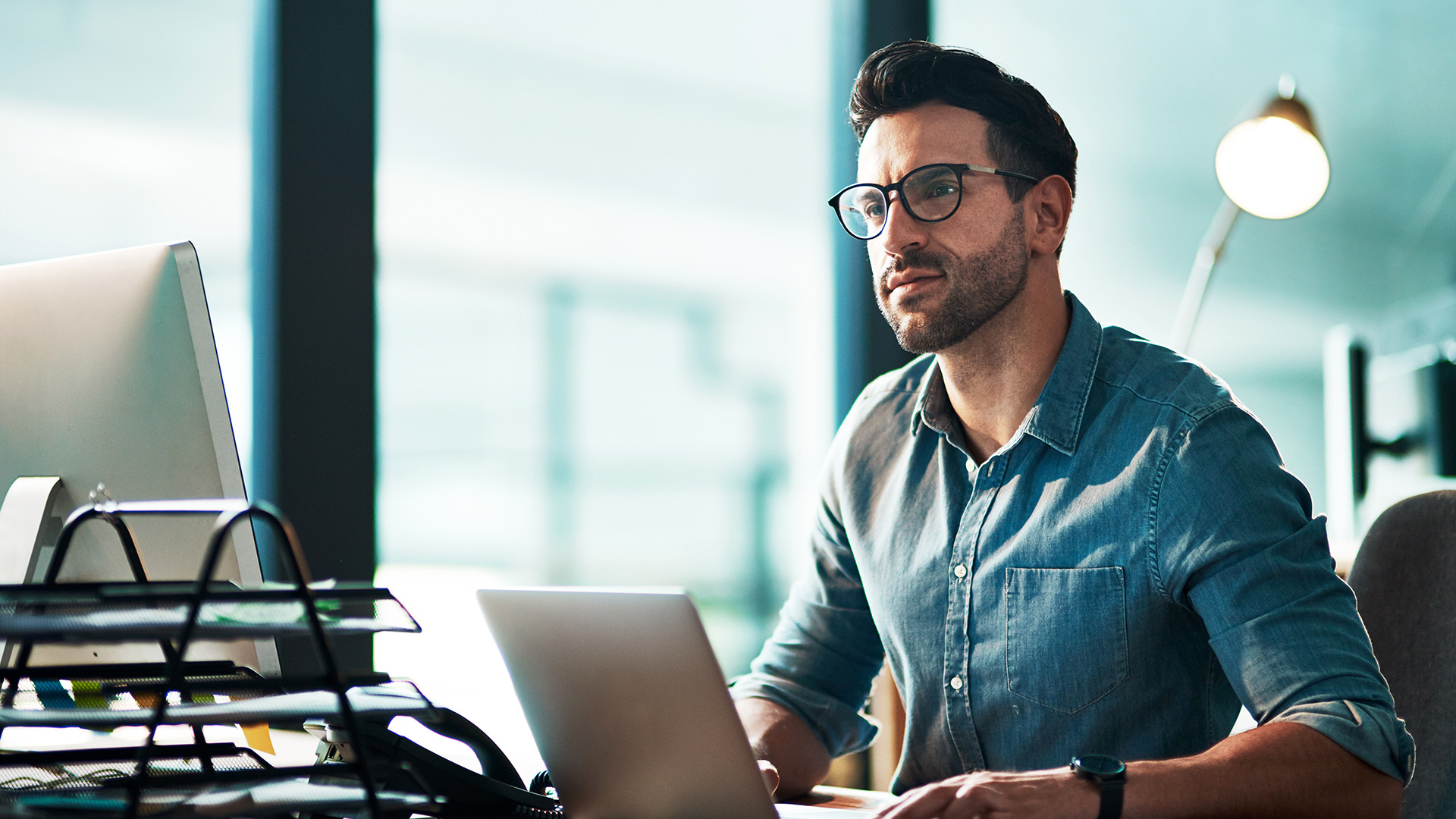 Image: YuriArcursPeopleimages / Envato Elements
"You have to build something that's sustainable long-term," Daring CEO Ross Mackay said at the recent Forbes 30 Under 30 conference in Cleveland, Ohio. In this week's business video roundup, he talks about finding success early on and the tactics he has used to maintain that success. No matter how good it gets, it's always at risk of going away. Also on deck:…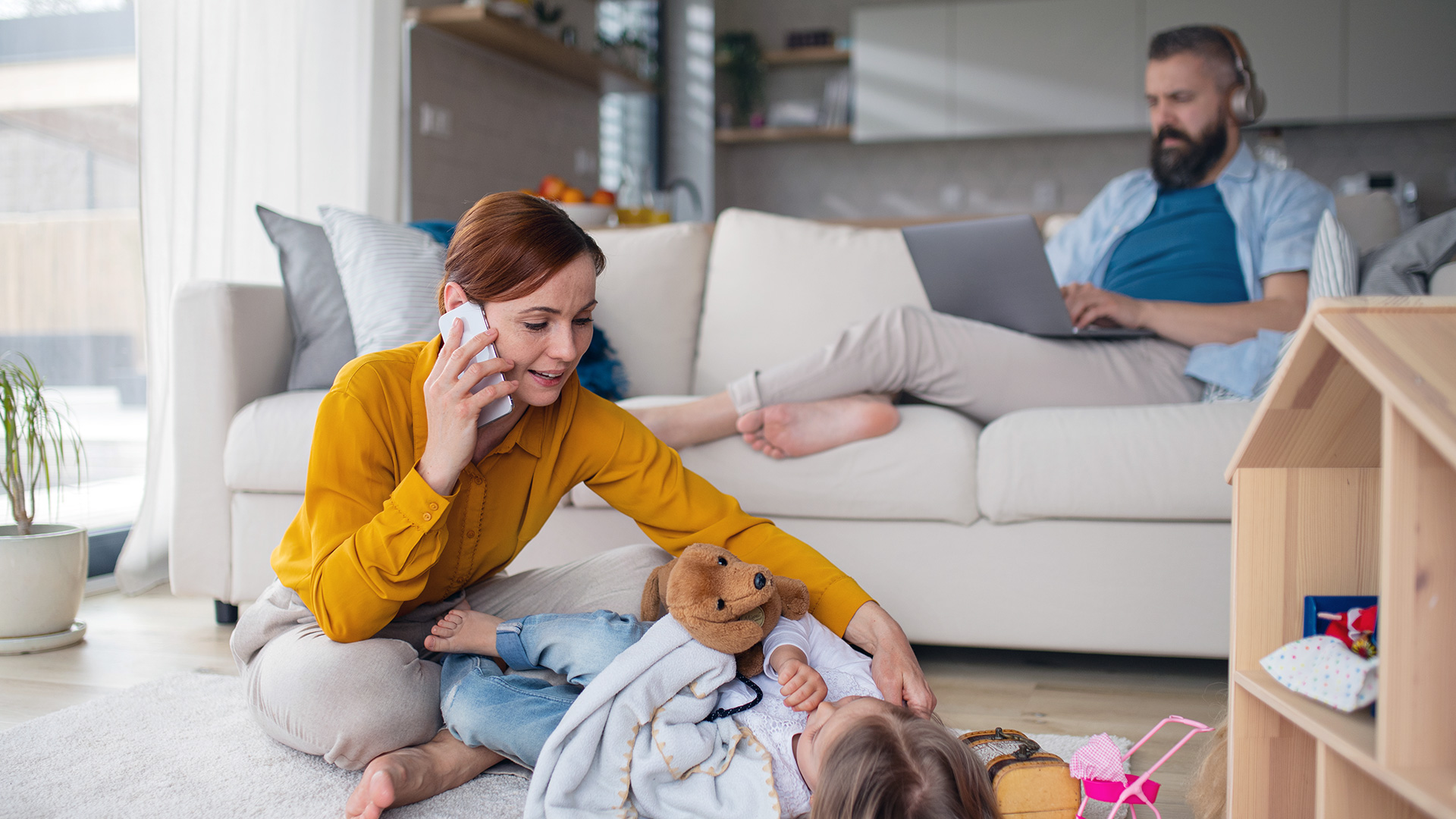 Image: halfpoint / Envato Elements
In today's fast-paced, always-on business culture, finding a balance between professional pursuits and other aspects of our lives can be daunting challenge. The constant demands of running a business often lead to long work hours, high stress levels, and neglect of personal life. That said, achieving some kind of work-life balance is important for long-term success and mental and emotional well-being. The optimal…
Back