Business Video Roundup: Starting a Business, Scaling & Creating Marketing Hooks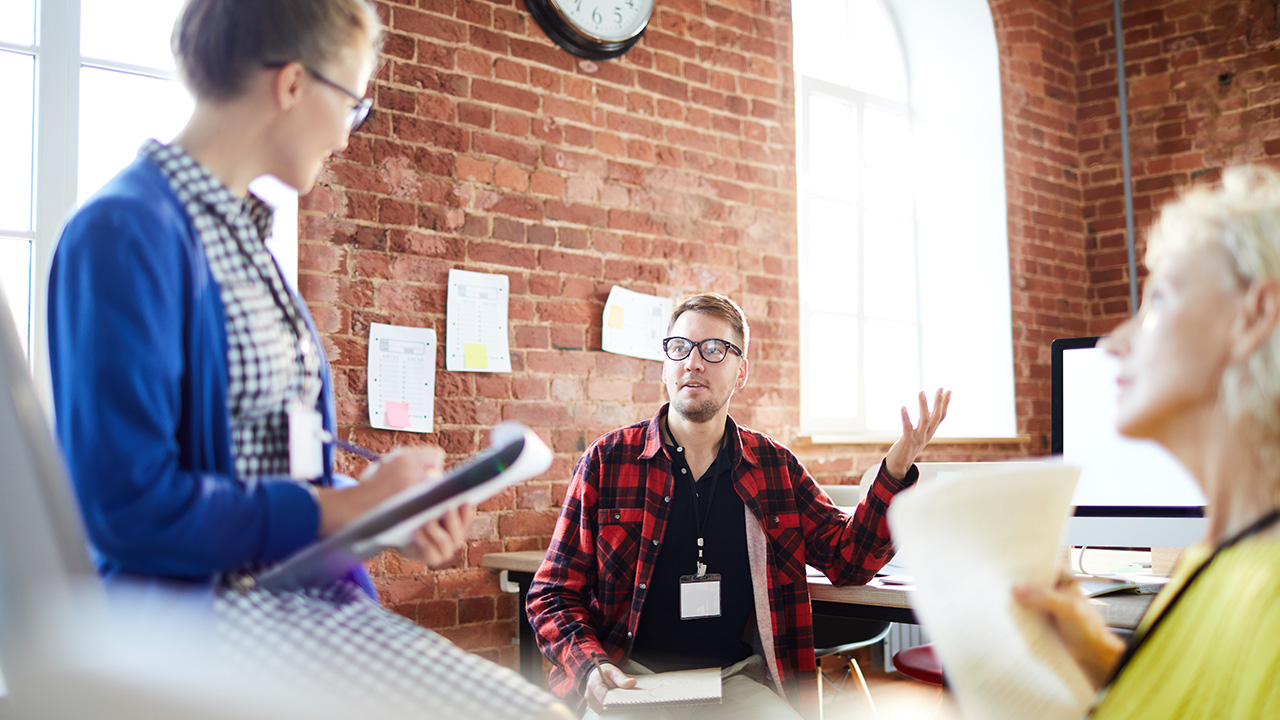 Image: Pressmaster / Envato Elements
In our latest roundup of great videos for entrepreneurs and small-business owners, Brian Tracy dishes out some wisdom to help you accumulate wealth, Evan Carmichael and Stephen Kelly describe the first steps you should take in starting a business (and some mistakes to avoid), and Gary Vaynerchuk reveals the secrets to his success. Plus, Babak Azad of Round Two Partners talks about how he helped fitness company Beachbody scale beyond their wildest dreams and Greg Rollett emphasizes the importance of having multiple marketing hooks to draw people to your business. Let's get started.
Brian Tracy: Wealth Wisdom
"Great financial achievement is an accumulation of hundreds, and even thousands, of small efforts that no one ever sees or appreciates," Brian Tracy says. "There is no quick of easy way to become rich." In this seven-minute video, though, he shares some wealth-building tips to help you on your way.
Evan Carmichael: The First Steps in Starting a Business (And Mistakes to Avoid)
Even if you've started businesses before, it can be a daunting task to start a new one. In this 45-minute discussion with Evan Carmichael and Stephen Kelly, the two heavyweight business gurus go over some essential first steps in starting a business. They also offer some excellent tips to help you avoid common mistakes.
Gary Vaynerchuk: One of the Great Secret Weapons to My Success
In this 13-minute interview, Gary Vaynerchuk talks about why he values legacy above all else ("I want everyone to remember I brought them value," he says). He also emphasizes the importance of perspective and optimism while explaining why adversity is an essential component in becoming successful in business and in life in general. Good talk.
Babak Azad: The Secret to Scaling Your Business
Babak Azad, the founder of Round Two Partners, describes how he helped fitness brand Beachbody acquire more than 10 million customers and break $1 billion in sales. Can you apply his lessons to your own business?
Greg Rollett: How to Create Marketing Hooks That Attract Clients Into Your Business
In this quick four-minute video, Greg Rollett argues that the mistake many business owners make is relying on just one hook to attract people to their business. Throw out many hooks into the water, he suggests, and you're bound to catch something.
READ MORE FROM AMERICAN COMMERCIAL CAPITAL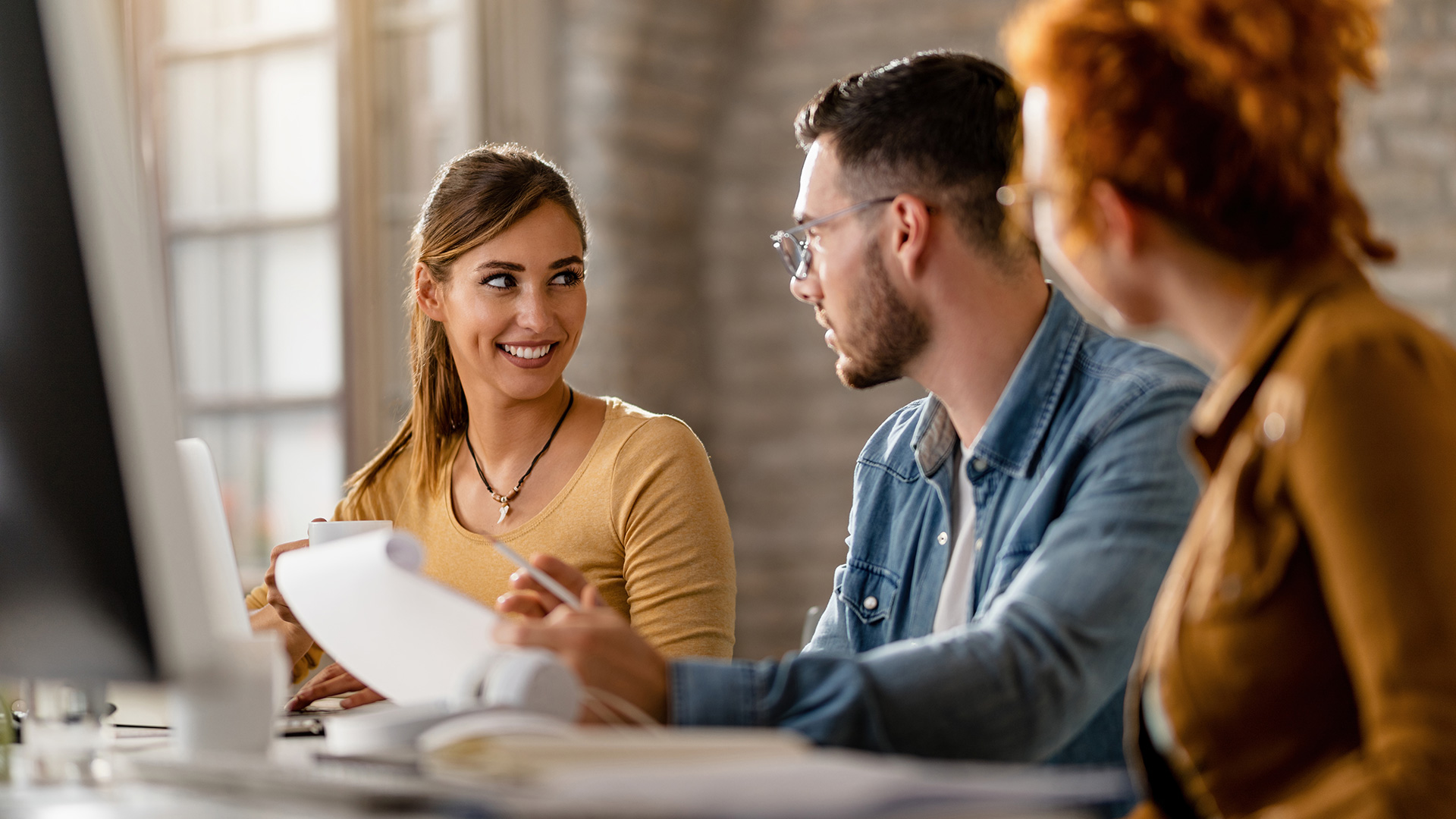 Image: drazenphoto / Envato Elements
In this week's roundup of great videos for entrepreneurs and business owners, Gary Vaynerchuk discusses the reason most people fail in business (it's not what you think), Steve Forbes discloses his predictions for the Federal Reserve's meeting next week and how it will affect the economy, and the latest episode of Entrepreneur Elevator Pitch features Netflix co-founder Marc Randolph making a surprise move…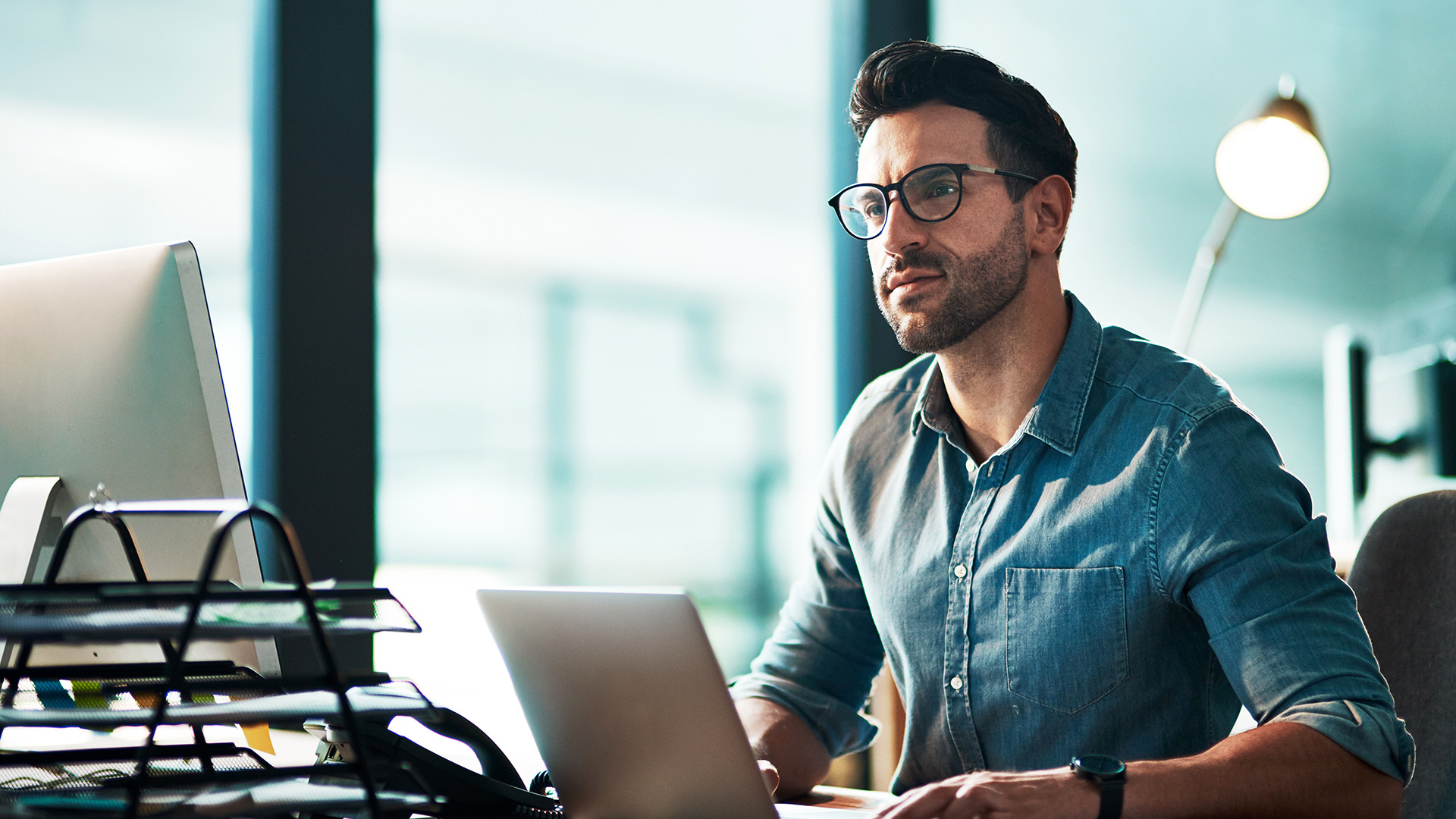 Image: YuriArcursPeopleimages / Envato Elements
"You have to build something that's sustainable long-term," Daring CEO Ross Mackay said at the recent Forbes 30 Under 30 conference in Cleveland, Ohio. In this week's business video roundup, he talks about finding success early on and the tactics he has used to maintain that success. No matter how good it gets, it's always at risk of going away. Also on deck:…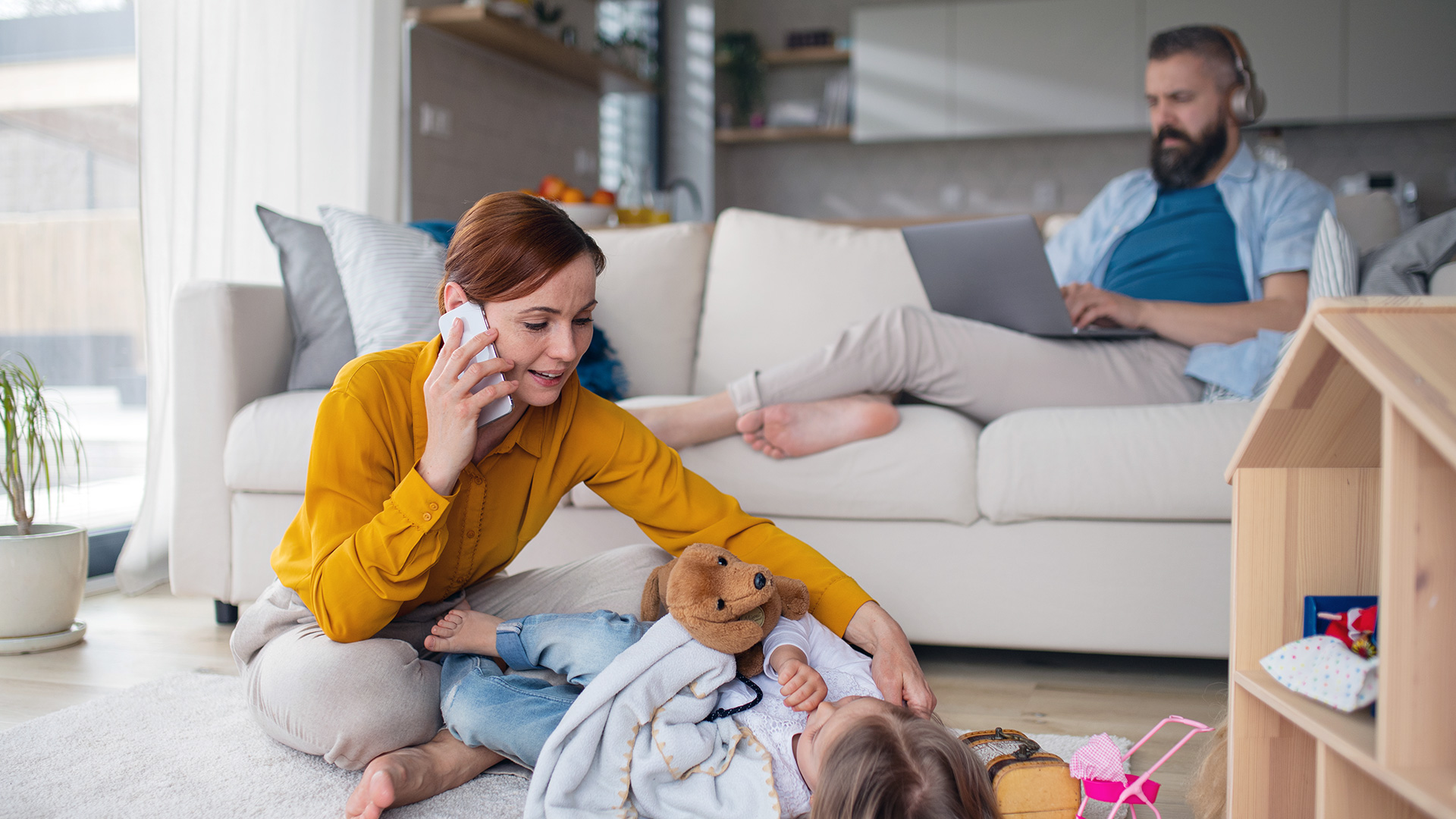 Image: halfpoint / Envato Elements
In today's fast-paced, always-on business culture, finding a balance between professional pursuits and other aspects of our lives can be daunting challenge. The constant demands of running a business often lead to long work hours, high stress levels, and neglect of personal life. That said, achieving some kind of work-life balance is important for long-term success and mental and emotional well-being. The optimal…
Back