Business Video Roundup: Starting a Business, Best Practices for Growth & More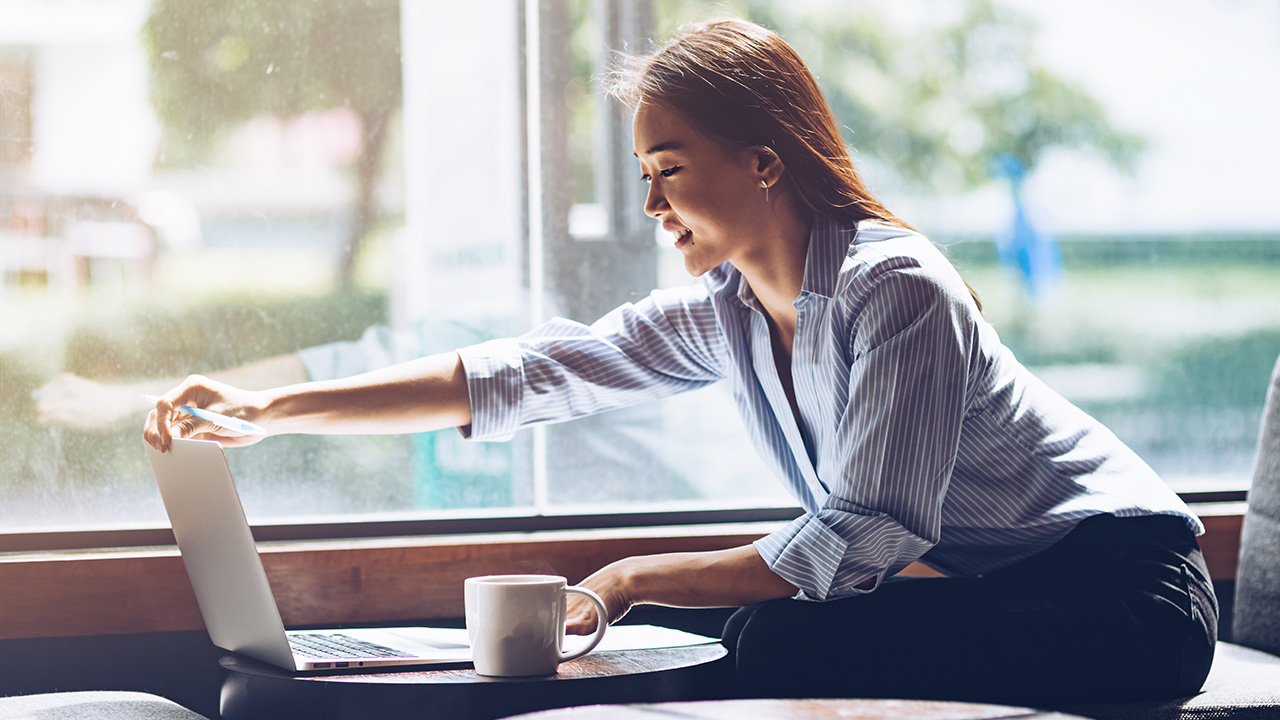 Image: adamov_d / Envato Elements
In this week's roundup of great videos for entrepreneurs and small-business owners, we have excellent advice for starting a new business, networking tips for introverts, and best practices for positive business growth. Plus, Evan Carmichael runs down the five most important skills every entrepreneur must have and Shark Tank's Robert Herjavec answers a variety of business questions in an entertaining and illuminating 42-minute Facebook live video chat.
Grigori Mikayelyan: First Step to Starting a Business
In this quick one-and-a-half-minute video, Forkspot CEO Grigori Mikayelyan gives his advice for the very first thing you should do when thinking about starting a new business.
Brian Tracy: Tips on Networking for Introverts
Networking is almost always essential for growing your business. If you're an introvert, however, networking can be a real challenge. In this five-minute video, Brian Tracy outlines seven tips that can help you excel at networking, even if you don't have the gift of gab or typically feel uncomfortable in those situations.
Entrepreneur: Discussing Best Practices for Positive Growth with CEO Mike Kelly
The founder and CEO of Ora Interactive discusses how to deal with the responsibilities and demands that come with being the leader of any business.
Evan Carmichael: The 5 Most Important Business Skills Every Entrepreneur Must Have
In this eight-minute video, Evan Carmichael presents five skills that every entrepreneur needs to have in order to be successful. If you need a little motivation, this video could help.
Inc.: Robert Herjavec Answers Questions and Offers Crucial Business Advice
Robert Herjavec is the founder of cybersecurity firm Herjavec Group, but you might also know him as the "nice" shark on TV's Shark Tank. In this 42-minute Facebook live video chat, Herjavec sits down with Inc. magazine senior editor Maria Aspen to answer an array of business questions from viewers. There's a lot to be learned from his smart, incisive advice.
READ MORE FROM AMERICAN COMMERCIAL CAPITAL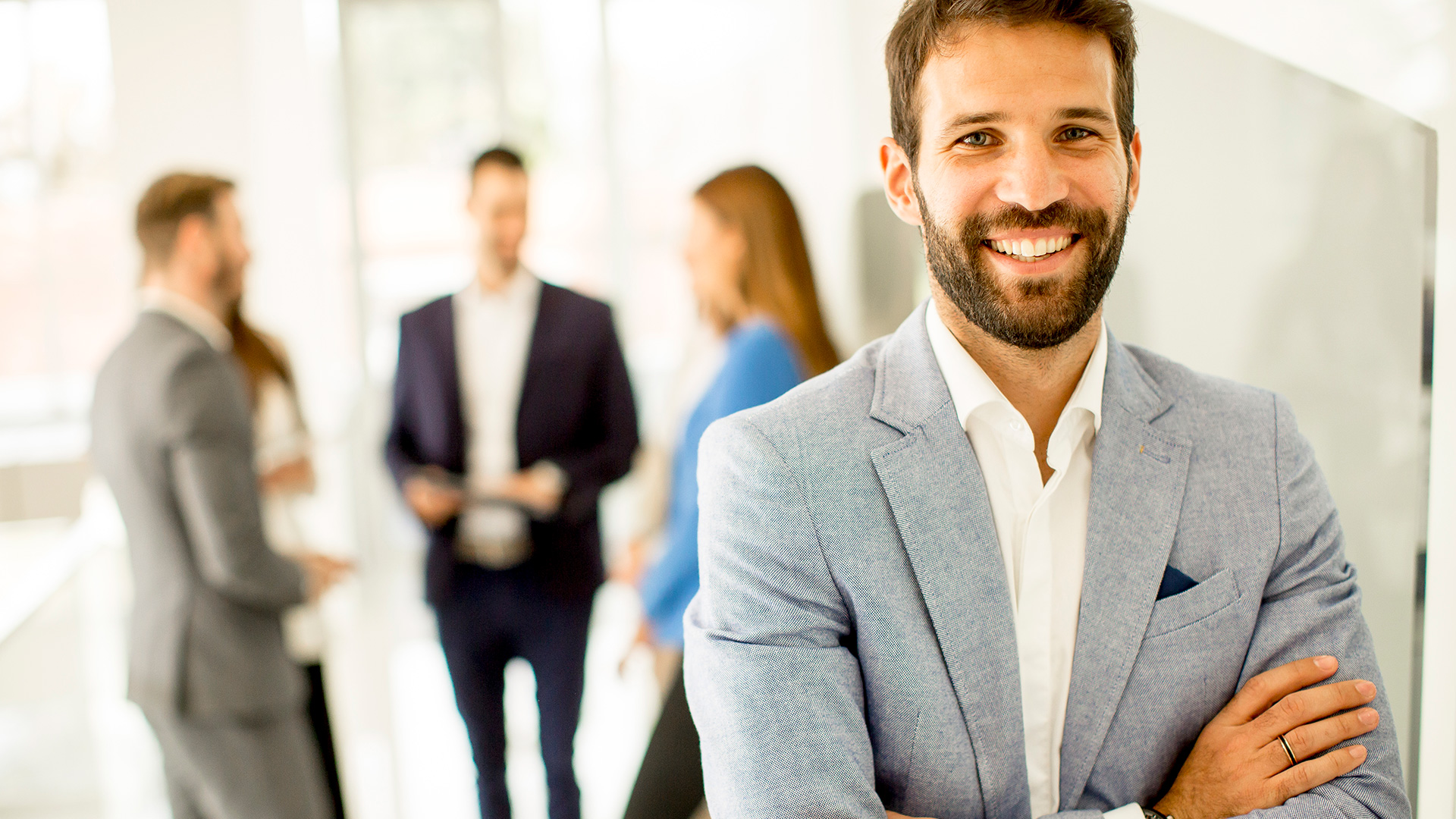 Image: BGStock72 / Envato Elements
"Business is community, and how we relate to whatever comes our way and how thoughtful and principled we are," says Dov Seidman, founder of The HOW Institute for Society. In this week's business video roundup, he discusses what it means to be a moral leader, exploring various facets of the topic, and even dives into why humanity in leadership will become more…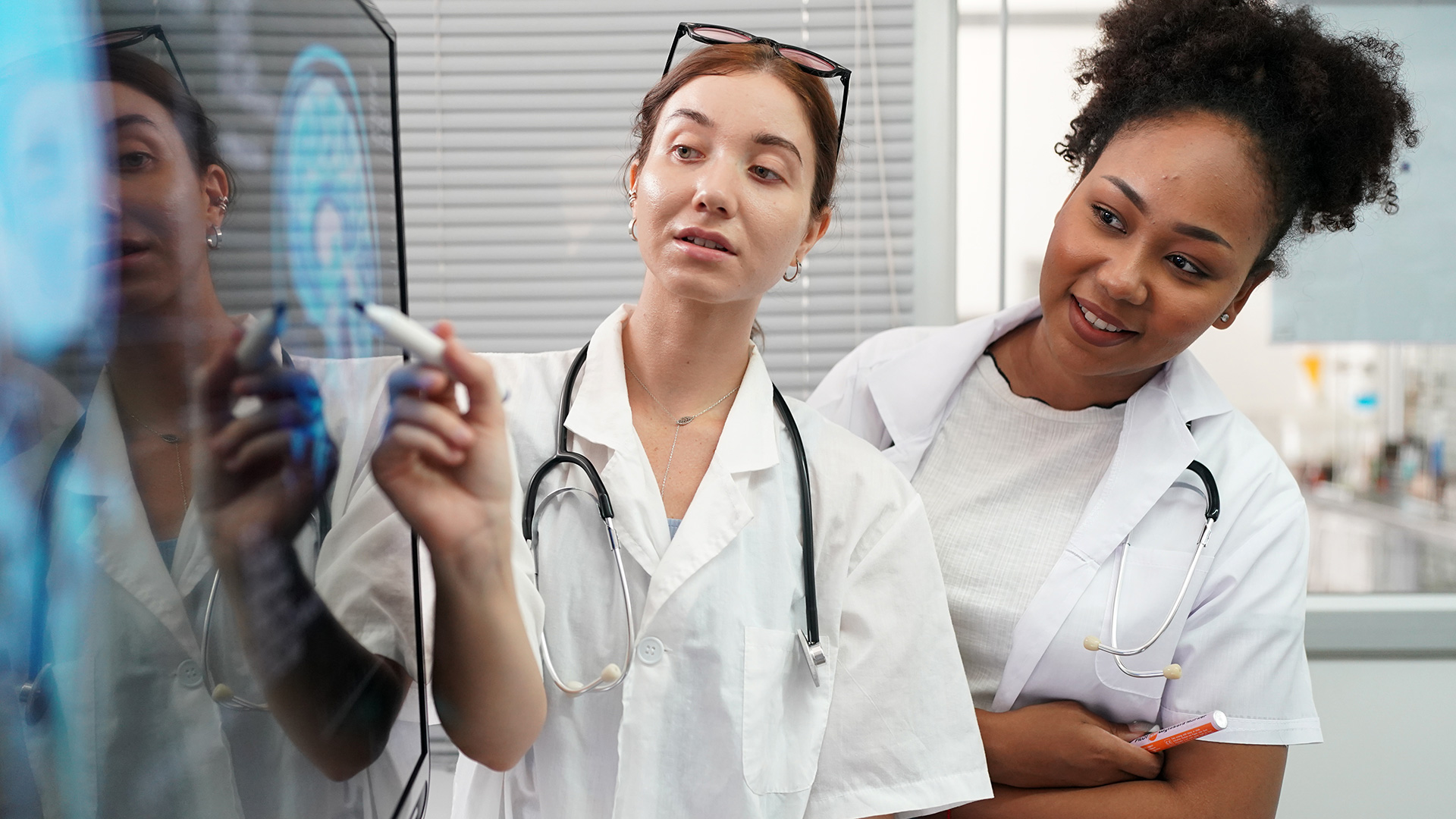 Image: FoToArtist_1 / Envato Elements
In this week's business video roundup, Gary Vaynerchuk reveals why you're indecisive (and how to stop that indecisiveness!), Arthur C. Brooks and Oprah Winfrey engage in a lively, enlightening conversation about the art and science of getting happier, and Fast Company's Brand Hit or Miss of the Week hammers home why you should never use 9/11 as part of a brand promotion. Plus,…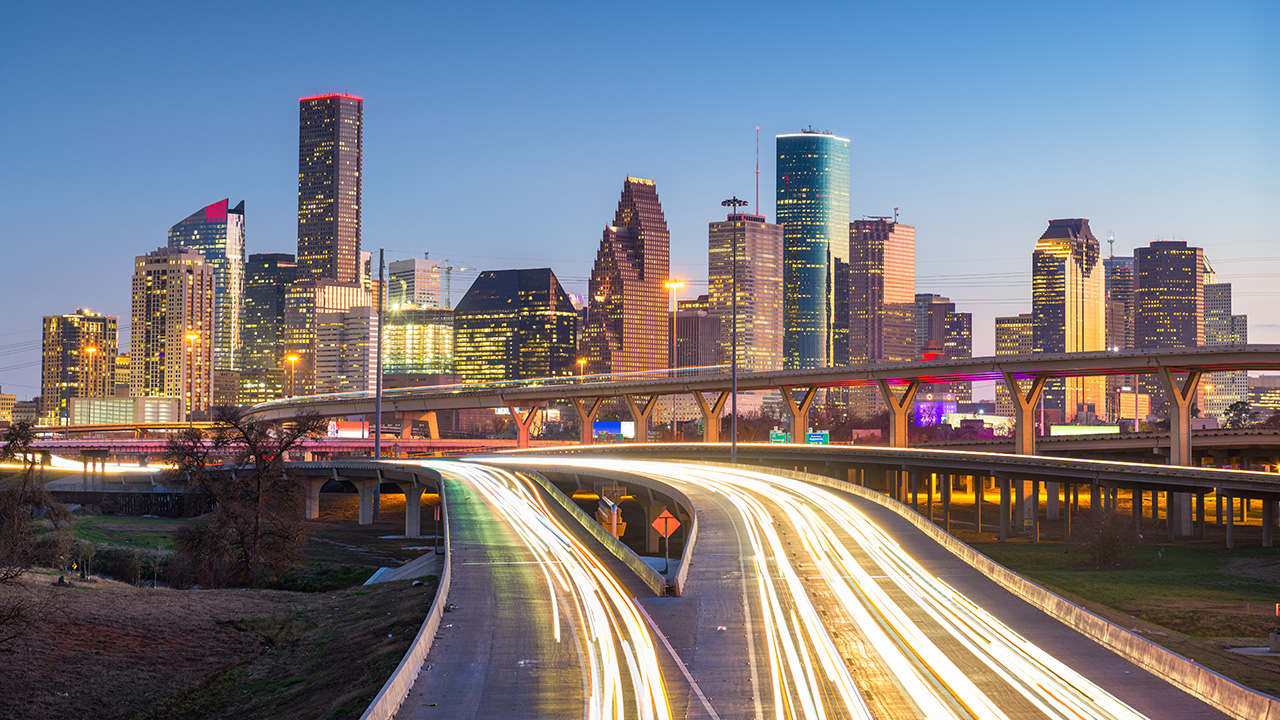 Image: SeanPavonePhoto / Envato ElementsIf you are a Houston-based entrepreneur who has been searching for ways to improve your business cash flow and get the capital you need to grow, chances are you've come across a dozen Houston factoring companies who all claim to be the answer to all your problems. Invoice factoring is when a business sells its accounts receivable (invoices) to a third-party company at a…
Back