Business Video Roundup: Starbucks COO Talks Business, Brain Tracy Talks Goals & More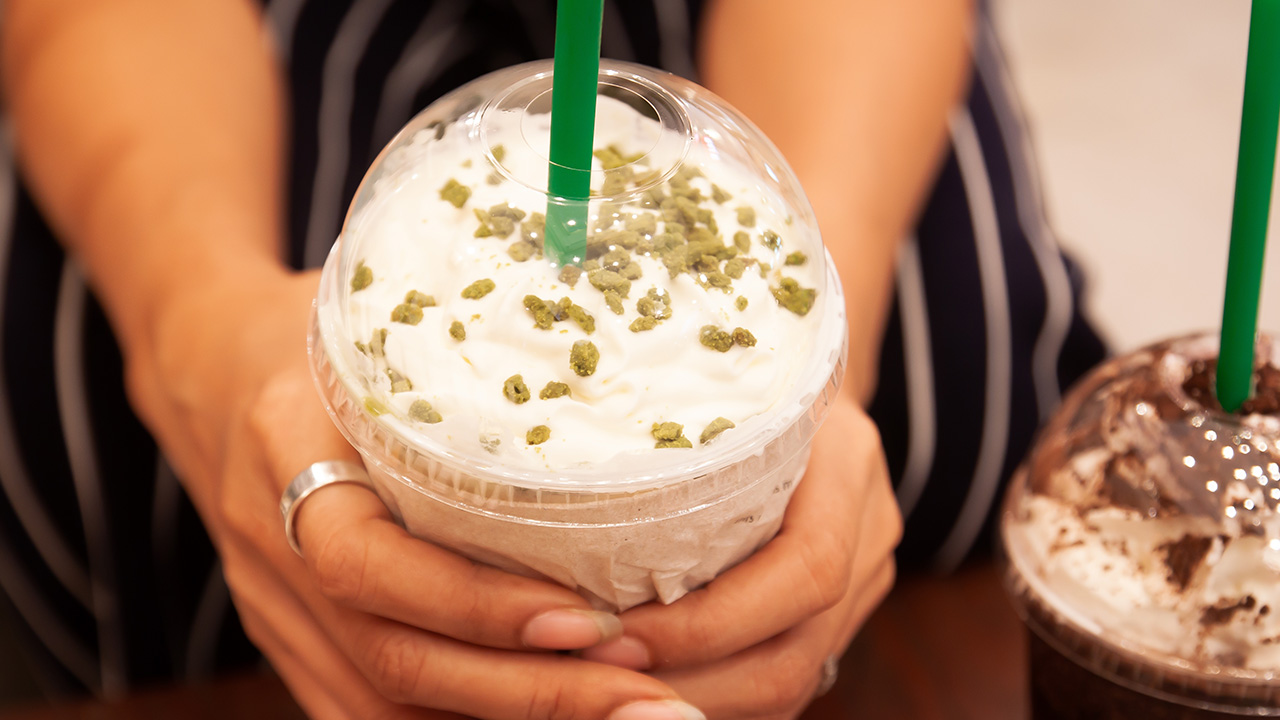 Image: twenty20photos / Envato Elements
In this week's roundup of great videos for small-business owners and entrepreneurs, Brian Tracy discusses how to adapt your goals when faced with uncertainty, Evan Carmichael reveals the five skills you need to build a multi-million-dollar business, and Stanford GSB's first View from the Top talk of the year features Starbucks COO Rosalind Brewer. Plus, Entrepreneur Elevator Pitch makes a comeback with three fresh new entrepreneurs seeking additional funding, while CNBC explores the rise and fall of video game retailer GameStop. Hopefully you can learn something from their failures to strengthen your own business.
Brian Tracy: How to Adapt Your Goals When Faced with Uncertainty
"Goals allow you to control the direction of change in your favor," Brain Tracy says. In this six-minute video, he offers excellent tips for adapting your goals in uncertain times.
Evan Carmichael: The 5 Skills You Need to Build a Multi-Million-Dollar Business
Using clips from interviews with mega-successful entrepreneurs like Dan Lok, Grant Cardone, and Mel Robbins, Evan Carmichael runs down five skills necessary to build a multi-million-dollar business.
Stanford GSB: Rosalind Brewer, COO of Starbucks
For this year's first View from the Top talk, Stanford Graduate School of Business welcomes Rosalind Brewer, Chief Operating Officer of Starbucks. Over the course of 54 minutes, she shares stories from her journey and offers insights and advice.
Entrepreneur Elevator Pitch: What Could You Build with Another $500,000?
The new season of Entrepreneur Elevator Pitch gets off to a good start with the owners of a space-saving gardens firm, a healthcare startup, and a sexual wellness company. See whose pitch nets them big cash for their business.
CNBC: The Rise and Fall of GameStop
Even if you're not in the video game business (and don't know anything about games at all), this 16-minute video from CNBC could be enlightening for business owners of many stripes. Why isn't video game retailer GameStop thriving in a world where lockdowns are the norm? Could the shift towards downloadable software and internet-driven products affect your business too?
READ MORE FROM AMERICAN COMMERCIAL CAPITAL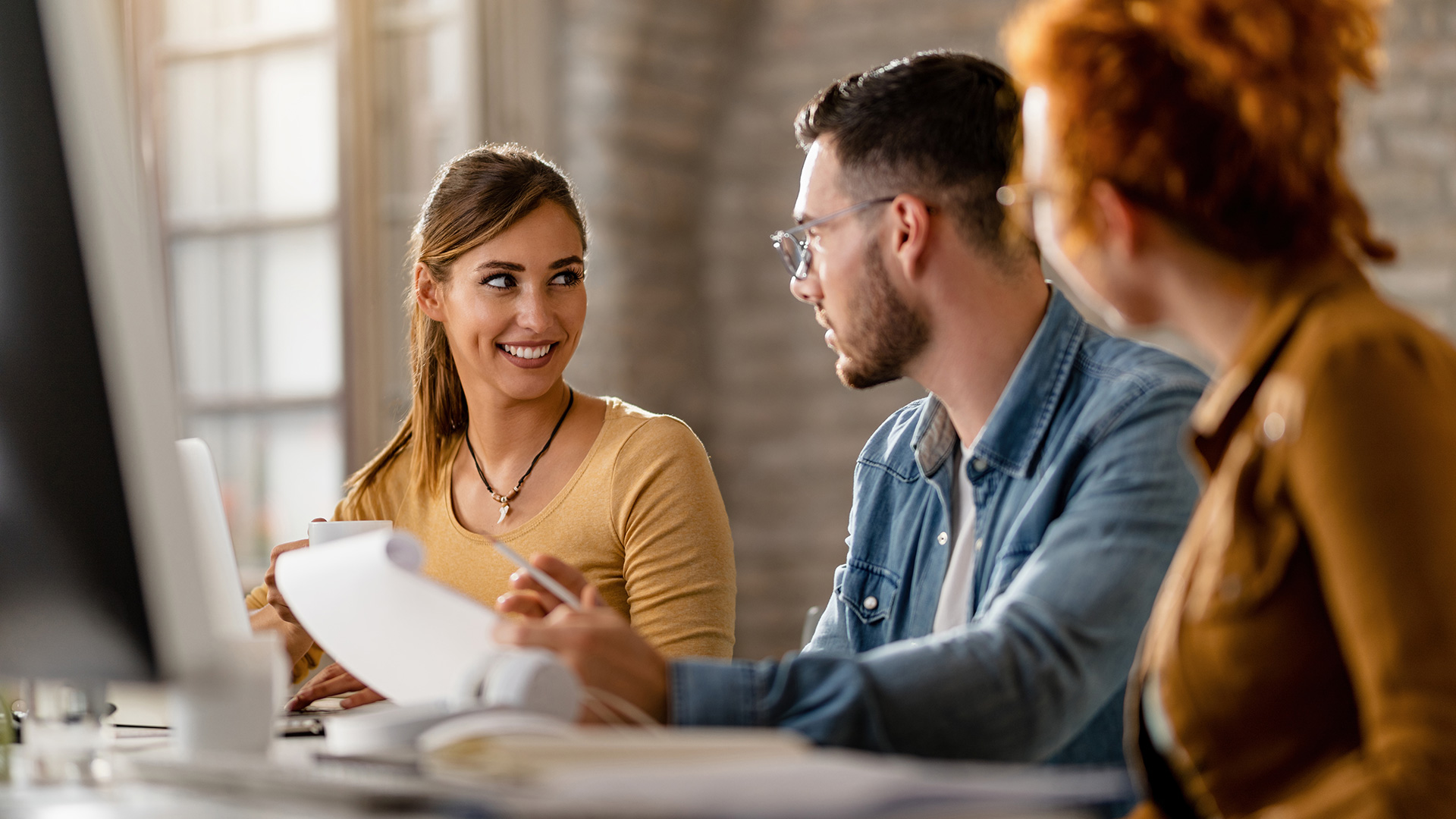 Image: drazenphoto / Envato Elements
In this week's roundup of great videos for entrepreneurs and business owners, Gary Vaynerchuk discusses the reason most people fail in business (it's not what you think), Steve Forbes discloses his predictions for the Federal Reserve's meeting next week and how it will affect the economy, and the latest episode of Entrepreneur Elevator Pitch features Netflix co-founder Marc Randolph making a surprise move…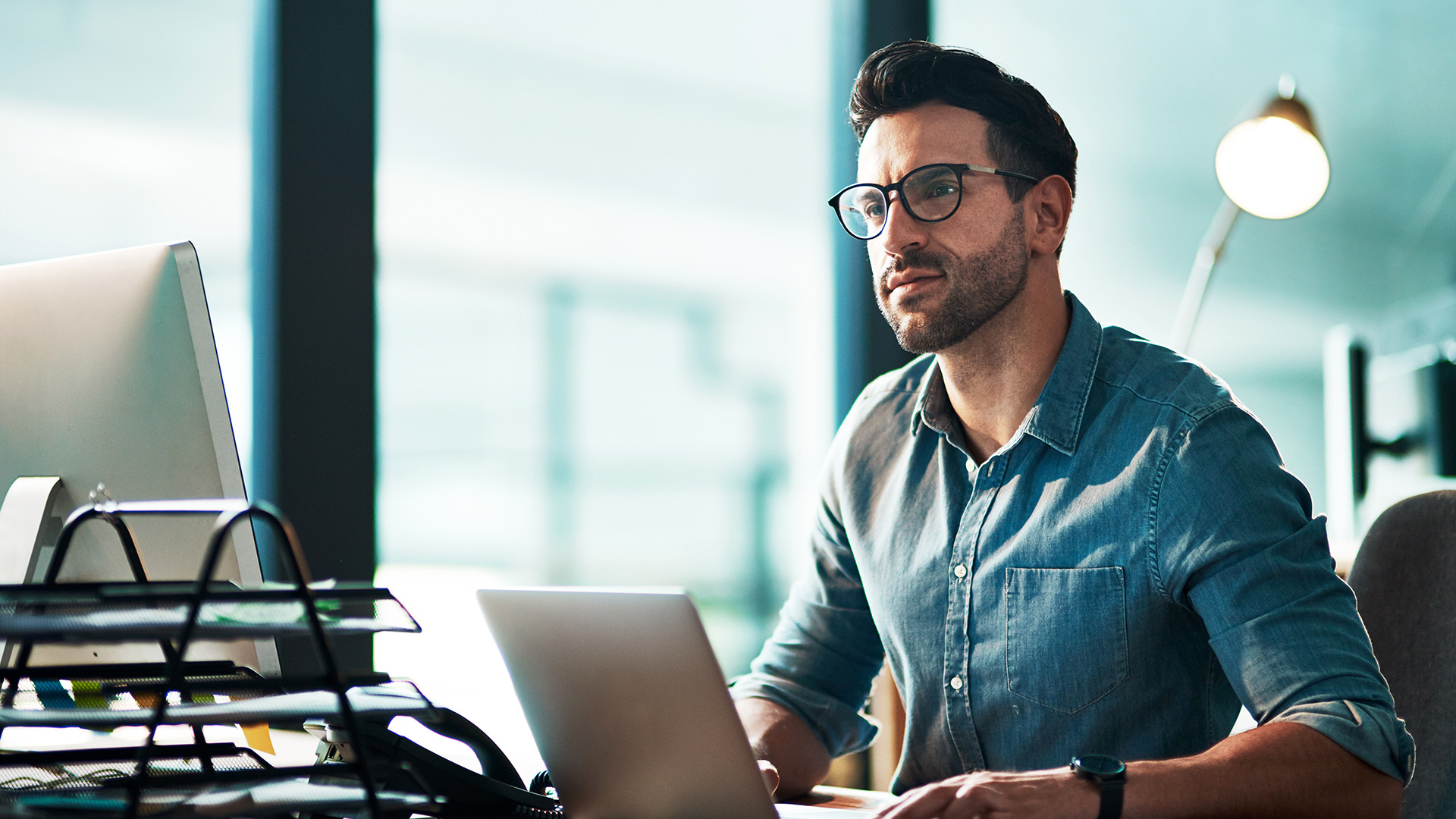 Image: YuriArcursPeopleimages / Envato Elements
"You have to build something that's sustainable long-term," Daring CEO Ross Mackay said at the recent Forbes 30 Under 30 conference in Cleveland, Ohio. In this week's business video roundup, he talks about finding success early on and the tactics he has used to maintain that success. No matter how good it gets, it's always at risk of going away. Also on deck:…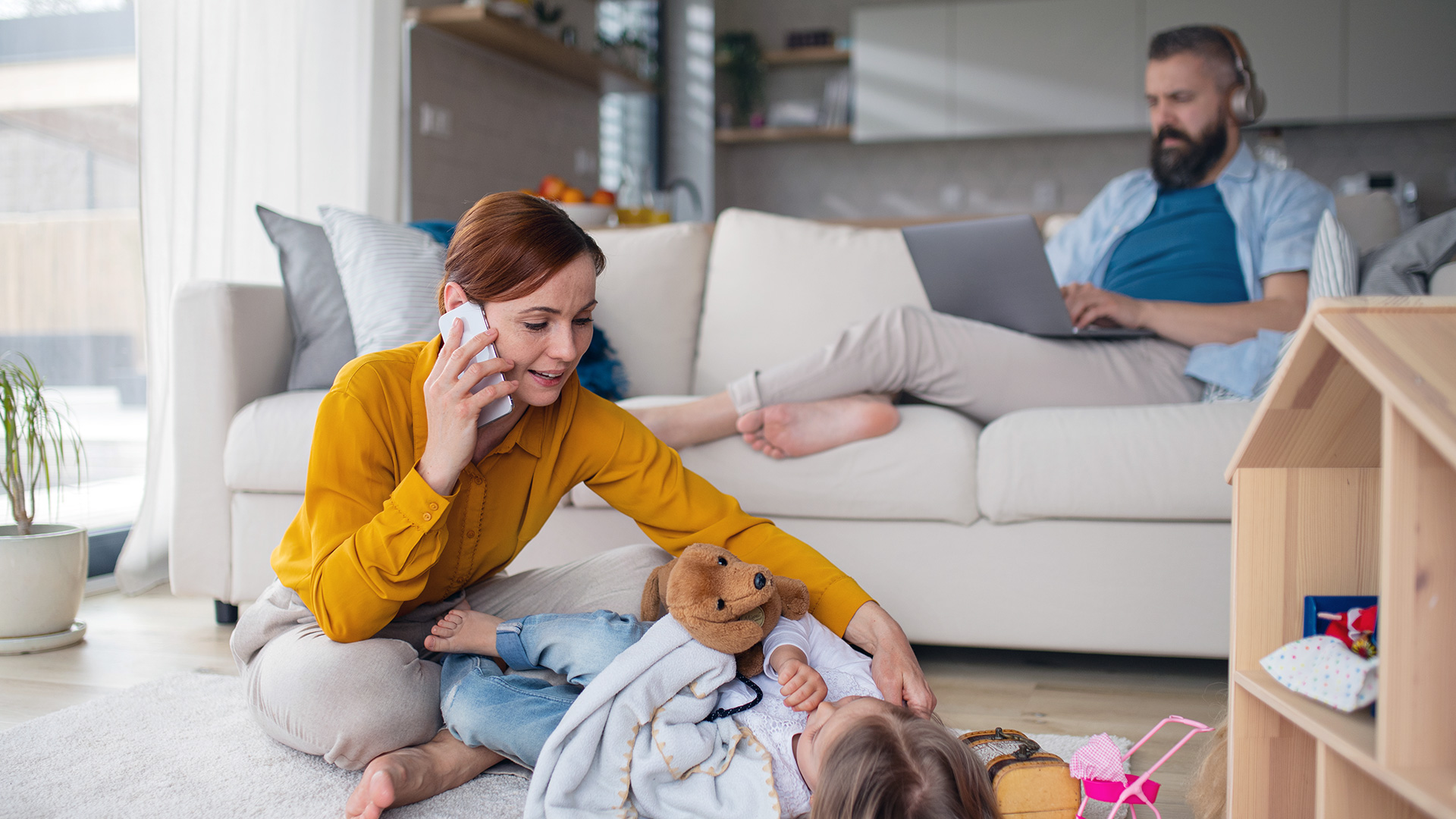 Image: halfpoint / Envato Elements
In today's fast-paced, always-on business culture, finding a balance between professional pursuits and other aspects of our lives can be daunting challenge. The constant demands of running a business often lead to long work hours, high stress levels, and neglect of personal life. That said, achieving some kind of work-life balance is important for long-term success and mental and emotional well-being. The optimal…
Back