Business Video Roundup: Solutions to COVID-19 Problems, Health & Productivity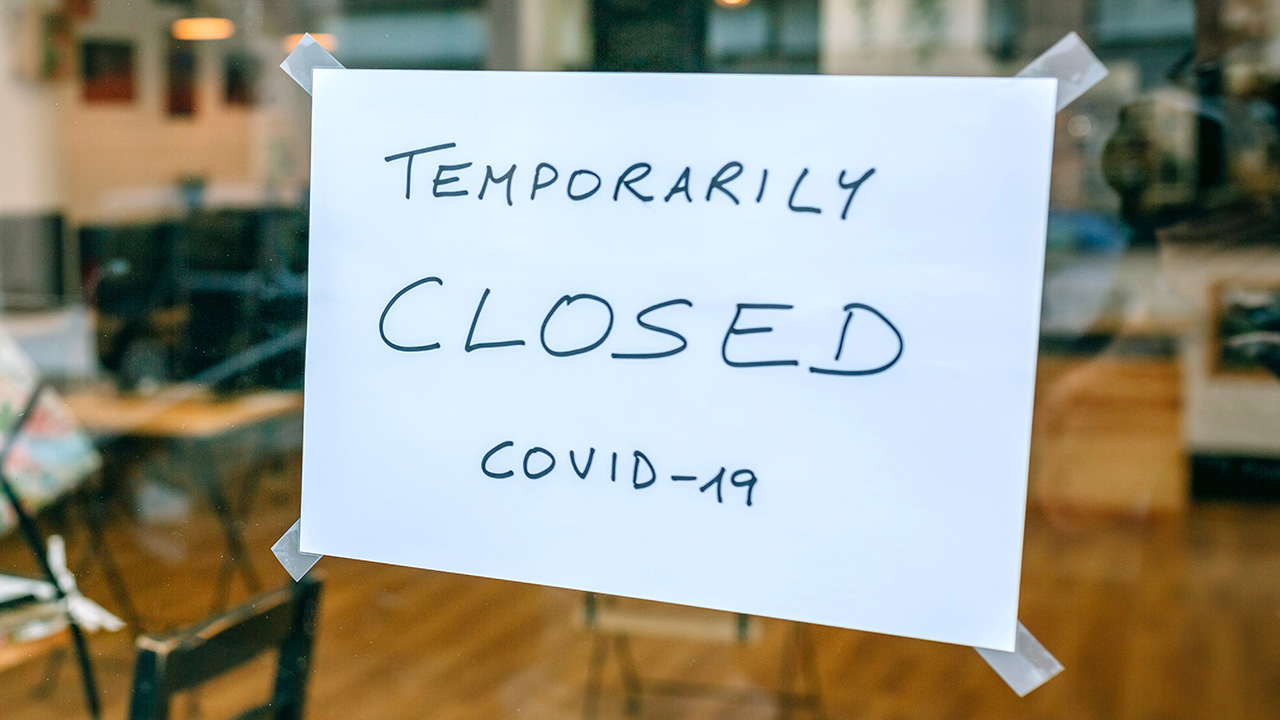 Image: davidpereiras / Envato Elements
In this week's business video roundup, Gary Vaynerchuk offers advice to small business owners and entrepreneurs struggling to stay afloat, Brendon Burchard shares some tips on how to optimize your health and productivity, and Forbes explores the devastating impact the coronavirus pandemic is having on the Waffle House chain—and most of our nation's restaurants. Plus, Brian Tracy drops five productivity tips for working from home (the new normal for many, at least for the time being) and Mel Robbins, Gerard Adams, and other entrepreneurs and business owners share their advice for navigating this difficult time and staying strong.
GaryVee: 5 Practical Solutions to Problems Caused by COVID-19
In this 45-minute livestream, Gary Vaynerchuk gives lots of practical, strategic, and motivational advice to small business owners and entrepreneurs struggling through these difficult times.
Brendon Burchard: Optimize Your Health and Productivity
"Releasing that which you should not be carrying is profoundly powerful for your mental health," Brendon Burchard says. His advice in this video is more important than ever.
Forbes: Waffle House's Struggles Highlight How Coronavirus Is Killing Restaurants
With 40,000 workers currently furloughed, 20% of locations closed, and sales down more than 70%, the family-owned Waffle House chain has been having a rough couple of weeks. Waffle House has survived other calamities, but nothing has hit them as hard as the coronavirus pandemic. And, sadly, most restaurants all over the U.S. are in the same boat.
Brian Tracy: 5 Productivity Tips for Working from Home
If you're new to working from home, whether for your own business or your day job, this quick four-minute video has some good tips on staying productive in your new work environment.
Evan Carmichael: Fighting Coronavirus & How to Stay Strong
Evan Carmichael presents five pieces of advice from five different entrepreneurs and business owners (including Mel Robbins, Gerard Adams, and will.i.am) on how to deal with the current situation and stay strong.
READ MORE FROM AMERICAN COMMERCIAL CAPITAL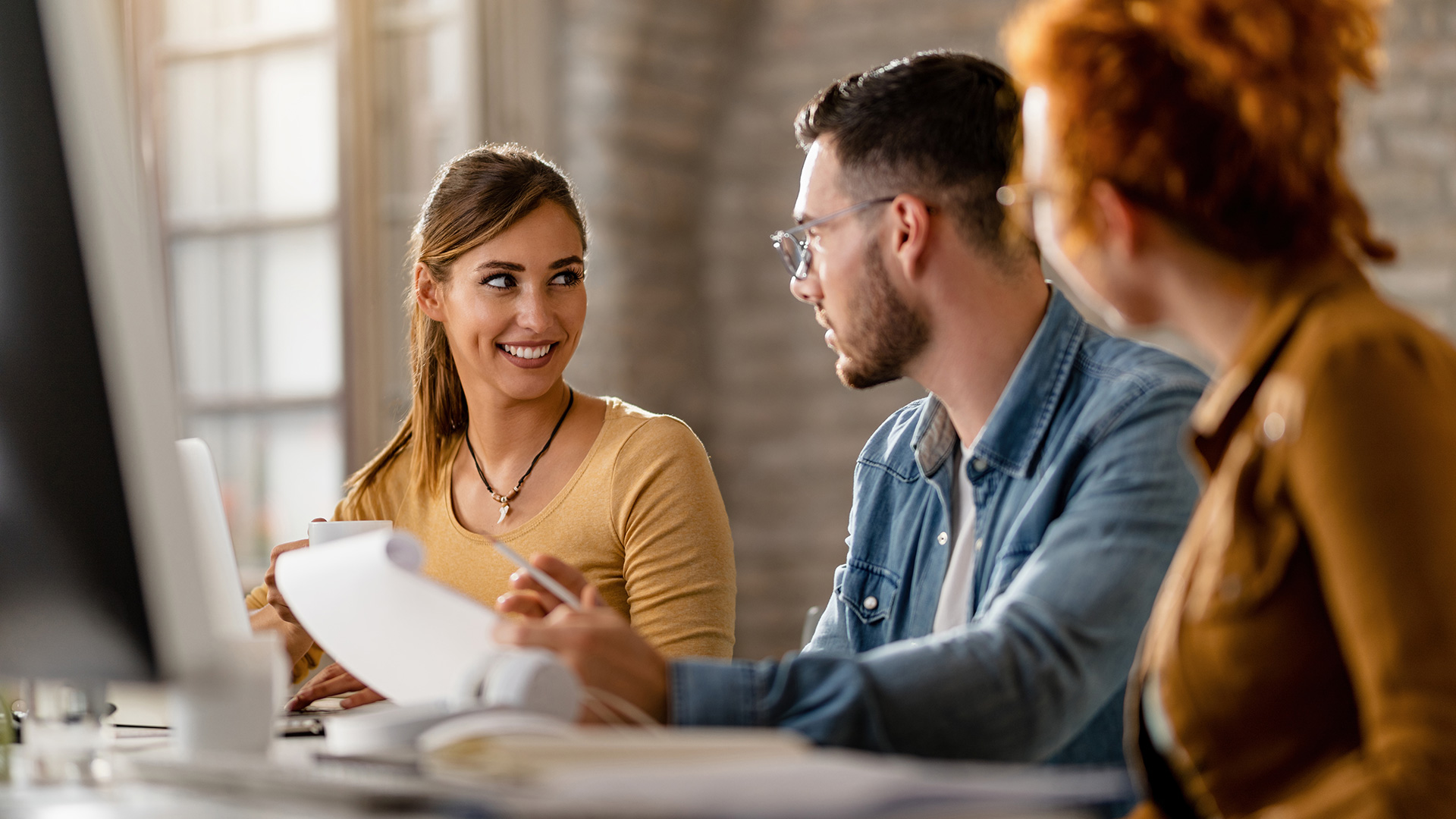 Image: drazenphoto / Envato Elements
In this week's roundup of great videos for entrepreneurs and business owners, Gary Vaynerchuk discusses the reason most people fail in business (it's not what you think), Steve Forbes discloses his predictions for the Federal Reserve's meeting next week and how it will affect the economy, and the latest episode of Entrepreneur Elevator Pitch features Netflix co-founder Marc Randolph making a surprise move…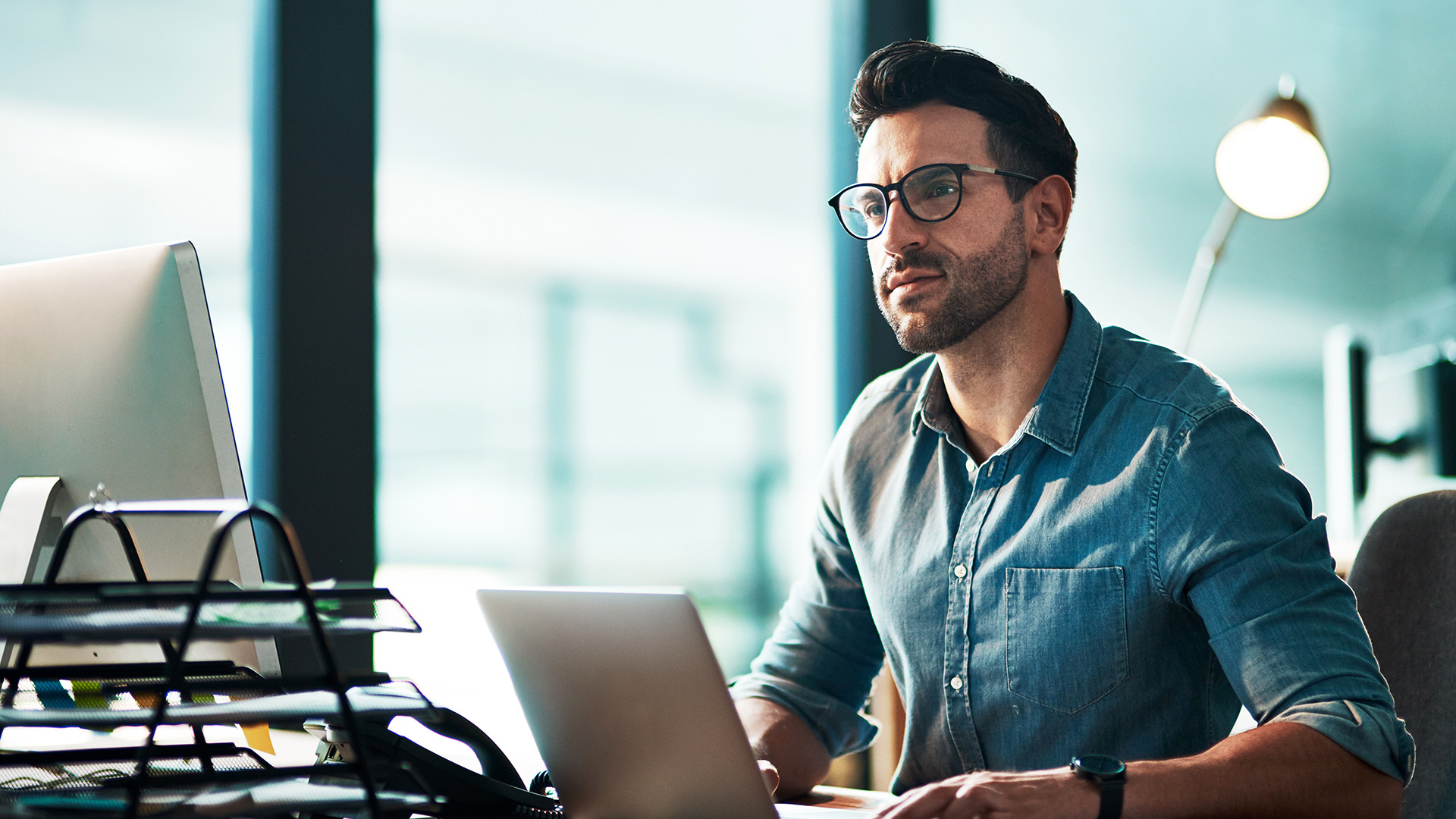 Image: YuriArcursPeopleimages / Envato Elements
"You have to build something that's sustainable long-term," Daring CEO Ross Mackay said at the recent Forbes 30 Under 30 conference in Cleveland, Ohio. In this week's business video roundup, he talks about finding success early on and the tactics he has used to maintain that success. No matter how good it gets, it's always at risk of going away. Also on deck:…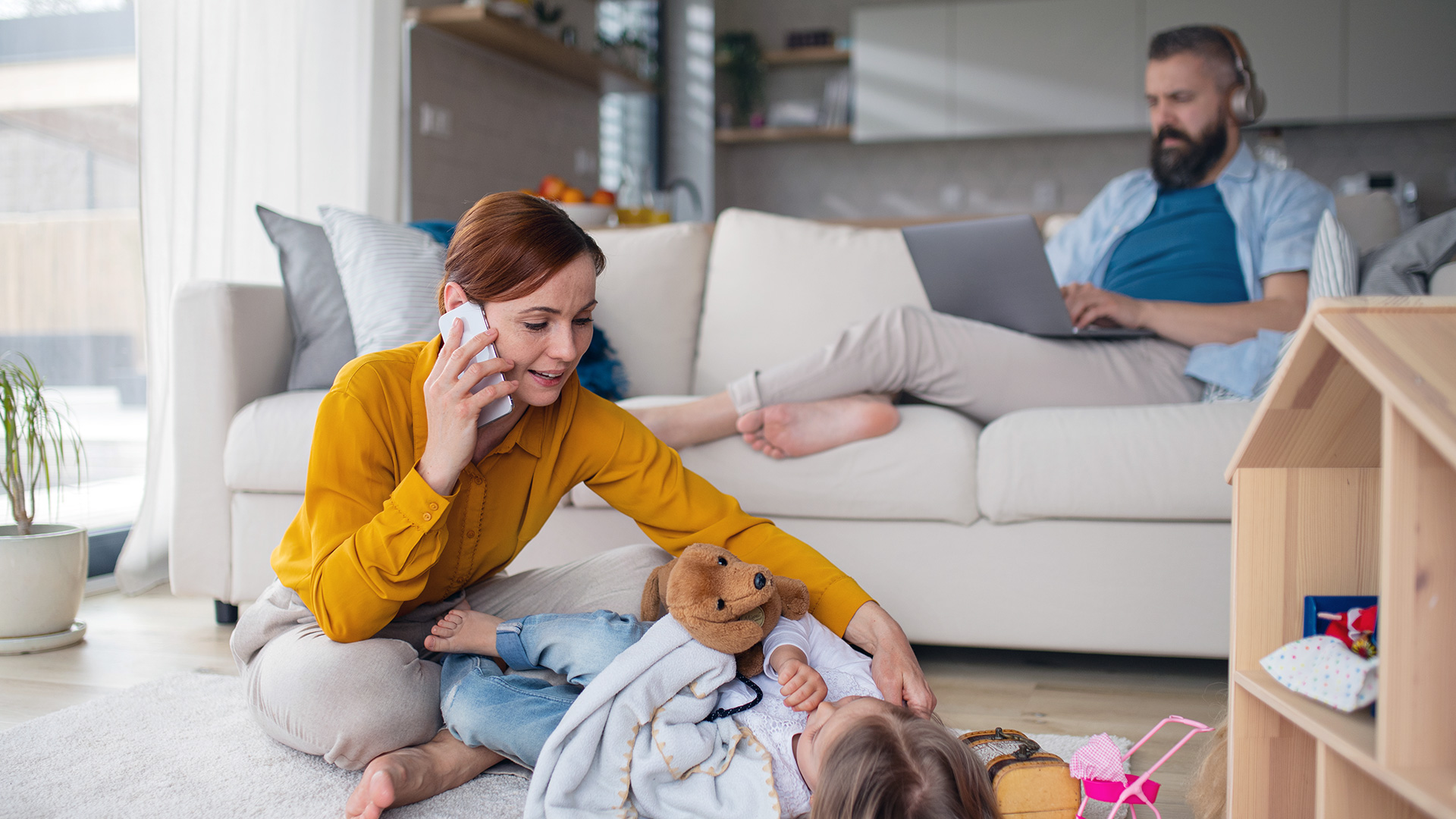 Image: halfpoint / Envato Elements
In today's fast-paced, always-on business culture, finding a balance between professional pursuits and other aspects of our lives can be daunting challenge. The constant demands of running a business often lead to long work hours, high stress levels, and neglect of personal life. That said, achieving some kind of work-life balance is important for long-term success and mental and emotional well-being. The optimal…
Back