Business Video Roundup: Small Business Advertising, Sales Team Training & More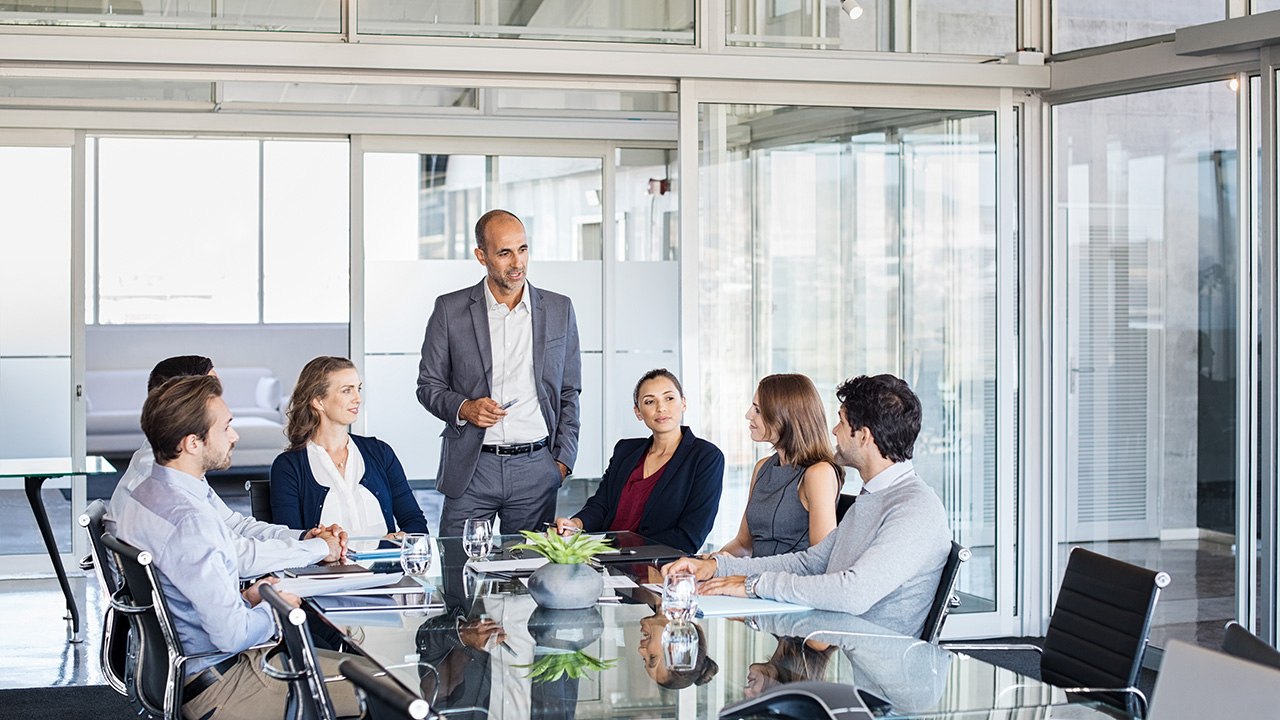 Image: Rido81 / Envato Elements
In this week's business video roundup, Gary Vaynerchuk talks about whether advertising via direct mail and the Yellow Pages is still effective in the age of the internet and social media. We also have Entrepreneur sharing three time-management tips for business owners, the CEO of Capriotti's Sandwich Shop discussing how strong company values can drive success, and Mike Phillips explaining his five-step sales process and how to conduct effective sales-team training.
Gary Vaynerchuk: How to Advertise a Small Business
In the age of social media marketing, is advertising a small business via direct mail, the Yellow Pages, and the local Chamber of Commerce still effective? Gary Vee says it can be, but in this six-minute video he explains why he encourages businesses to push towards social media and digital advertising.
Entrepreneur: 5 Step Sales Process with Mike Phillips
Sales can be one of the trickiest aspects of any given business. In this seven-minute video, Mike Phillips shares his five-step sales process that can apply to many verticals and over a multitude of products. His advice is clear, concise, and actionable.
Mike Phillips: How to Conduct Great Sales Team Training
In this follow-up to the above video, Mike Phillips goes over a few strategies for conducting more effective sales team training. It shows how to instill more confidence in your sales team and in turn generate more dollars for your company's bottom line.
Entrepreneur: 3 Time-Management Tips for Entrepreneurs
Three time-management tips for entrepreneurs in under a minute.
BizcastHQ: How a Strong Set of Company Values Can Drive a Business
Ashley Morris, CEO of Capriotti's Sandwich Shop, a growing chain of upscale fast-casual restaurants around the U.S., talks about how strong values can be an essential driving force behind a company's success.
READ MORE FROM AMERICAN COMMERCIAL CAPITAL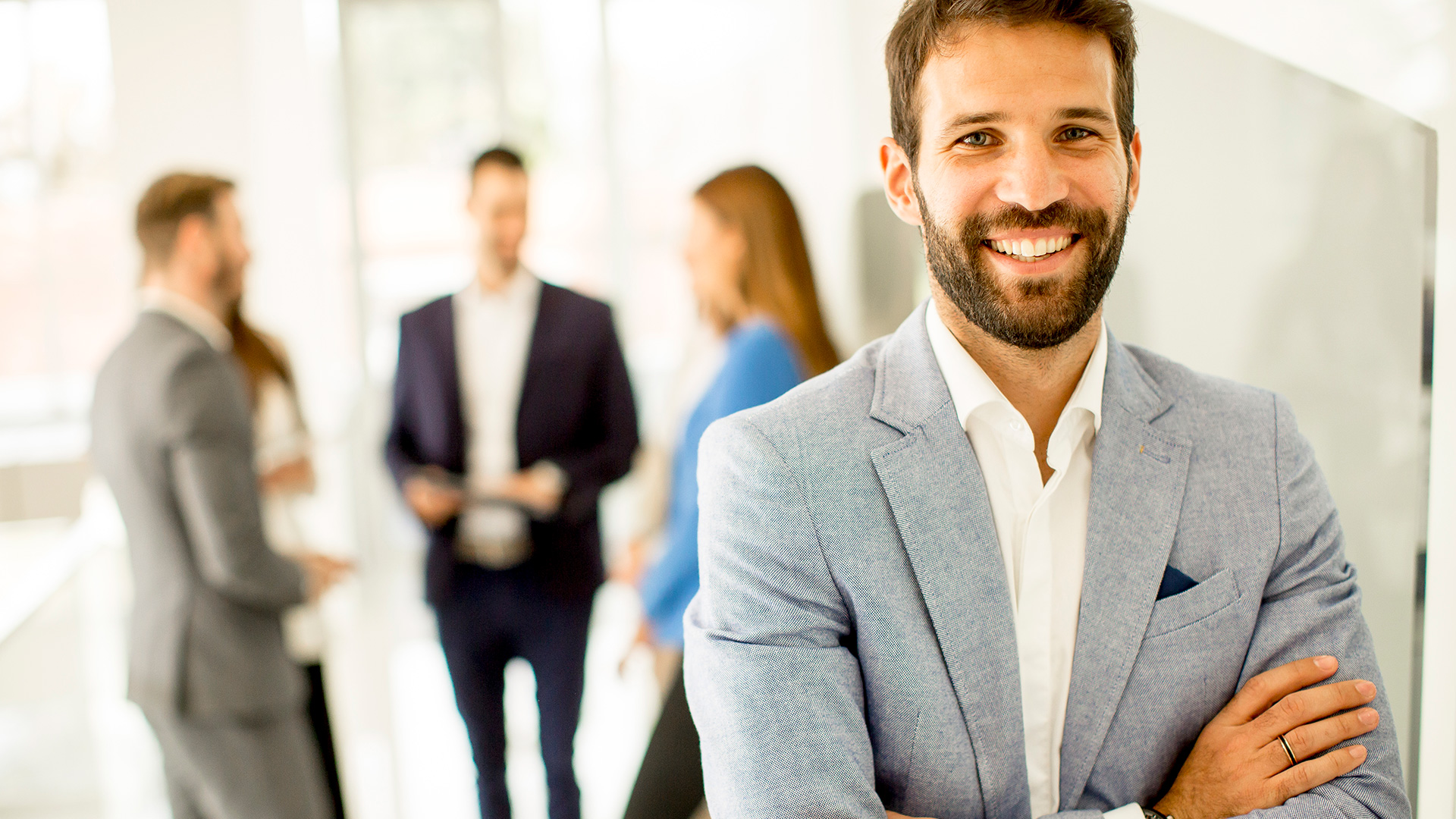 Image: BGStock72 / Envato Elements
"Business is community, and how we relate to whatever comes our way and how thoughtful and principled we are," says Dov Seidman, founder of The HOW Institute for Society. In this week's business video roundup, he discusses what it means to be a moral leader, exploring various facets of the topic, and even dives into why humanity in leadership will become more…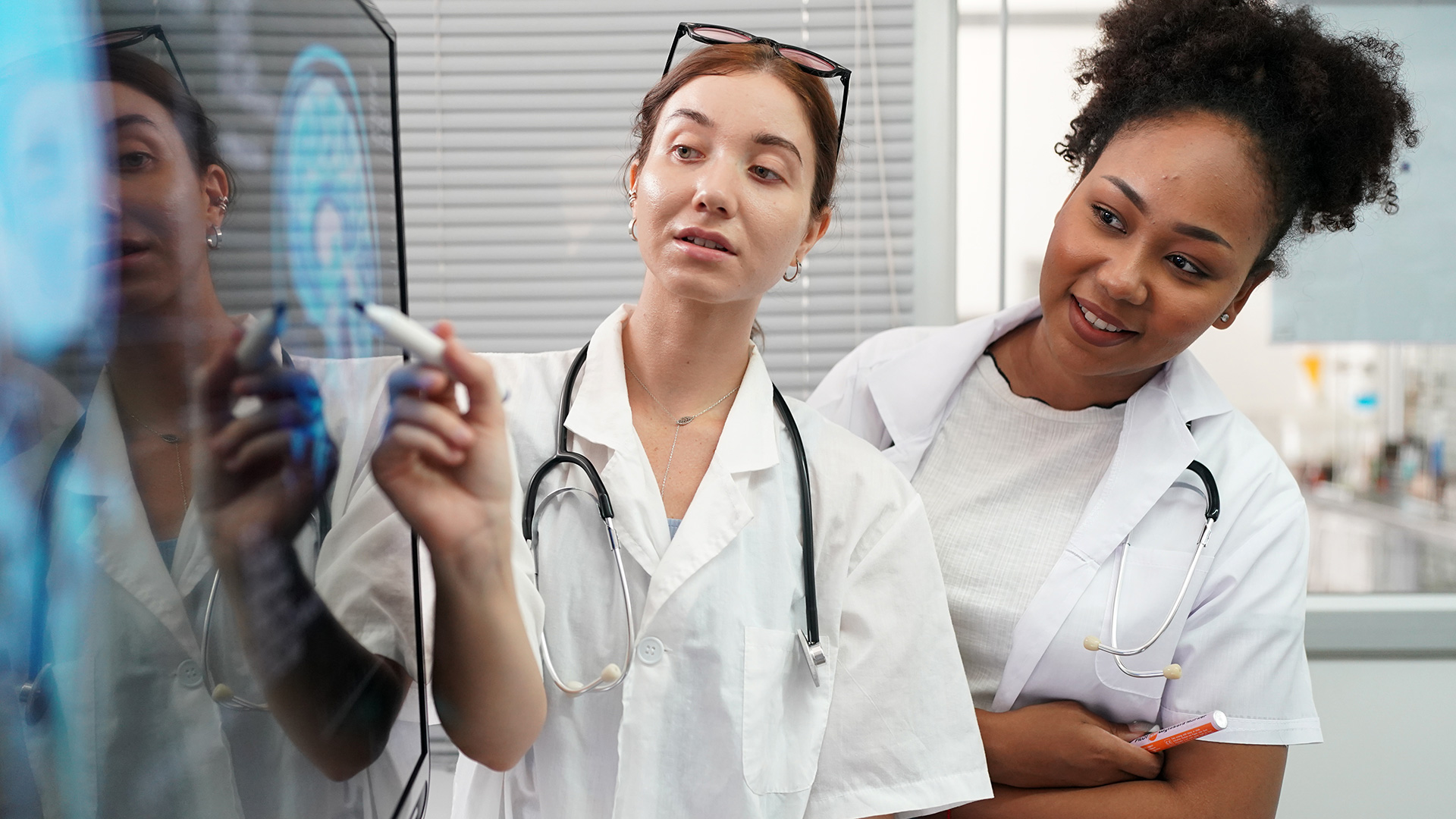 Image: FoToArtist_1 / Envato Elements
In this week's business video roundup, Gary Vaynerchuk reveals why you're indecisive (and how to stop that indecisiveness!), Arthur C. Brooks and Oprah Winfrey engage in a lively, enlightening conversation about the art and science of getting happier, and Fast Company's Brand Hit or Miss of the Week hammers home why you should never use 9/11 as part of a brand promotion. Plus,…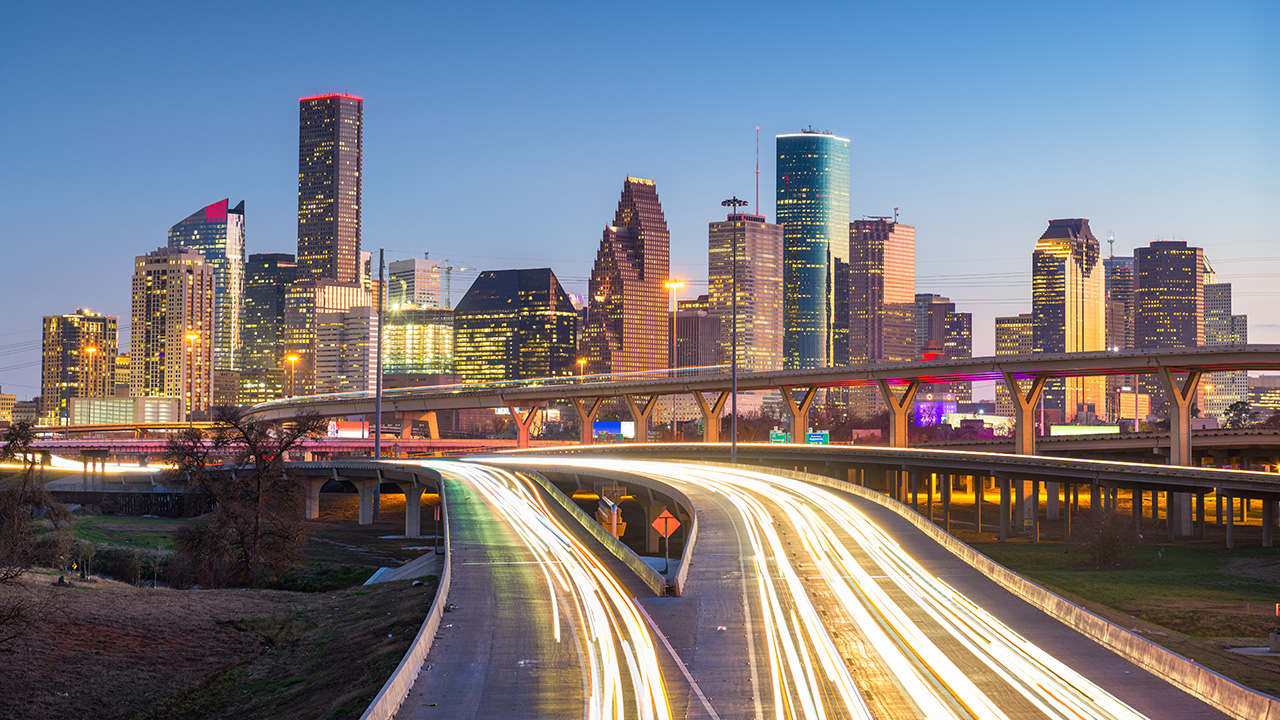 Image: SeanPavonePhoto / Envato ElementsIf you are a Houston-based entrepreneur who has been searching for ways to improve your business cash flow and get the capital you need to grow, chances are you've come across a dozen Houston factoring companies who all claim to be the answer to all your problems. Invoice factoring is when a business sells its accounts receivable (invoices) to a third-party company at a…
Back