Business Video Roundup: Small-Biz Sales Strategies, Business Acquisitions & Work-Life Balance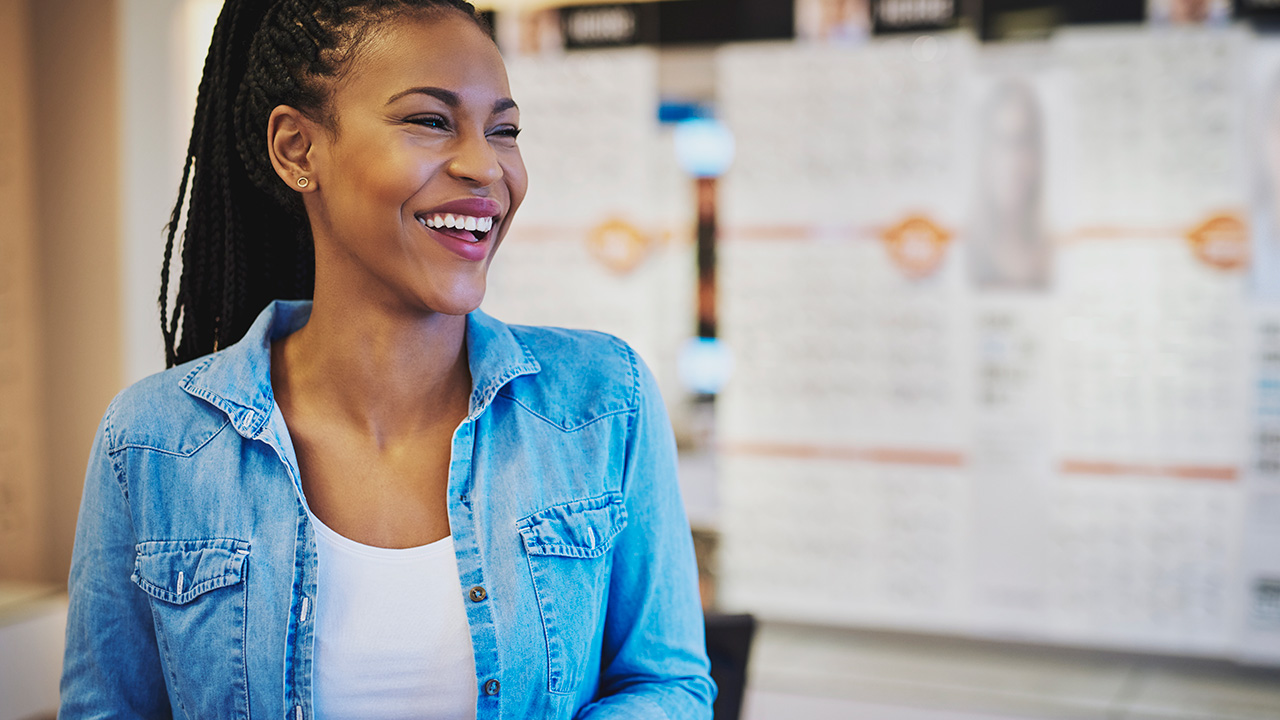 Image: FlamingoImages / Envato Elements
As we ease into 2018, here are a few videos to help guide your way to success in the new year. Brian Tracy offers some quick tips to hit the ground running in 2018, Evan Carmichael reveals seven ways to achieve work-life balance, and Tim S. Marshall shares several effective sales strategies for small businesses. Plus, a quick video from the Forbes Women's Summit includes excellent advice for aspiring women entrepreneurs. Then the founder of 1-800-DENTIST has some quick tips that might come in handy if you're looking to sell your business. Lastly, we want to wish all of our readers a happy, prosperous, and successful year ahead.
Brian Tracy: How to Prepare for 2018 (Quick Tips)
It's already 2018, but you still have time to prepare for the rest of the year. Brian Tracy has a few tips on doing just that, including employing the highly touted "The 10 Goal Method."
Evan Carmichael: 7 Ways to Achieve Work-Life Balance
There have been countless books written on this topic, but Evan Carmichael gives a lot of excellent advice on how to achieve work-life balance in under 15 minutes. Definitely some things to keep in mind and work on as the new year is beginning.
Entrepreneur: Sales Strategies for Your Small Business
"The number one component to sales is building relationships and trust," says bestselling author and entrepreneur Tim S. Marshall. In this 13-minute video, he talks with Entrepreneur's Kate Volman about effective sales strategies that all small businesses can use to attract and build those relationships.
Forbes: Advice for Aspiring Female Entrepreneurs
In this quick two-minute video from the recent Forbes Women's Summit, several successful female business founders offer advice to aspiring women entrepreneurs.
BizTips: 1-800-DENTIST Founder Fred Joyal on Business Acquisition
If you're thinking about selling your business, the founder of 1-800-DENTIST has a few tips that can help guide you through the process in this quick one-minute video.
READ MORE FROM AMERICAN COMMERCIAL CAPITAL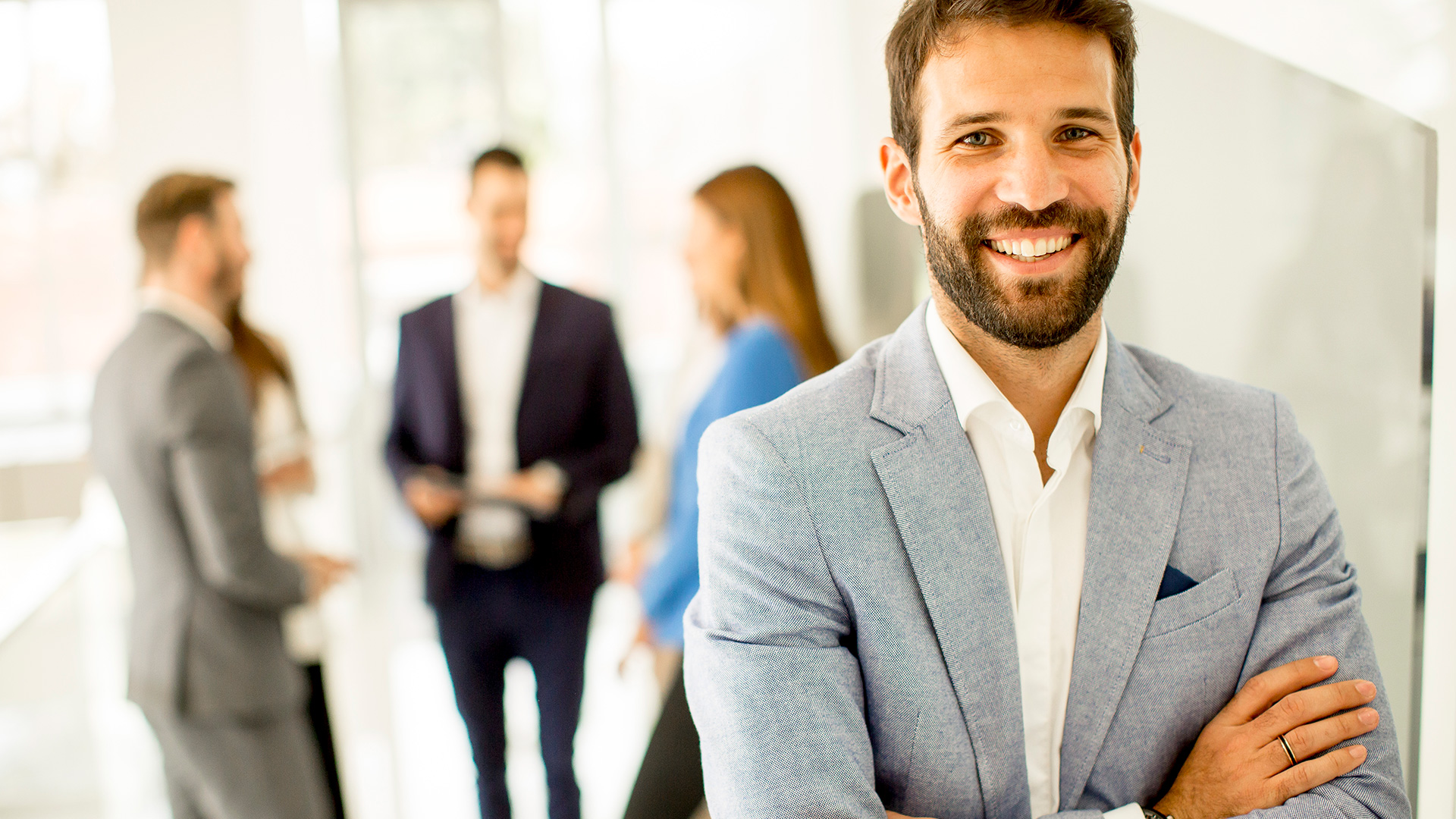 Image: BGStock72 / Envato Elements
"Business is community, and how we relate to whatever comes our way and how thoughtful and principled we are," says Dov Seidman, founder of The HOW Institute for Society. In this week's business video roundup, he discusses what it means to be a moral leader, exploring various facets of the topic, and even dives into why humanity in leadership will become more…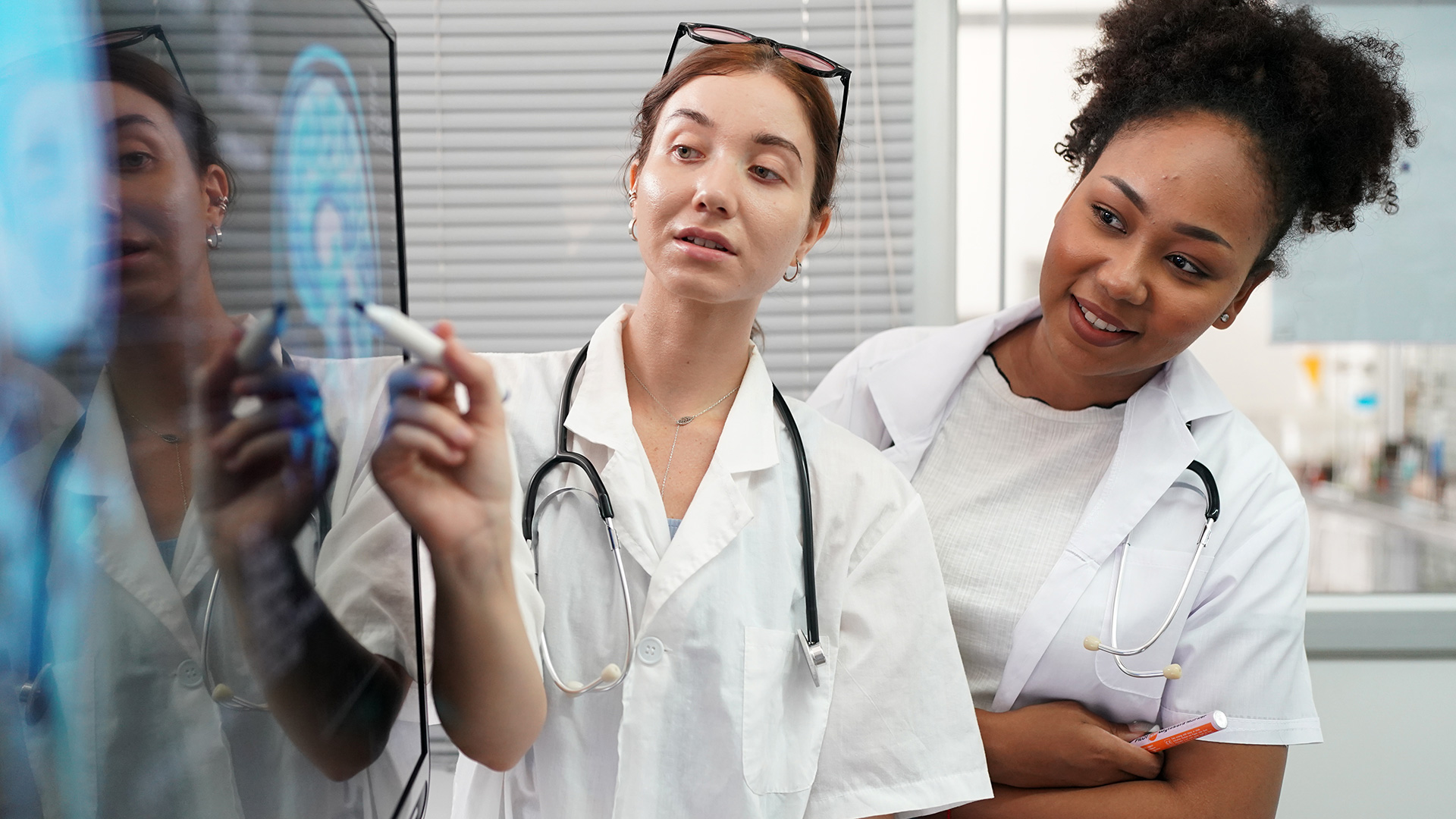 Image: FoToArtist_1 / Envato Elements
In this week's business video roundup, Gary Vaynerchuk reveals why you're indecisive (and how to stop that indecisiveness!), Arthur C. Brooks and Oprah Winfrey engage in a lively, enlightening conversation about the art and science of getting happier, and Fast Company's Brand Hit or Miss of the Week hammers home why you should never use 9/11 as part of a brand promotion. Plus,…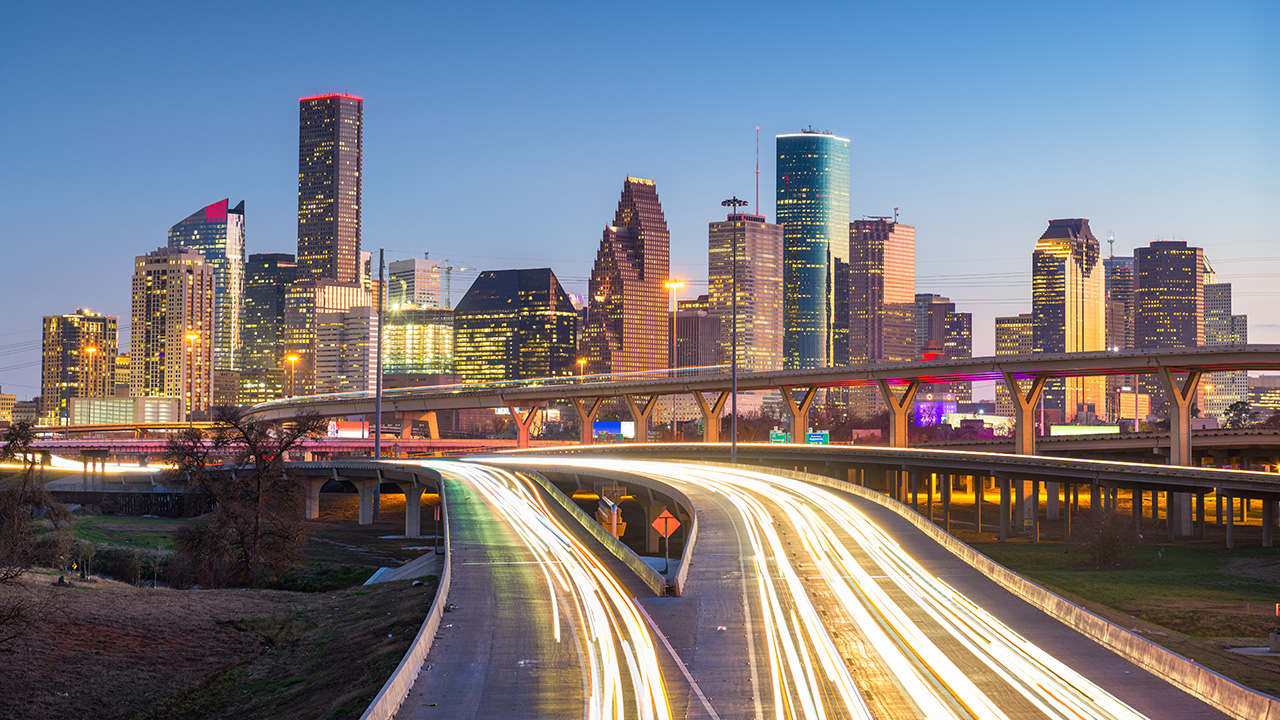 Image: SeanPavonePhoto / Envato ElementsIf you are a Houston-based entrepreneur who has been searching for ways to improve your business cash flow and get the capital you need to grow, chances are you've come across a dozen Houston factoring companies who all claim to be the answer to all your problems. Invoice factoring is when a business sells its accounts receivable (invoices) to a third-party company at a…
Back