Business Video Roundup: Signs of a Great Future CEO, Reasons for Business Failure & More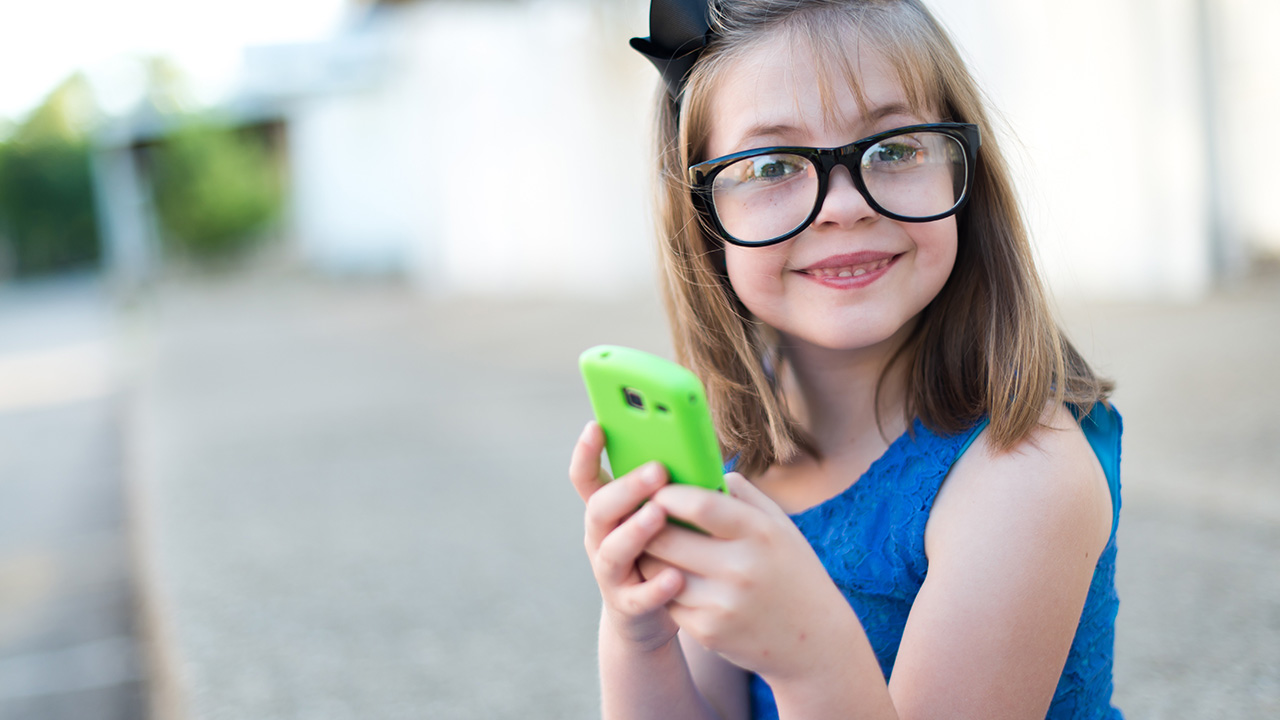 Image: twenty20photos / Envato Elements
In this week's business video roundup, Patrick Bet-David explores 10 characteristics that make great CEOs, Gary Vaynerchuk has an illuminating roundtable with business owners in Nashville, and the CEO of Daybreaker talks about how one major failure ultimately led her to great success. Also on deck: CNBC explores why General Motors finally left Europe after suffering 20 years of losses and the CEO of dating app Hinge reveals one big reason why companies fail.
Patrick Bet-David: 10 Signs of a Great Future CEO
Patrick Bet-David breaks down 10 characteristics that make great CEOs.
Gary Vaynerchuk: What a Modern-Day Business Education Looks Like
In this 100-minute video, Gary Vaynerchuk sits down with a group of business owners and marketing specialists in Nashville for an in-depth talk that covers a variety of topics, including selling, marketing, bringing value to your customers, and why Amazon is winning today.
Radha Agrawal: I Signed Over My Company and It Was the Biggest Mistake I Made
Radha Agrawal, CEO of global morning dance community Daybreaker, talks about how the terrible mistake that led to losing one company ultimately provided a fresh start for a new venture. Success often arises from the ashes of failure.
CNBC: Why General Motors Left Europe
Did GM fail in Europe? This 10-minute video explores why the automaker left the market after 20 years of losses. There's a lesson in here for business owners of all stripes, large and small.
Inc.: Companies Fail for One Reason According to Hinge's Founder
Just a quick word of advice from Justin McLeod, CEO of the dating app Hinge.
READ MORE FROM AMERICAN COMMERCIAL CAPITAL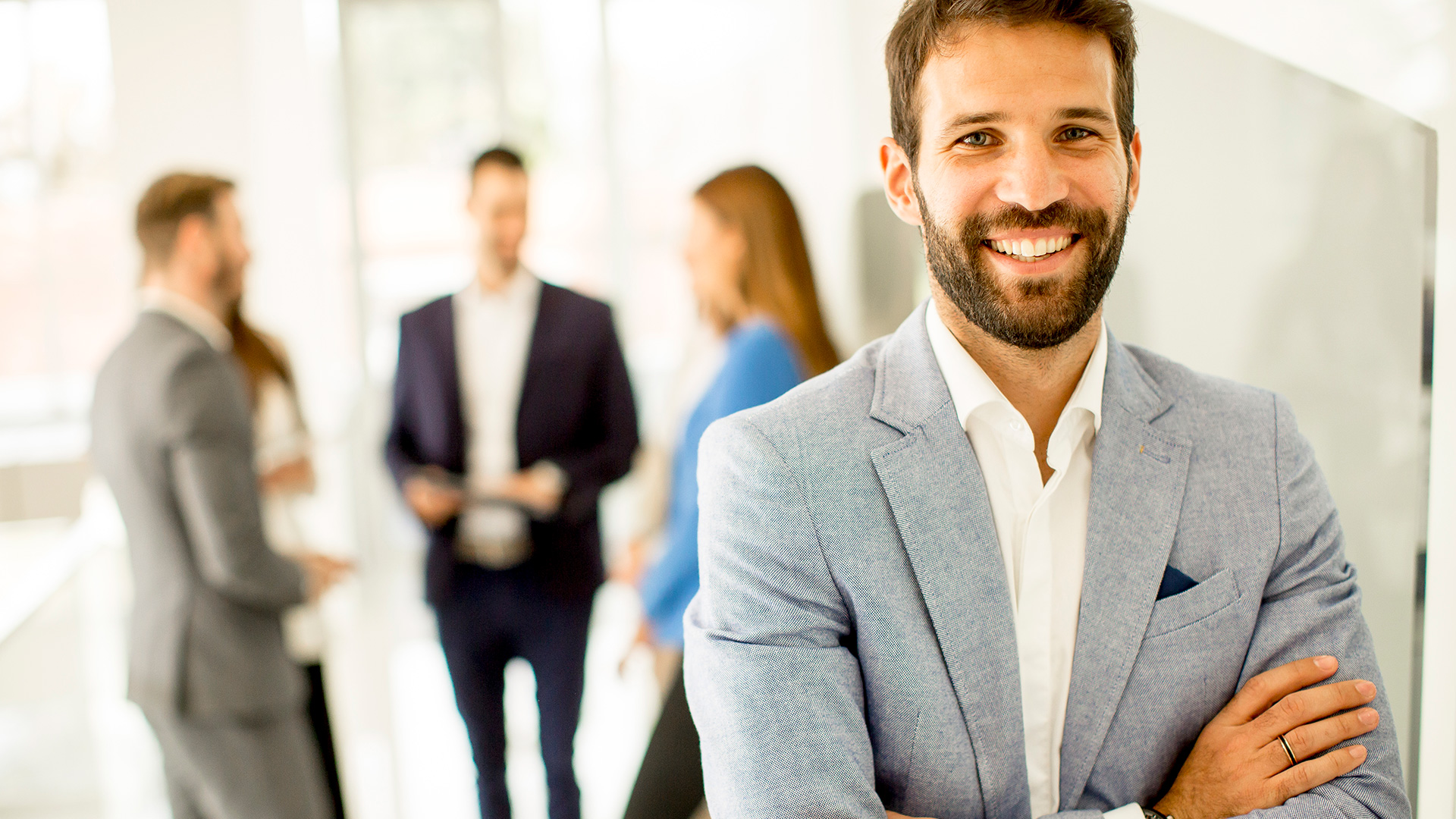 Image: BGStock72 / Envato Elements
"Business is community, and how we relate to whatever comes our way and how thoughtful and principled we are," says Dov Seidman, founder of The HOW Institute for Society. In this week's business video roundup, he discusses what it means to be a moral leader, exploring various facets of the topic, and even dives into why humanity in leadership will become more…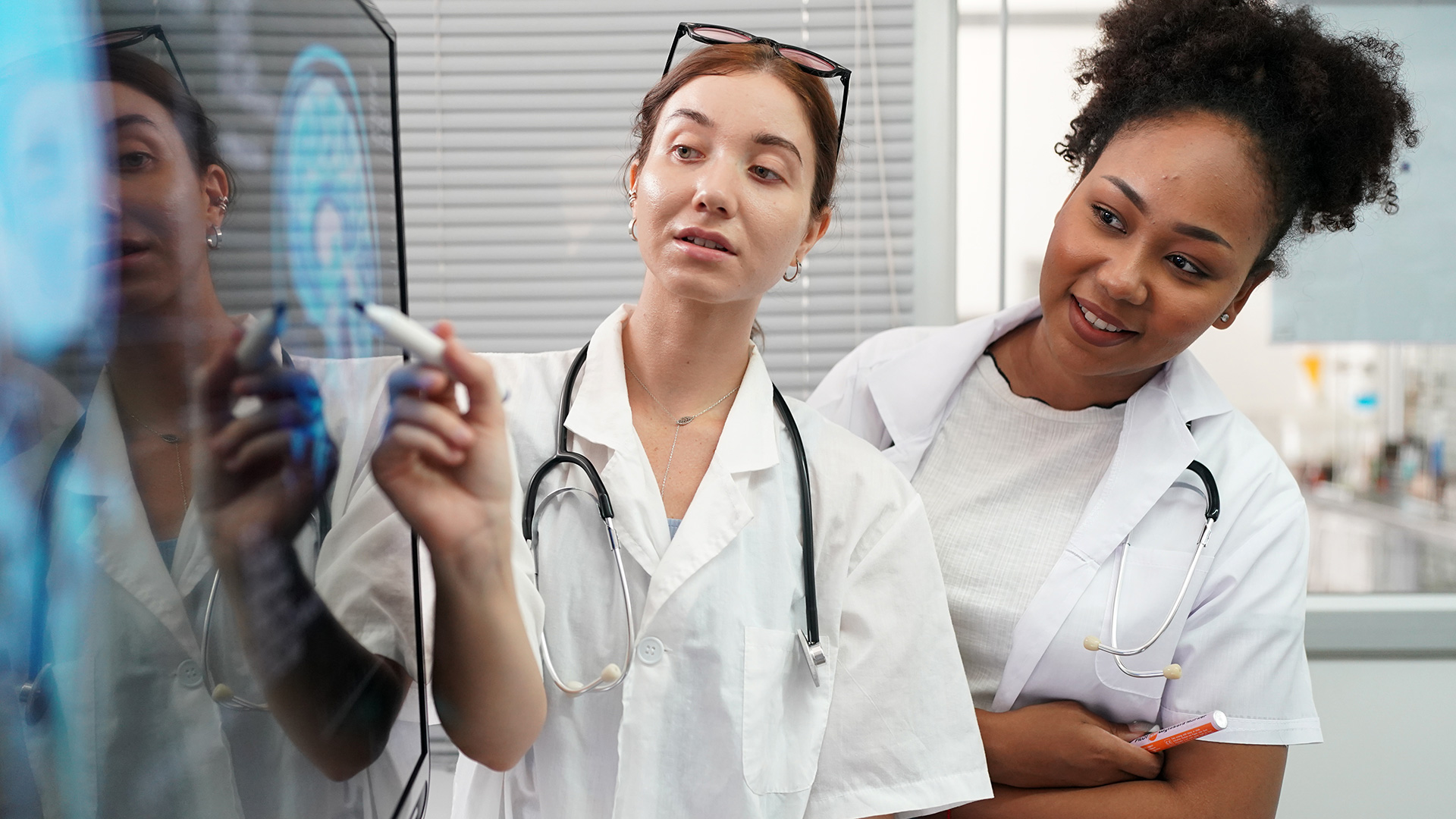 Image: FoToArtist_1 / Envato Elements
In this week's business video roundup, Gary Vaynerchuk reveals why you're indecisive (and how to stop that indecisiveness!), Arthur C. Brooks and Oprah Winfrey engage in a lively, enlightening conversation about the art and science of getting happier, and Fast Company's Brand Hit or Miss of the Week hammers home why you should never use 9/11 as part of a brand promotion. Plus,…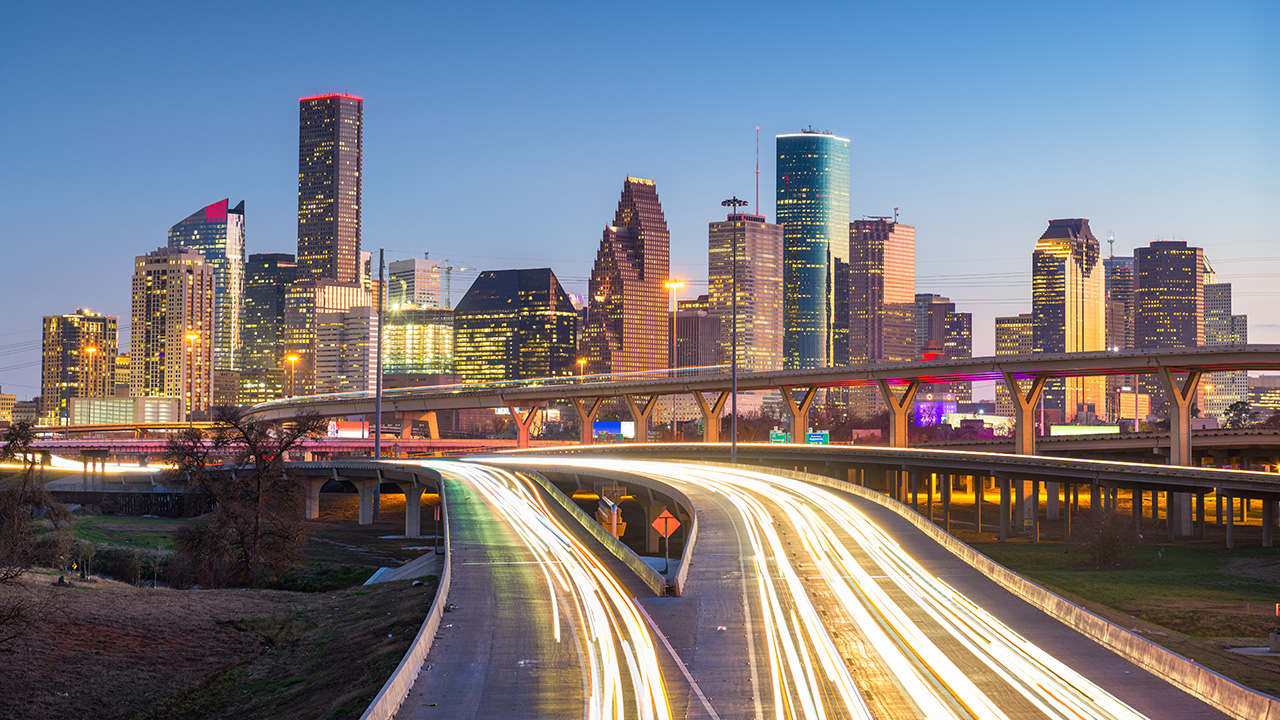 Image: SeanPavonePhoto / Envato ElementsIf you are a Houston-based entrepreneur who has been searching for ways to improve your business cash flow and get the capital you need to grow, chances are you've come across a dozen Houston factoring companies who all claim to be the answer to all your problems. Invoice factoring is when a business sells its accounts receivable (invoices) to a third-party company at a…
Back