Business Video Roundup: Scaling, Expanding Globally & Doubling Ecommerce Sales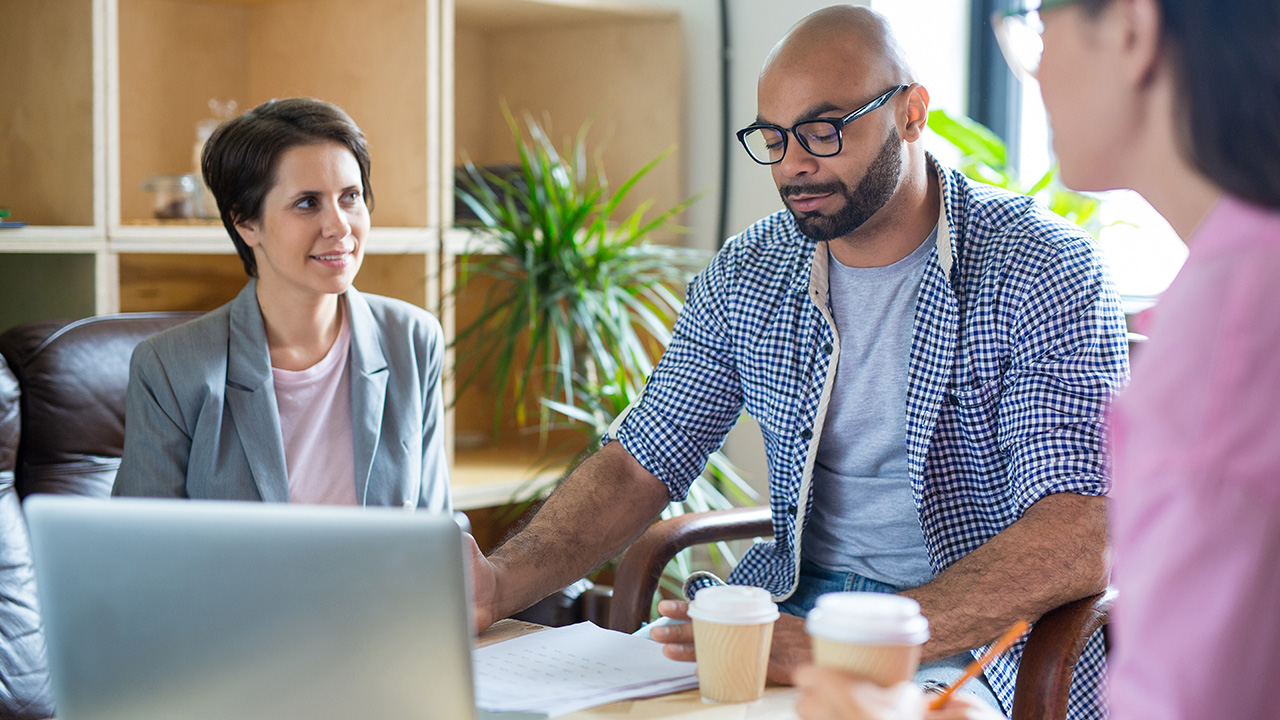 Image: Pressmaster / Envato Elements
We're happy to start bringing you new blog posts again after a brief absence. Our web developers have been working hard on transitioning the site to new, more secure platform, so that's why you haven't heard from us over the last few weeks. But we're back with another round of great videos for entrepreneurs and small-business owners, including Gary Vee with advice on global expansion and Brian Tracy on maintaining willpower. Plus, Jellyvision COO Brynn Michelich talks about the process of scaling, Entrepreneur's Eric Sui shares some tips on doubling ecommerce sales, and Evan Carmichael presents Jim Kwik's Top 10 Rules for Success.
Gary Vaynerchuk: How and When to Expand Your Business Globally
If you have dreams of global domination with your business before you've even conquered your local market, Gary Vaynerchuk has some potentially sobering advice: don't think about it. You must win your local market before you expand your reach globally.
Brian Tracy: Using Goals to Maintain Willpower
It can be tough to stick to a certain path, in business or personal life, if you don't have the motivation to succeed. In this six-minute video, Brian Tracy offers up some tips on how to use goals to drive your motivation. He says, "The more reasons you have for achieving your goal, the more determined you will become."
Success Motivation: Jim Kwik's Top 10 Rules for Success
Evan Carmichael presents the top 10 rules of success for Jim Kwik, the founder of Kwik Learning. His story is an inspiring one — overcoming a childhood brain injury to become a superstar CEO who has worked with companies like Nike and GE and has shared his learning techniques with students at NYU, Harvard, Columbia, and Stanford. A few of his rules: have a great work ethic, learn rapidly, and transcend your self-perceived limitations.
BizCastHQ: COO Brynn Michelich on Finding Joy in the Process of Scaling
Brynn Michelich, COO of Jellyvision, describes running a successful business like "painting a flying plane." In this four-minute video, she discusses trying to find an effective balance between serving her company's users, customers, and clients. She emphasizes the importance of remaining flexible, listening to her employees and trusting them to solve issues.
Entrepreneur: 4 Unconventional Ways to Double Your Ecommerce Sales
In this quick two-minute video from Entrepreneur, Eric Sui shares four outside-of-the-box ways to increase ecommerce sales.
READ MORE FROM AMERICAN COMMERCIAL CAPITAL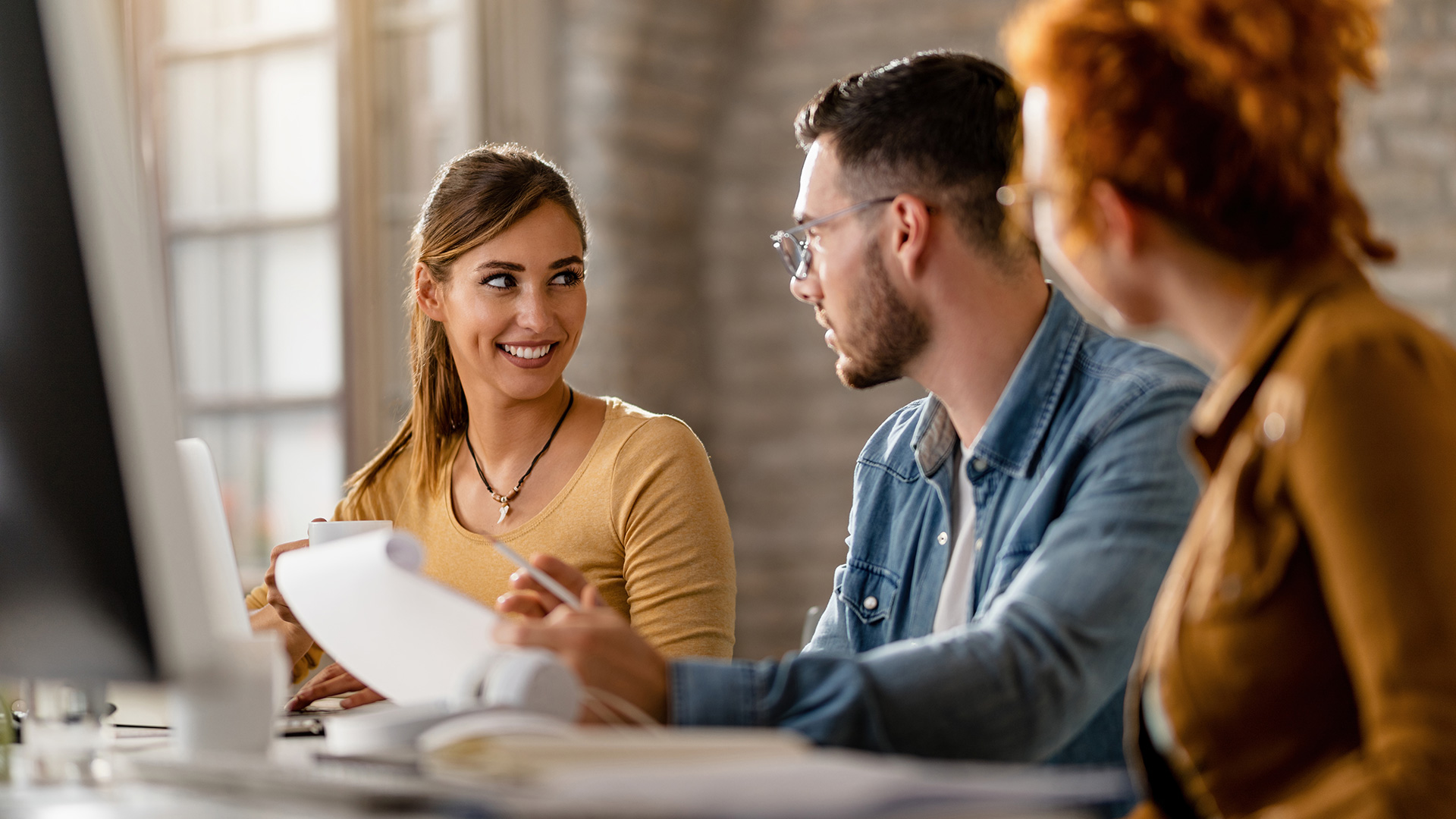 Image: drazenphoto / Envato Elements
In this week's roundup of great videos for entrepreneurs and business owners, Gary Vaynerchuk discusses the reason most people fail in business (it's not what you think), Steve Forbes discloses his predictions for the Federal Reserve's meeting next week and how it will affect the economy, and the latest episode of Entrepreneur Elevator Pitch features Netflix co-founder Marc Randolph making a surprise move…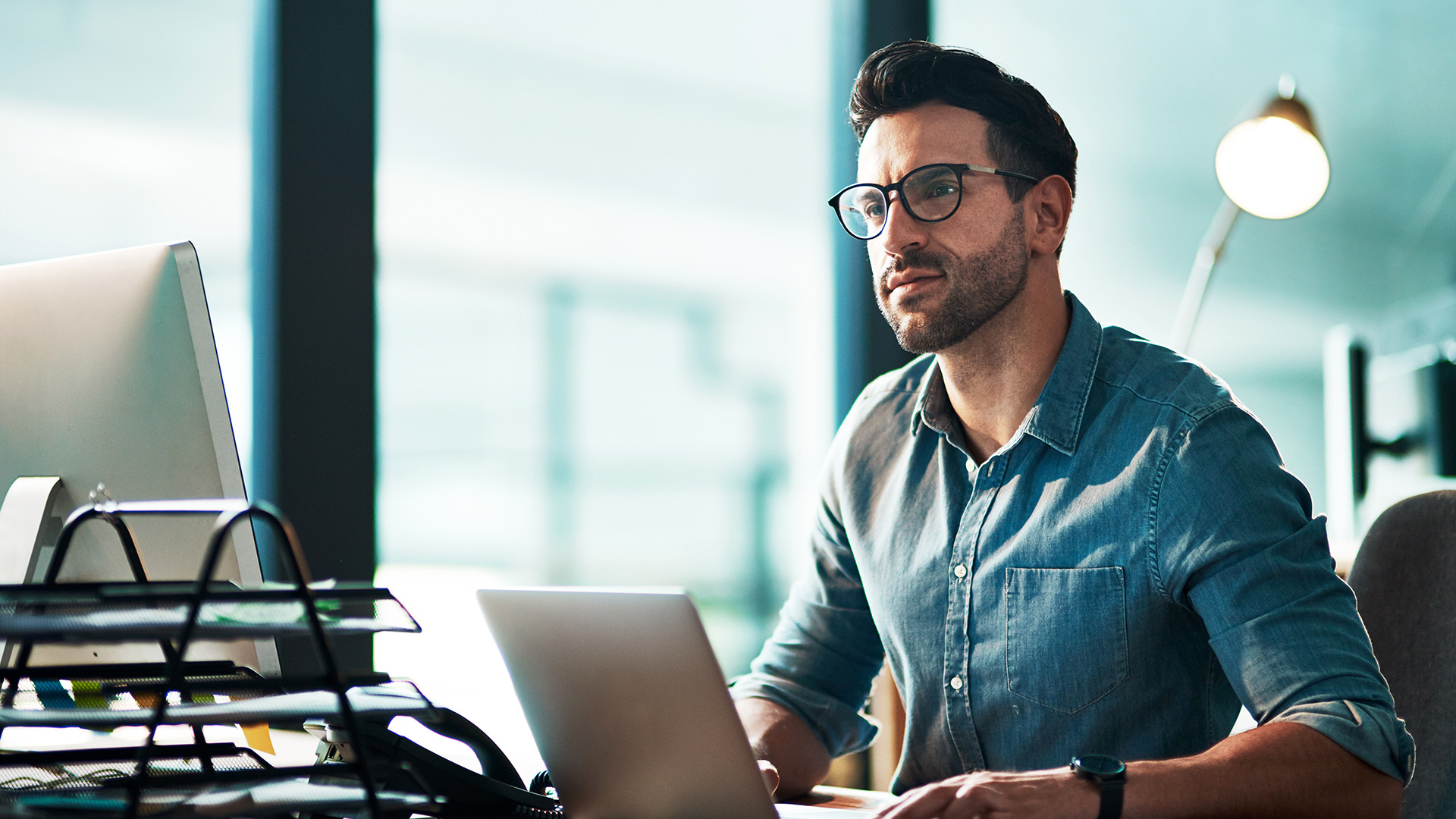 Image: YuriArcursPeopleimages / Envato Elements
"You have to build something that's sustainable long-term," Daring CEO Ross Mackay said at the recent Forbes 30 Under 30 conference in Cleveland, Ohio. In this week's business video roundup, he talks about finding success early on and the tactics he has used to maintain that success. No matter how good it gets, it's always at risk of going away. Also on deck:…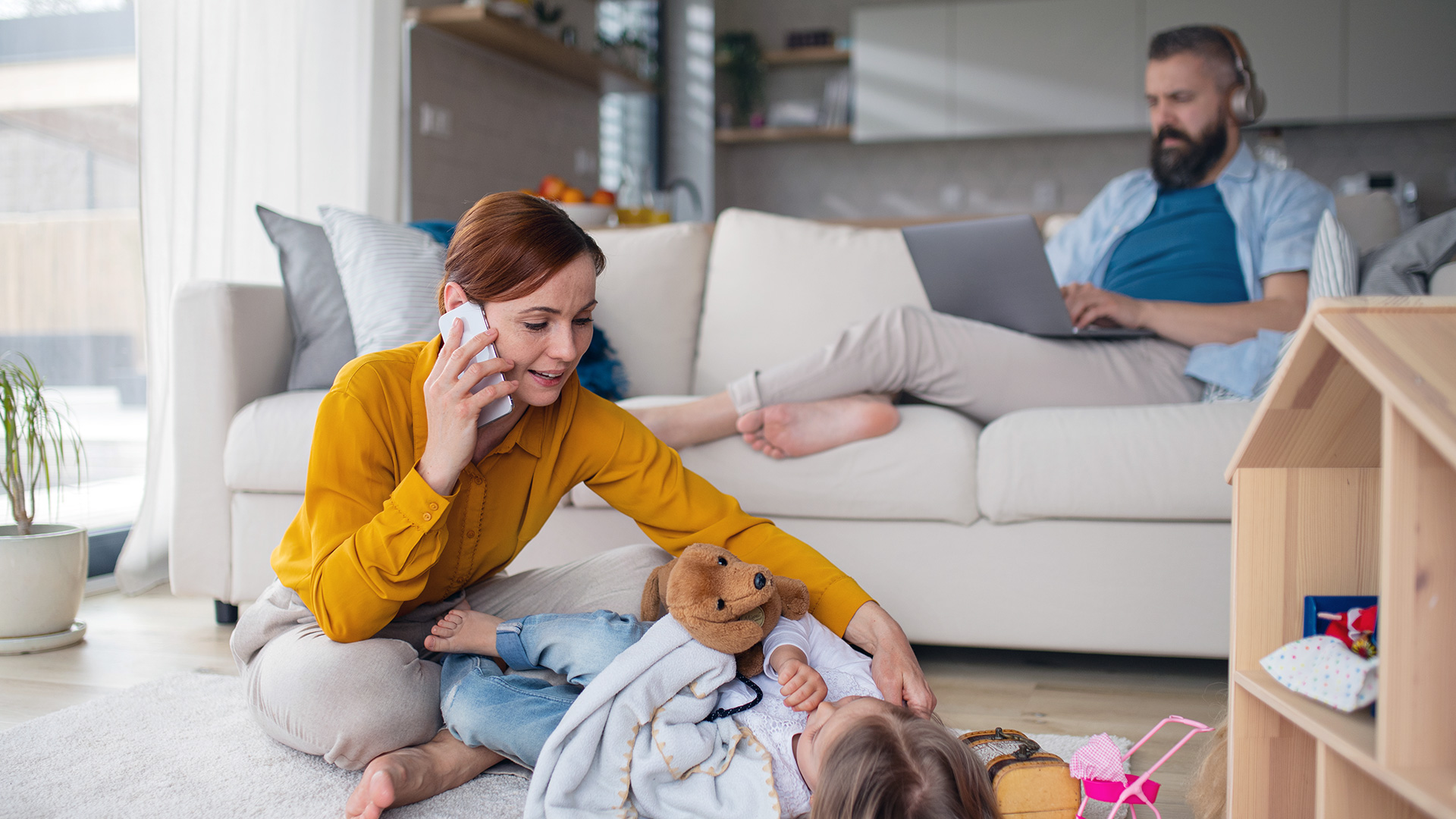 Image: halfpoint / Envato Elements
In today's fast-paced, always-on business culture, finding a balance between professional pursuits and other aspects of our lives can be daunting challenge. The constant demands of running a business often lead to long work hours, high stress levels, and neglect of personal life. That said, achieving some kind of work-life balance is important for long-term success and mental and emotional well-being. The optimal…
Back