Business Video Roundup: Scaling a Business, Fear of Failure & Compassionate Management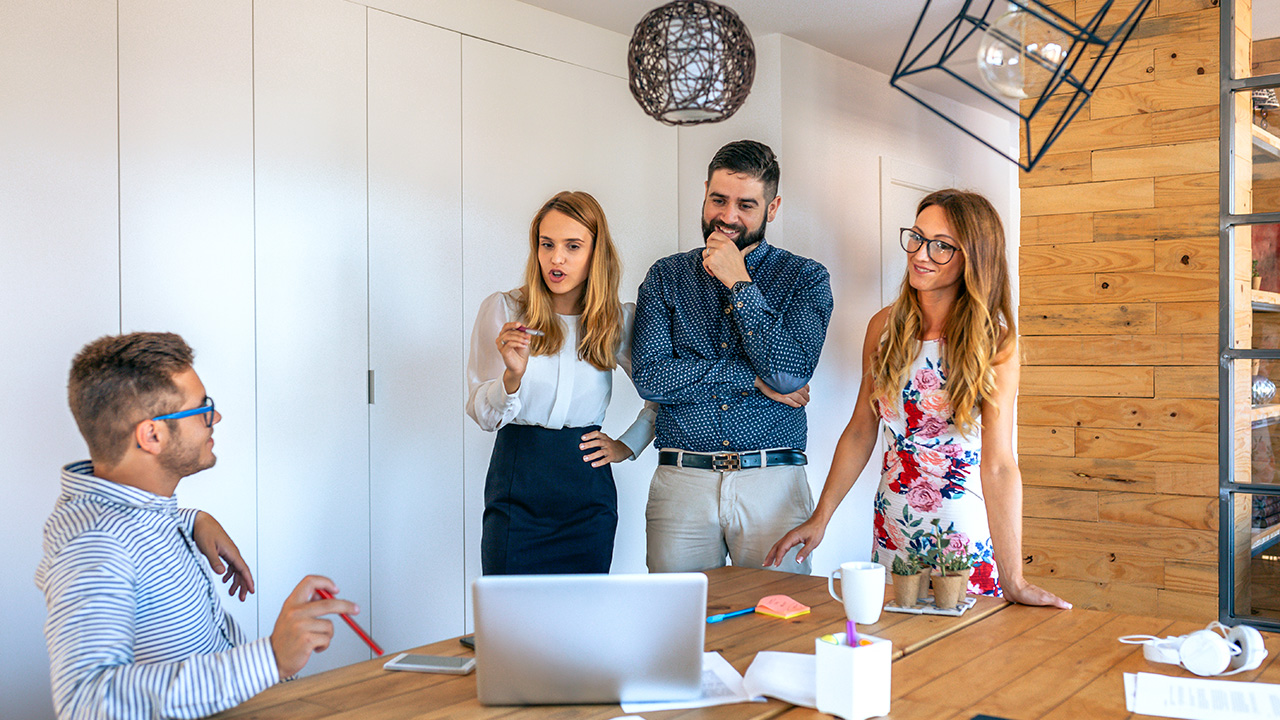 Image: davidpereiras / Envato Elements
This week, we have Gary Vaynerchuk discussing how to rebuild a brand and scale a business, Marie Forleo giving great advice about making a big career change when you're scared of failure, and Brian Tracy sharing tips on improving your communication skills, thereby encouraging better relationships. Plus, Evan Carmichael offers seven somewhat sobering reasons why most people don't become wealthy (see if you fall into any of these categories) and LinkedIn CEO Jeff Weiner advocates compassionate management during an enlightening hour-long talk from Stanford Graduate School of Business.
#AskGaryVee: Rebuilding a Brand, How to Scale a Business & Entrepreneurship in Venezuela
In the latest episode of #AskGaryVee, Gary Vaynerchuk answers another round of questions from viewers and dishes out no-nonsense advice on several topics. Among them: how to scale a business as a solo entrepreneur, rebuilding a brand after a drastic setback, and entrepreneurship in Venezuela. As always, it's a breezy and informative half hour.
Marie Forleo: How to Make a Big Career Change When You're Afraid You'll Fail
If you've been thinking about making a big change in your career but you're paralyzed by fear of failure, you owe it to yourself to watch this seven-minute video from Marie Forleo. Maybe you're trying to muster up the courage to quit your day job and start your own business (or pursue your side business full time). Whatever the case, Forleo's advice might be just what you need.
Brian Tracy: Start Doing This If You Want Better Relationships
"If you're willing to work at communication," Brian Tracy says, "you can improve the quality of every part of your life." In this five-minute video, he shares tips for improving communication skills and successfully navigating even the most stressful encounters.
Evan Carmichael: 7 Reasons Why Most People DON'T Become Wealthy
If your goal is to get rich in business, here's a 17-minute video with some essential advice. Evan Carmichael lays out seven reasons why most people who shoot for this goal never achieve it. It may be tough to hear for some people, but it holds true in many ways.
Stanford GSB: LinkedIn CEO Jeff Weiner on Compassionate Management
In this 57-minute View from the Top talk from Stanford Graduate School of Business, LinkedIn CEO Jeff Weiner goes deep on the idea of compassionate management: "Managing compassionately is about putting yourself in another person's shoes and seeing the world through their lens and perspective." Weiner adds, "It's important to distinguish between empathy and compassion."
READ MORE FROM AMERICAN COMMERCIAL CAPITAL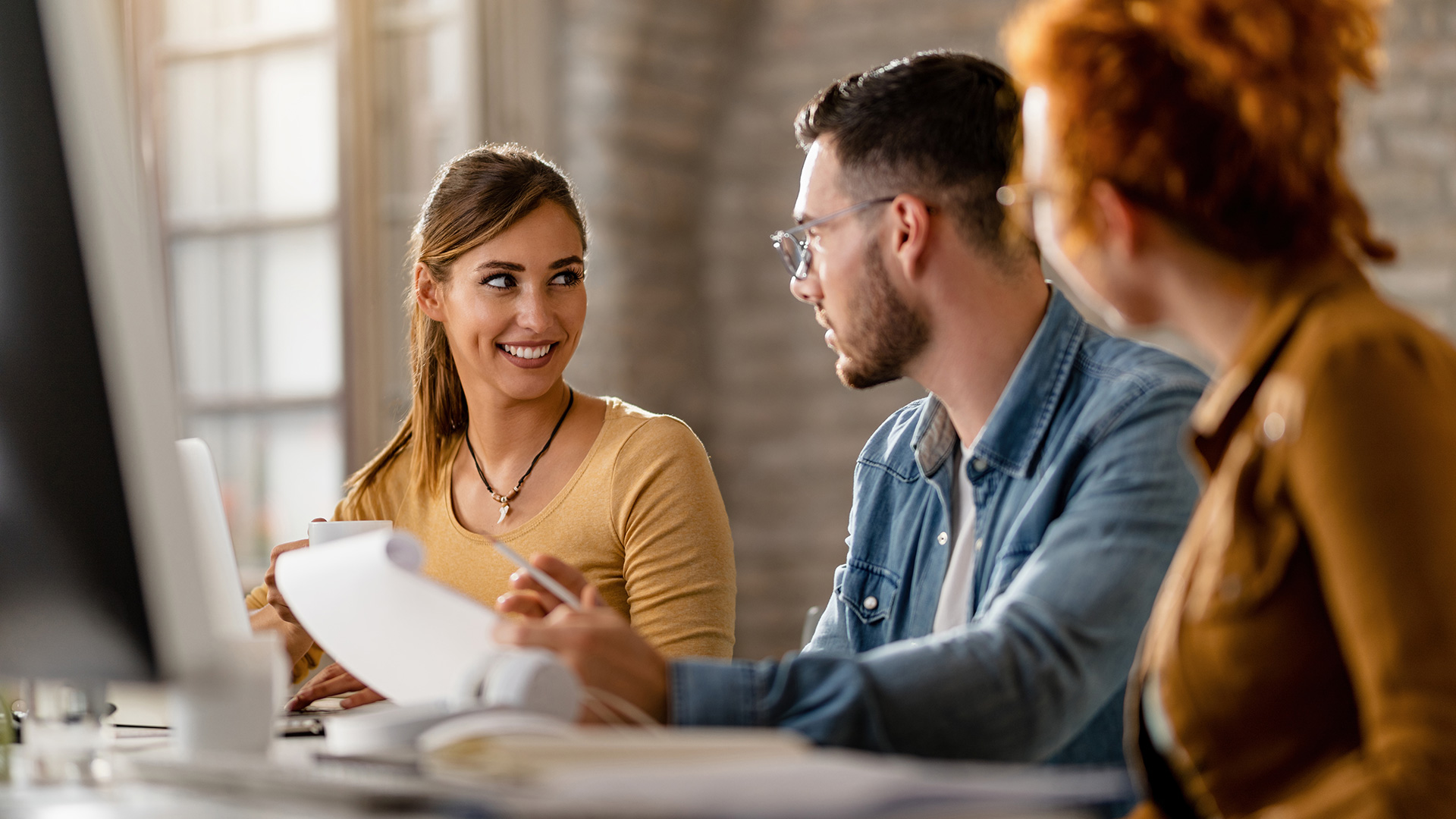 Image: drazenphoto / Envato Elements
In this week's roundup of great videos for entrepreneurs and business owners, Gary Vaynerchuk discusses the reason most people fail in business (it's not what you think), Steve Forbes discloses his predictions for the Federal Reserve's meeting next week and how it will affect the economy, and the latest episode of Entrepreneur Elevator Pitch features Netflix co-founder Marc Randolph making a surprise move…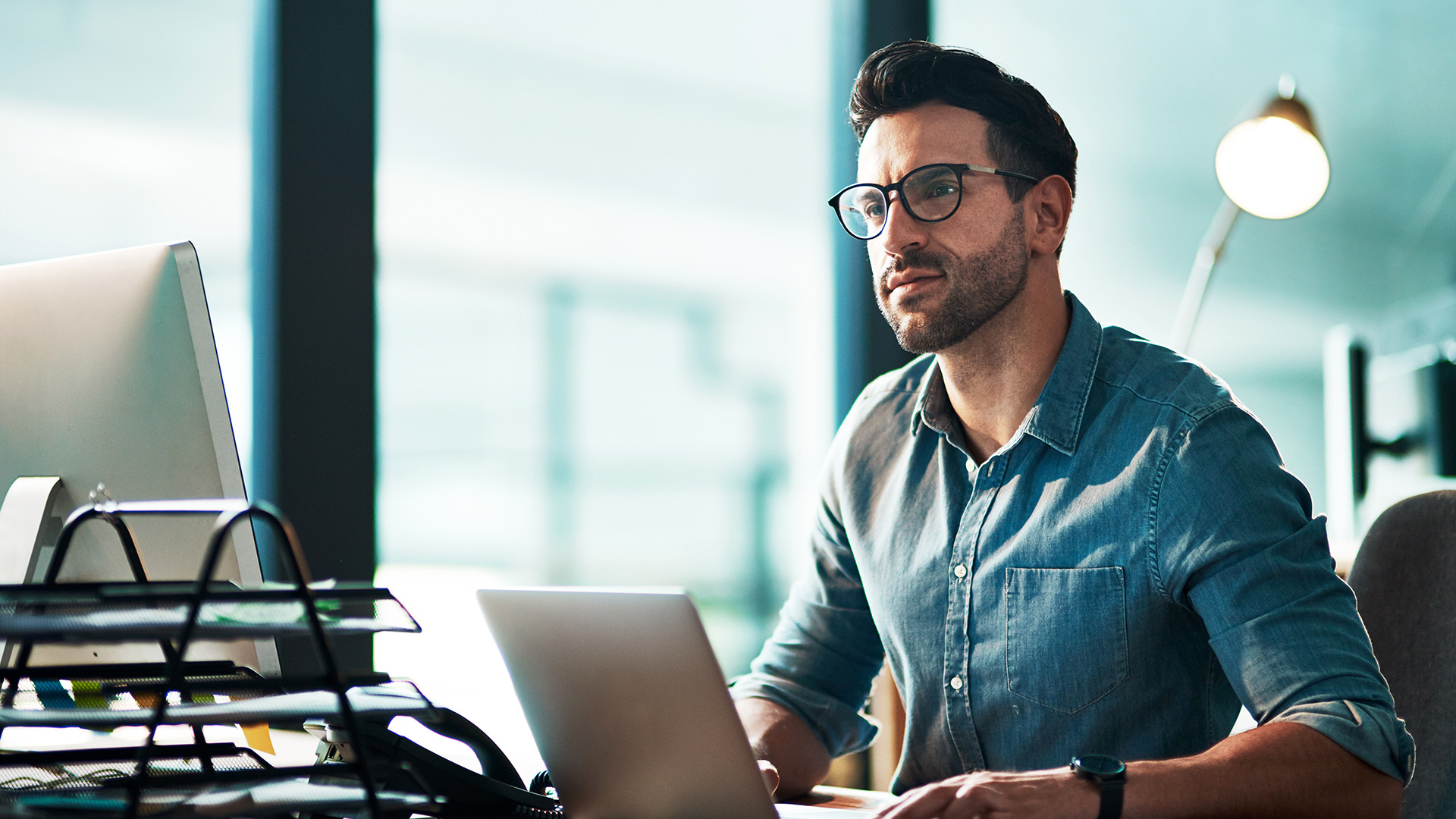 Image: YuriArcursPeopleimages / Envato Elements
"You have to build something that's sustainable long-term," Daring CEO Ross Mackay said at the recent Forbes 30 Under 30 conference in Cleveland, Ohio. In this week's business video roundup, he talks about finding success early on and the tactics he has used to maintain that success. No matter how good it gets, it's always at risk of going away. Also on deck:…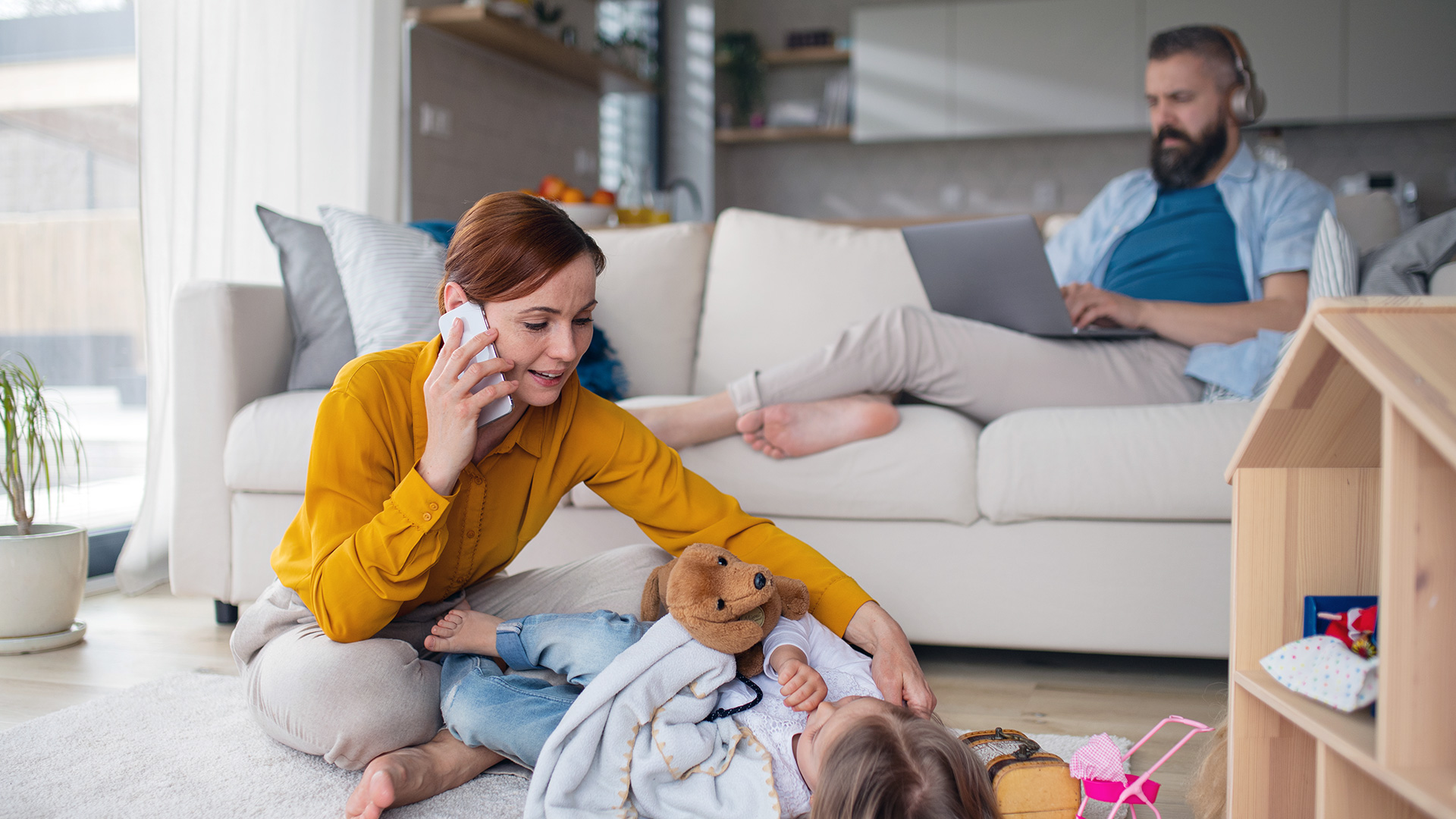 Image: halfpoint / Envato Elements
In today's fast-paced, always-on business culture, finding a balance between professional pursuits and other aspects of our lives can be daunting challenge. The constant demands of running a business often lead to long work hours, high stress levels, and neglect of personal life. That said, achieving some kind of work-life balance is important for long-term success and mental and emotional well-being. The optimal…
Back