Business Video Roundup: Sales vs Marketing, Leading & Finding a "Just Cause"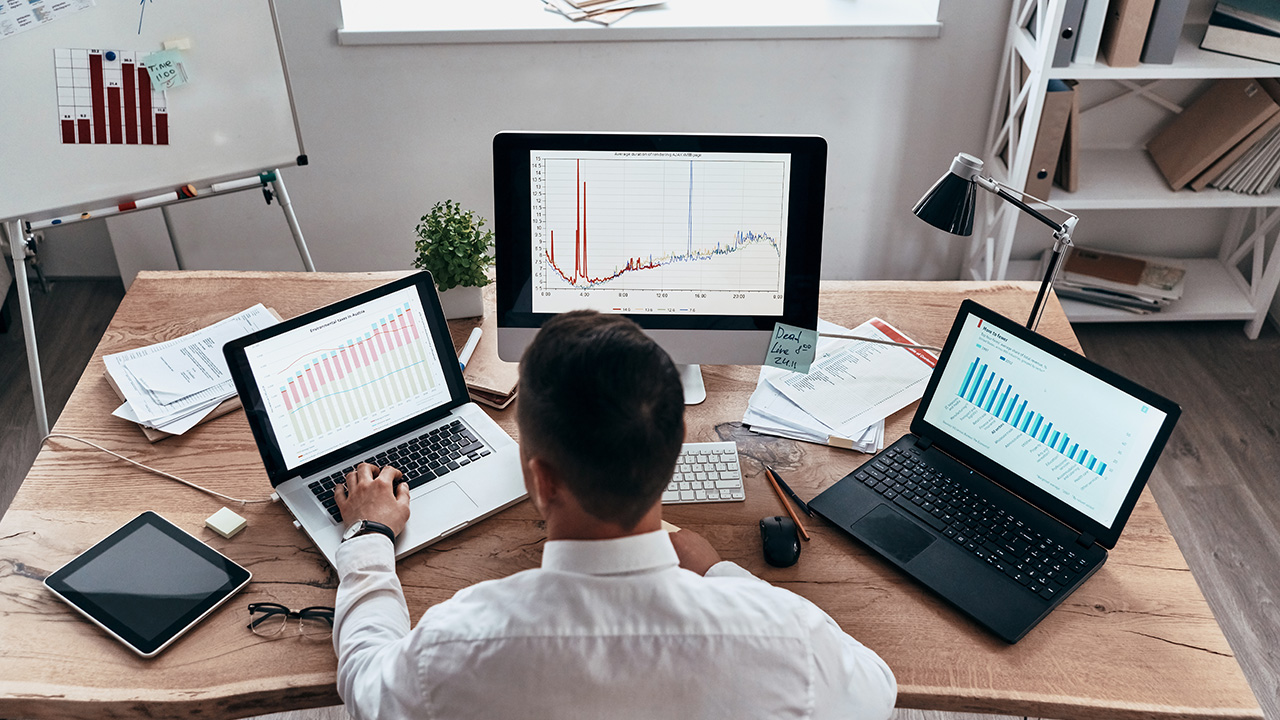 Image: gstockstudio / Envato Elements
Why does your business exist? It's the fundamental question that you must answer in order to have sustainable long-term success. And in our latest business video roundup, bestselling author and business guru Simon Sinek offers a few tips on finding the "just cause" for your business and explains why having one is so important. Also on deck: Patrick Bet-David on sales and marketing, LinkedIn CEO Jeff Weiner on leadership and managing more than 14,000 employees, The Alliance Labs founder Jon Schickedanz on the challenge of absorbing panic for his team, and Brian Tracy on the secret habits of millionaires to achieve success.
Simon Sinek: "Why Does Your Business Exist?"
Can you quickly answer this question: "Why does your business exist?" If not, you need to watch this 14-minute video in which bestselling author and marketing consultant Simon Sinek explains why it's essential for businesses to have a "just cause."
Sales vs Marketing: Which Is More Important?
What's more important for your business—sales or marketing? In this 10-minute video, Patrick Bet-David goes over the differences between the two and offers a few tips on how to get them to work together in harmony for maximum effectiveness.
CNBC: LinkedIn CEO Shares Advice on Leadership, Hiring and Firing
LinkedIn's Jeff Weiner has learned many important lessons as the CEO of the world's largest professional network. In this 42-minute interview, he shares some of the wisdom he has gained in recruiting, managing, and motivating more than 14,000 employees.
Founder Jon Schickedanz Reveals His Leadership Style and How He Manages 'The Crazy'
In this three-minute video, the founder of The Alliance Labs discusses the challenge of absorbing panic in order to support the progress of his team. He also talks about what he believes is the main reason businesses grow and prosper in the long run.
Brian Tracy: 4 Secret Habits of Millionaires (To Achieve Success)
Brian Tracy argues that the habits of most successful people revolve around positive thinking. In this brief video, he shares four tips that can help you implement this mindset. Tracy says, "Self-actualization and self-fulfillment result when you feel that you are becoming everything that you are capable of becoming."
READ MORE FROM AMERICAN COMMERCIAL CAPITAL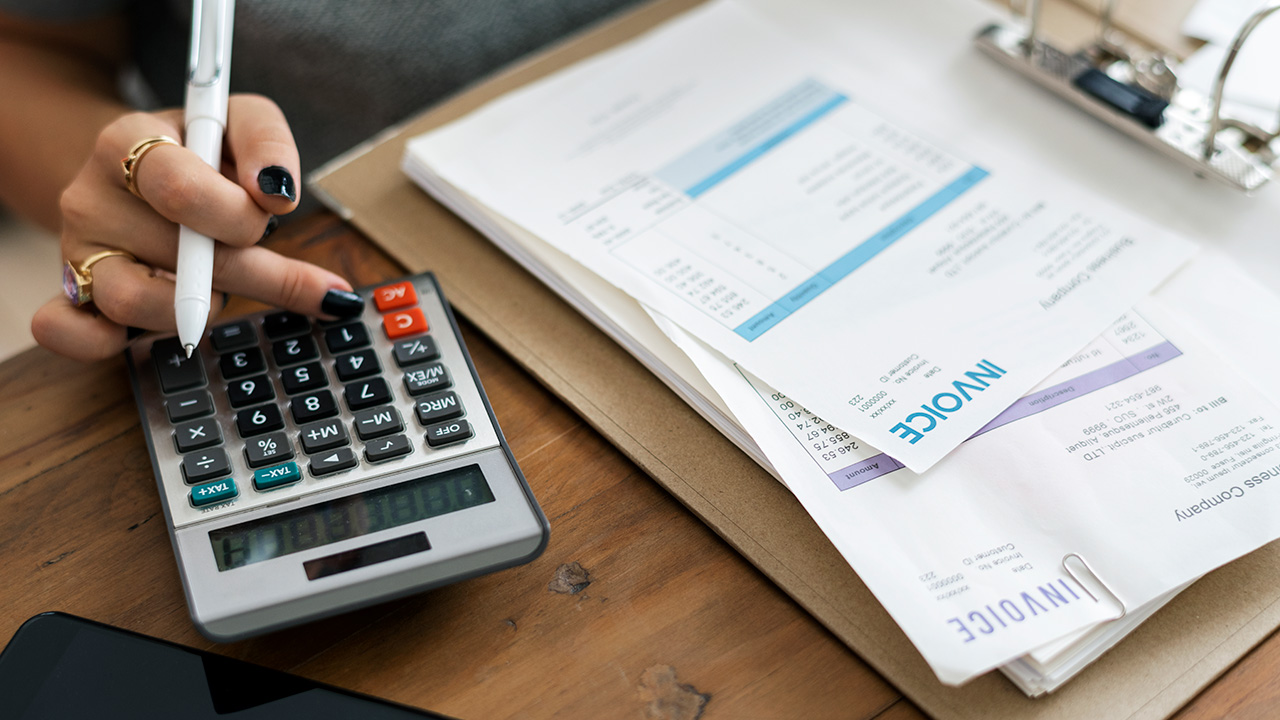 Image: Rawpixel / Envato Elements
Invoice factoring is a type of business financing unfamiliar to many small business owners. It provides a business with working capital and solves cash-flow problems, but it's not like a bank loan or credit. So let's break down invoice factoring and explain exactly what it is and how it can benefit your business.
So, what the heck is invoice factoring?
Invoice factoring is when…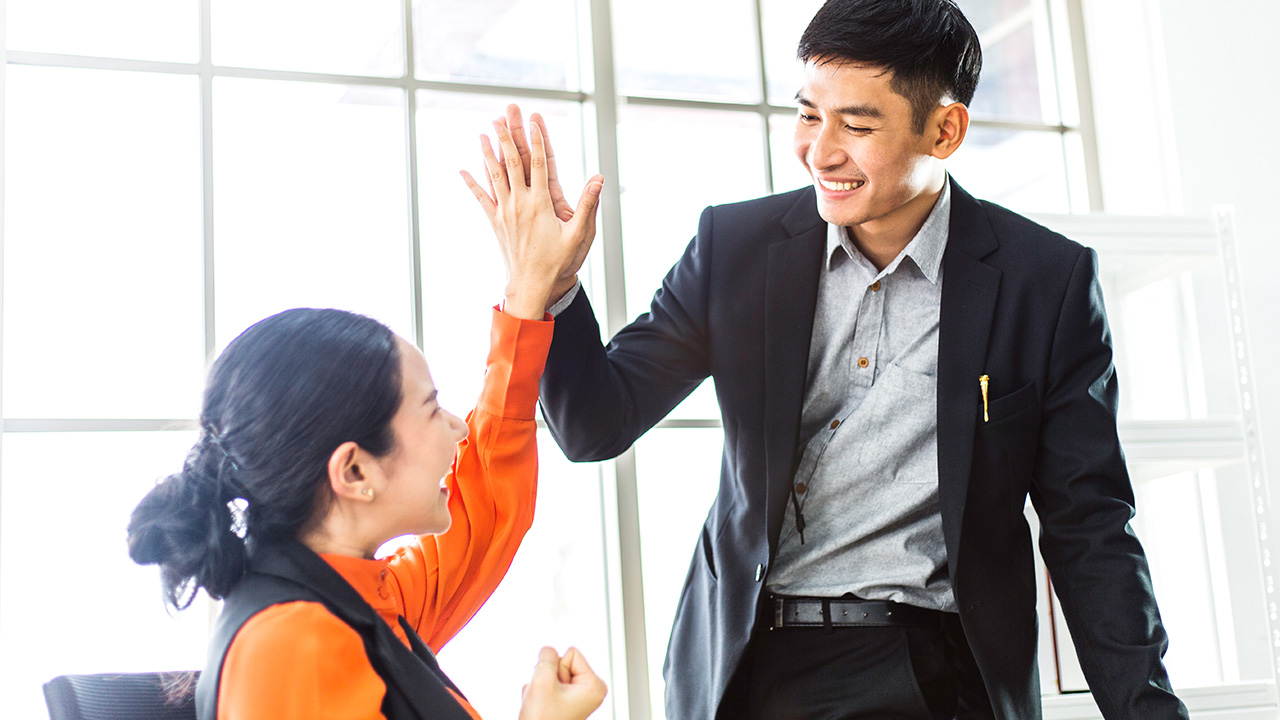 Image: winnievinzence / Envato Elements
In this week's business video roundup, Gary Vaynerchuk asks the leaders behind major companies like Logitech and McDonald's how they stay close to culture, Brian Tracy reveals how to get started developing successful habits that will help you achieve your goals, and Marie Forleo talks entrepreneurship with Floret Farm's Erin Benzakein, who has successfully guided her business from garage startup to global distribution. Plus,…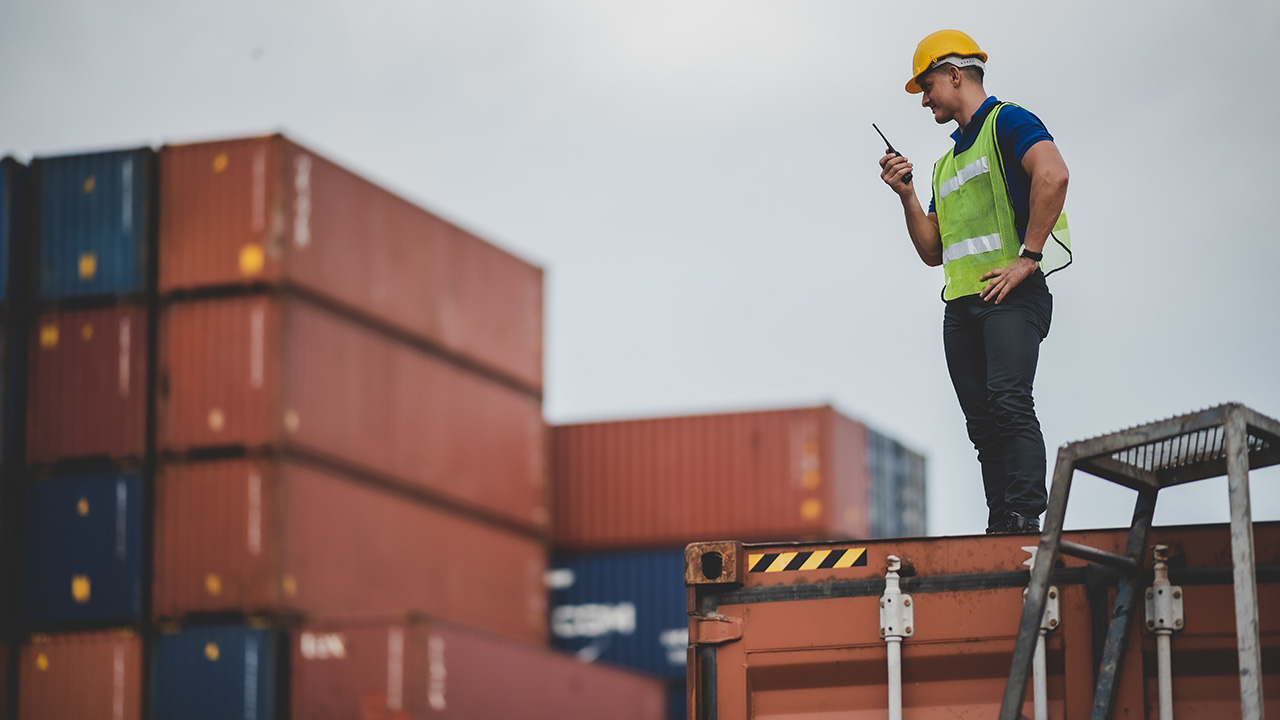 Image: ckstockphoto / Envato Elements
In this week's roundup of great videos for entrepreneurs and business owners, Gary Vaynerchuk talks about why hyper-focus can lead to missed opportunities, Marie Forleo reveals how to stay motivated when you're being pulled in multiple directions at once, and Brendon Burchard explains five practices that every great leader must implement. Plus, five leadership lessons from Apple CEO Tim Cook and CNBC's incisive look…
Back