Business Video Roundup: Sales, Gratitude & Conscious Capitalism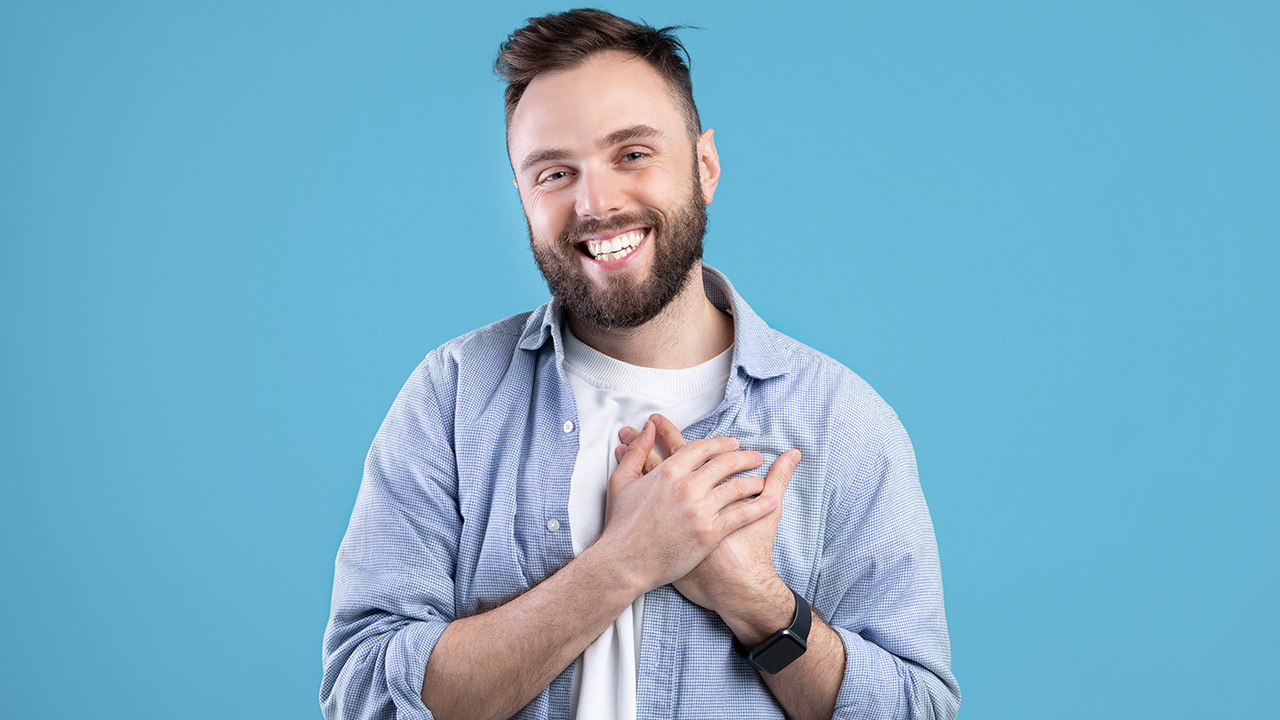 Image: Prostock-studio / Envato Elements
This week's roundup of great videos for entrepreneurs and small-business owners includes Gary Vaynerchuk and Tony Robbins discussing a range of topics, Marie Forleo suggesting that you should probably stop comparing yourself to others, and Brian Tracy outlining what exactly makes a successful salesperson. We also have Ben & Jerry's CEO Jostein Solheim discussing "conscious capitalism" and mega-successful restaurateur Cameron Mitchell sharing some excellent advice for all entrepreneurs.
#AskGaryVee: Tony Robbins, Unshakeable, Gratitude & Focusing on Your Steak
In this 39-minute episode of #AskGaryVee, the legendary self-help guru Tony Robbins stops by to help Gary Vaynerchuk answer some viewer questions about entrepreneurship, gratitude, and paying back your inspirations. Positive messages all around.
Marie Forleo: How to Stop Comparison from Destroying Your Business and Happiness
Do you constantly compare yourself to someone else? Marie Forleo says stop it, and offers a few tips on how to prevent this bad habit from stealing your joy and profits. Plus, she shares a few tweaks you can make to your website to attract more customers.
Brian Tracy: 3 Qualities of Successful Salespeople
Brian Tracy says: "Never consider the possibility of failure. As long as you persist, you will eventually be successful." These are words to live by if you want to be a successful salesperson. In this seven-minute video, he lays out what separates the good salespeople from the best.
Ben & Jerry's CEO Jostein Solheim on "Conscious Capitalism"
In this hour-long discussion from Stanford Graduate School of Business, Ben & Jerry's CEO Jostein Solheim talks about empathy, passion, and values in business. Choice quote: "What inspires me is what social impact can we create with this business."
Restaurateur Cameron Mitchell: Best Advice for Entrepreneurs
Successful restaurateur Cameron Mitchell dishes out his best advice for entrepreneurs and business owners in under five minutes.
READ MORE FROM AMERICAN COMMERCIAL CAPITAL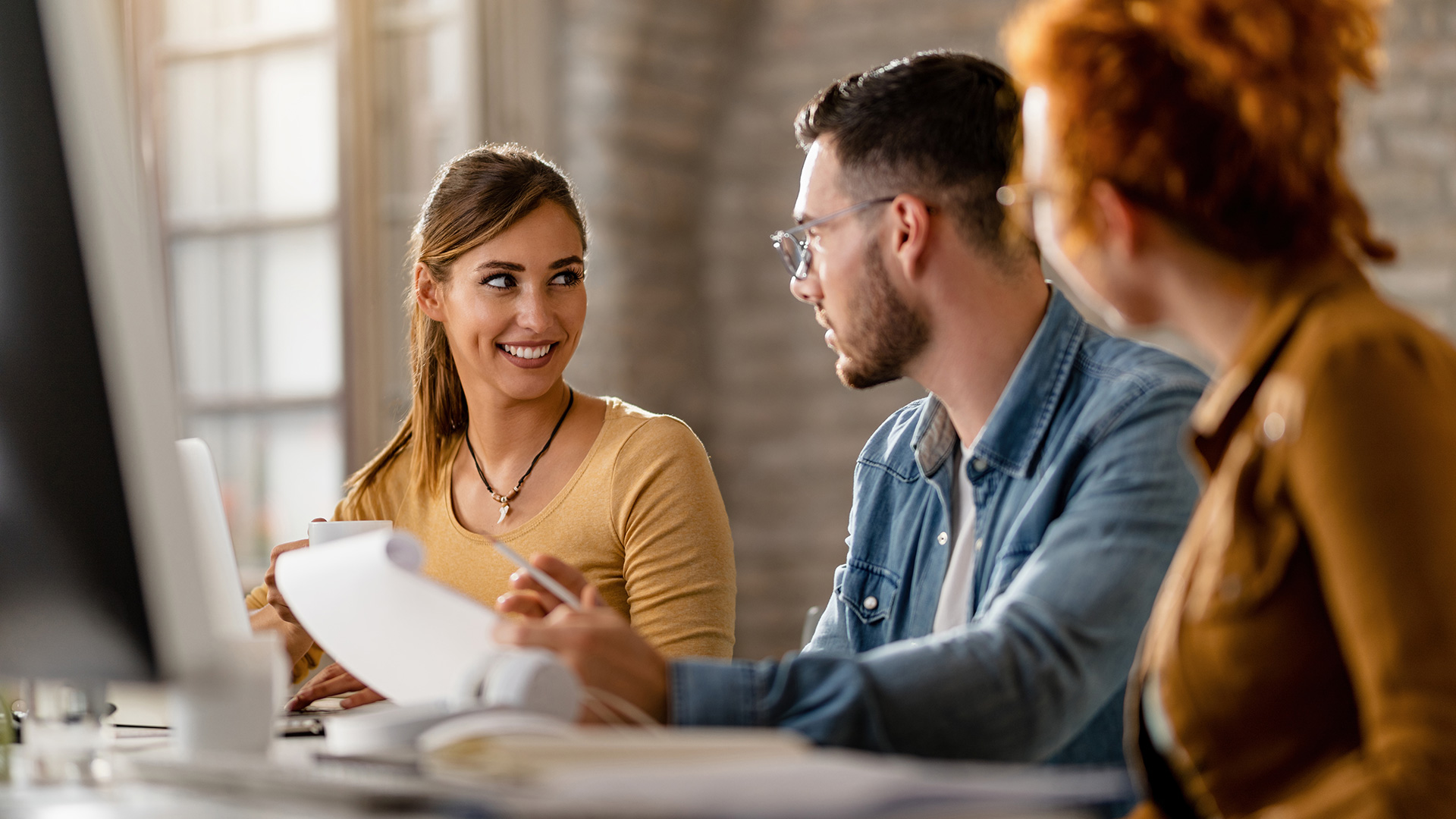 Image: drazenphoto / Envato Elements
In this week's roundup of great videos for entrepreneurs and business owners, Gary Vaynerchuk discusses the reason most people fail in business (it's not what you think), Steve Forbes discloses his predictions for the Federal Reserve's meeting next week and how it will affect the economy, and the latest episode of Entrepreneur Elevator Pitch features Netflix co-founder Marc Randolph making a surprise move…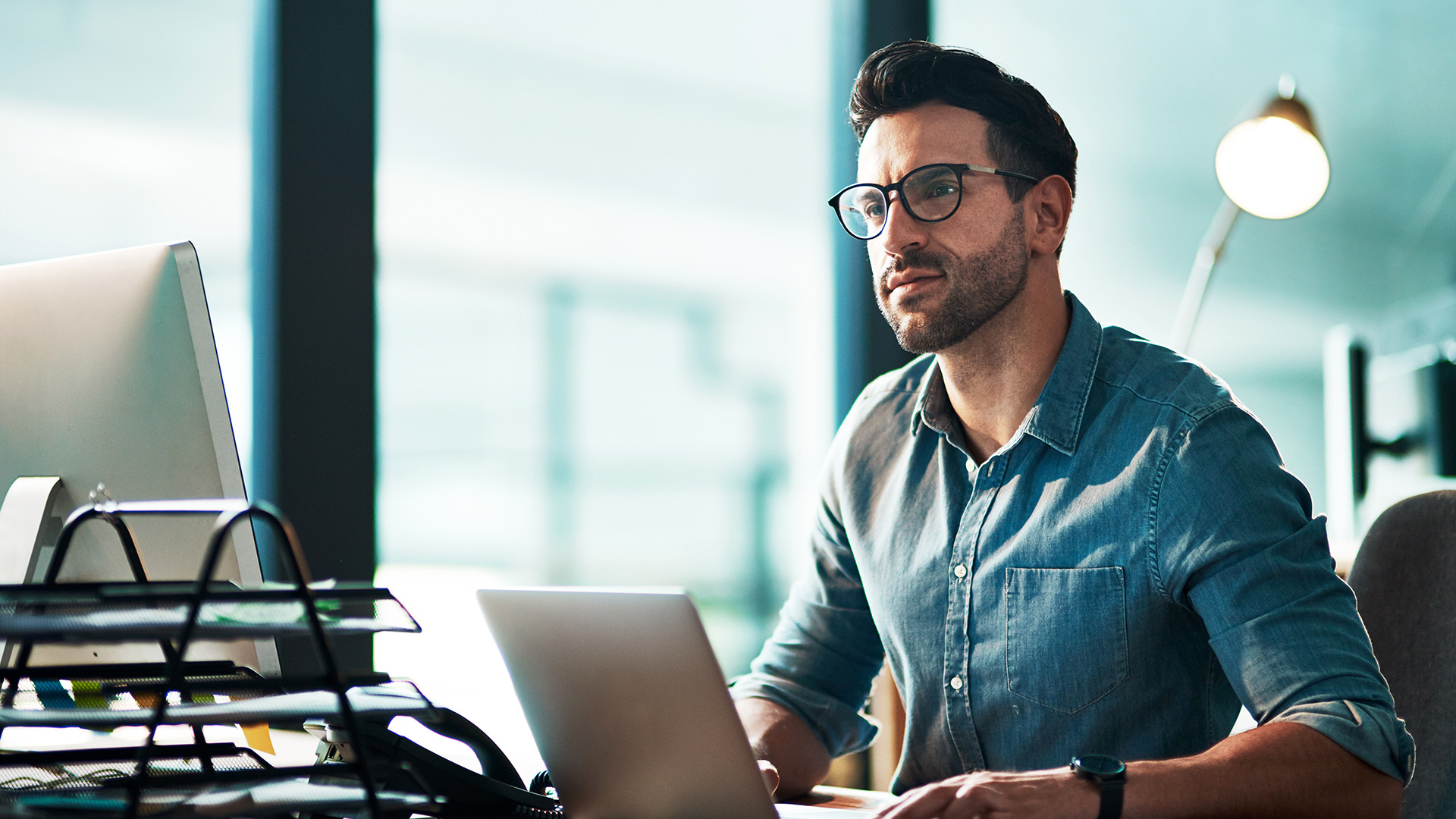 Image: YuriArcursPeopleimages / Envato Elements
"You have to build something that's sustainable long-term," Daring CEO Ross Mackay said at the recent Forbes 30 Under 30 conference in Cleveland, Ohio. In this week's business video roundup, he talks about finding success early on and the tactics he has used to maintain that success. No matter how good it gets, it's always at risk of going away. Also on deck:…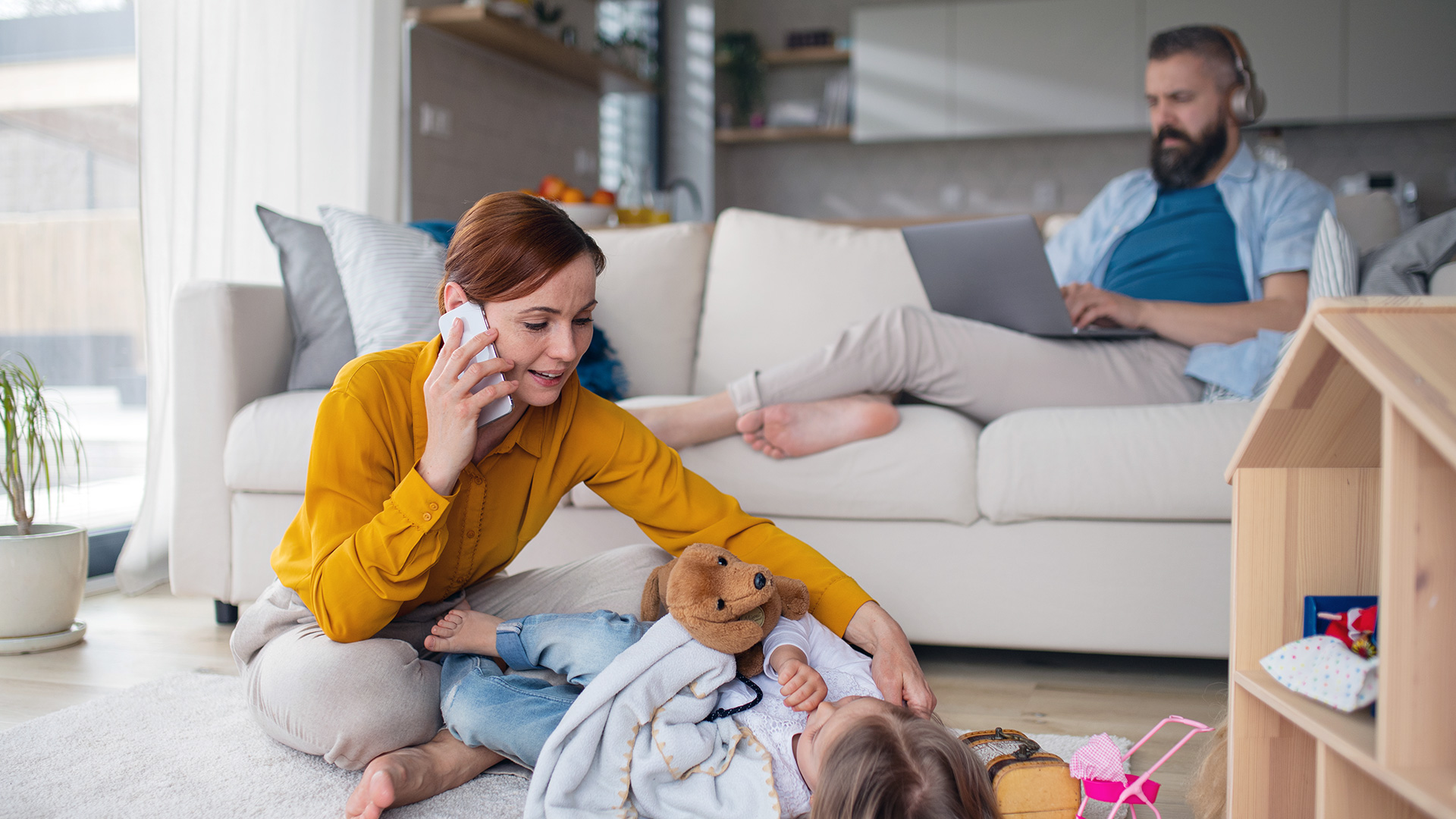 Image: halfpoint / Envato Elements
In today's fast-paced, always-on business culture, finding a balance between professional pursuits and other aspects of our lives can be daunting challenge. The constant demands of running a business often lead to long work hours, high stress levels, and neglect of personal life. That said, achieving some kind of work-life balance is important for long-term success and mental and emotional well-being. The optimal…
Back