Business Video Roundup: Sales Burnout, Thanksgiving & Lessons from the Pilgrims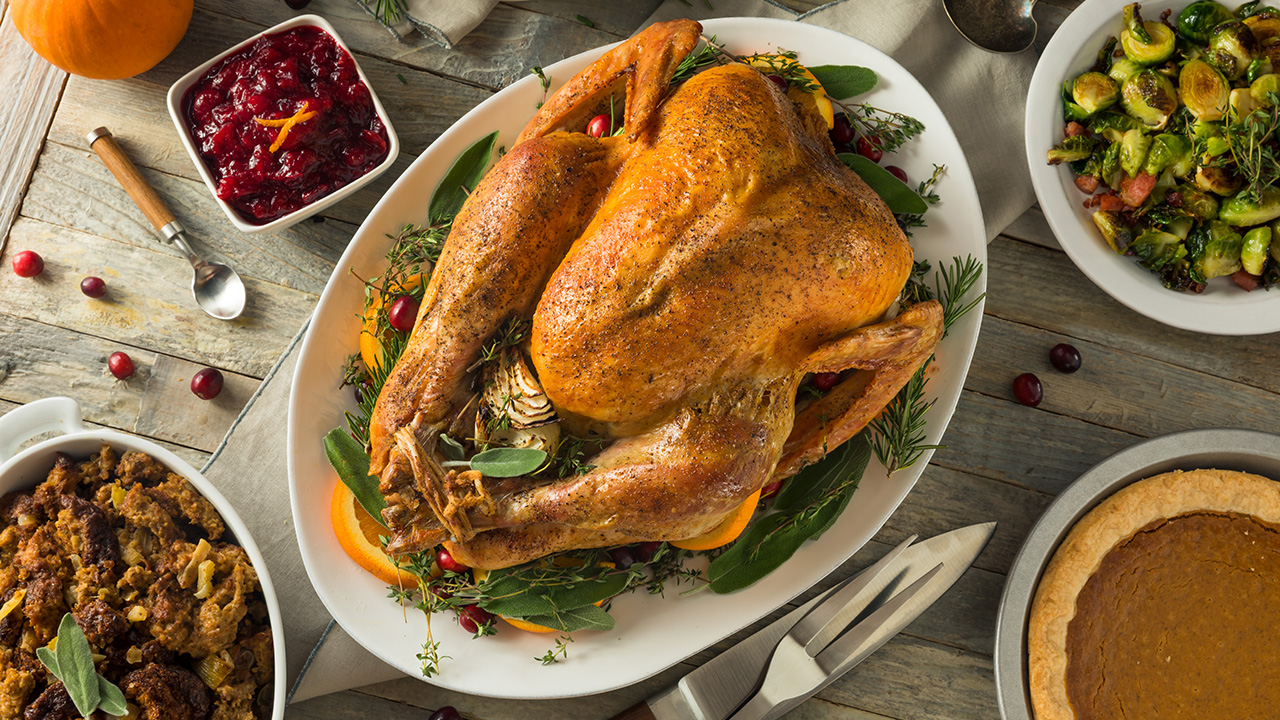 Image: bhofack2 / Envato Elements
In this special holiday week business video roundup, Patrick Bet-David talks about why salespeople often burn out, CNBC explores the economic and market dynamics that are making Thanksgiving more expensive this year, and Business Insider shows how a turkey makes its way from the pasture to your Thanksgiving dinner plate—and why the prices vary so much. Plus, Steve Forbes looks at the lessons learned from the Pilgrims' embracing of free markets and how these lessons might apply to our economy today. And, finally, Marie Forleo and Kirsten Powers have some terrific advice on disagreeing respectfully that you should listen to before you get together with family this holiday season. We hope you a great time. Happy Thanksgiving, everyone!
Patrick Bet-David: Why Sales People Burn Out
In this seven-minute video, Patrick Bet-David reveals why salespeople often experience burnout and how to avoid it. Hint: it's important to reward yourself when you reach important milestones of success.
CNBC: Why Thanksgiving Dinner Is More Expensive This Year
"With inflation at a 30-year high and turkey prices soaring, Thanksgiving dinner in 2021 might end up being one of the priciest holiday meals on record," according to the narration at the start of this 10-minute video from CNBC. They look into the dynamics at play and explore the effects the supply chain crisis is having on consumers, businesses, and our country's turkey farmers.
Business Insider: The True Cost of Your Thanksgiving Turkey
A compliment to the video above: Business Insider shows what exactly goes into getting that turkey from the pasture onto your Thanksgiving Day plate—and why the price can vary so much.
Forbes: Lessons Learned from the Pilgrim's Plymouth Colony Economy
Steve Forbes looks back to how the Pilgrims embraced free markets and prospered, tying the lessons learned there to what's going on with our economy today. Whether or not you agree with his take, there's definitely some food for thought here.
Marie Forleo & Kirsten Powers: How to Disagree Without Ruining the Holidays
This delightful 30-minute conversation between Marie Forleo and political analyst Kirsten Powers includes some thoughtful tips on how to disagree with others respectfully. Watching this one before Thanksgiving dinner just might save your holidays!
READ MORE FROM AMERICAN COMMERCIAL CAPITAL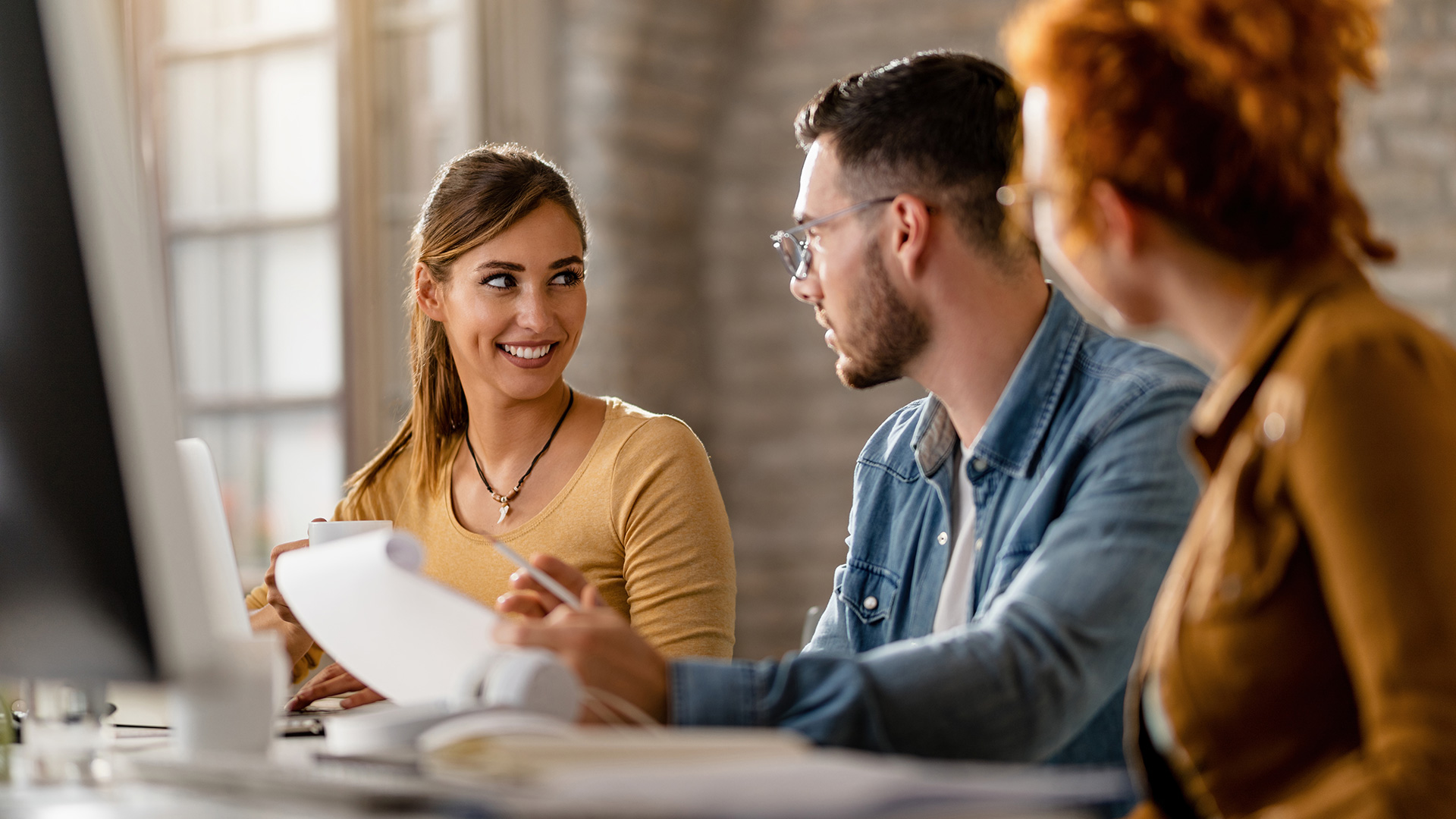 Image: drazenphoto / Envato Elements
In this week's roundup of great videos for entrepreneurs and business owners, Gary Vaynerchuk discusses the reason most people fail in business (it's not what you think), Steve Forbes discloses his predictions for the Federal Reserve's meeting next week and how it will affect the economy, and the latest episode of Entrepreneur Elevator Pitch features Netflix co-founder Marc Randolph making a surprise move…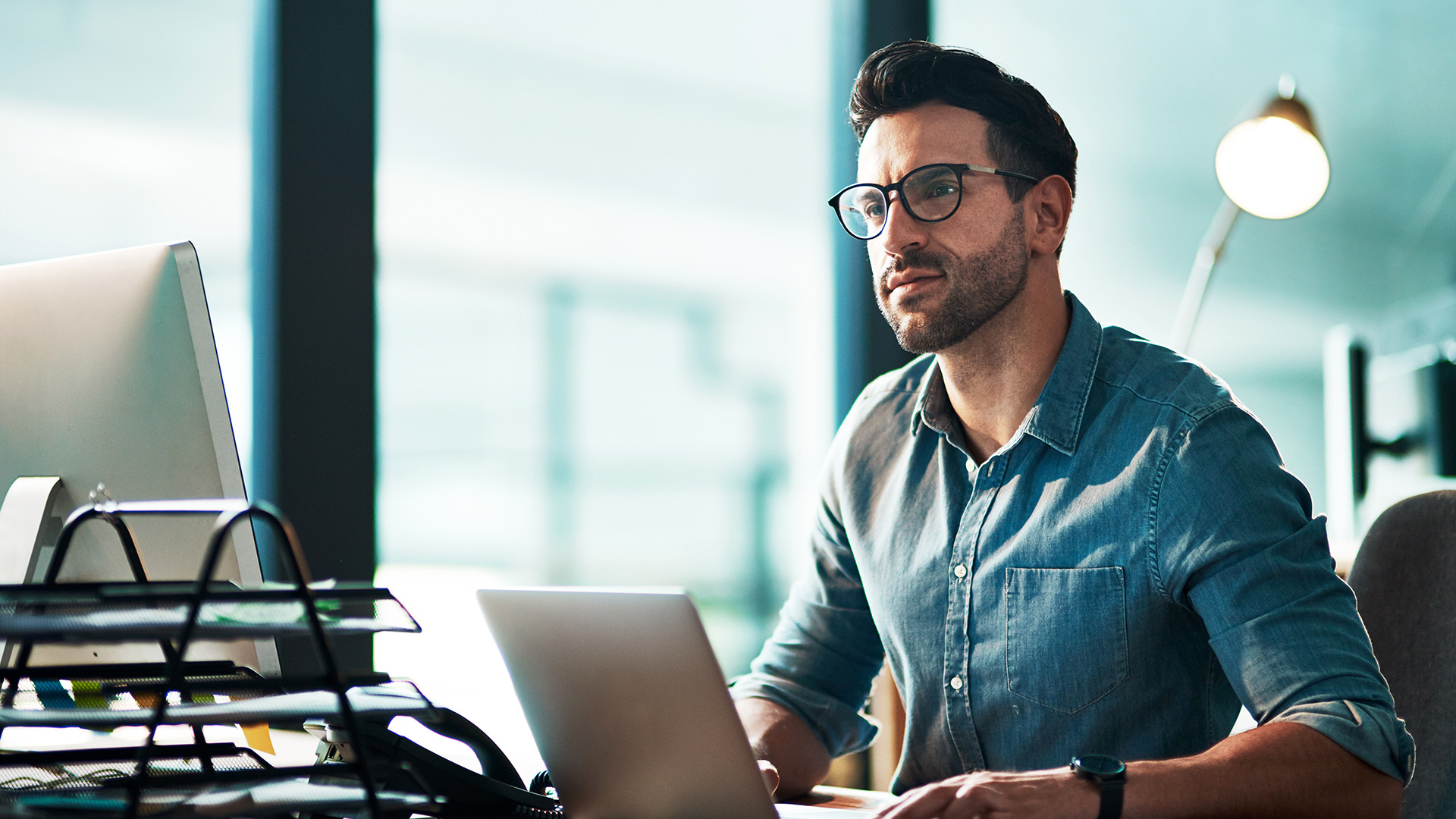 Image: YuriArcursPeopleimages / Envato Elements
"You have to build something that's sustainable long-term," Daring CEO Ross Mackay said at the recent Forbes 30 Under 30 conference in Cleveland, Ohio. In this week's business video roundup, he talks about finding success early on and the tactics he has used to maintain that success. No matter how good it gets, it's always at risk of going away. Also on deck:…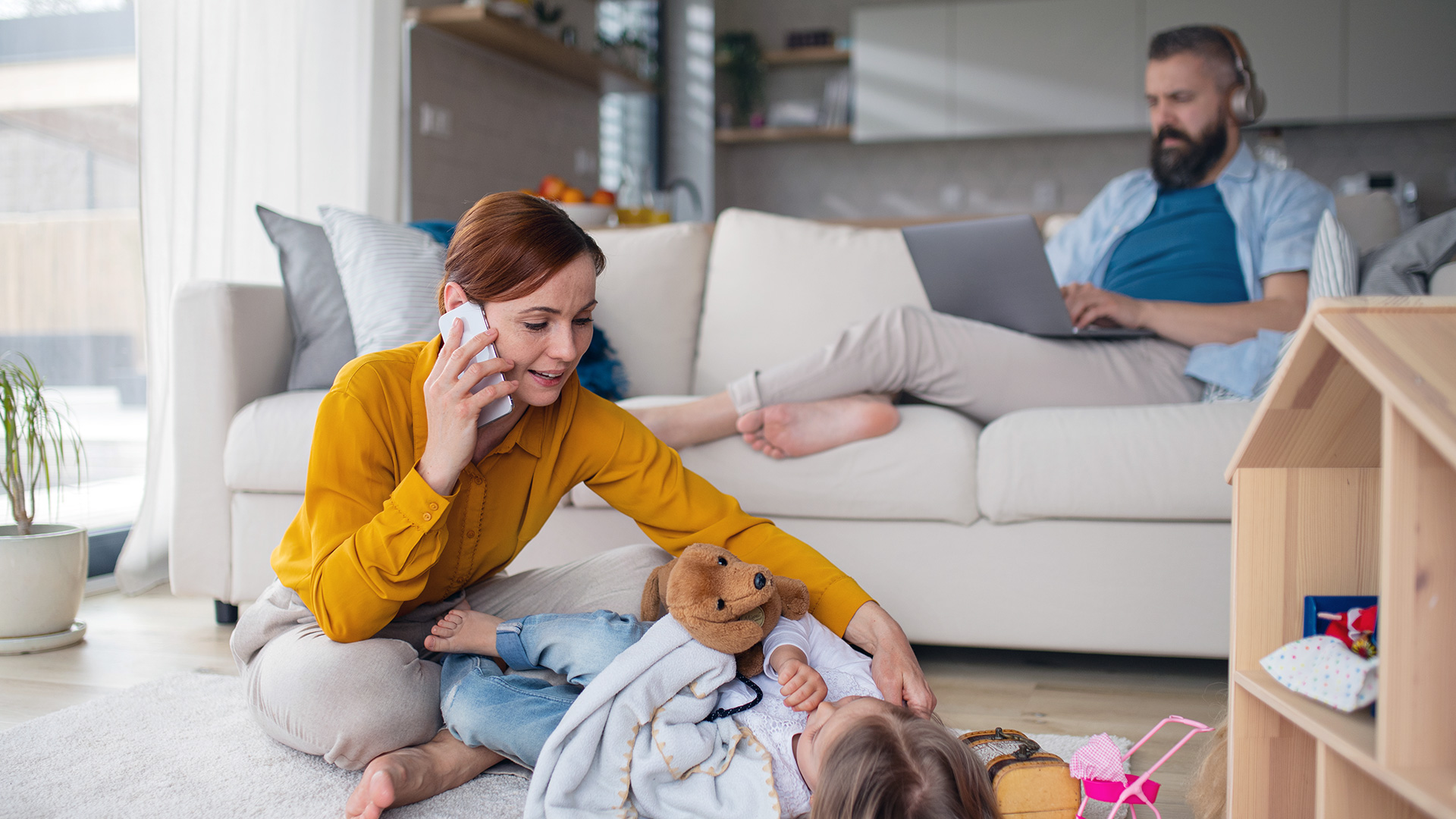 Image: halfpoint / Envato Elements
In today's fast-paced, always-on business culture, finding a balance between professional pursuits and other aspects of our lives can be daunting challenge. The constant demands of running a business often lead to long work hours, high stress levels, and neglect of personal life. That said, achieving some kind of work-life balance is important for long-term success and mental and emotional well-being. The optimal…
Back