Business Video Roundup: Running, Marketing & Funding Small Business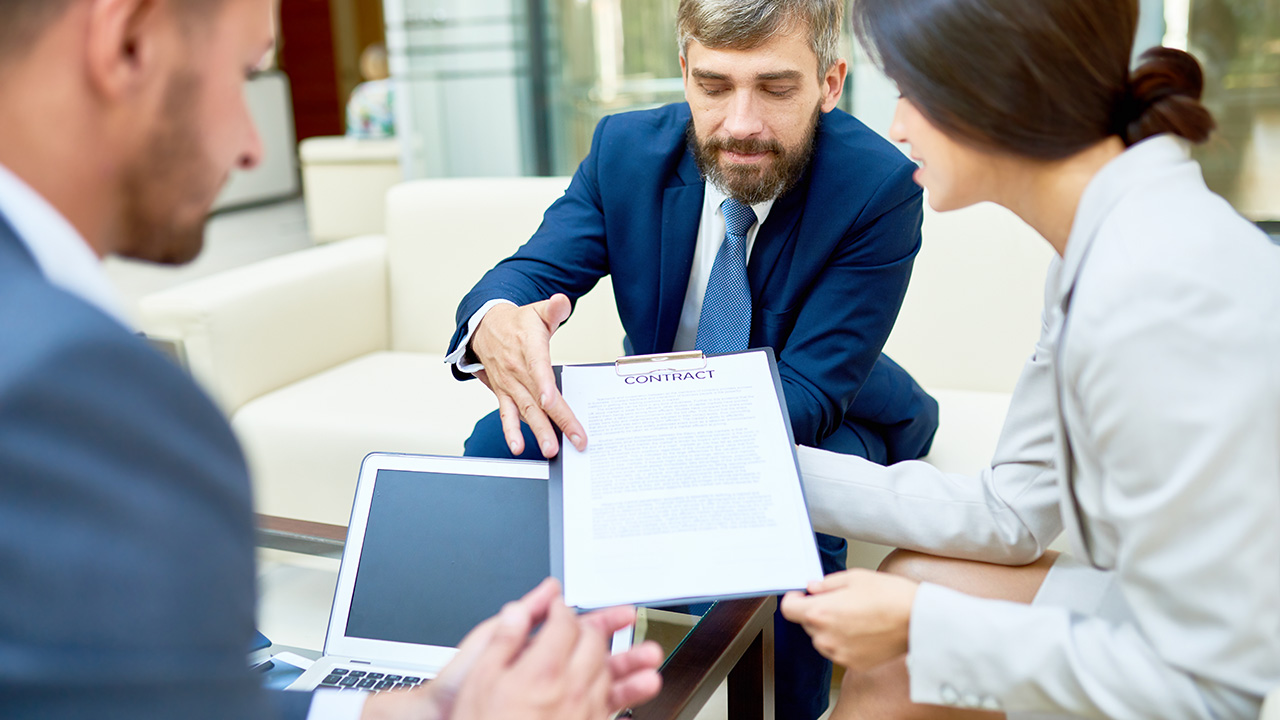 Image: seventyfourimages / Envato Elements
This week we've got over two hours of small-business insights and motivation, so you might want to grab a drink and some popcorn before diving in. On deck: Brian Tracy shares some low-cost marketing ideas, Evan Carmichael gives advice on improving your negotiation skills, and several small-business owners tell how they turned their passions into profits. Plus, a panel of experts at Entrepreneur Live share business funding advice.
Brian Tracy: How to Market Your Business
In this 10-minute video, Brian Tracy shares a few simple marketing tactics that you can use to get your small business noticed. He knows you've got stock, payroll, and rent to worry about, so these tactics won't cost you much money. Tracy's bonus key point to remember: "Keep raising the bar on yourself. How can you better serve your customers today?"
Evan Carmichael: 7 Ways to Improve Your Negotiation Skills
Strong negotiation skills can make or break business deals and be instrumental the forward momentum of any business. In this 15-minute video, Evan Carmichael offers up seven ways that you can improve your negotiation skills to help make things go your way.
Entrepreneur: How to Run a Business Where Your Profits Match Your Passion
In this hour-long presentation, several small-business owners discuss how they managed to turn their passion to do good in the world into a profitable business model.
Entrepreneur: Want to Fund Your Business? These Tips Can Help
Need to grow your business but not sure if you should take out a loan, seek out investors, or fund through revenue for a little while longer? This 48-minute panel from Entrepreneur Live has some good tips on raising the right type of capital for your business. Just know that if traditional funding avenues aren't cutting it for you, invoice factoring may be an excellent option.
READ MORE FROM AMERICAN COMMERCIAL CAPITAL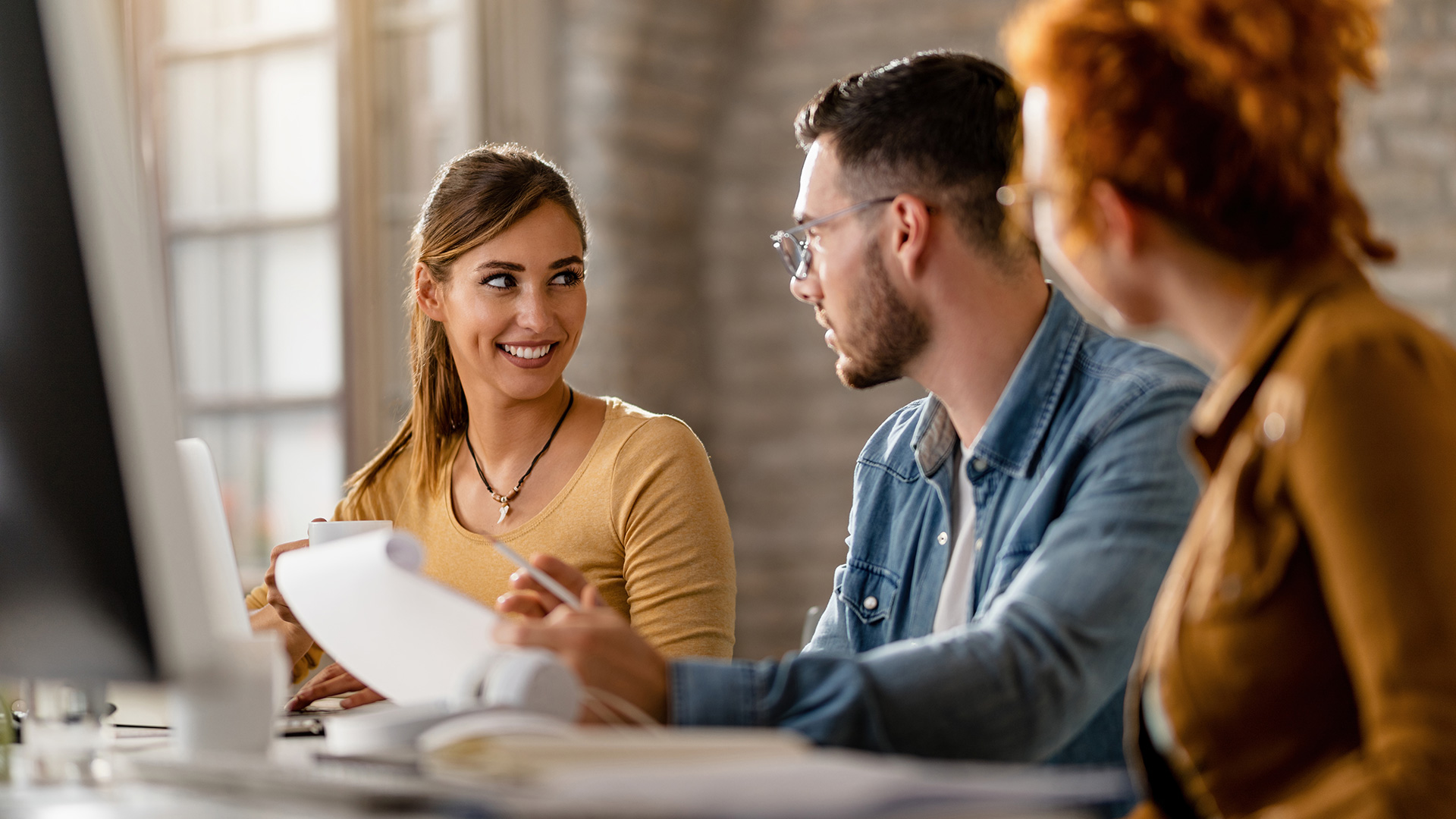 Image: drazenphoto / Envato Elements
In this week's roundup of great videos for entrepreneurs and business owners, Gary Vaynerchuk discusses the reason most people fail in business (it's not what you think), Steve Forbes discloses his predictions for the Federal Reserve's meeting next week and how it will affect the economy, and the latest episode of Entrepreneur Elevator Pitch features Netflix co-founder Marc Randolph making a surprise move…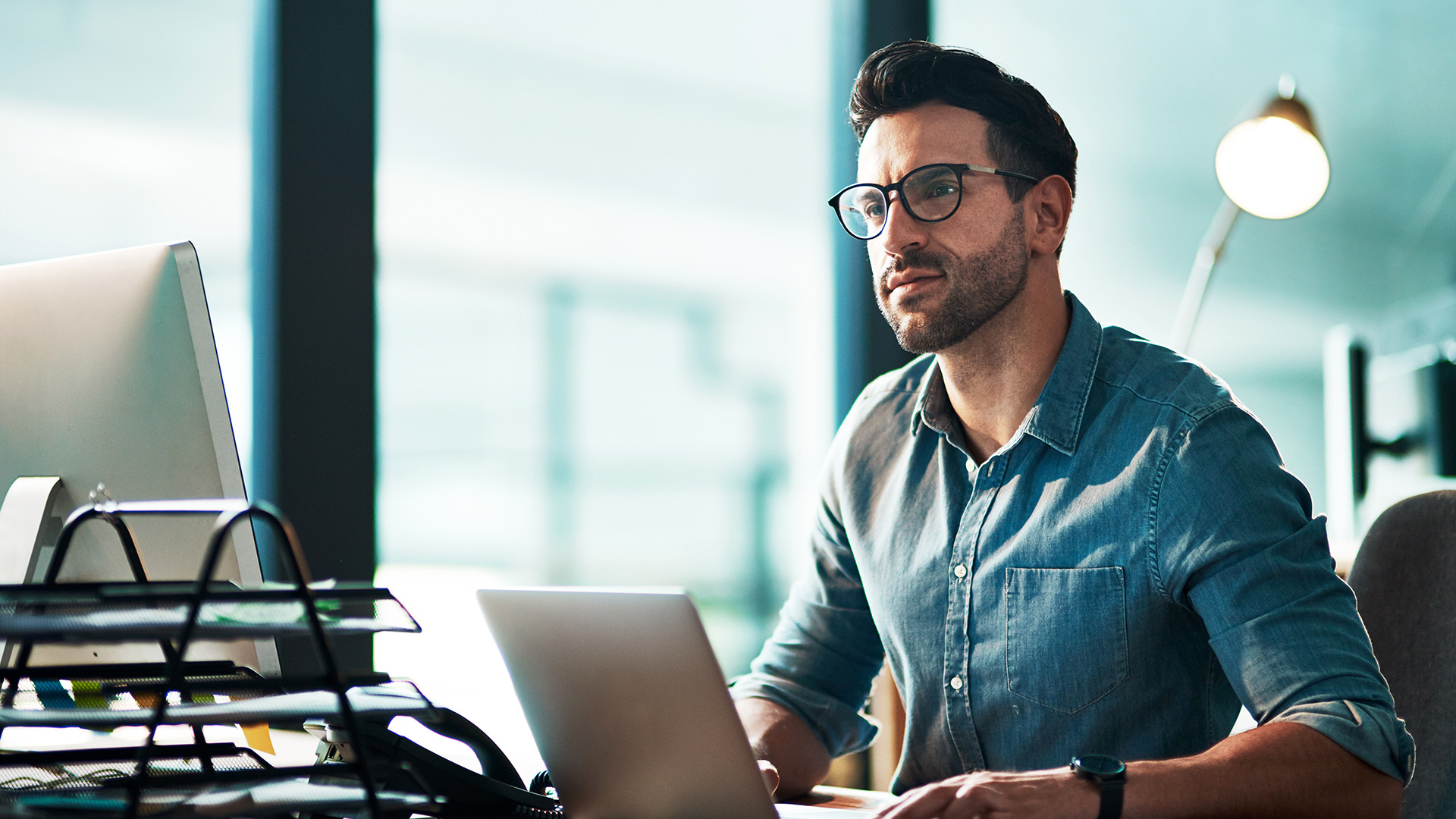 Image: YuriArcursPeopleimages / Envato Elements
"You have to build something that's sustainable long-term," Daring CEO Ross Mackay said at the recent Forbes 30 Under 30 conference in Cleveland, Ohio. In this week's business video roundup, he talks about finding success early on and the tactics he has used to maintain that success. No matter how good it gets, it's always at risk of going away. Also on deck:…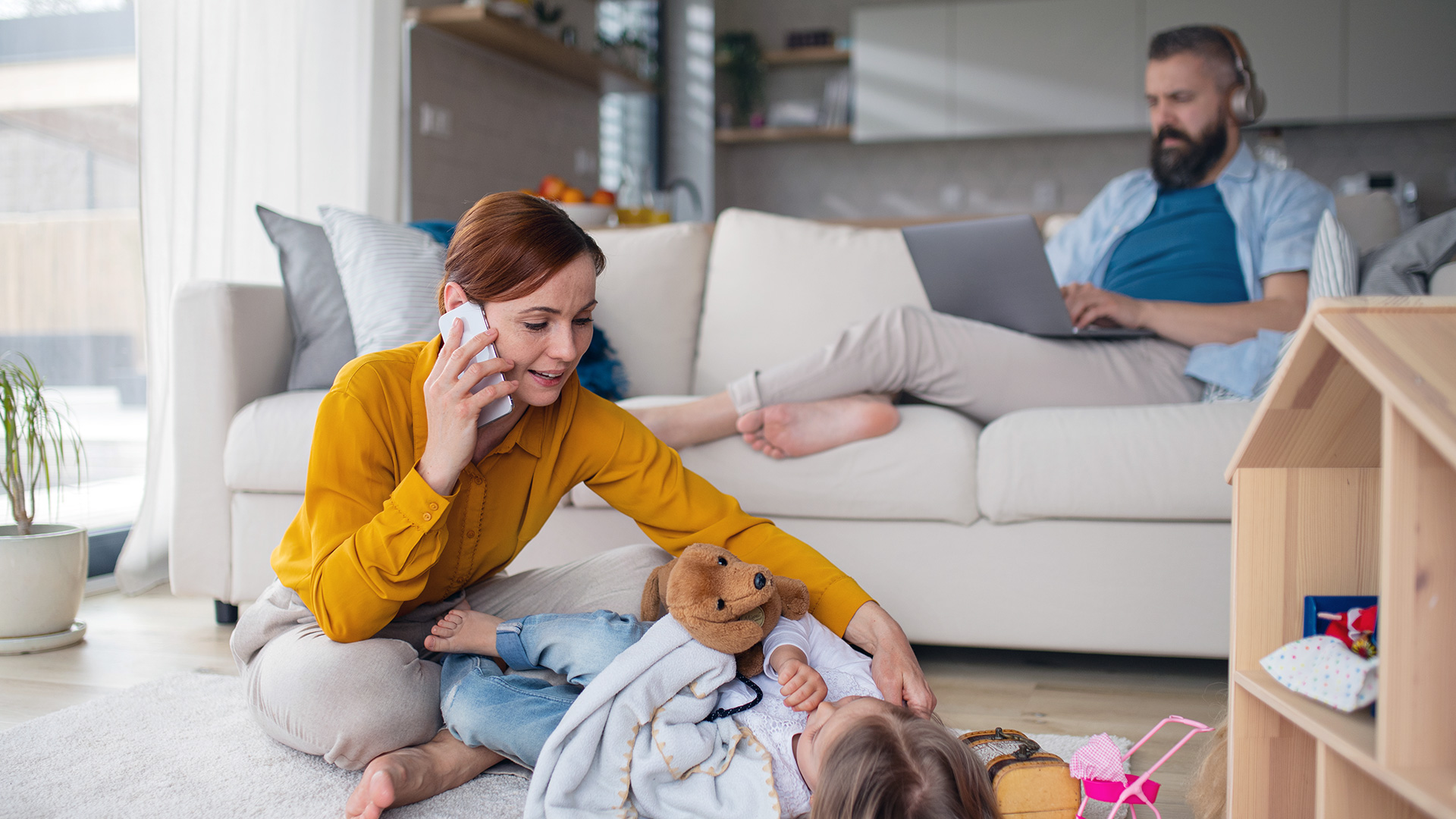 Image: halfpoint / Envato Elements
In today's fast-paced, always-on business culture, finding a balance between professional pursuits and other aspects of our lives can be daunting challenge. The constant demands of running a business often lead to long work hours, high stress levels, and neglect of personal life. That said, achieving some kind of work-life balance is important for long-term success and mental and emotional well-being. The optimal…
Back