Business Video Roundup: Rise & Fall of BlackBerry, Advice for Restauranteurs & More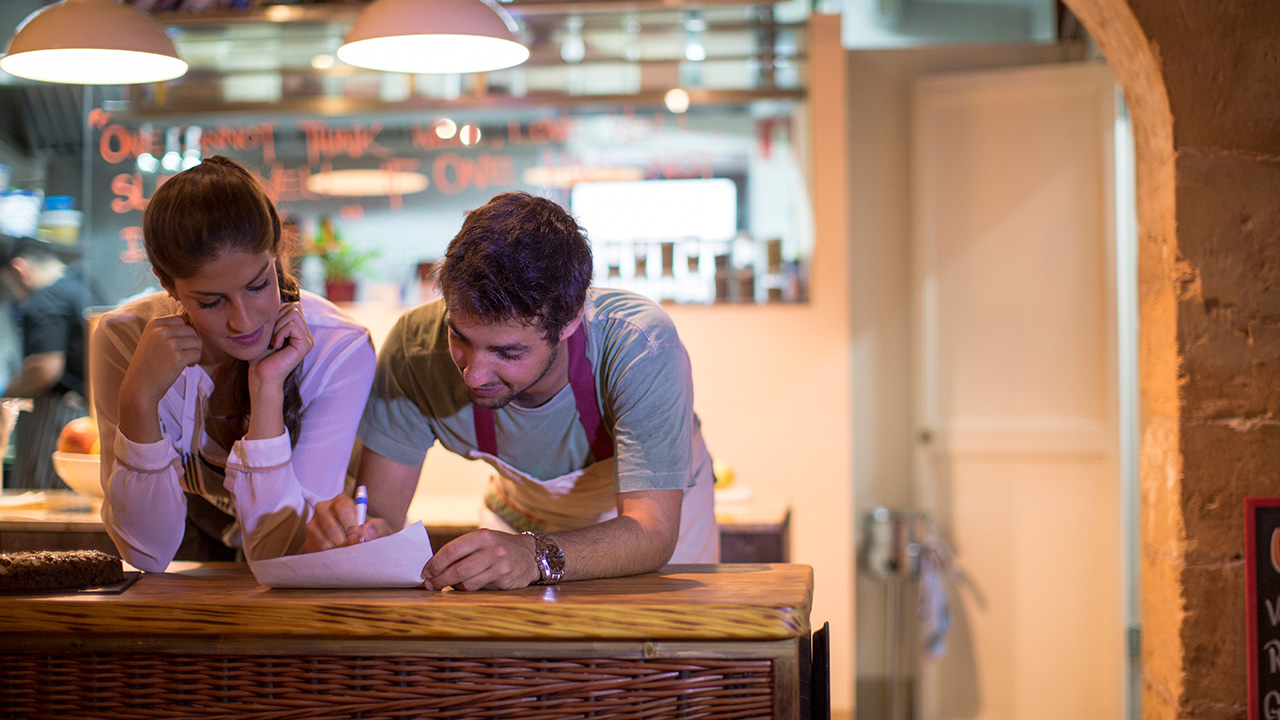 Image: imagesourcecurated / Envato Elements
In this week's business video roundup, Gary Vaynerchuk discusses the emotional skills you need to succeed, Business Insider explores the rise and fall of BlackBerry, and CNBC chronicles the ups and downs of several other once-popular tech gadgets and brands, revealing plenty of lessons for entrepreneurs and business owners to take to heart. Plus, the first two video episodes of the Restaurant Influencers podcast offer a wealth of knowledge and advice as they talk to Sam The Cooking Guy (Not Not Tacos) and Garry Kanfer (Kissaki) about the restaurant industry and how to effectively utilize social media to help build your brand.
GaryVee: 5 Questions About the Emotional Skills You Need to Succeed
In this podcast video, Dan Schawbel and Gary Vaynerchuk discuss a handful of juicy business topics, including soft skills, why curiosity is so important, and GaryVee's best career advice.
Business Insider: The Rise and Fall of BlackBerry
Once the undisputed leader of the smartphone market and a favorite of corporate execs, BlackBerry's market share began dwindling with the rise of Apple's iPhone. Just weeks ago on January 4, BlackBerry decommissioned their operating system, rendering all existing BlackBerry phones useless and signaling the end of an era. Business Insider investigates why this happened, illuminating some important lessons for business owners along the way.
CNBC: The Rise and Fall of America's Favorite Tech Gadgets
This 57-minute compilation of stories from CNBC shows more "rise and fall" stories regarding popular tech gadgets and brands—including the headphone jacket, Motorola, and GoPro. Also: how Corning evolved from a simple glassmaker to a tech company.
Entrepreneur: Sam The Cooking Guy on Growing a YouTube Audience
On this episode of the Restaurant Influencers podcast, Sam "The Cooking Guy" Zien talks about entering the restaurant business, opening Not Not Tacos, and building an audience on YouTube by creating high-quality content with authenticity. This 32-minute conversation is especially recommended for restauranteurs, but there are plenty of insights for entrepreneurs in any industry.
Restaurant Influencers: Garry Kanfer (Kissaki) on Delivering Online Hospitality
Another episode of the Restaurant Influencers podcast—this one in conversation with Garry Kanfer, owner of Kissaki, a successful Japanese restaurant in NYC. Topics include branding and marketing, the impact of COVID, and advice for online ordering.
READ MORE FROM AMERICAN COMMERCIAL CAPITAL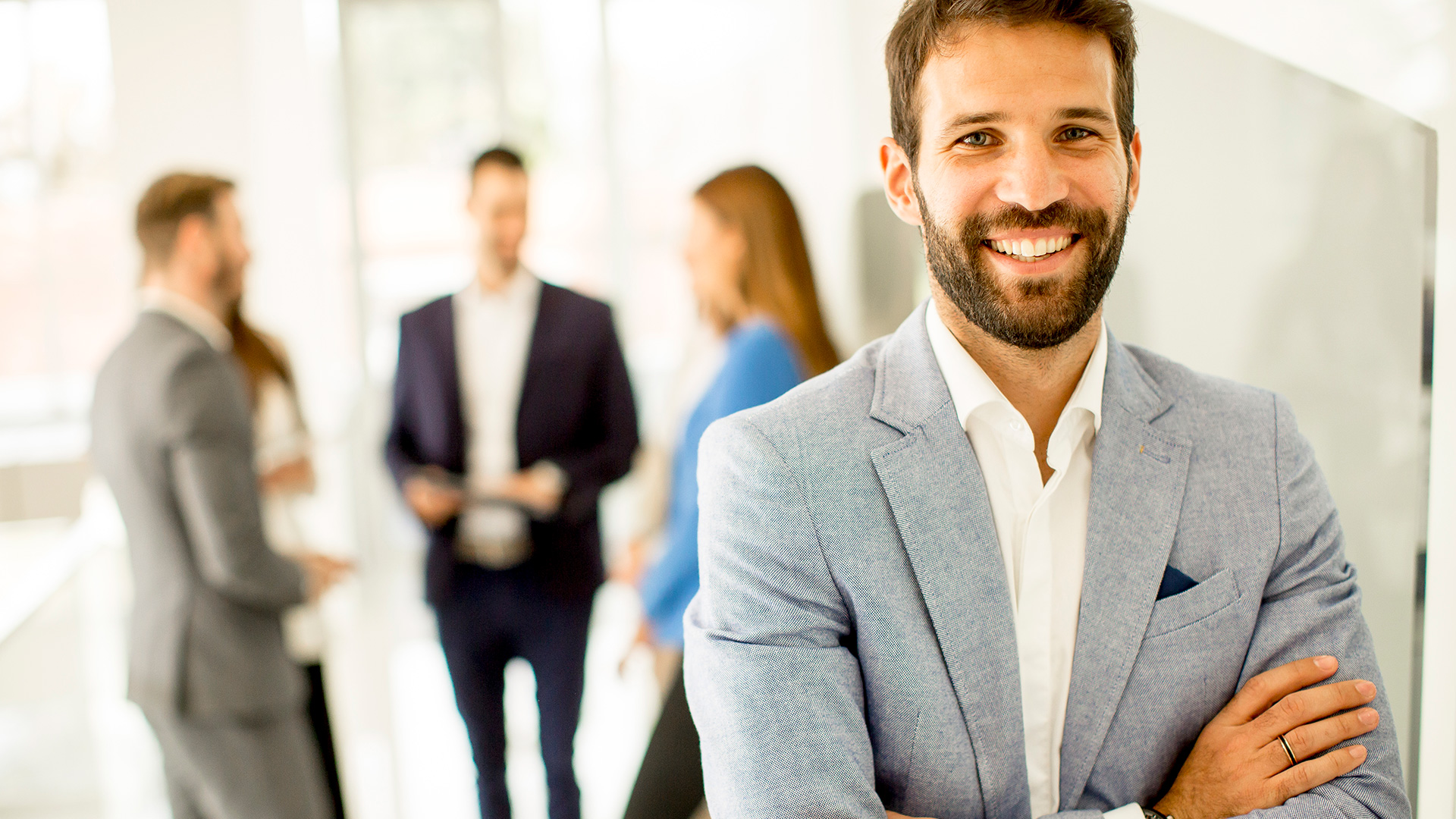 Image: BGStock72 / Envato Elements
"Business is community, and how we relate to whatever comes our way and how thoughtful and principled we are," says Dov Seidman, founder of The HOW Institute for Society. In this week's business video roundup, he discusses what it means to be a moral leader, exploring various facets of the topic, and even dives into why humanity in leadership will become more…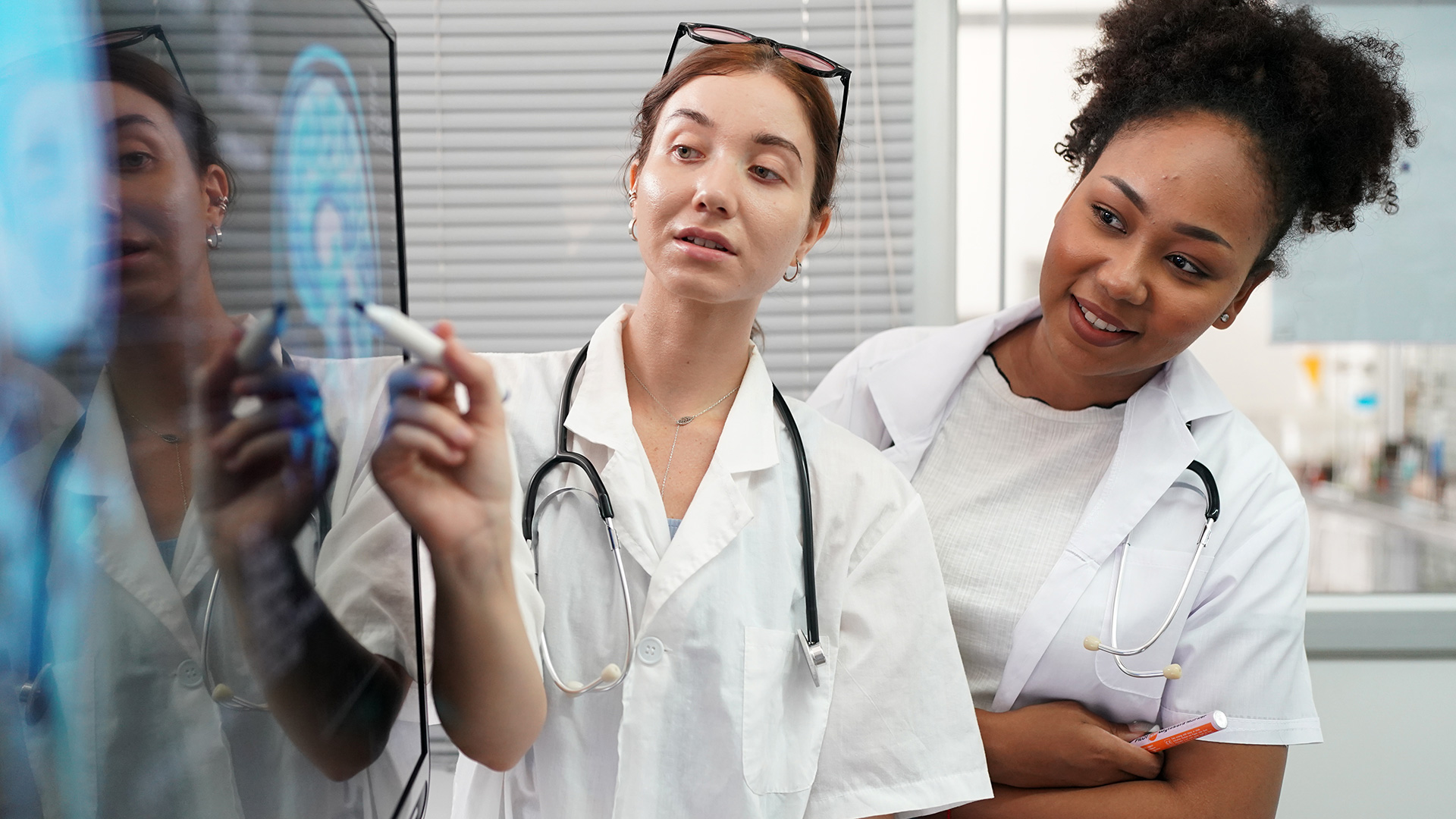 Image: FoToArtist_1 / Envato Elements
In this week's business video roundup, Gary Vaynerchuk reveals why you're indecisive (and how to stop that indecisiveness!), Arthur C. Brooks and Oprah Winfrey engage in a lively, enlightening conversation about the art and science of getting happier, and Fast Company's Brand Hit or Miss of the Week hammers home why you should never use 9/11 as part of a brand promotion. Plus,…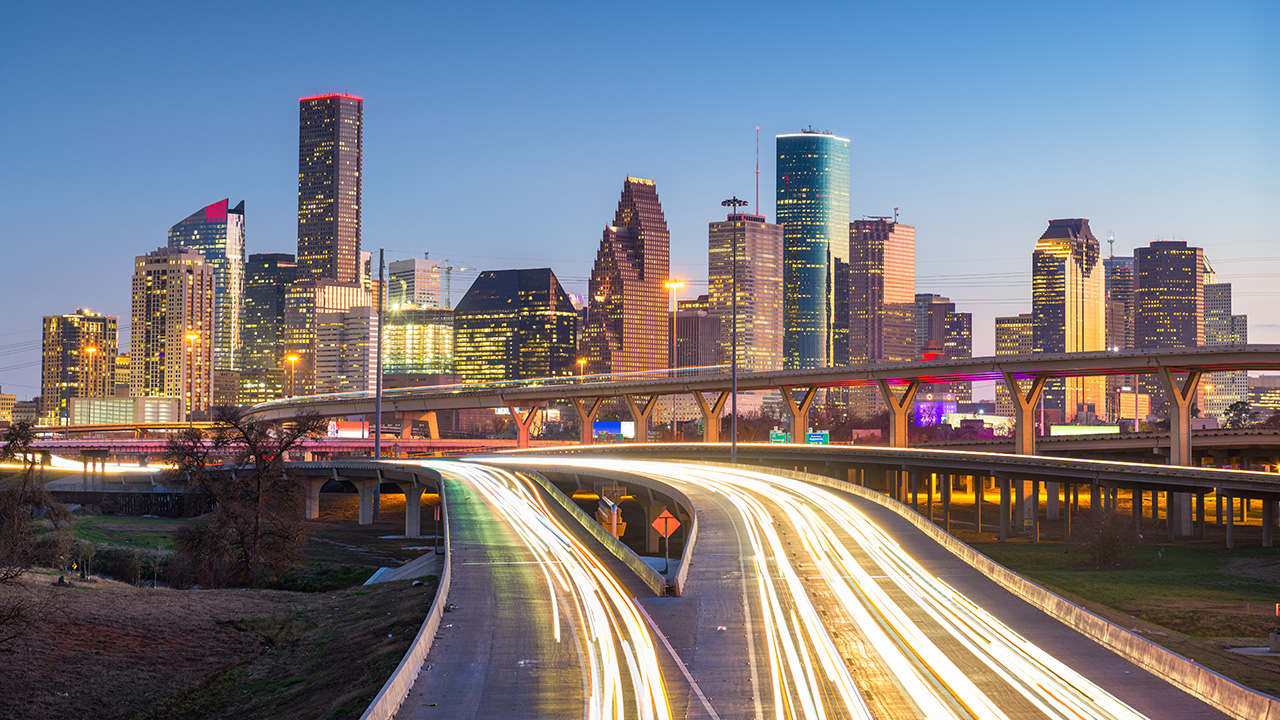 Image: SeanPavonePhoto / Envato ElementsIf you are a Houston-based entrepreneur who has been searching for ways to improve your business cash flow and get the capital you need to grow, chances are you've come across a dozen Houston factoring companies who all claim to be the answer to all your problems. Invoice factoring is when a business sells its accounts receivable (invoices) to a third-party company at a…
Back