Business Video Roundup: Retail After COVID, Avoiding Burnout & Prioritizing People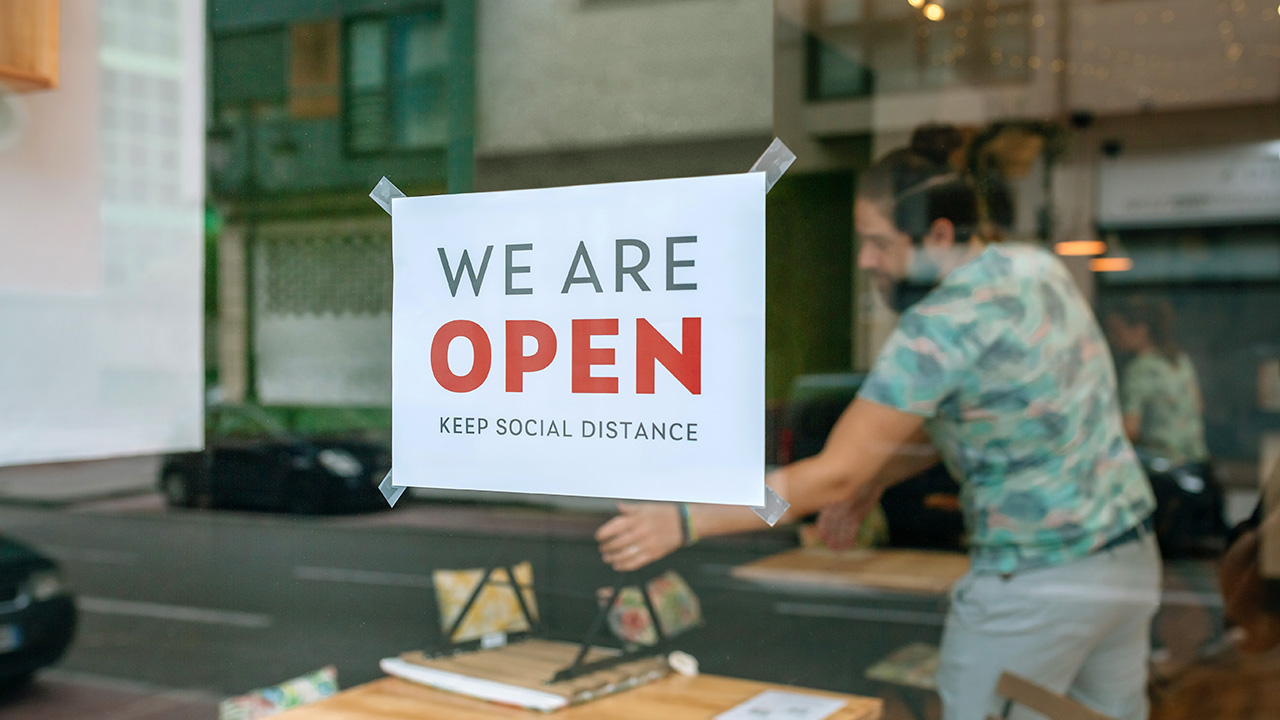 Image: davidpereiras / Envato Elements
In this week's business video roundup, Marie Forleo offers up some excellent advice on avoiding burnout, Gary Vaynerchuk talks about why he believes the retail experience will be better in a post-pandemic world, and Stanford Graduate School of Business hosts an enlightening hour-long conversation with Land O' Lakes president and CEO Beth Ford. Plus, Steve Forbes discusses invention versus innovation with English journalist and businessman Matt Ridley, while StockX co-founder Josh Luber explains why ideas are worthless and execution is the only thing that matters.
Marie Forleo: Trying to Do It All? How to Avoid Burnout as Multipassionate Entrepreneur
In this three-minute excerpt from a Q&A session, Marie Forleo gives some terrific advice about time management and avoiding burnout as an entrepreneur juggling many different ventures.
GaryVee: Why the Retail Experience Will Be Better After COVID-19
"I'm excited for the future of retail," Gary Vaynerchuk says. "I think you're gonna see a ton of new concepts at stores that are gonna be fun. In 2035, they'll be forced to do more than just have it there." In this 28-minute video, Vaynerchuk gives his thoughts on the retail landscape in a post-pandemic world, offering up lots of valuable insights for both online and brick-and-mortar businesses.
Stanford GSB: Beth Ford, President and CEO, Land O' Lakes
From Stanford Graduate School of Business, here's a View from the Top talk with Beth Ford, president and CEO of Land O' Lakes, who dispenses a lot of wisdom over the course of 53 minutes. "Your priority is always your people," she says. "It's important to see people, the whole person, and hold the principle of 'people first.'"
Forbes: Innovation Flourishes in Freedom – A Conversation with Matt Ridley
Steve Forbes chats with Matt Ridley, renowned British journalist and businessman, about the difference between invention and innovation, why failing is necessary, and how freedom breeds progress.
Inc.: StockX Co-Founder Josh Luber – "Ideas Are Worthless"
"Ideas are worthless. Execution is the only thing that matters," says Josh Luber, co-founder of StockX, which has dominated the sneaker resale market since its launch. In this video, he talks about how he took StockX from idea to full-fledged business.
READ MORE FROM AMERICAN COMMERCIAL CAPITAL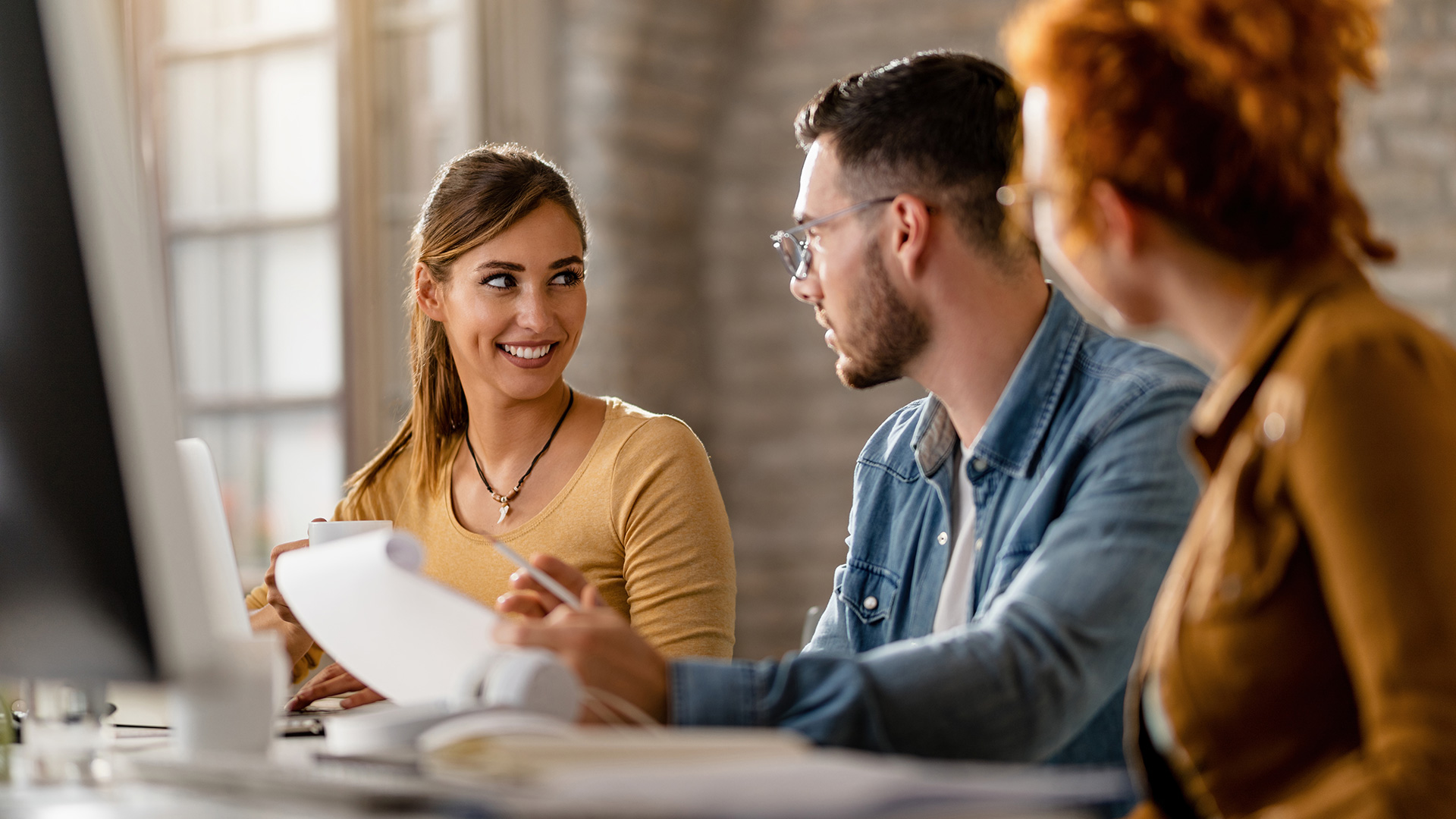 Image: drazenphoto / Envato Elements
In this week's roundup of great videos for entrepreneurs and business owners, Gary Vaynerchuk discusses the reason most people fail in business (it's not what you think), Steve Forbes discloses his predictions for the Federal Reserve's meeting next week and how it will affect the economy, and the latest episode of Entrepreneur Elevator Pitch features Netflix co-founder Marc Randolph making a surprise move…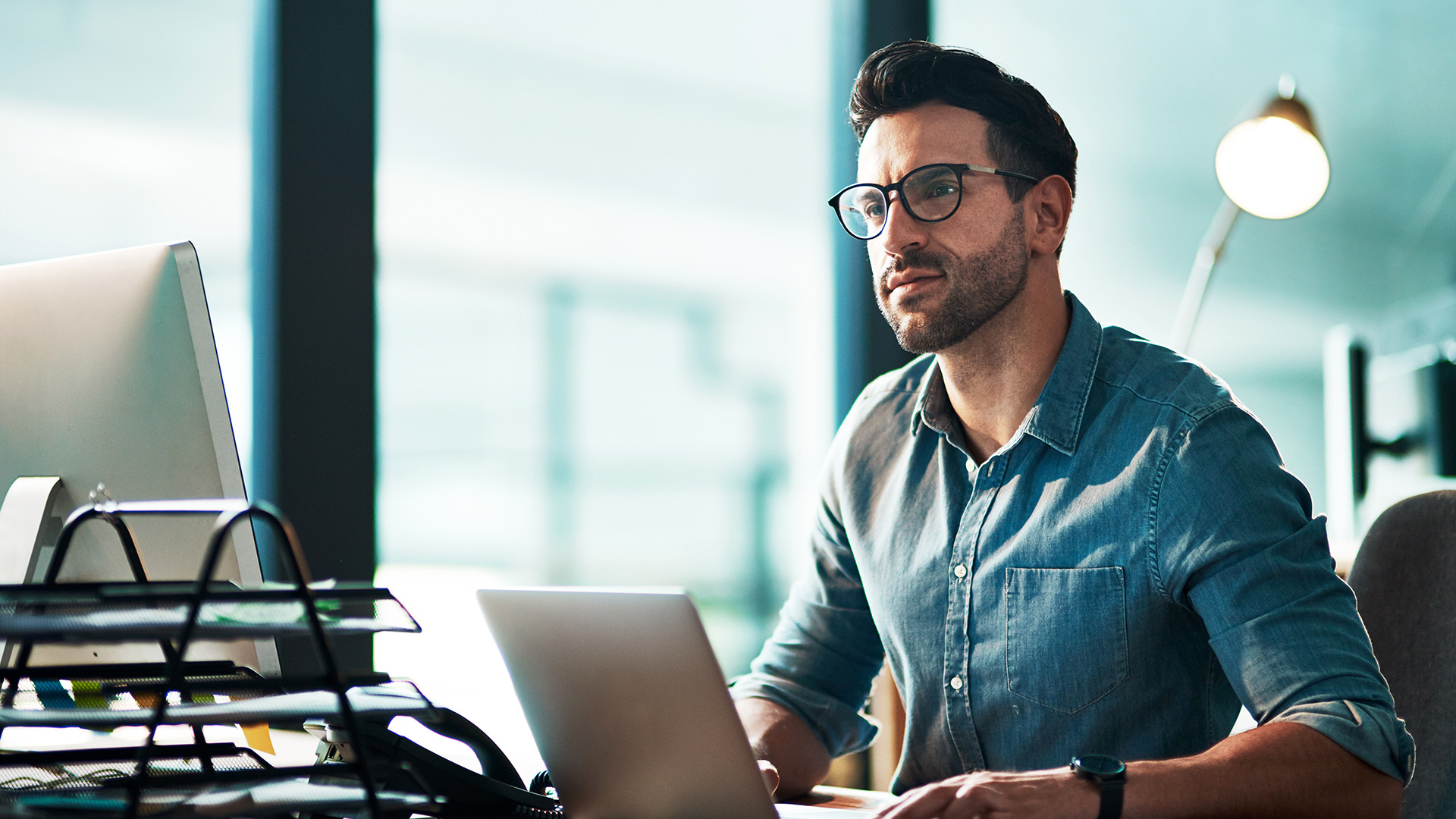 Image: YuriArcursPeopleimages / Envato Elements
"You have to build something that's sustainable long-term," Daring CEO Ross Mackay said at the recent Forbes 30 Under 30 conference in Cleveland, Ohio. In this week's business video roundup, he talks about finding success early on and the tactics he has used to maintain that success. No matter how good it gets, it's always at risk of going away. Also on deck:…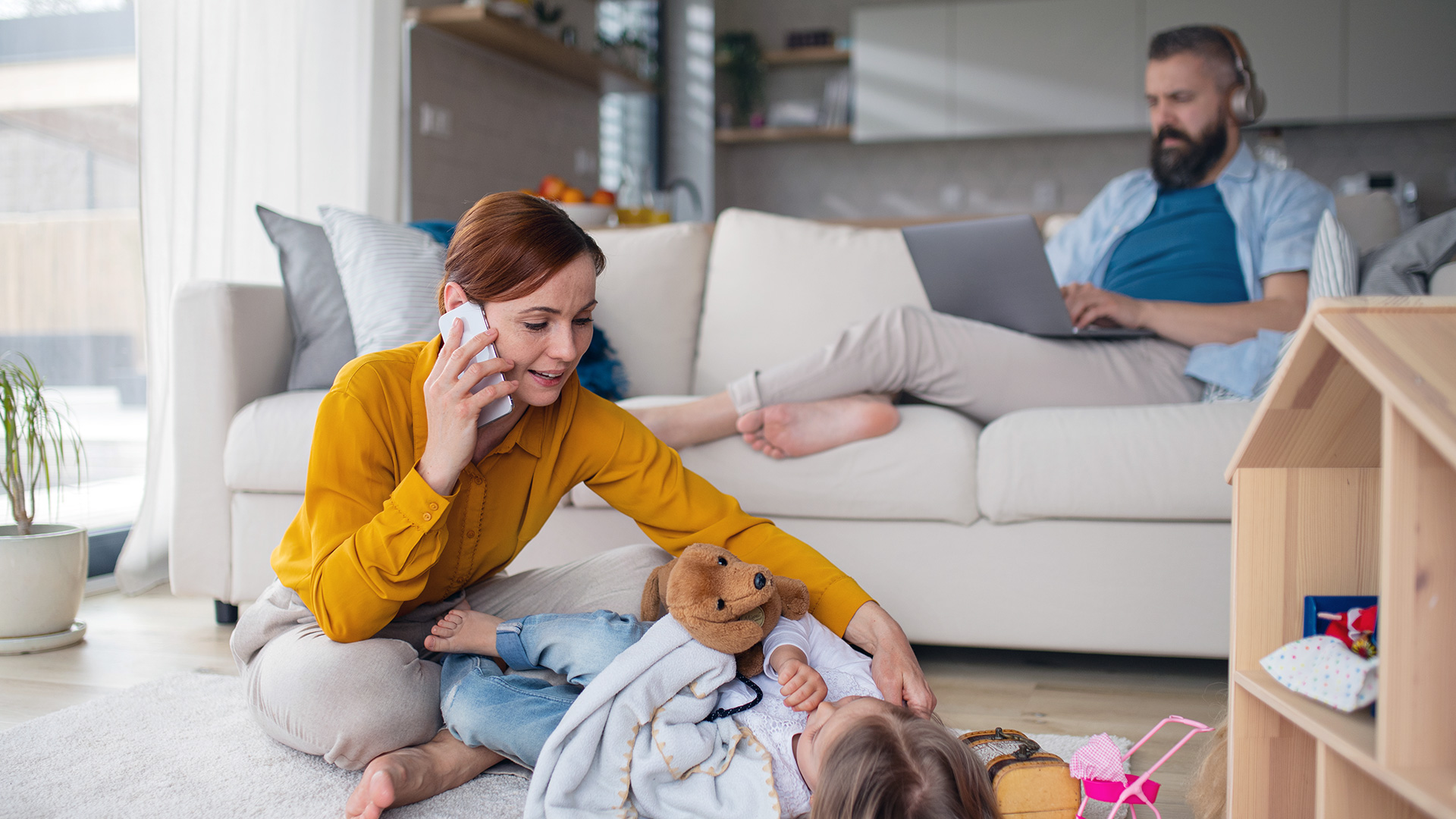 Image: halfpoint / Envato Elements
In today's fast-paced, always-on business culture, finding a balance between professional pursuits and other aspects of our lives can be daunting challenge. The constant demands of running a business often lead to long work hours, high stress levels, and neglect of personal life. That said, achieving some kind of work-life balance is important for long-term success and mental and emotional well-being. The optimal…
Back