Business Video Roundup: Retail Advice from Crate & Barrel CEO, Essential Books & More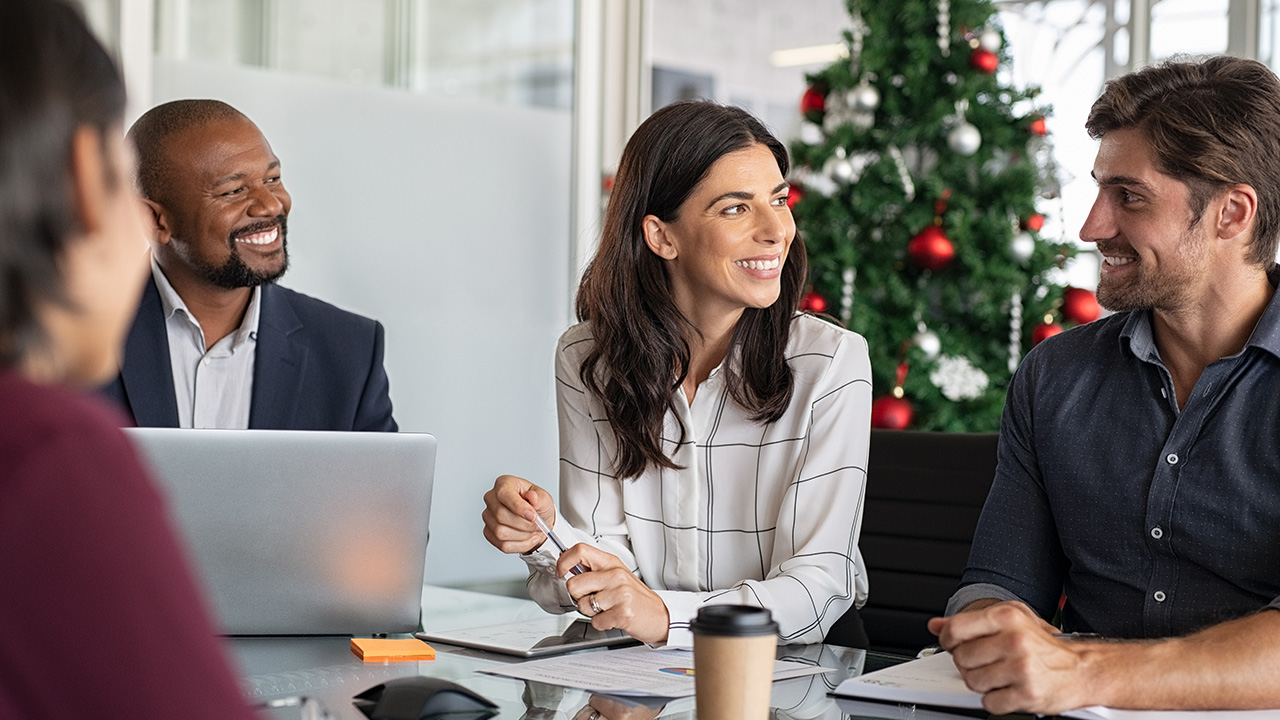 Image: Rido81 / Envato Elements
In this week's business video roundup, Patrick Bet-David recommends five essential books to read as we head into the new year, Gary Vaynerchuk dispenses wisdom to followers at an event at Wine Library in New Jersey, and Crate & Barrel CEO Janet Hayes reveals her illuminating perspective on navigating these turbulent times for the retail industry. Plus, Forbes takes a look at whether remote work will see a decline in 2023 as more workers return to the office, while one lucky business owner gets a $2 million investment offer on Entrepreneur Elevator Pitch. Merry Christmas and happy holidays, everyone! Stay warm and safe!
Patrick Bet-David: 5 Books to Read Going Into 2023
Five great books you should read this winter, according to Patrick Bet-David, that will help you on your journey into the new year and beyond, no what level you're at as an entrepreneur.
GaryVee: 12 Minutes of My Best Advice
Gary Vaynerchuk takes a trip back to his dad's store (New Jersey's Wine Library) for a chance to connect with friends old and new. He answers questions and dishes out some warm-hearted advice to aspiring entrepreneurs, artists, and business owners.
Crate & Barrel CEO Janet Hayes on Navigating Turbulent Times for Retail
As part of Harvard Business Review's "The New World of Work" series, Crate & Barrel CEO Janet Hayes reveals some fascinating insights into how the pandemic has changed consumer behavior and how her company has managed to weather the storm by staying true to its core values.
Forbes: Remote Work on the Chopping Block – Will Workers Return to the Office in 2023?
While the last couple of years has seen a rise in businesses embracing remote work, there's evidence to suggest that the tide may be turning yet again. Will 2023 see a huge influx of workers heading back to the office? Forbes' Emmy Lucas looks into it.
Entrepreneur Elevator Pitch: Turn Down a $2 Million Investment Offer?
The latest episode of Entrepreneur Elevator Pitch features the show's biggest offer yet. Which business will it be? Backyard Bev Co (all-natural cocktail mixers), Bad Kiss (women's lingerie), Fit Oven (instant healthy meals out of a vending machine), Skinthetix (skin-kind apparel for people who have undergone laser hair or tattoo removal), or Otis Dental (custom teeth night guard)?
READ MORE FROM AMERICAN COMMERCIAL CAPITAL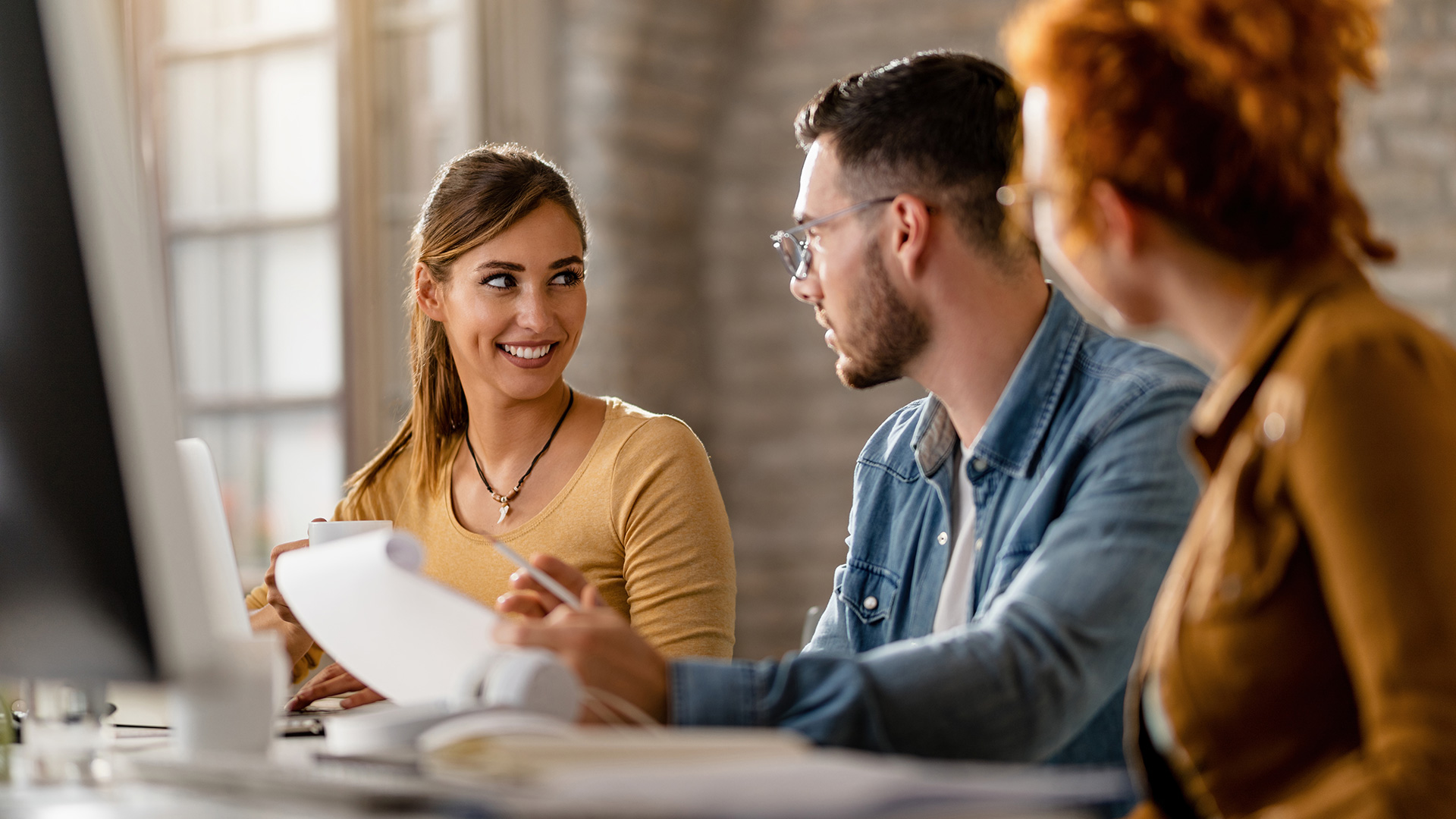 Image: drazenphoto / Envato Elements
In this week's roundup of great videos for entrepreneurs and business owners, Gary Vaynerchuk discusses the reason most people fail in business (it's not what you think), Steve Forbes discloses his predictions for the Federal Reserve's meeting next week and how it will affect the economy, and the latest episode of Entrepreneur Elevator Pitch features Netflix co-founder Marc Randolph making a surprise move…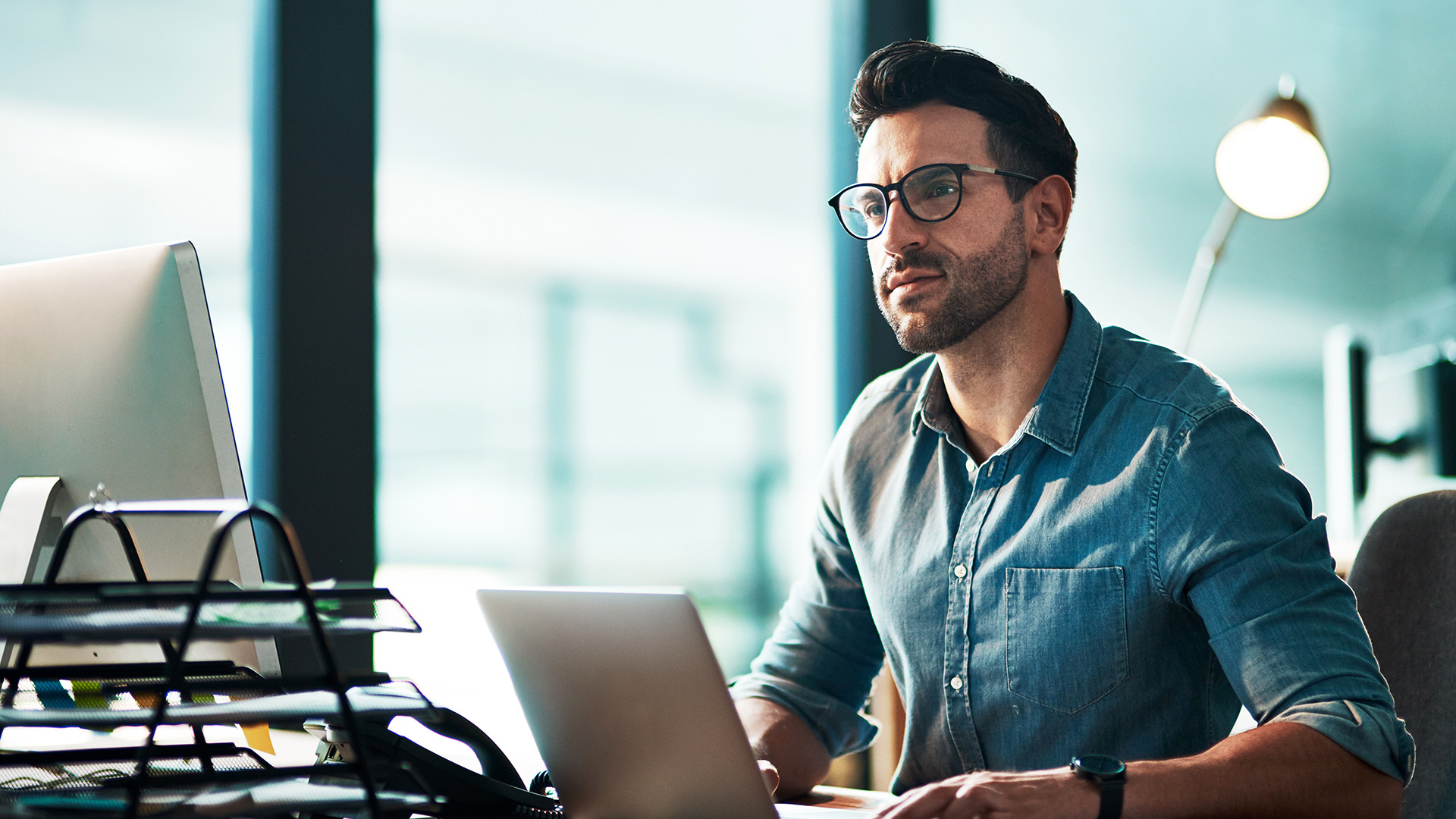 Image: YuriArcursPeopleimages / Envato Elements
"You have to build something that's sustainable long-term," Daring CEO Ross Mackay said at the recent Forbes 30 Under 30 conference in Cleveland, Ohio. In this week's business video roundup, he talks about finding success early on and the tactics he has used to maintain that success. No matter how good it gets, it's always at risk of going away. Also on deck:…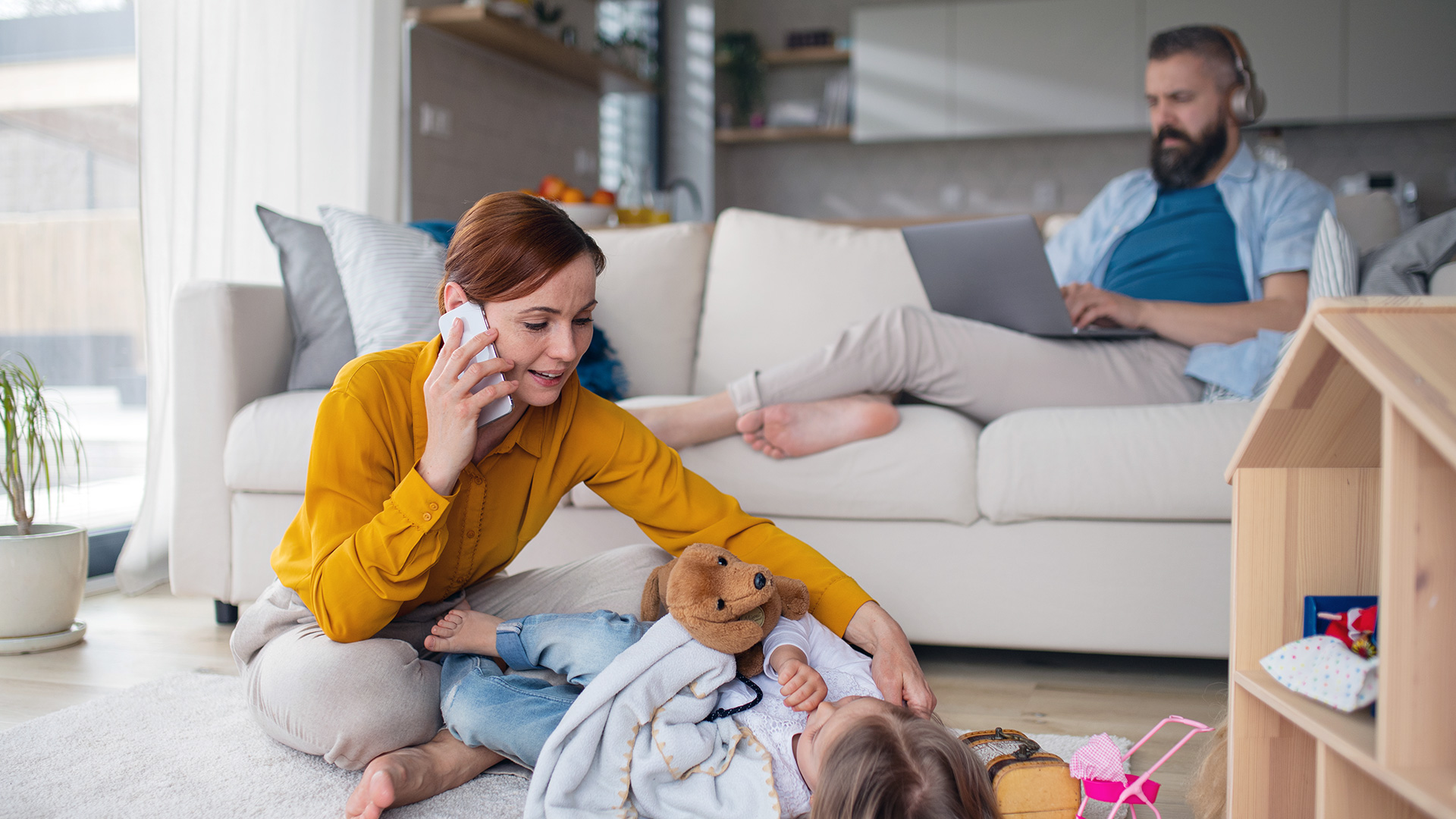 Image: halfpoint / Envato Elements
In today's fast-paced, always-on business culture, finding a balance between professional pursuits and other aspects of our lives can be daunting challenge. The constant demands of running a business often lead to long work hours, high stress levels, and neglect of personal life. That said, achieving some kind of work-life balance is important for long-term success and mental and emotional well-being. The optimal…
Back