Business Video Roundup: Restaurant Marketing, Gaining Customer Data & More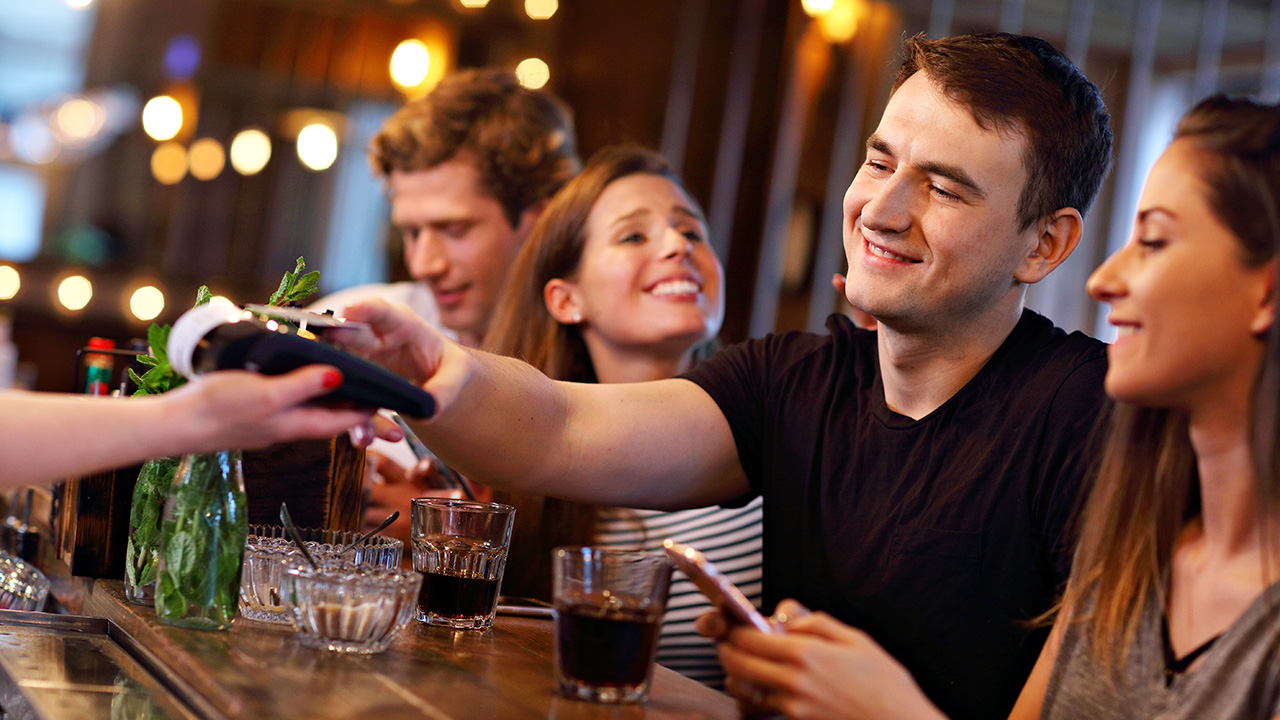 Image: macniak / Envato Elements
In this week's business video roundup, Harry's CEO Andy Katz-Mayfield talks about how his men's shaving-products company managed to navigate setbacks during the pandemic, America's Best Restaurants CEO Matt Plapp discusses why point of sales are a key way to gain important customer data, and Carats & Cake founder Jess Conroy reveals how she broke into the wedding industry and continues to grow her business in a highly competitive market. Plus, Netflix co-founder Marc Randolph dishes out a lot of great advice during a lively Q&A, while Marie Forleo takes a deep dive into overcoming procrastination and self-doubt.
Advice for Aspiring Entrepreneurs from Harry's CEO Andy Katz-Mayfield
In this 26-minute video, Moira Forbes talks to Andy Katz-Mayfield, CEO and co-founder of the men's grooming and shaving products company Harry's. He discusses how Harry's dealt with the one-two punch of the government blocking their expected acquisition by a much larger corporation, then immediately getting hit with the pandemic (like everyone else). Katz-Mayfield says they were definitely thrown for a loop, but he explains how such situations can be important bonding experiences for a growing company.
Matt Plapp of America's Best Restaurants on Online Marketing That Works
Restaurant Influencers interviews Matt Plapp, CEO of America's Best Restaurants, who aims to help restaurants around the U.S. become even better. "I think one of the biggest atrocities in restaurant marketing and small business marketing is they don't actually know who their customers are," he says. "Point of sales are a key way to gain customer data."
Inc.: How This Founder Broke Into the Wedding Industry
Woman Inc. host Jenna Todey sits down with Carats & Cake founder Jess Conroy to discuss how she carved out a space for herself in the wedding industry and what it takes to realize a dream. "You kind of just have to leap in and do it," she says. "Otherwise, you're always gonna sit there and wonder, 'What if?' You really just have to take the leap and go."
Entrepreneur: Ask Marc Randolph – Live Q&A
Netflix co-founder Marc Randolph delivers another lively and informative Q&A in which he touches on many business topics, including pitching to angel investors, where to look for startup investment, improving speaking skills, and building brand awareness.
Marie Forleo: Why You Can't Stop Procrastinating & How to Eliminate Self-Doubt
We can all get stuck in a procrastination or self-doubt rut from time to time. If you find yourself in one of those right now, here's a great long-form video from Marie Forleo to help get you unstuck, overcome negative thoughts, and accomplish your goals. Forleo starts with a terrific quote from Steven Pressfield: "I'm keenly aware of the Principle of Priority, which states (a) you must know the difference between what is urgent and what is important, and (b) you must do what's important first."
READ MORE FROM AMERICAN COMMERCIAL CAPITAL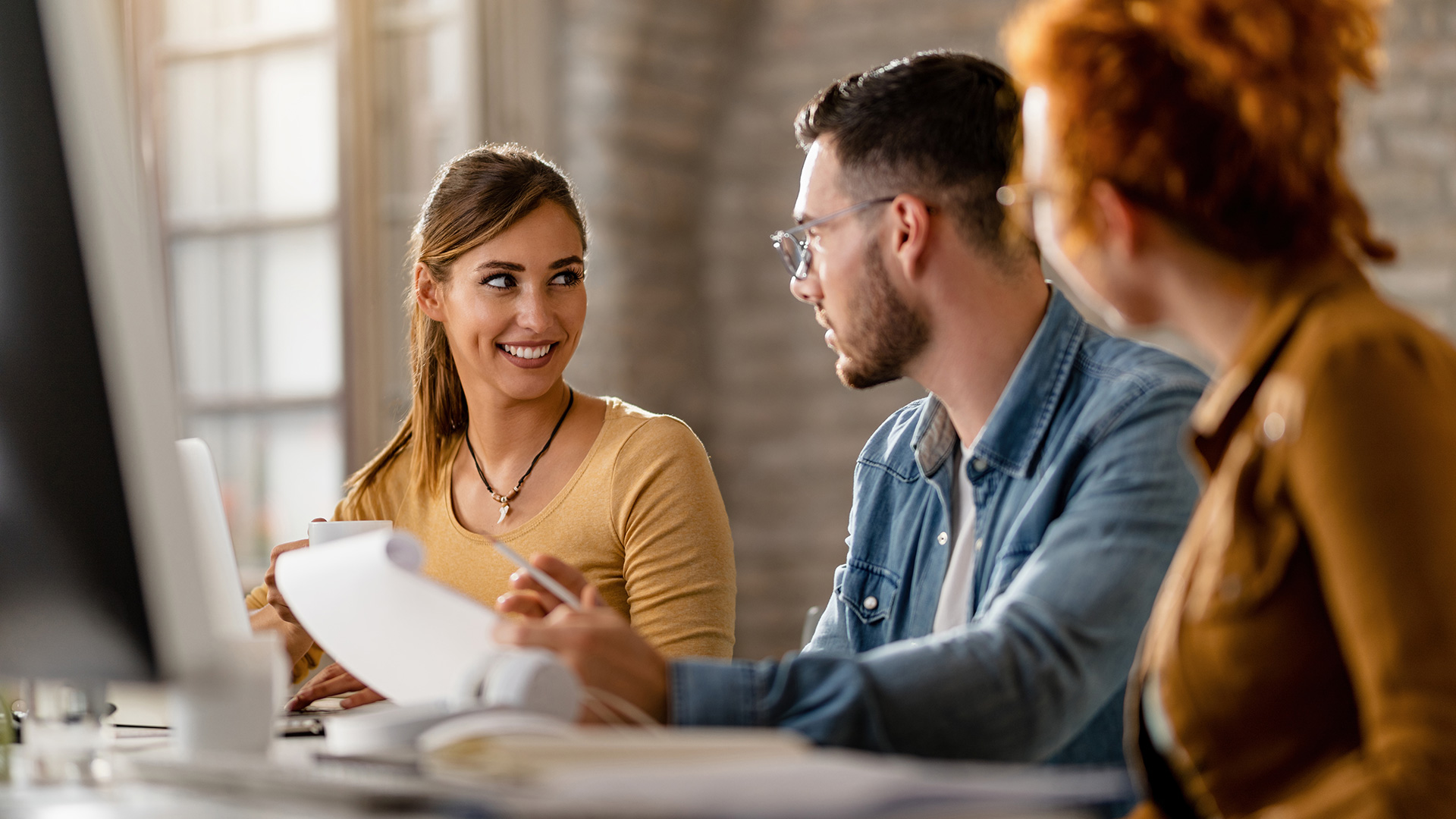 Image: drazenphoto / Envato Elements
In this week's roundup of great videos for entrepreneurs and business owners, Gary Vaynerchuk discusses the reason most people fail in business (it's not what you think), Steve Forbes discloses his predictions for the Federal Reserve's meeting next week and how it will affect the economy, and the latest episode of Entrepreneur Elevator Pitch features Netflix co-founder Marc Randolph making a surprise move…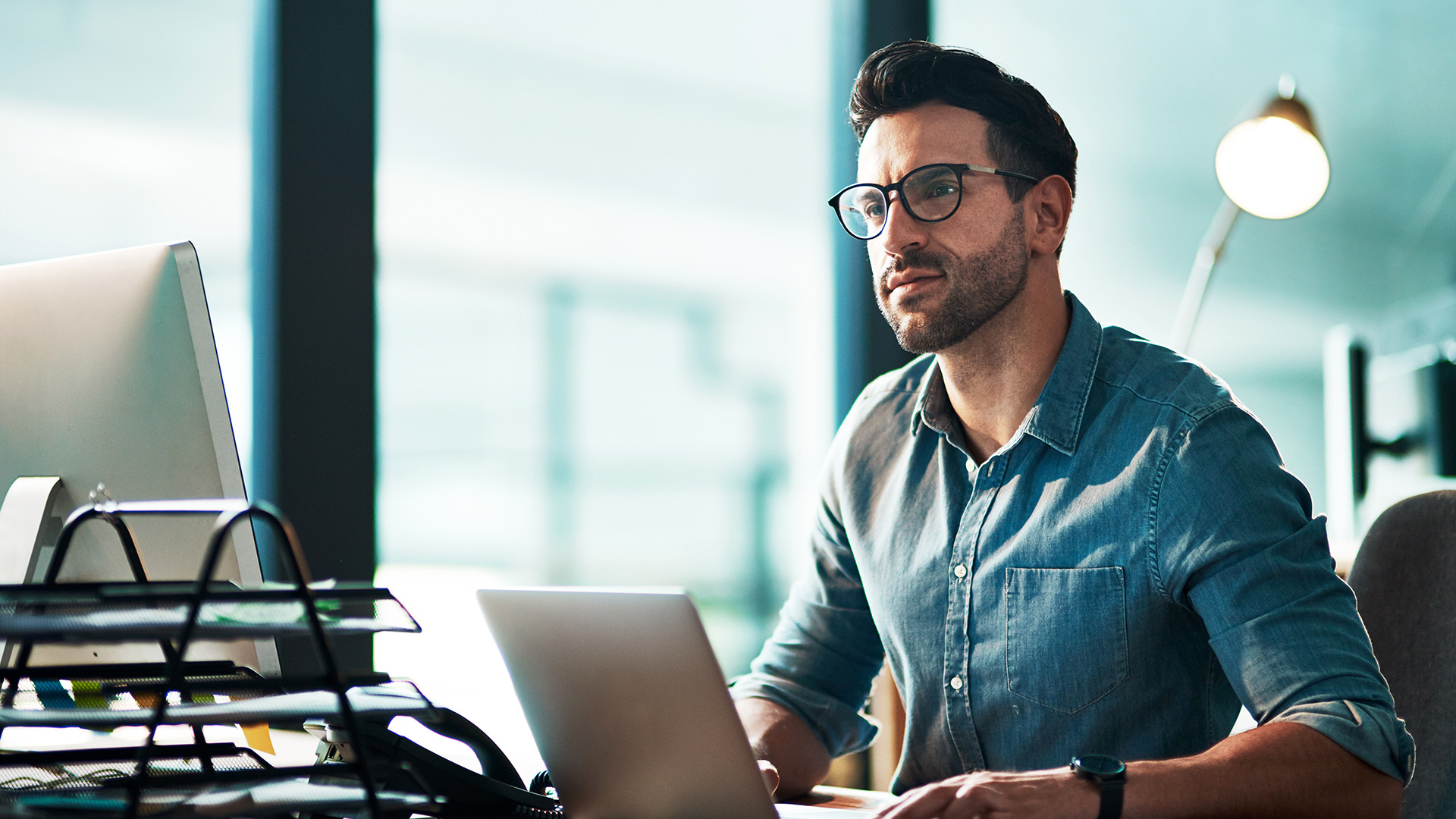 Image: YuriArcursPeopleimages / Envato Elements
"You have to build something that's sustainable long-term," Daring CEO Ross Mackay said at the recent Forbes 30 Under 30 conference in Cleveland, Ohio. In this week's business video roundup, he talks about finding success early on and the tactics he has used to maintain that success. No matter how good it gets, it's always at risk of going away. Also on deck:…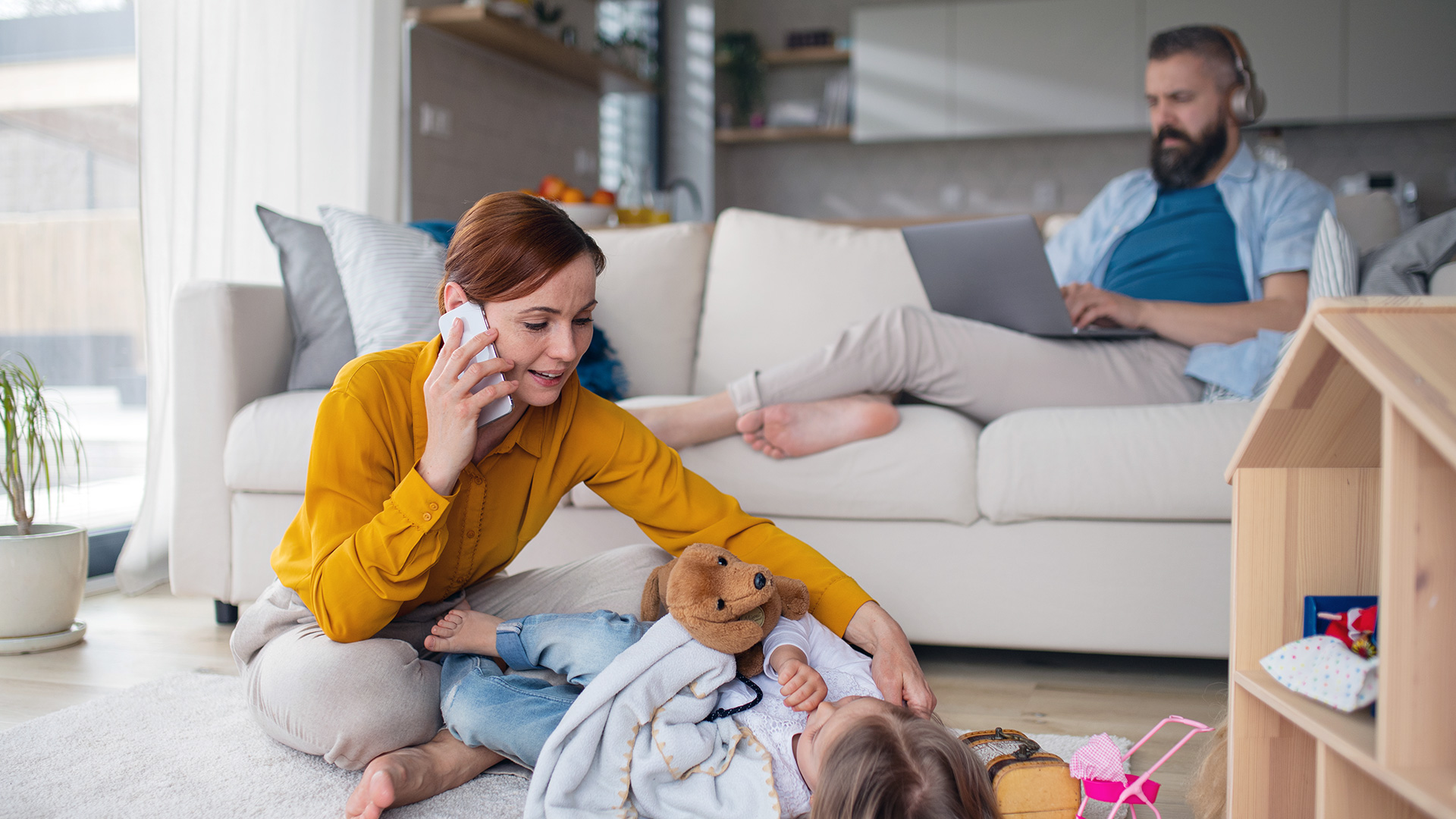 Image: halfpoint / Envato Elements
In today's fast-paced, always-on business culture, finding a balance between professional pursuits and other aspects of our lives can be daunting challenge. The constant demands of running a business often lead to long work hours, high stress levels, and neglect of personal life. That said, achieving some kind of work-life balance is important for long-term success and mental and emotional well-being. The optimal…
Back