Business Video Roundup: Respecting Competitors, Leading with Humility & 401(k) for Employees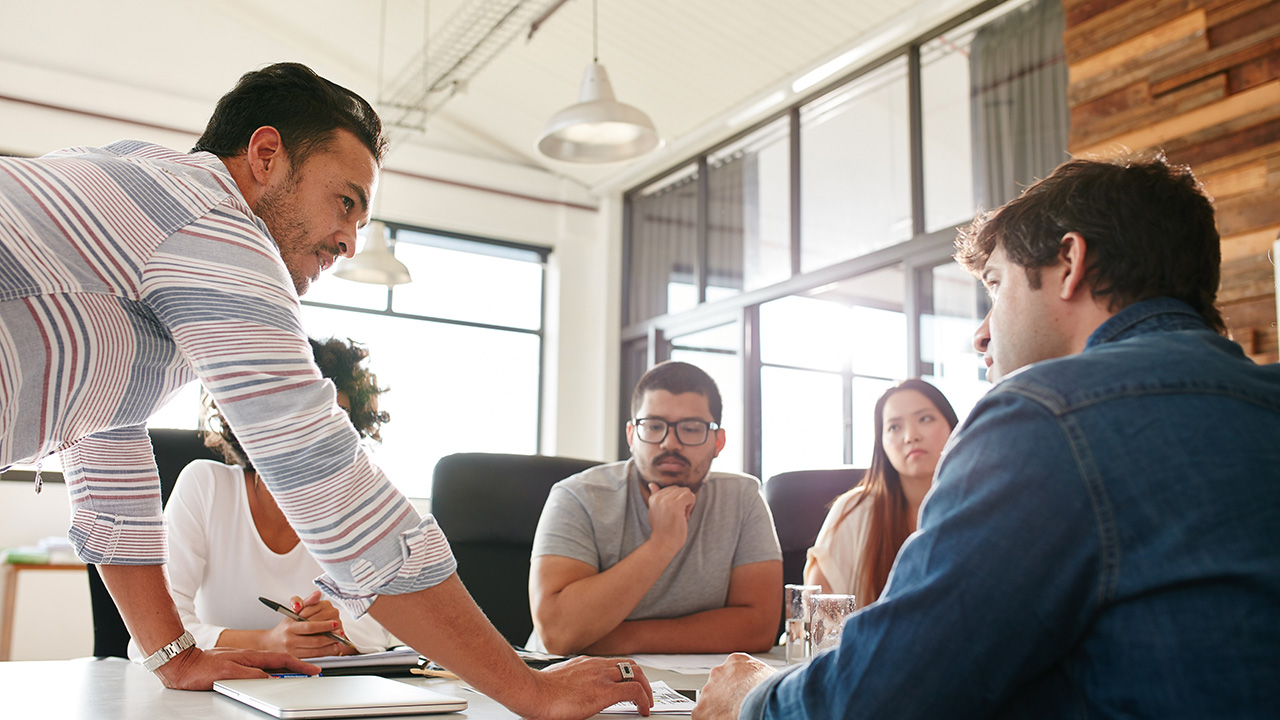 Image: jacoblund / Envato Elements
"Don't hate your competitors," advises Jack Ma of Chinese ecommerce giant Alibaba. In this week's business video roundup, Ma discusses why you should respect your competition and how you can learn from them. We also have MetaMorePhosis's Doug Hanson talking about what it means to "play full out" in your business, Fairlife's Sue McCloskey emphasizing the importance of humility in leadership, and Barilla's Jean Pierre Comte describing how to break down consumer barriers to your product. There's also a succinct reminder that starting a 401(k) plan for your employees can be easier than you might expect.
Evan Carmichael: "Don't Hate Your Competitors!" – Jack Ma of Alibaba
This nine-minute video from Evan Carmichael focuses on the importance of respecting your competitors and learning from their successes and mistakes. Jack Ma, founder and executive chairman of Alibaba Group, speaks eloquently about just that.
Greg Rollett: Are You Ready to Play Full Out in Your Business?
What does it mean to "play full out" in your business and how can it help you succeed? The Ambitious Life host Greg Rollett talks with Doug Hanson of MetaMorePhosis to answer that question.
Sue McCloskey Is Living Out Her Company's Motto Every Day
"Believe in better." That's the motto that drives Fairlife co-founder Sue McCloskey. In this four-minute video, she talks about how the fine art of humility is important for business leaders to learn and practice.
How Barilla Has Been Breaking Down Consumer Barriers for 140 Years
In the highly competitive food industry, it can tough to find creative ways to break down consumer barriers, but Jean Pierre Comte has been successful doing just that. He's the president of the American arm of Barilla Group, which aims to deliver Italian cuisine that's healthy, eco-friendly, and fosters a strong sense of community.
Paula Hendrickson: Treat Retirement Plans Like a Business Unit, Not a Burden
Starting a 401(k) plan for your employees doesn't have to be a colossal timesuck. And new small businesses and startups should start thinking about this often-neglected aspect of business sooner rather than later.
READ MORE FROM AMERICAN COMMERCIAL CAPITAL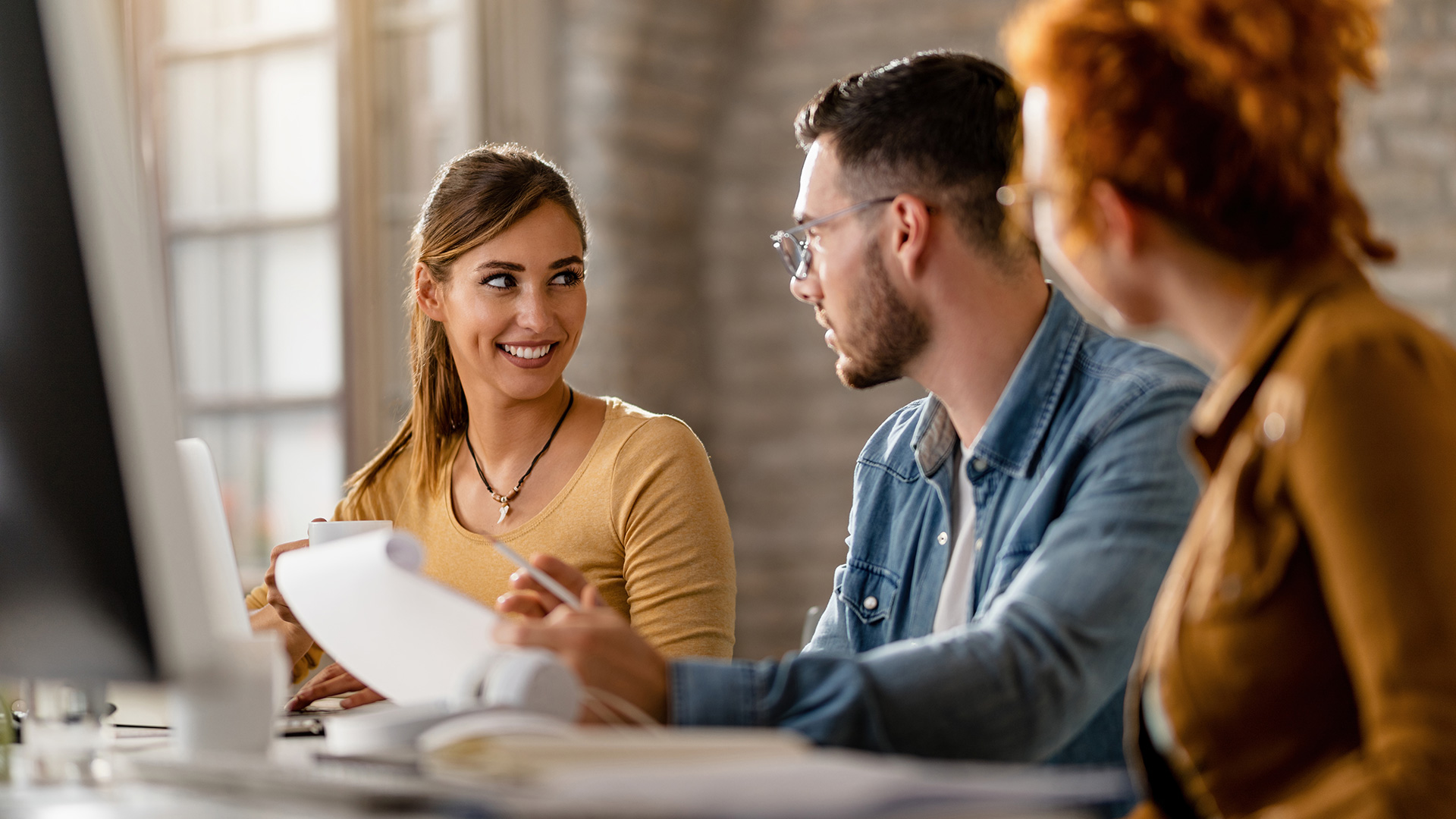 Image: drazenphoto / Envato Elements
In this week's roundup of great videos for entrepreneurs and business owners, Gary Vaynerchuk discusses the reason most people fail in business (it's not what you think), Steve Forbes discloses his predictions for the Federal Reserve's meeting next week and how it will affect the economy, and the latest episode of Entrepreneur Elevator Pitch features Netflix co-founder Marc Randolph making a surprise move…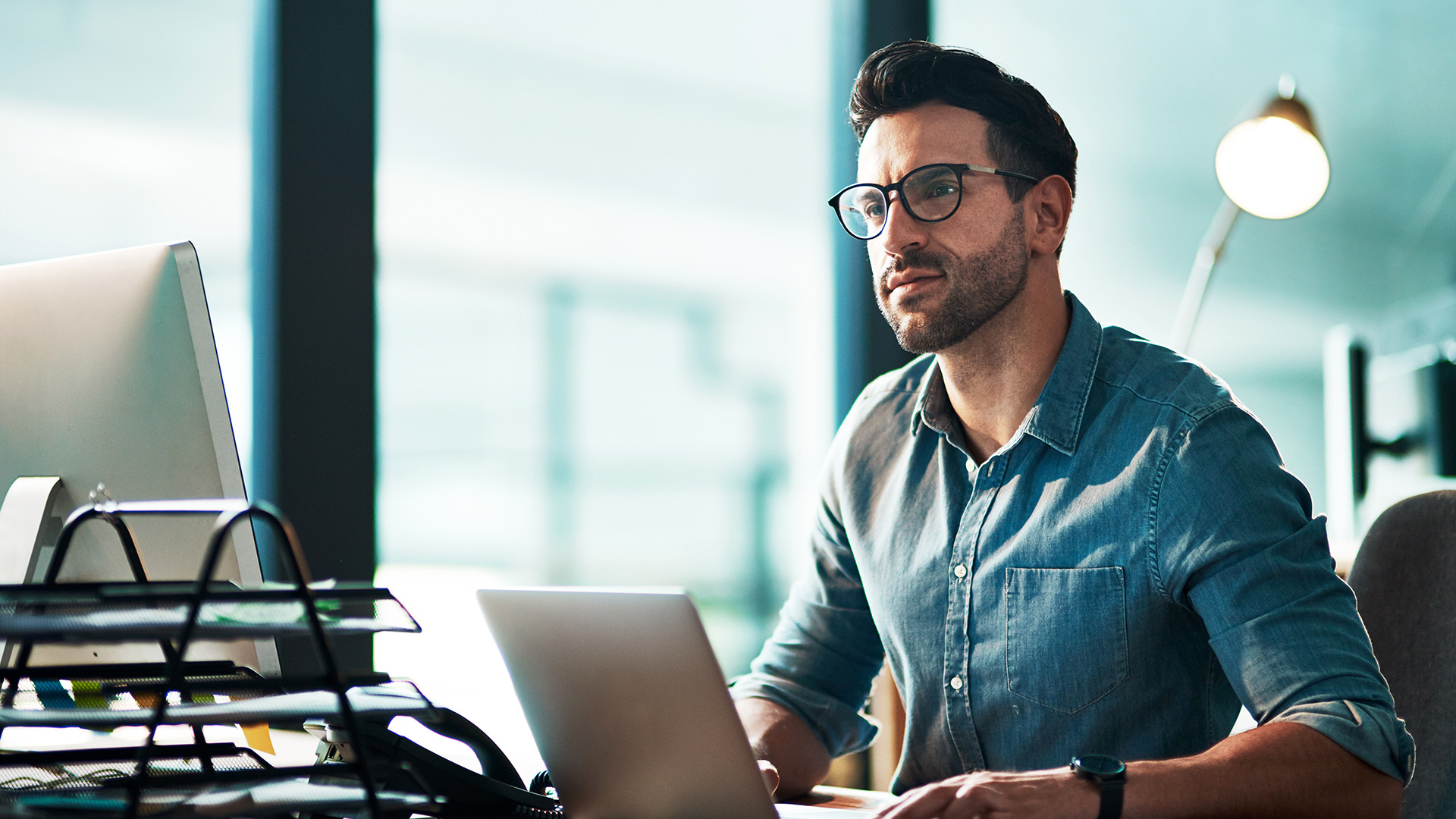 Image: YuriArcursPeopleimages / Envato Elements
"You have to build something that's sustainable long-term," Daring CEO Ross Mackay said at the recent Forbes 30 Under 30 conference in Cleveland, Ohio. In this week's business video roundup, he talks about finding success early on and the tactics he has used to maintain that success. No matter how good it gets, it's always at risk of going away. Also on deck:…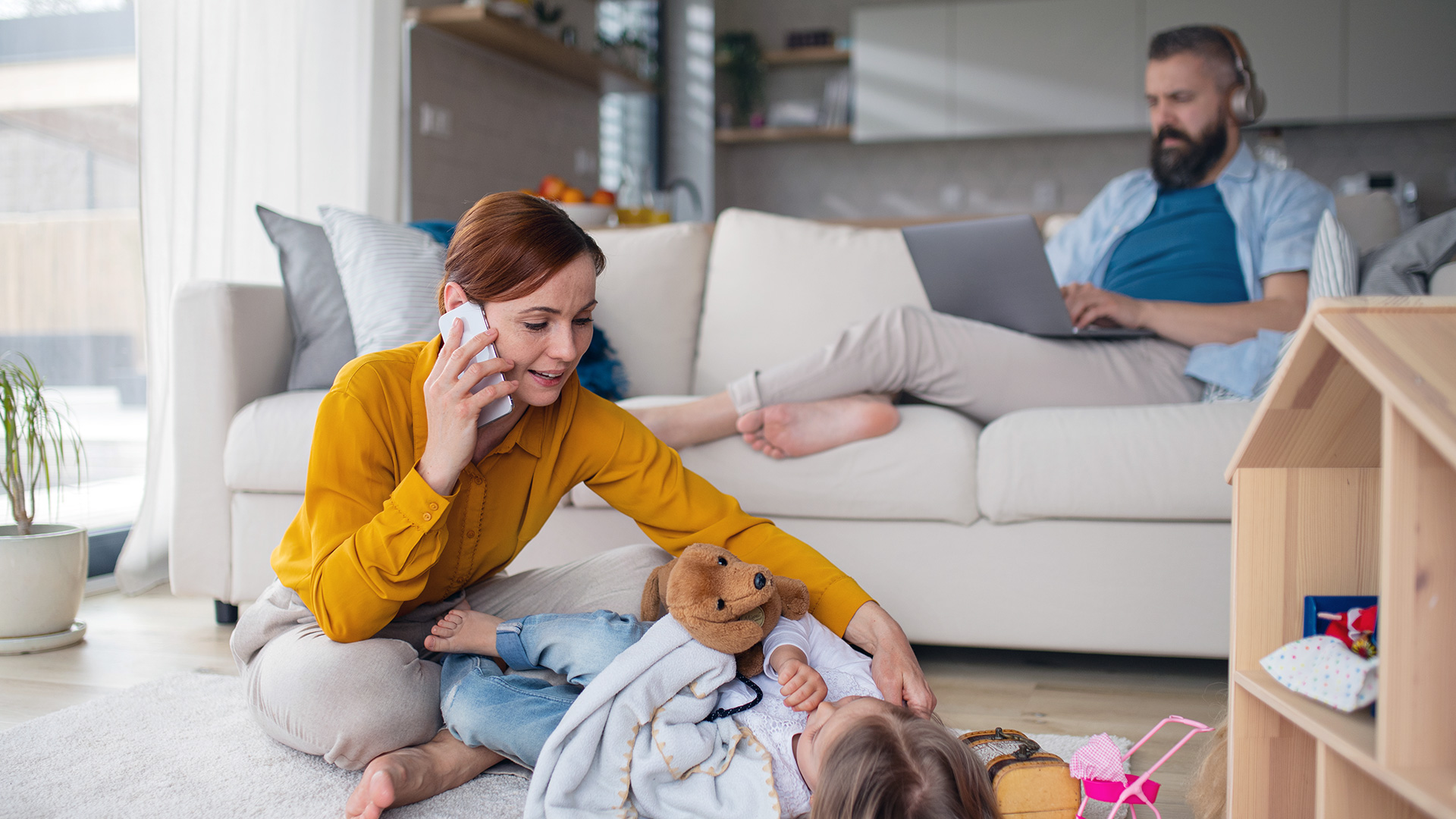 Image: halfpoint / Envato Elements
In today's fast-paced, always-on business culture, finding a balance between professional pursuits and other aspects of our lives can be daunting challenge. The constant demands of running a business often lead to long work hours, high stress levels, and neglect of personal life. That said, achieving some kind of work-life balance is important for long-term success and mental and emotional well-being. The optimal…
Back