Business Video Roundup: Relationships, Customer Choice & Finishing What You Start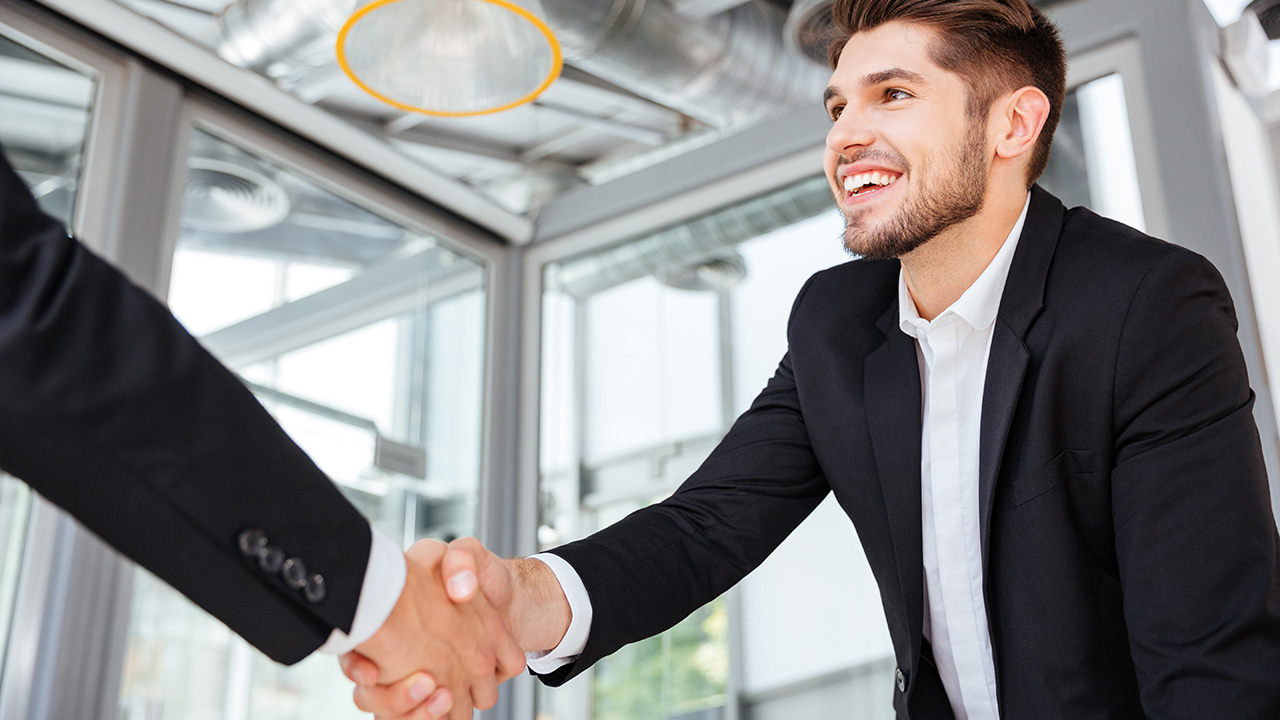 Image: vadymvdrobot / Envato Elements
In our latest roundup of great videos for small-business owners and entrepreneurs, Pineapple Collaborative CEO Ariel Pasternak discusses why investing in relationships is good for business, Columbia Business School presents a look at using human-centered design to understand customer choice, and Inc. offers up a quick quiz to find out if you might be toxic boss that could be hampering your team's well-being and productivity. Plus, Patrick Bet-David explains why successful people finish what they start (and how you can too!), while economist Danielle DiMartino Booth lays out her views on what's next for the U.S. economy.
Forbes: Entrepreneur Ariel Pasternak on Why You Should Invest in Relationships
In this three-minute episode of Unfiltered, Pineapple Collaborative founder and CEO Ariel Pasternak talks about the benefits of being compassionate with yourself and why relationships are of utmost importance in building a successful business for the long term.
Columbia: Using Human-Centered Design to Understand Customer Choice
This webinar from Columbia Business School tackles how to use human-centered design to understand customer choice. Perspectives have shifted radically this year, affecting how people make choices about everything, including what we consume.
Inc.: Are You a Toxic Boss? Take This 2-Min Quiz to Find Out
Take this quick quiz to find out if your toxicity might be taking a toll on your team.
Patrick Bet-David: Why Successful People Finish What They Start
Do you implement calls of action in your life and business? In this 15-minute video, Patrick Bet-David offers a compelling argument for why you should, and explains exactly how to do just that, with tips and sensible advice.
CNBC: What's Next for the U.S. Economy – Danielle DiMartino Booth
In the latest of CNBC's eye-opening interviews with the nation's top economists, Lindsey Jacobson speaks with Danielle DiMartino Booth, CEO and chief strategist of Quill Intelligence. Booth believes that the current recession is an opportunity to fix the job skills shortage in the U.S. She lays out some interesting ideas in this 15-minute interview.
READ MORE FROM AMERICAN COMMERCIAL CAPITAL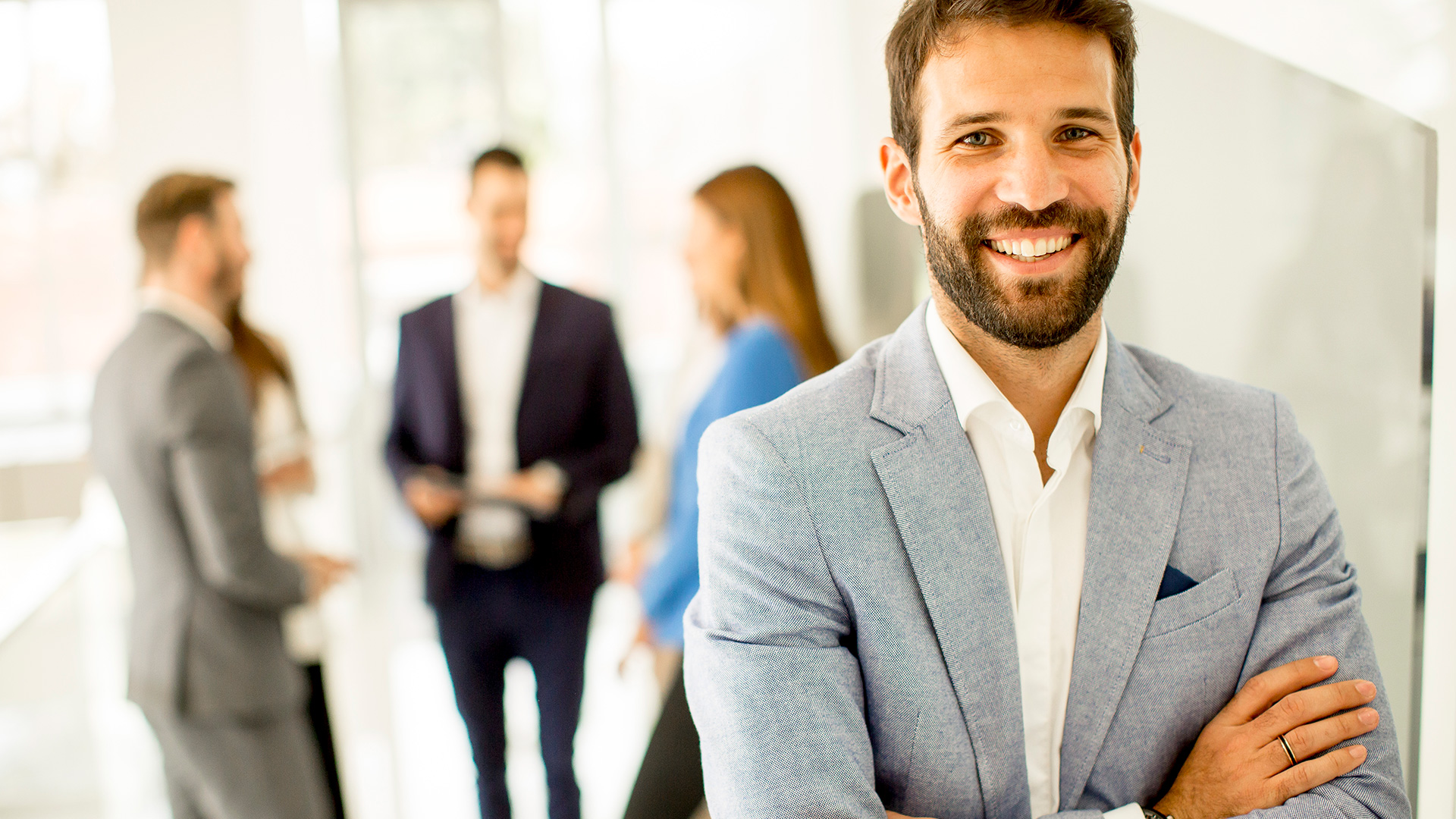 Image: BGStock72 / Envato Elements
"Business is community, and how we relate to whatever comes our way and how thoughtful and principled we are," says Dov Seidman, founder of The HOW Institute for Society. In this week's business video roundup, he discusses what it means to be a moral leader, exploring various facets of the topic, and even dives into why humanity in leadership will become more…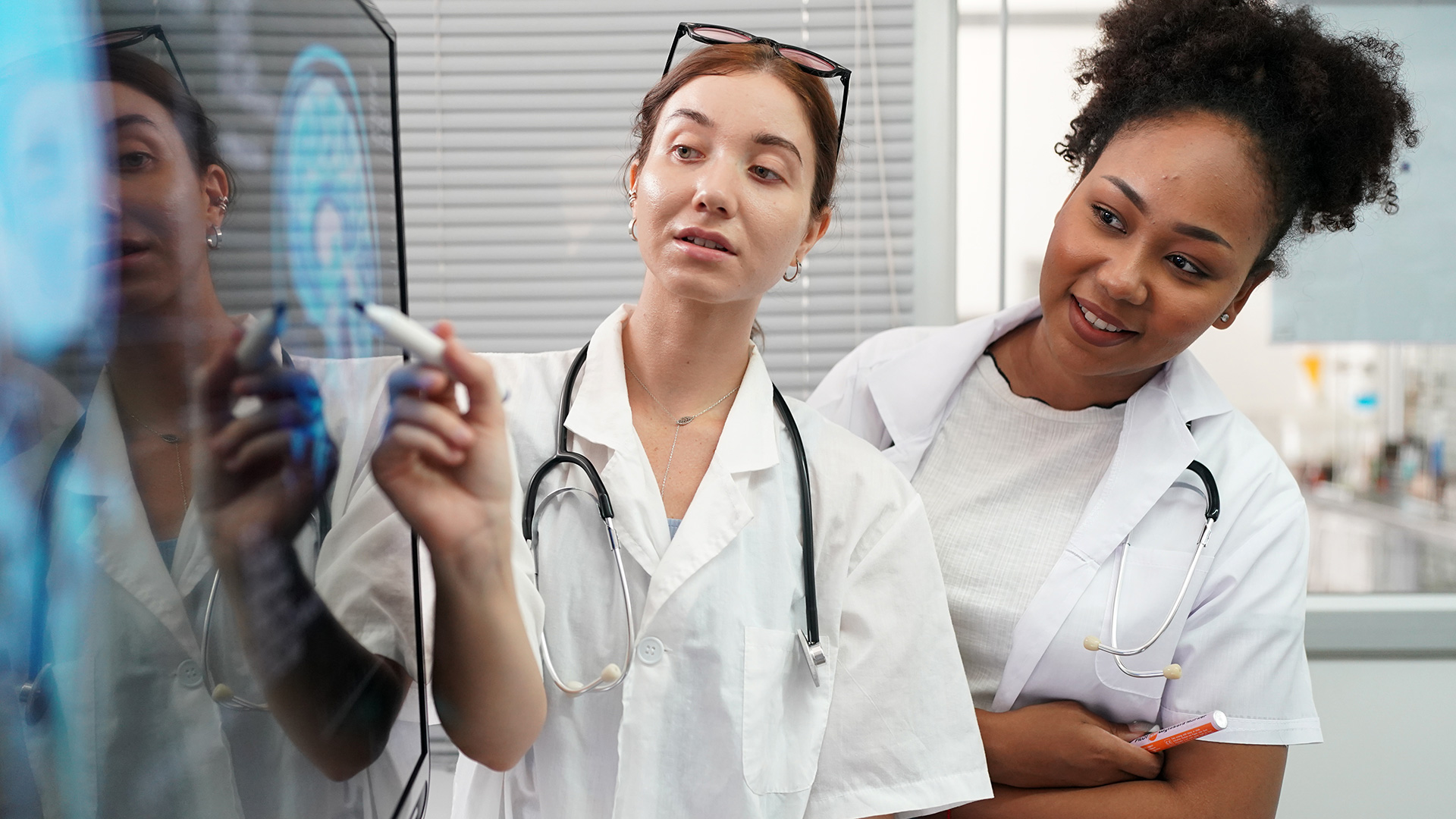 Image: FoToArtist_1 / Envato Elements
In this week's business video roundup, Gary Vaynerchuk reveals why you're indecisive (and how to stop that indecisiveness!), Arthur C. Brooks and Oprah Winfrey engage in a lively, enlightening conversation about the art and science of getting happier, and Fast Company's Brand Hit or Miss of the Week hammers home why you should never use 9/11 as part of a brand promotion. Plus,…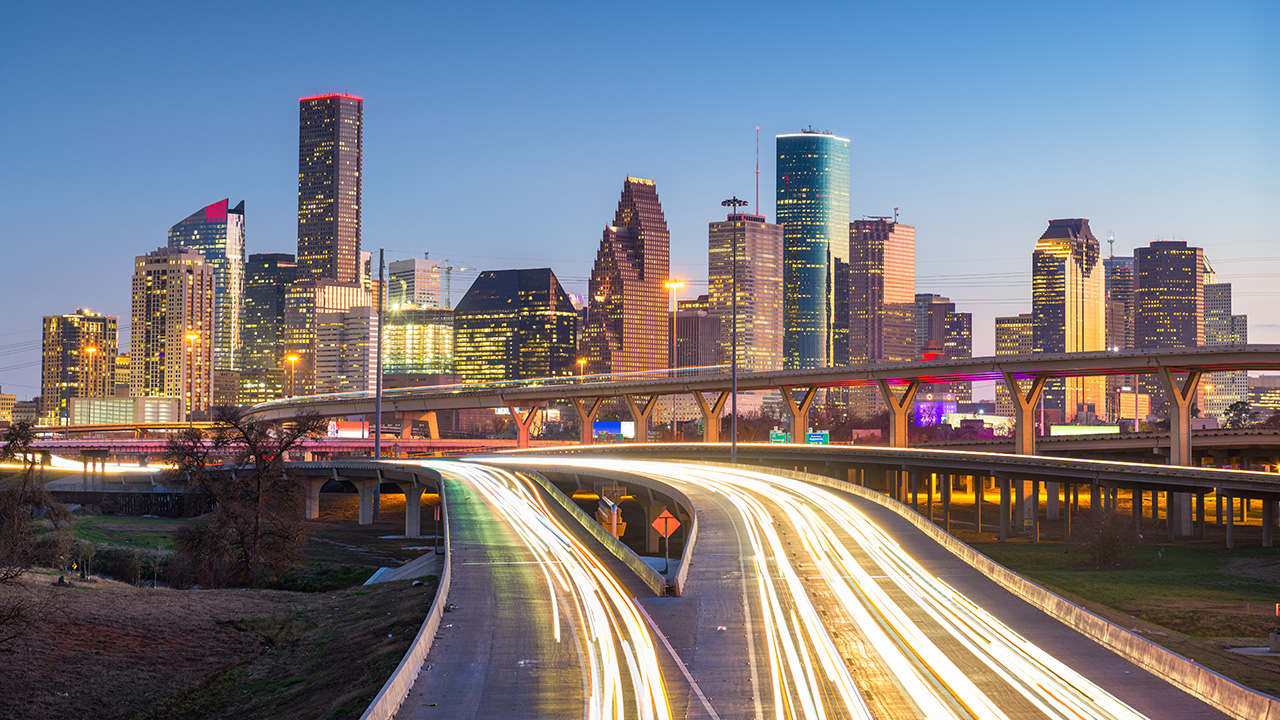 Image: SeanPavonePhoto / Envato ElementsIf you are a Houston-based entrepreneur who has been searching for ways to improve your business cash flow and get the capital you need to grow, chances are you've come across a dozen Houston factoring companies who all claim to be the answer to all your problems. Invoice factoring is when a business sells its accounts receivable (invoices) to a third-party company at a…
Back