Business Video Roundup: Redefining Success, New Uses for AI & the Future of Remote Work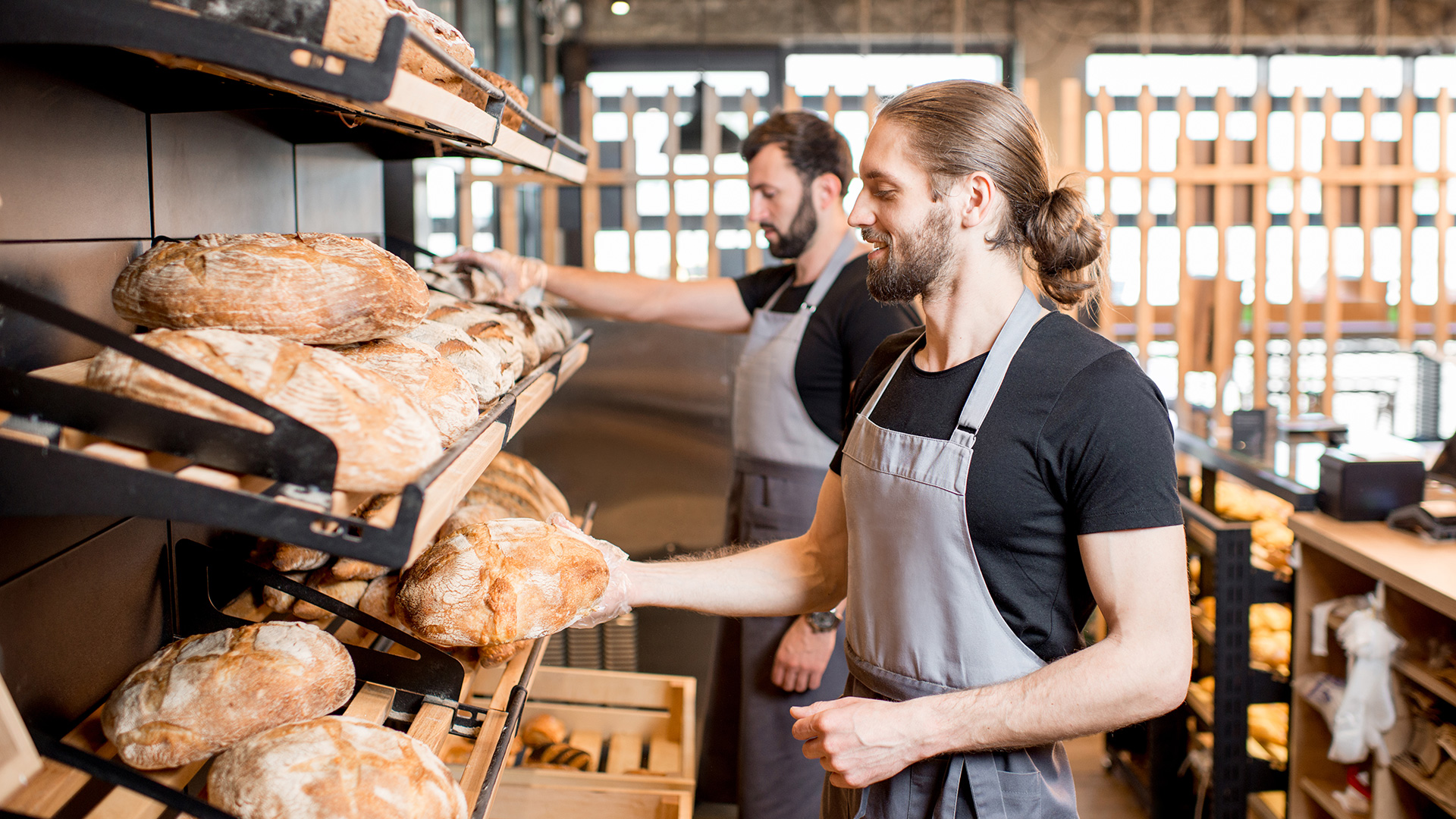 Image: RossHelen / Envato Elements
In this week's roundup of great videos for entrepreneurs and business owners, Gary Vaynerchuk and Daymond John talk about the importance of redefining success (for yourself and your business), Harvard Business Review's Adi Ignatius leads a fascinating discussion on how to lead and reskill in the age of AI, and Forbes looks into the future of working from home—and what both business owners and workers need to know. Plus, Fast Company's Brand Hit or Miss of the Week evaluates McDonald's new Famous Orders campaign, while Restaurant Influencers presents a terrific conversation with Elizabeth Chambers of BIRD Bakery in which she touches on social-media strategy, balancing business and family, and expanding in business with authenticity.
GaryVee: Redefining Success with Daymond John
Gary Vaynerchuk talks with Shark Tank's Daymond John about a wide range of business topics, including the forgotten importance of saving money, how to embrace joy and purpose, and the impact of technology on entrepreneurship. Perhaps most importantly, they discuss how redefining success can be a crucial step in your journey towards reaching your personal and business goals.
Harvard Business Review: How to Lead and Reskill in the Age of AI
Harvard Business Review editor-in-chief Adi Ignatius leads this 35-minute discussion on how to lead and reskill your teams to take advantage of artificial intelligence. The goal is not to replace workers with AI but to augment managerial decision-making processes, use AI to help carry out certain tasks faster and more efficiently (with human supervision), and so forth. It's an enlightening discussion, highly recommended for those who don't know where AI fits in their business.
Fast Company: McDonald's Just Launched Its Latest Famous Orders Meal
Fast Company's Brand Hit or Miss of the Week looks at McDonald's current Famous Orders campaign, which combines the franchise's pop-cultural self-awareness with something a little new.
Forbes: The Future of Work from Home: What CEOs & Workers Need to Know
Is allowing employees to work from home good or bad for business? Business owners are largely still conflicted about that, but the CEOs of major companies like BlackRock, Disney, and JPMorgan Chase have publicly revealed their distaste for it. This 10-minute video from Forbes looks into how working from home affects productivity, company culture, and more.
Elizabeth Chambers of BIRD Bakery on How to Expand in Business
On the latest episode of Restaurant Influencers, Shawn Walchef speaks with Elizabeth Chambers of BIRD Bakery, which aims to bring back genuine home-baked goods in an industry overwhelmed with mass-produced treats. Chambers has some great advice for up-and-coming restauranters, including to always be on the lookout for opportunities. "I believe everything happens for a reason," she says. "Every single person who walks in that door is meant to walk into your life. Are you going to receive that or ignore it?"
READ MORE FROM AMERICAN COMMERCIAL CAPITAL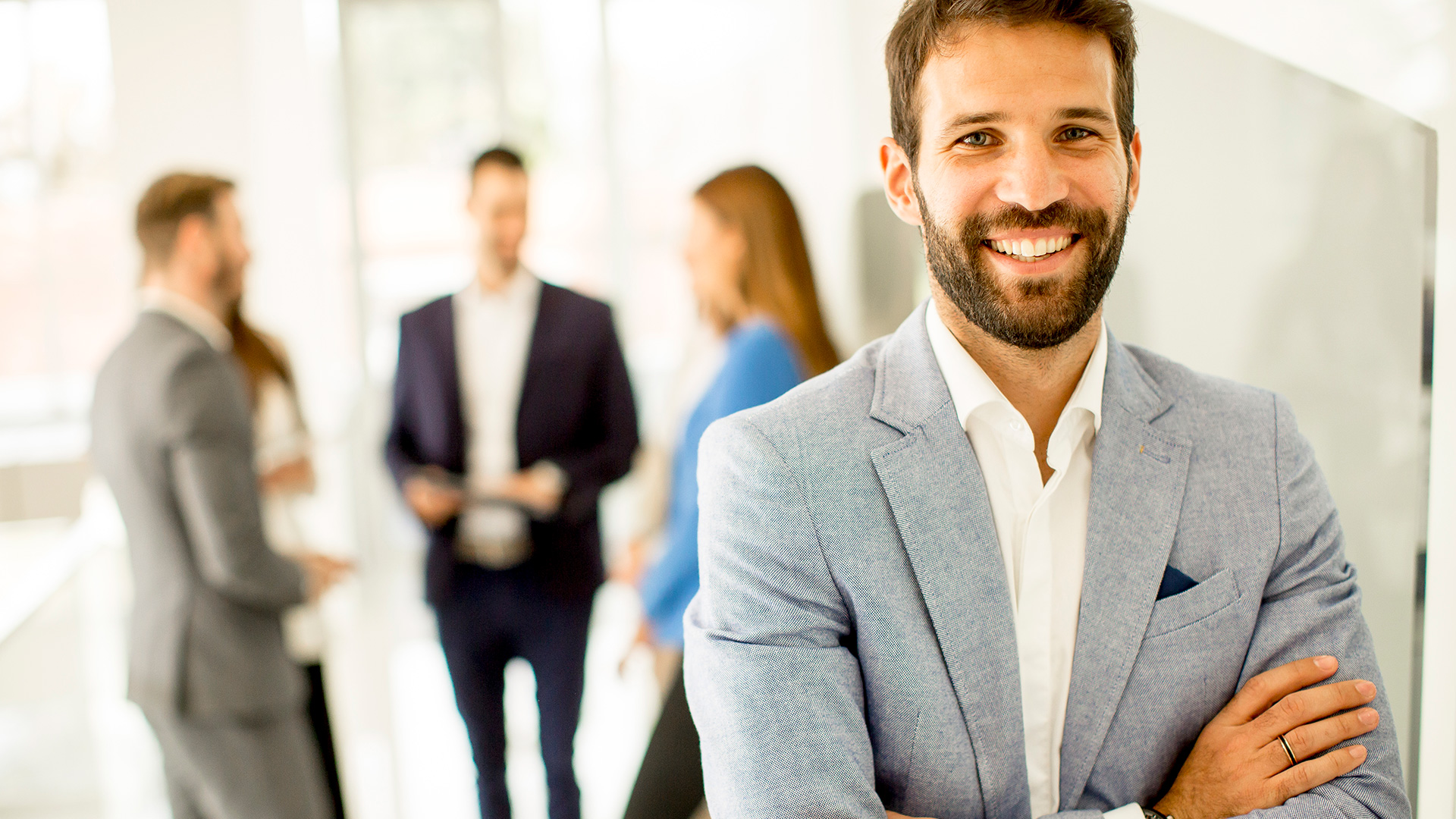 Image: BGStock72 / Envato Elements
"Business is community, and how we relate to whatever comes our way and how thoughtful and principled we are," says Dov Seidman, founder of The HOW Institute for Society. In this week's business video roundup, he discusses what it means to be a moral leader, exploring various facets of the topic, and even dives into why humanity in leadership will become more…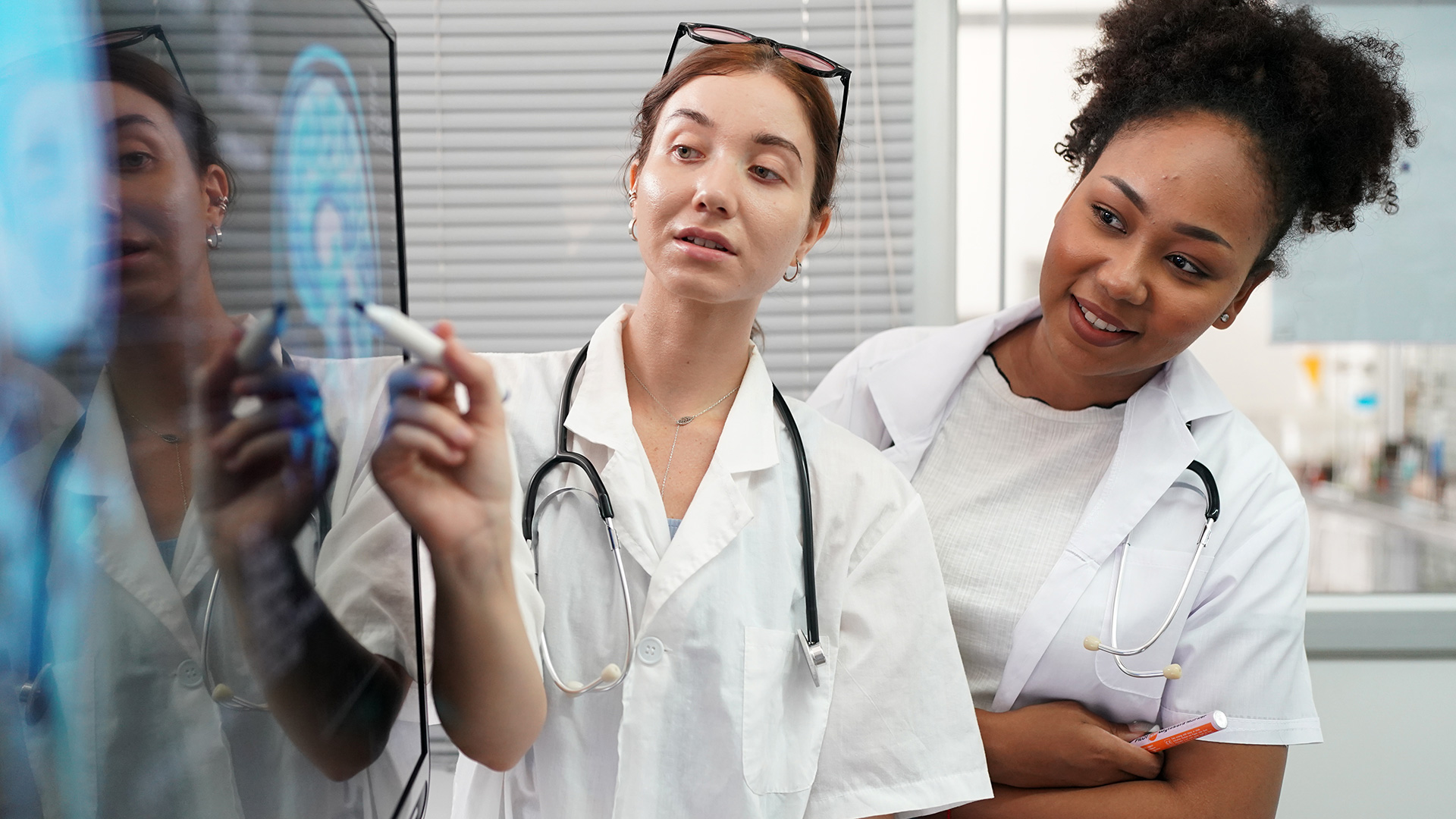 Image: FoToArtist_1 / Envato Elements
In this week's business video roundup, Gary Vaynerchuk reveals why you're indecisive (and how to stop that indecisiveness!), Arthur C. Brooks and Oprah Winfrey engage in a lively, enlightening conversation about the art and science of getting happier, and Fast Company's Brand Hit or Miss of the Week hammers home why you should never use 9/11 as part of a brand promotion. Plus,…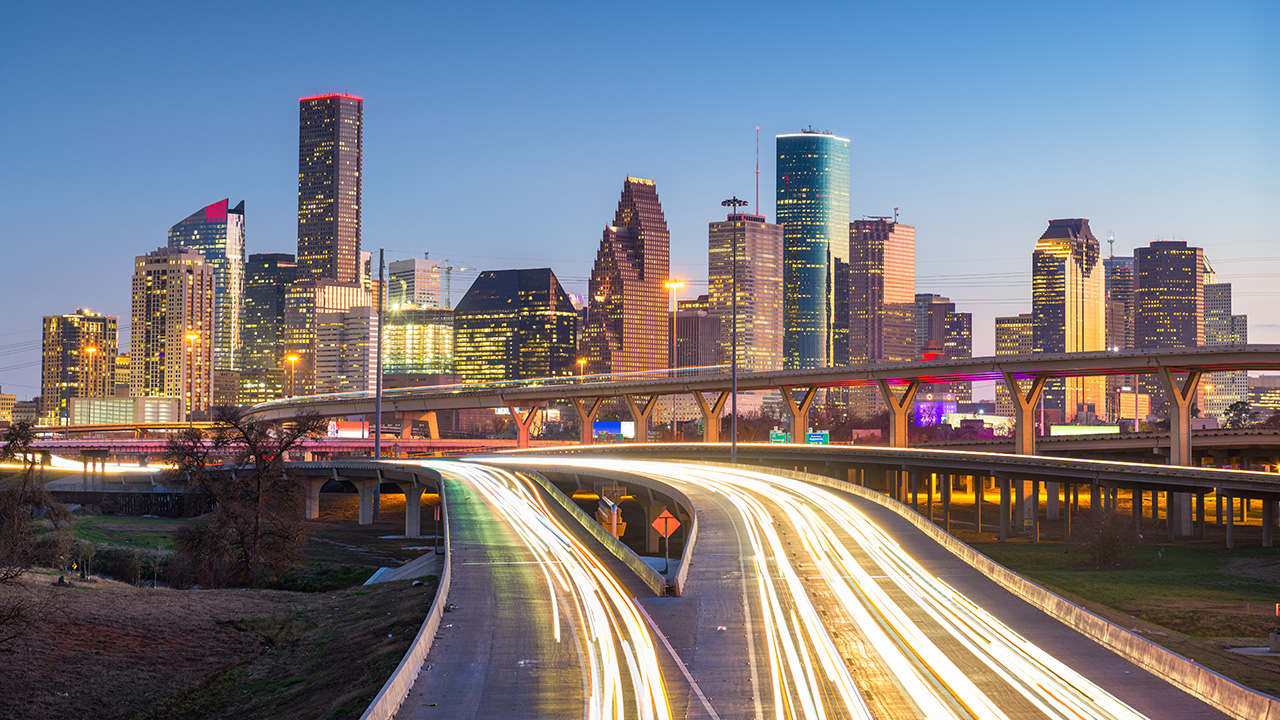 Image: SeanPavonePhoto / Envato ElementsIf you are a Houston-based entrepreneur who has been searching for ways to improve your business cash flow and get the capital you need to grow, chances are you've come across a dozen Houston factoring companies who all claim to be the answer to all your problems. Invoice factoring is when a business sells its accounts receivable (invoices) to a third-party company at a…
Back