Business Video Roundup: Recharge, Maximize the Value of Your Business & More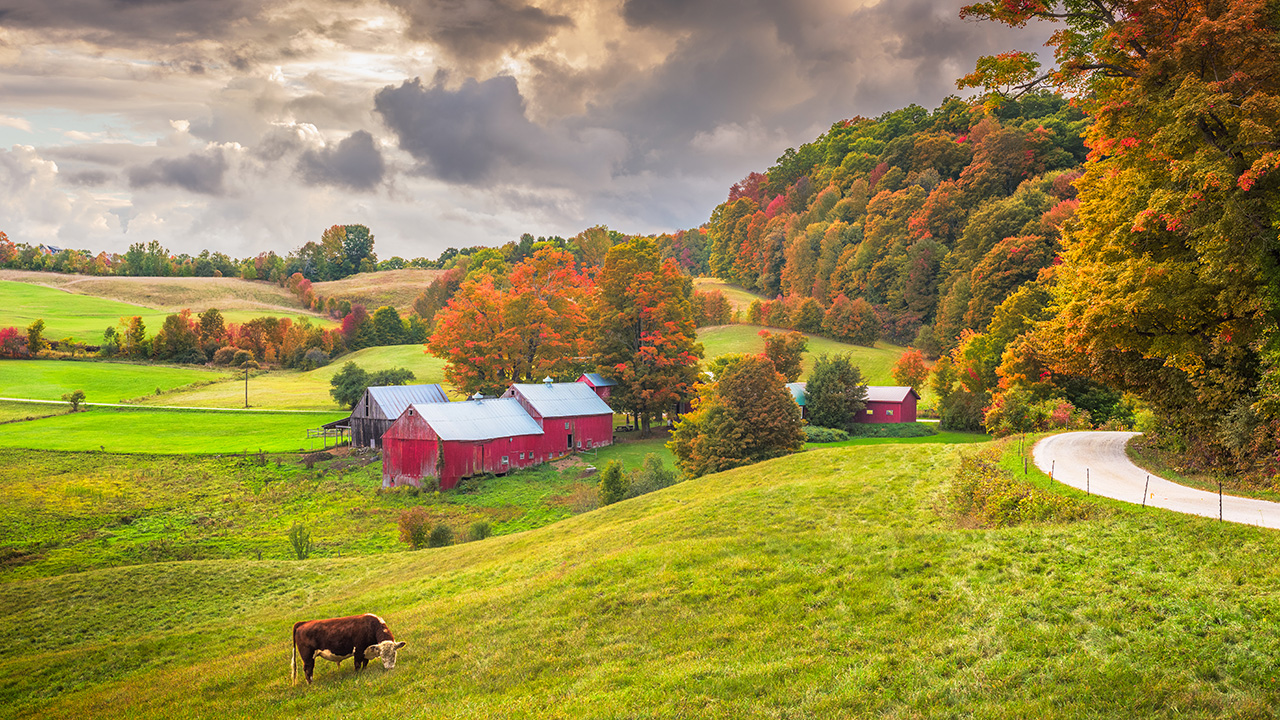 Image: SeanPavonePhoto / Envato Elements
In this week's business video roundup, Patrick Bet-David talks to Built to Sell author John Warrillow about maximizing the value of your business, two millennial startup founders discuss how focusing on mental wellness is vital to their companies and their leadership, and CNBC explores why Bill Gates and other wealthy entrepreneurs are buying up U.S. farmland. Plus, Forbes offers a peek at fashion designer Eileen Fisher's road to success, while Gary Vaynerchuk and My Unorthodox Life star Julia Haart chat about the importance of patience, finding your own entrepreneurial path, and gracefully navigating life's unexpected detours.
Proven Strategies to Maximize the Value of Your Business – Built to Sell
In this hour-long interview, Patrick Bet-David talks with John Warrillow, author of multiple bestselling business books including Built to Sell: Creating a Business That Can Thrive Without You and The Automatic Customer: Creating a Subscription Business in Any Industry. They discuss how some companies are "built to sell," what goes into valuing a business, and, more importantly, what you can do as a business owner to maximize the value of your company.
Startup Founders Discuss Ways Vulnerability and Recharging Improve Their Leadership
Two startup founders—Sam Bernstein of Table22 and April Koh of Spring Health—sit down to reflect on how being mindful of mental wellness became vital to their business models and how they lead their companies.
CNBC: Why Bill Gates Is Buying Up U.S. Farmland
Why are some of the wealthiest people in the world like Bill Gates scooping up ranches, forests, and farmlands all over the country? This video from CNBC explores all the reasons and why it's such a hot business opportunity right now. "It's an asset with increasing value," says American Farmland Trust CEO John Piotti. "It has great intrinsic value and beyond that, it is a limited resource."
Forbes: Designer Eileen Fisher's Unexpected Road to Entrepreneurial Success
A quick look at how clothing company founder and CEO Eileen Fisher found success while making sustainability a top priority.
GaryVee & Julia Haart: How to Fix Your Relationship with Time
Gary Vaynerchuk has an engaging 33-minute conversation with Julia Haart, the star of Netflix's My Unorthodox Life and an uber-successful fashion mogul who was once a member of an ultra-Orthodox Jewish community. Filled with advice and inspiration.
READ MORE FROM AMERICAN COMMERCIAL CAPITAL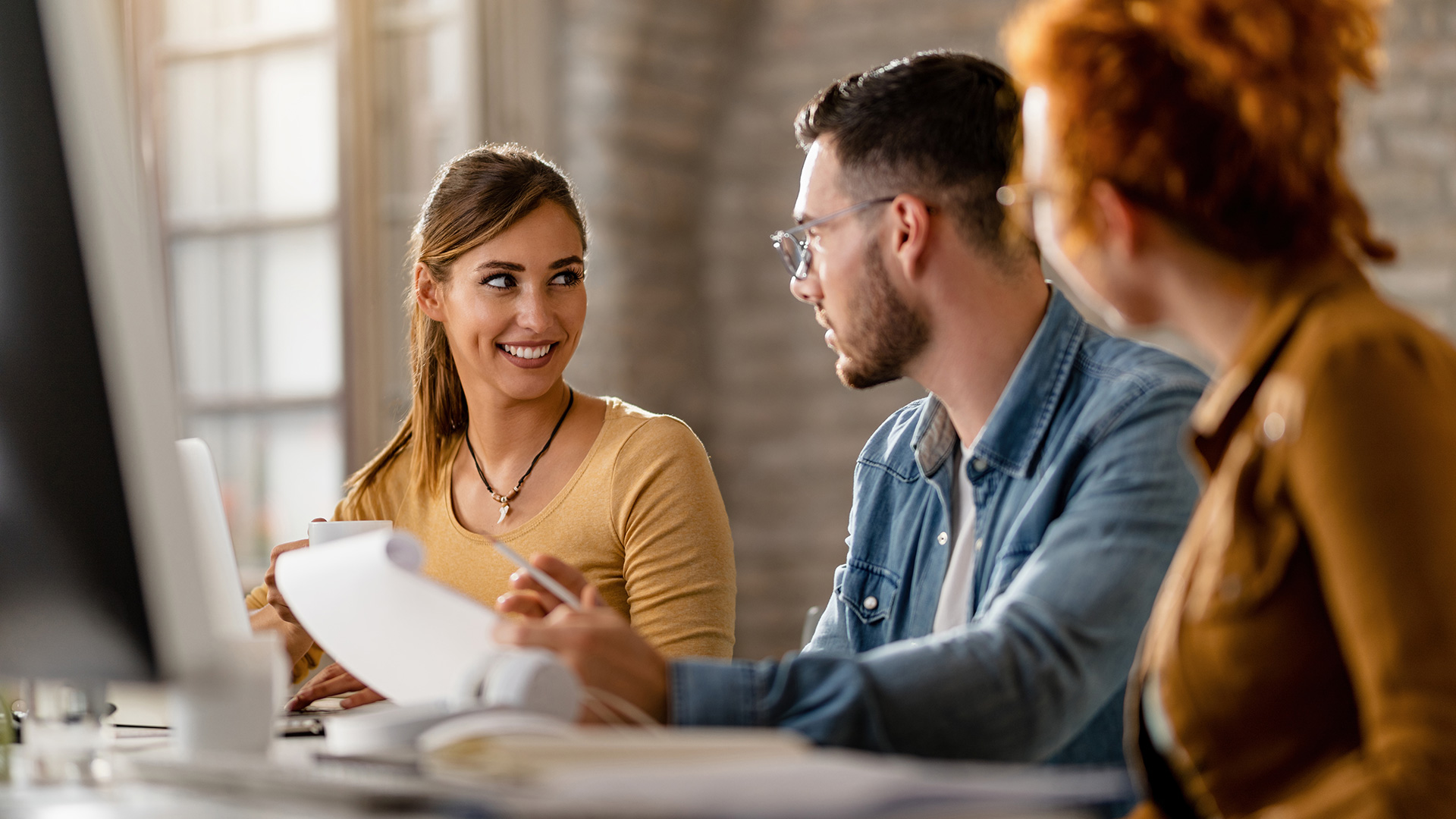 Image: drazenphoto / Envato Elements
In this week's roundup of great videos for entrepreneurs and business owners, Gary Vaynerchuk discusses the reason most people fail in business (it's not what you think), Steve Forbes discloses his predictions for the Federal Reserve's meeting next week and how it will affect the economy, and the latest episode of Entrepreneur Elevator Pitch features Netflix co-founder Marc Randolph making a surprise move…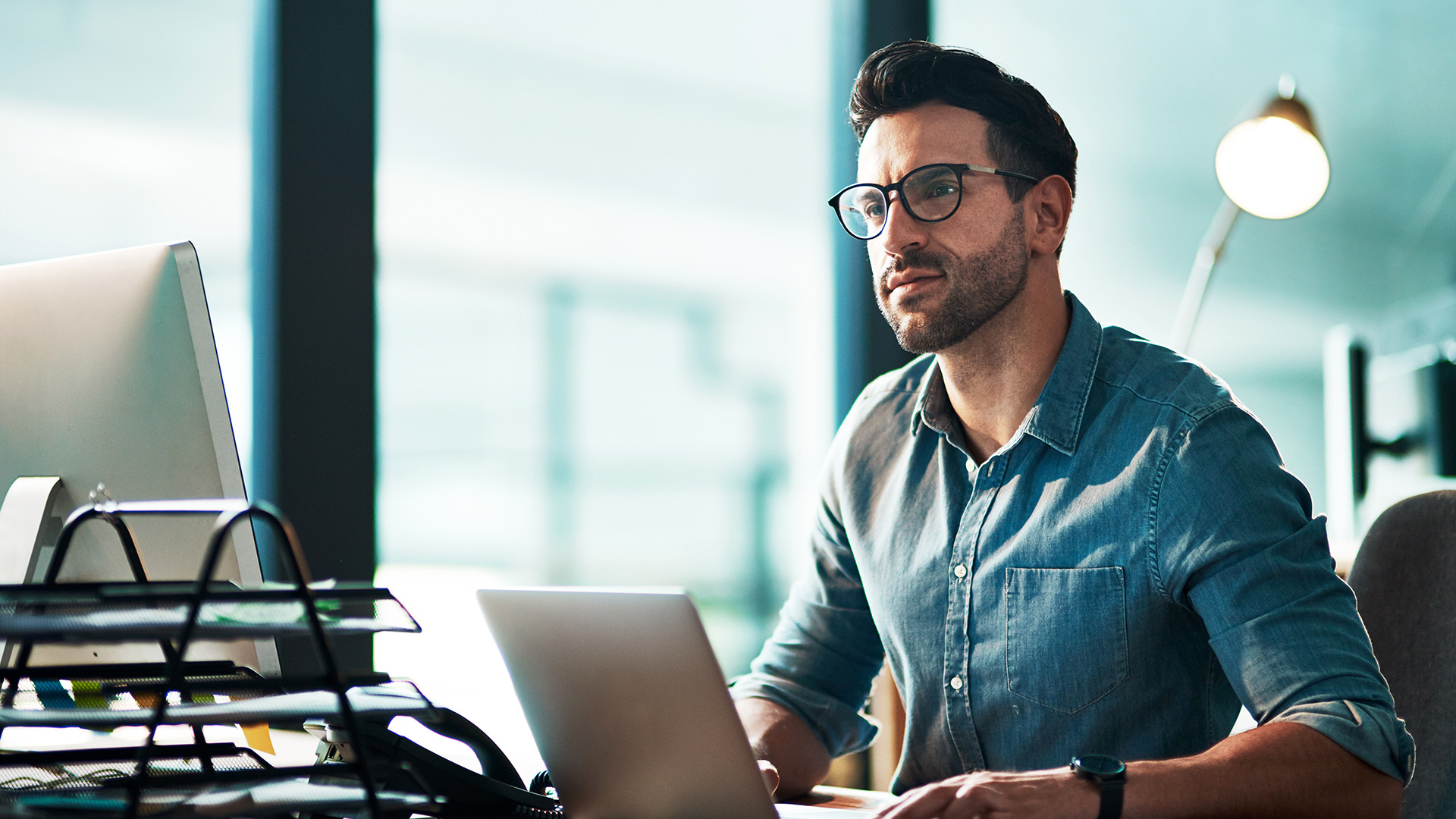 Image: YuriArcursPeopleimages / Envato Elements
"You have to build something that's sustainable long-term," Daring CEO Ross Mackay said at the recent Forbes 30 Under 30 conference in Cleveland, Ohio. In this week's business video roundup, he talks about finding success early on and the tactics he has used to maintain that success. No matter how good it gets, it's always at risk of going away. Also on deck:…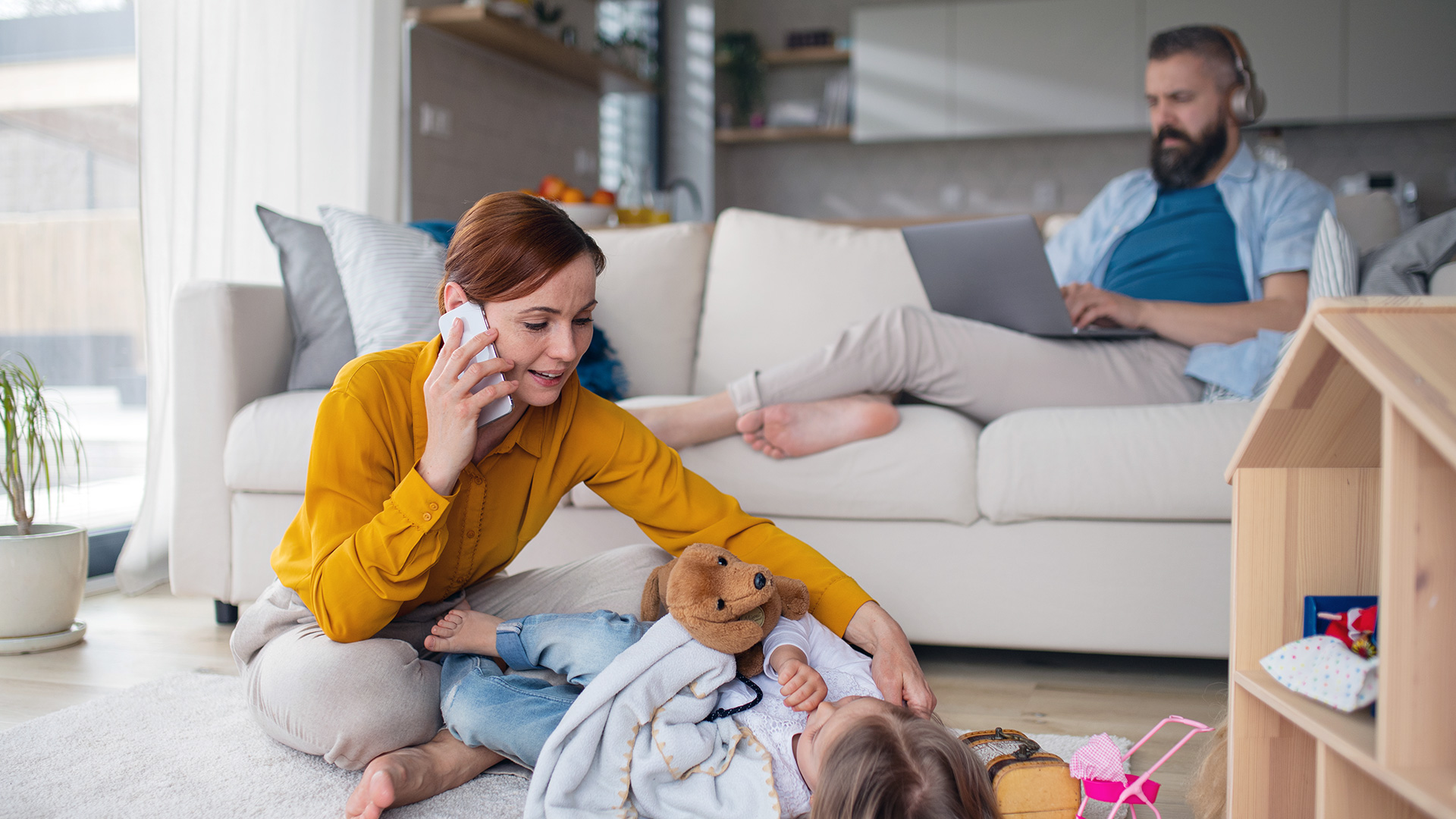 Image: halfpoint / Envato Elements
In today's fast-paced, always-on business culture, finding a balance between professional pursuits and other aspects of our lives can be daunting challenge. The constant demands of running a business often lead to long work hours, high stress levels, and neglect of personal life. That said, achieving some kind of work-life balance is important for long-term success and mental and emotional well-being. The optimal…
Back