Business Video Roundup: Rebranding, Selling & Growing Your Company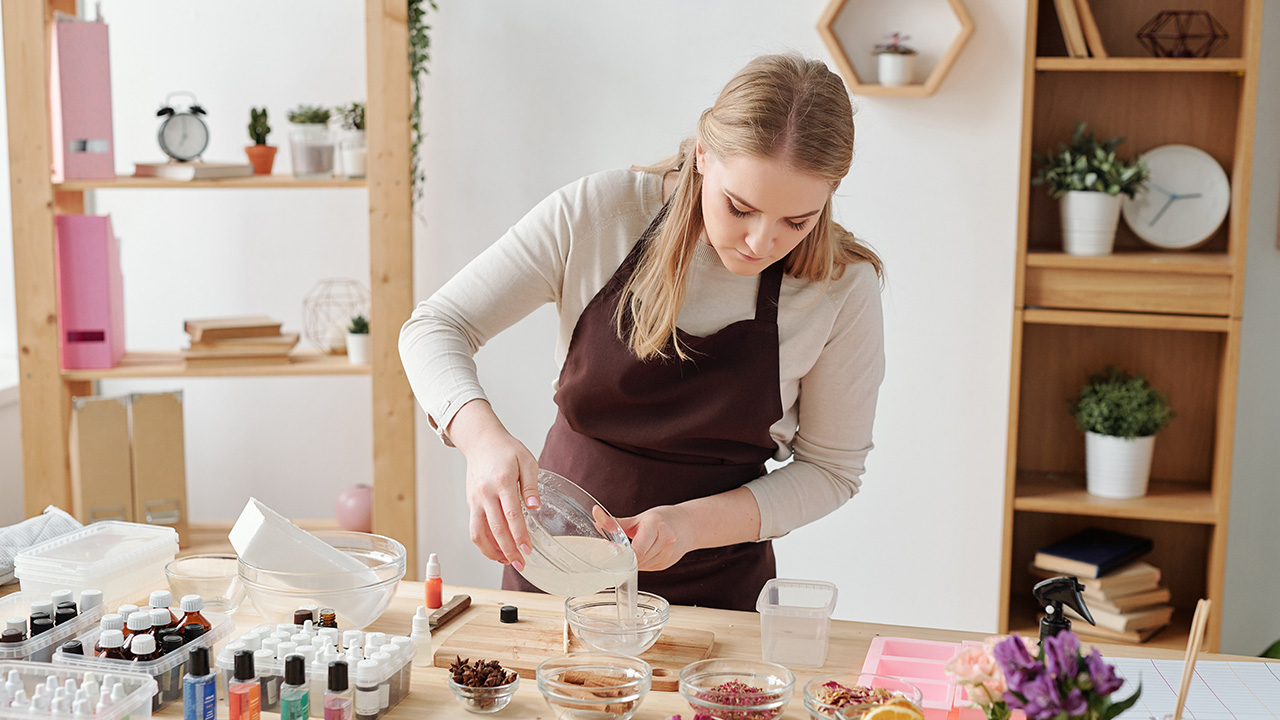 Image: Pressmaster / Envato Elements
In this week's roundup of helpful and illuminating videos for entrepreneurs and small-business owners, the founder of P.F. Candle Co. gives advice on executing a successful rebrand, the co-founder of Red Antler talks about how to grow your small company into a large one, and a single mother tells her story about turning a local gym into a billion-dollar enterprise. Plus, Evan Carmichael presents Mark Cuban's Top 10 Rules for Success and CNBC explores why Starbucks failed in Australia and what business owners small and large can learn from that massive corporate failure.
How to Successfully Rebrand Your Company
"It's really important to create a stable image for your customers—otherwise they may feel like you're gonna go out of business," says Kristen Pumphrey, founder of P.F. Candle Co. In this four-minute video, she talks about the importance of a clear-cut rebranding strategy.
How to Grow from a Small Company to a Large One
Emily Heyward, the co-founder of branding company Red Antler, discusses how to gracefully grow from a small business to a large one and talks about the value of transparency.
This Single Mom Grew Her Gym from $30K to $1 Billion
In this five-minute video, Inc.'s Chris Beier interviews Ellen Latham, a single mother who went from being fired to co-founding Orangetheory Fitness, which has grown from humble beginnings to a billion-dollar company. She talks about how she did it.
Master the Art of Selling: Mark Cuban's Top 10 Rules for Success
Evan Carmichael presents the top 10 rules of success for the incredibly successful, empire-building Mark Cuban. Learn how to sell, be driven, and know what your product are just a few of the ideals that Cuban emphasizes in this 22-minute video filled with advice and inspiration.
CNBC: Why Starbucks Failed in Australia
Starbucks has been a massive success the world over, so why did their expansion into Australia fail? And what can entrepreneurs and business owners learn from Starbucks' failure?
READ MORE FROM AMERICAN COMMERCIAL CAPITAL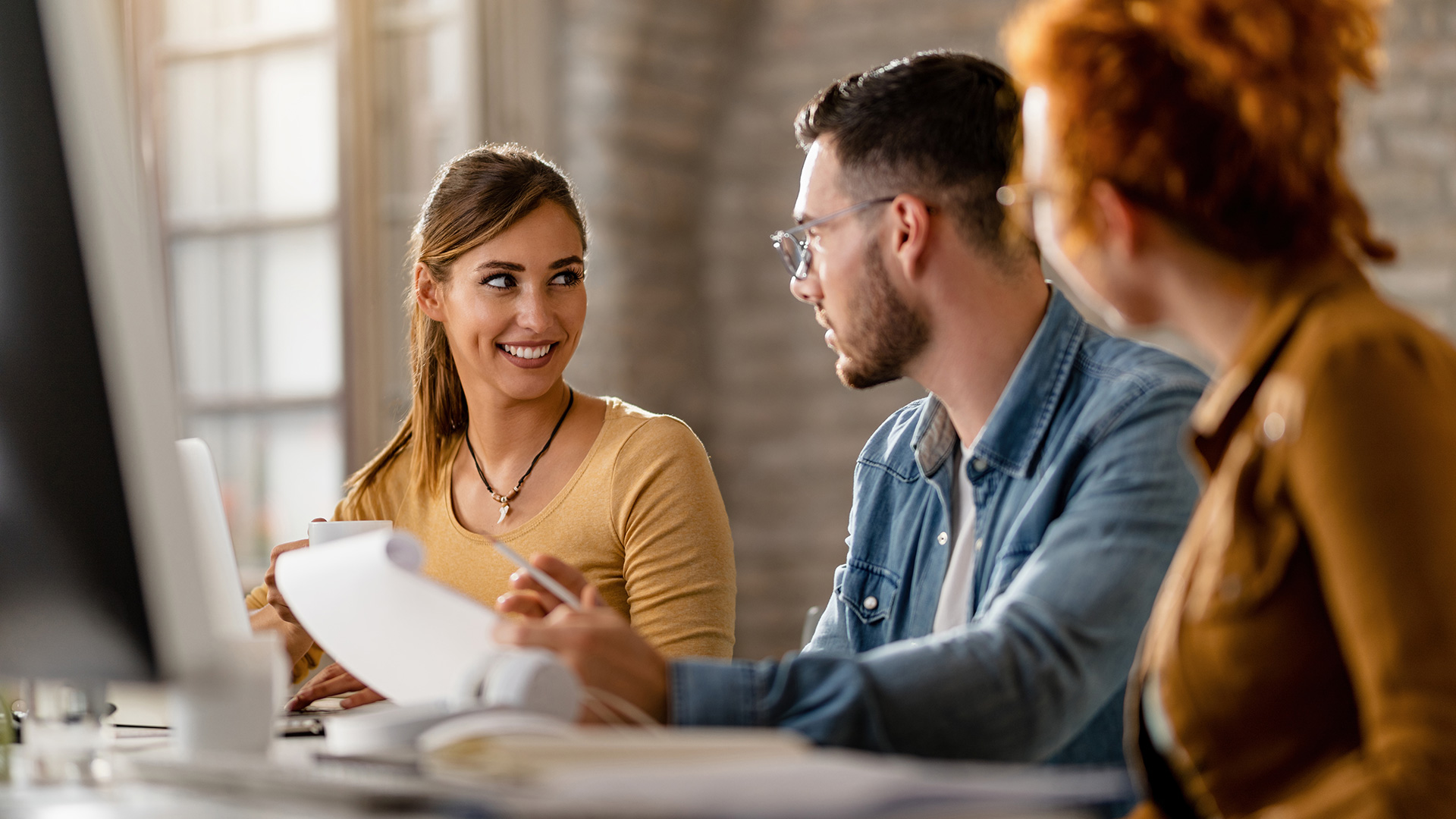 Image: drazenphoto / Envato Elements
In this week's roundup of great videos for entrepreneurs and business owners, Gary Vaynerchuk discusses the reason most people fail in business (it's not what you think), Steve Forbes discloses his predictions for the Federal Reserve's meeting next week and how it will affect the economy, and the latest episode of Entrepreneur Elevator Pitch features Netflix co-founder Marc Randolph making a surprise move…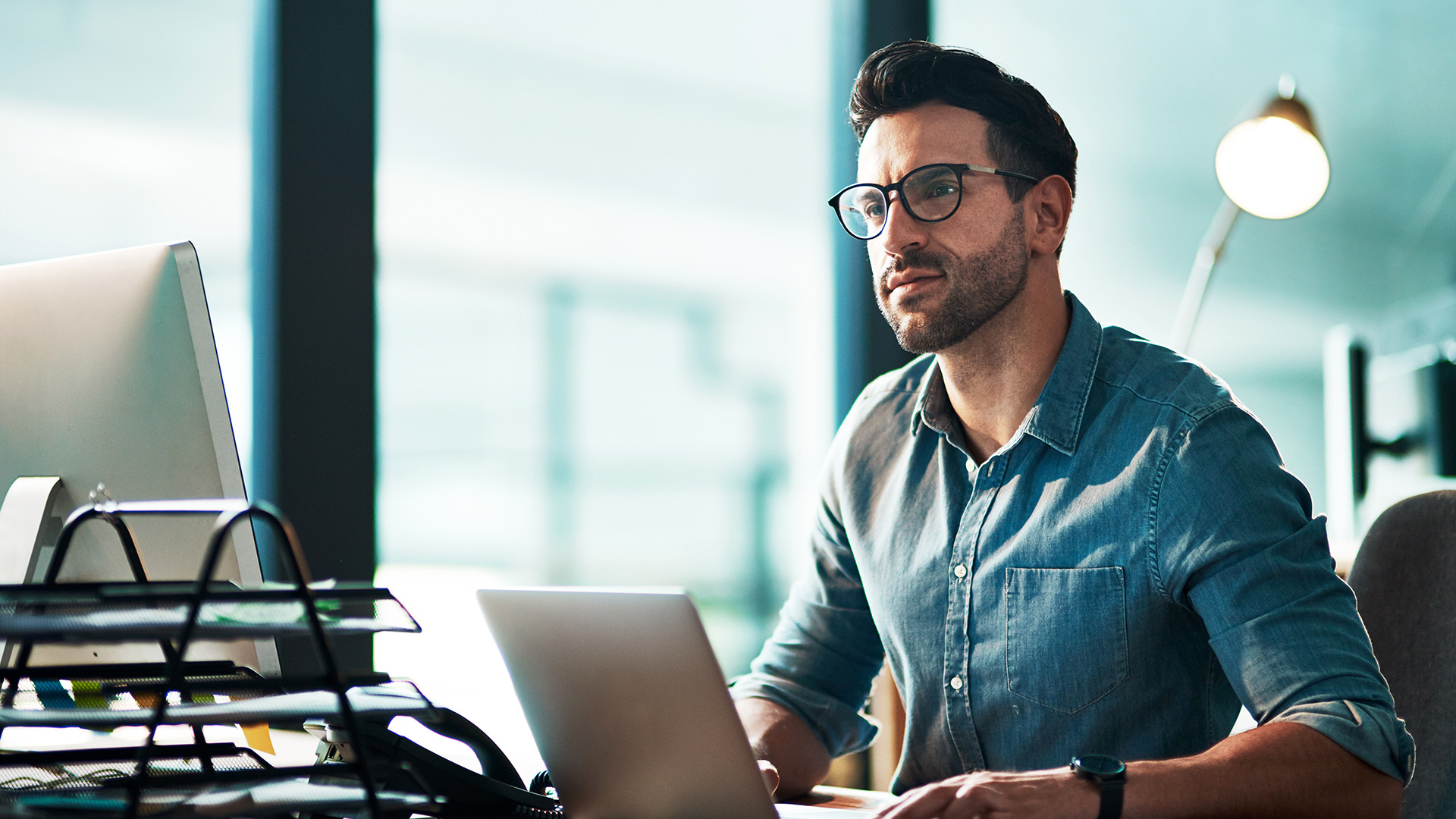 Image: YuriArcursPeopleimages / Envato Elements
"You have to build something that's sustainable long-term," Daring CEO Ross Mackay said at the recent Forbes 30 Under 30 conference in Cleveland, Ohio. In this week's business video roundup, he talks about finding success early on and the tactics he has used to maintain that success. No matter how good it gets, it's always at risk of going away. Also on deck:…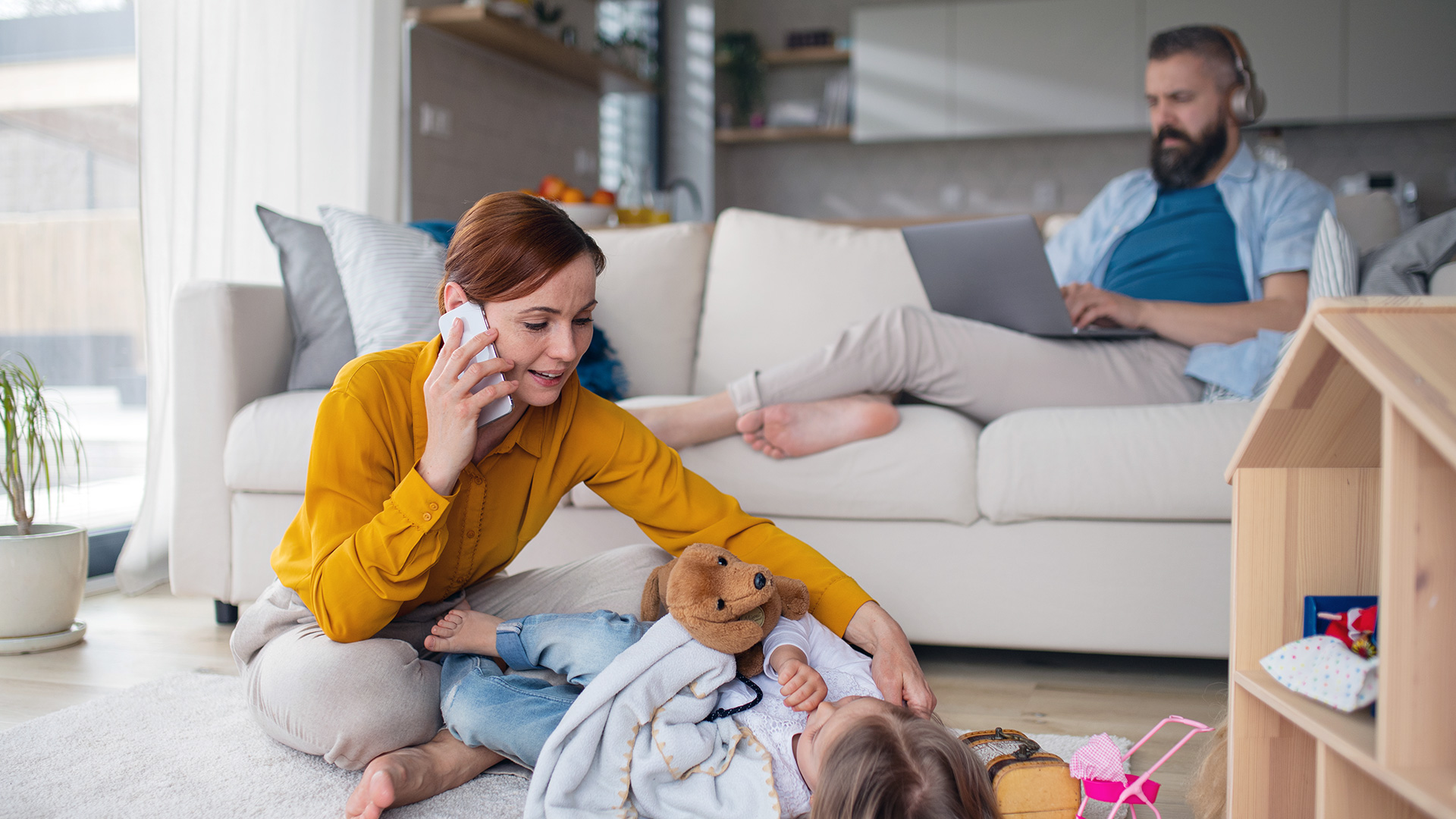 Image: halfpoint / Envato Elements
In today's fast-paced, always-on business culture, finding a balance between professional pursuits and other aspects of our lives can be daunting challenge. The constant demands of running a business often lead to long work hours, high stress levels, and neglect of personal life. That said, achieving some kind of work-life balance is important for long-term success and mental and emotional well-being. The optimal…
Back