Business Video Roundup: Raising Money, Restaurant Expansion & Imposter Syndrome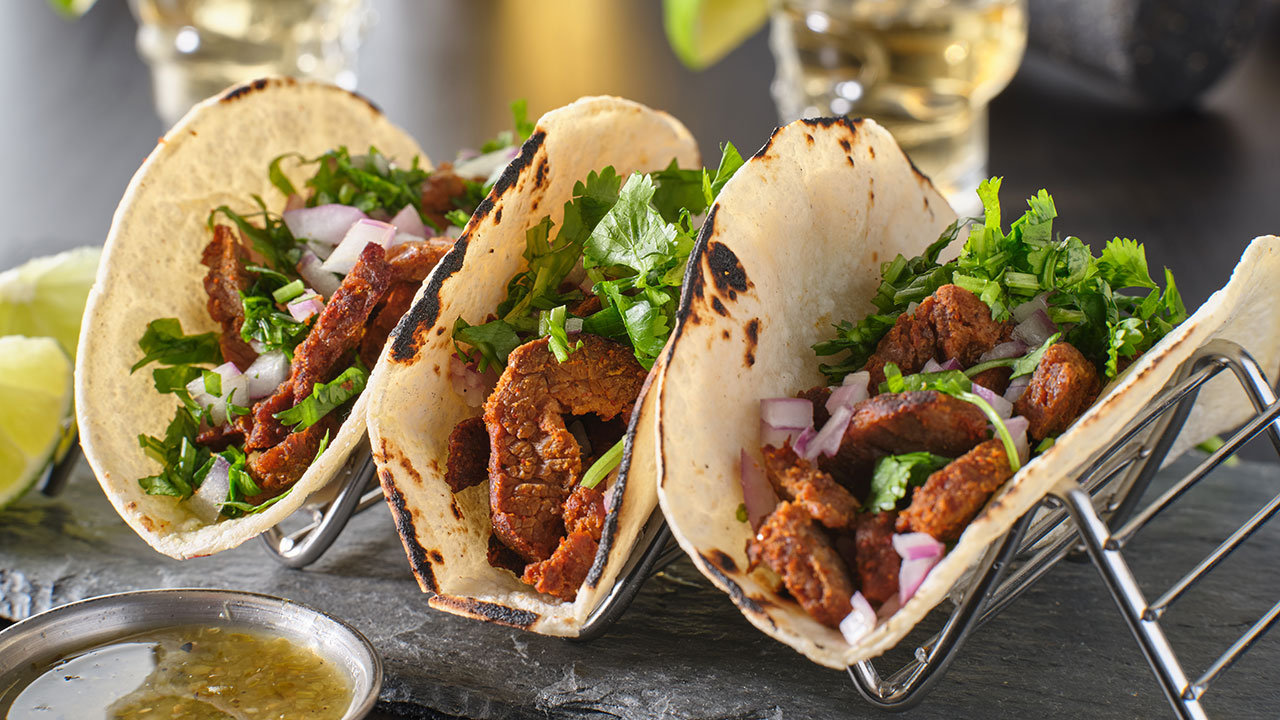 Image: joshua_resnick / Envato Elements
In this week's business video roundup, GlycanAge CEO Nikolina Lauc talks about the challenges of raising money for a business, Zapier President Mike Knoop delves into the nitty-gritty of creating strong office culture in a remote environment, and Sombrero Mexican Food founder Javier Correa Jr. chats with Restaurant Influencers about expansion strategy and more. Plus, west~bourne founder Camilla Marcus reveals how she turned a painful failure into another shot at success, while Gary Vaynerchuk gives a young entrepreneur a piece of advice that just might help you (yes, you) overcome your imposter syndrome.
The Challenge of Raising Money for Women's Health Company GlycanAge
In this 15-minute interview by Forbes' Michael del Castillo, GlycanAge CEO Nikolina Lauc discusses the challenges of raising money for a women's health company, including research methods, finding monetization opportunities, and the fundraising process.
Cultivating Office Culture When Fully Remote with Zapier's Mike Knoop
Forbes' Diane Brady talks with Zapier President Mike Knoop, who ruminates on the do's and don'ts of cultivating office culture in a remote environment. Worth a watch if a number of your employees are telecommuting or will be in the near future.
Restaurant Influencers: Javier Correa of Sombrero Mexican Food on Expansion Strategy
Javier Correa Jr. is a third-generation restaurant owner who has succeeded, he suggests, mainly due to one thing. "What does it come down to? Just the good food," he says, referring to Sombrero Mexican Food, which first opened in 1984 and today has 16 locations throughout San Diego and surrounding areas. In this 27-minute interview with Restaurant Influencers, Correa talks about unexpected celebrity endorsements, figuring out the optimal pace, and scaling a business when the time is right.
Inc.: 3 Ways to Hone Creative and Sustainable Thinking
Woman Inc. host Jenna Todey chats with west~bourne founder Camilla Marcus about how she turned a failure (the forced closure of her restaurant) into another chance at success, channeling her passion for sustainability into developing and expanding her brand.
GaryVee: A Rant That Will Destroy Your Imposter Syndrome
In this exchange with a young entrepreneur, Gary Vaynerchuk argues that pretending to be an expert when you're not isn't the best course of action. You don't need to be an expert or even to be perceived as one to become successful in your field. Vaynerchuk says, "I think everyone is so convinced that the money is in expertise and I actually think it's in the enthusiast."
READ MORE FROM AMERICAN COMMERCIAL CAPITAL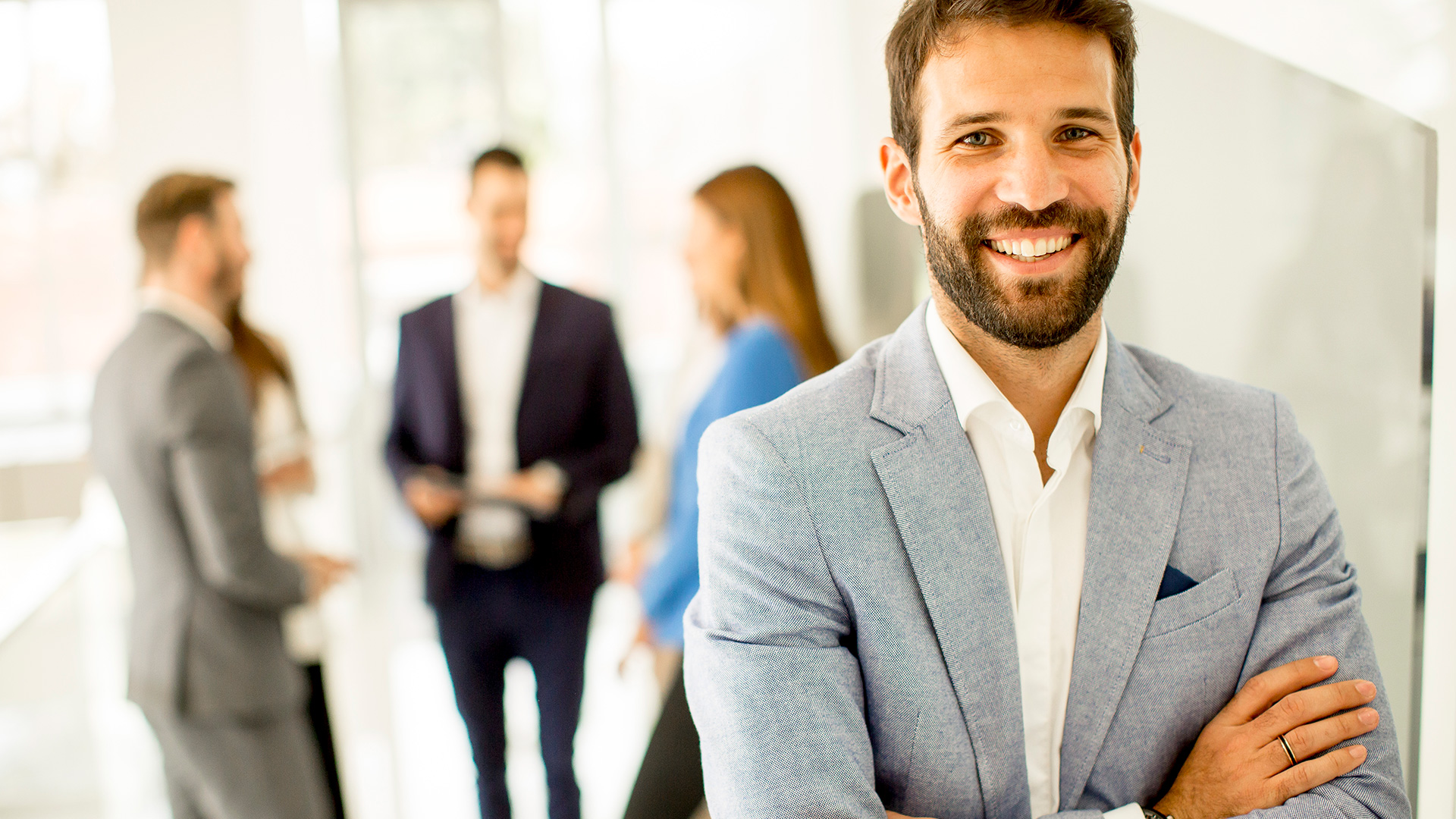 Image: BGStock72 / Envato Elements
"Business is community, and how we relate to whatever comes our way and how thoughtful and principled we are," says Dov Seidman, founder of The HOW Institute for Society. In this week's business video roundup, he discusses what it means to be a moral leader, exploring various facets of the topic, and even dives into why humanity in leadership will become more…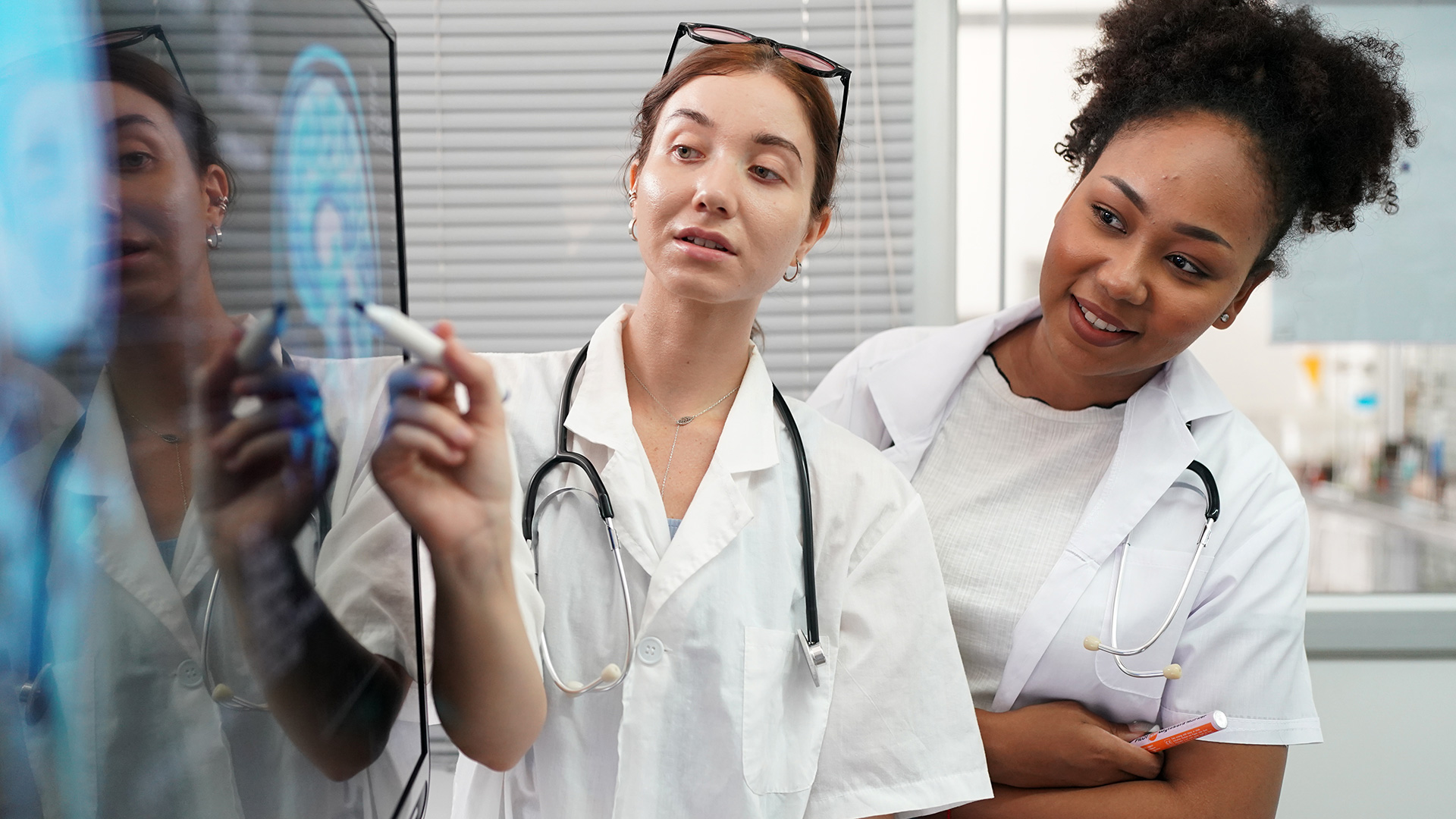 Image: FoToArtist_1 / Envato Elements
In this week's business video roundup, Gary Vaynerchuk reveals why you're indecisive (and how to stop that indecisiveness!), Arthur C. Brooks and Oprah Winfrey engage in a lively, enlightening conversation about the art and science of getting happier, and Fast Company's Brand Hit or Miss of the Week hammers home why you should never use 9/11 as part of a brand promotion. Plus,…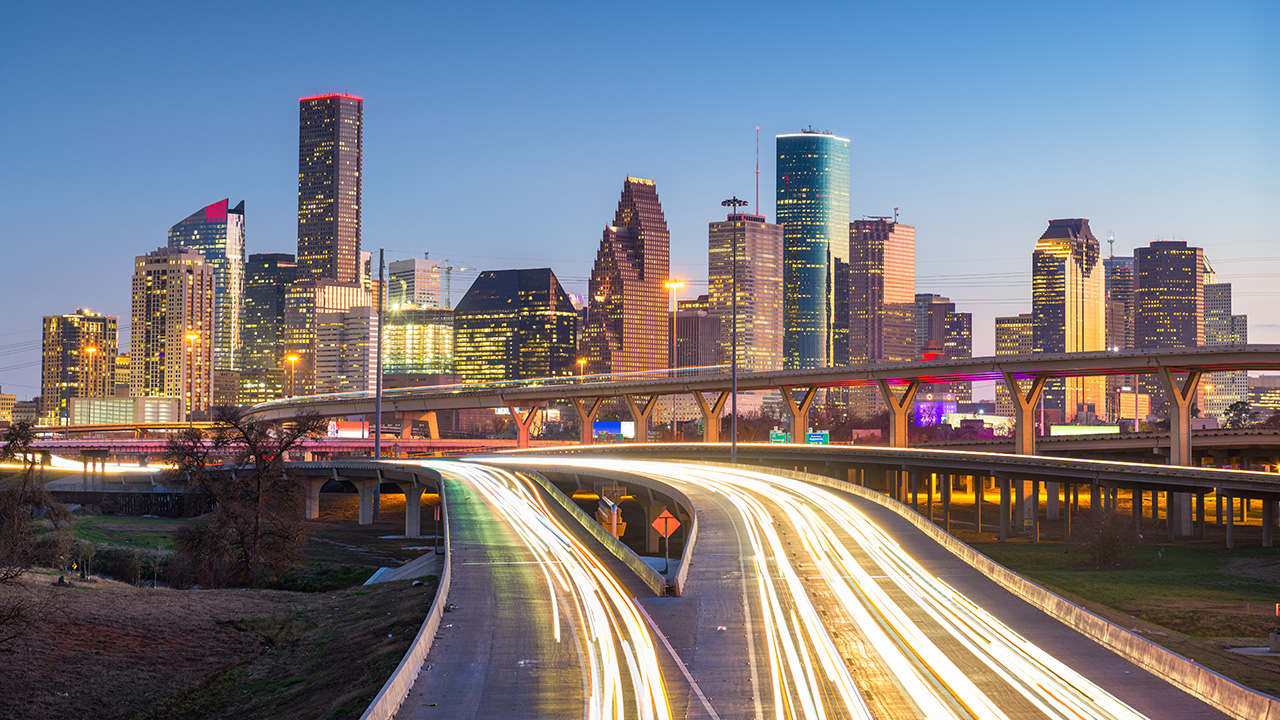 Image: SeanPavonePhoto / Envato ElementsIf you are a Houston-based entrepreneur who has been searching for ways to improve your business cash flow and get the capital you need to grow, chances are you've come across a dozen Houston factoring companies who all claim to be the answer to all your problems. Invoice factoring is when a business sells its accounts receivable (invoices) to a third-party company at a…
Back