Business Video Roundup: Raising Money, Pitching to Investors & Navigating Inflation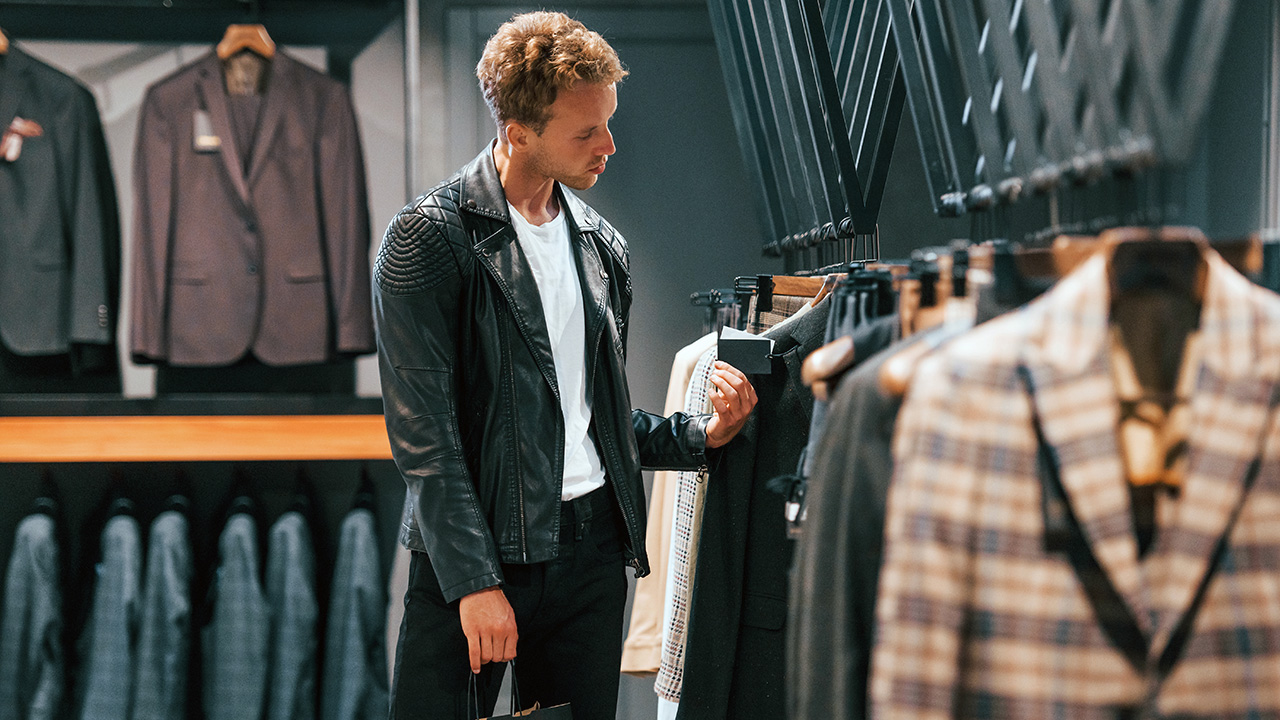 Image: mstandret / Envato Elements
Securing funding is one of the biggest challenges most entrepreneurs face when starting or growing a business. It's often shrouded in secrecy or seems elusive unless you have the right connections (i.e., you know people with deep pockets!). In this week's roundup of great videos for entrepreneurs and business owners, Tom Ellsworth delivers a keynote speech that gives a good overview of this complicated topic and some actionable tips. Also on deck: Stanford GSB's View from the Top conversation with Bonobos founder Andy Dunn gets into entrepreneurship's "collision of fantasy and reality," Forbes' Iconoclast Summit's keynote talk with Carl Icahn touches on inflation and the state of the markets, and a great new episode of Entrepreneur Elevator Pitch showcases lots of pitching do's and don'ts. Plus, Fast Company's Brand Hit or Miss of the Week takes on Adidas and the Kanye situation.
Valuetainment: The Science of Raising Money as an Entrepreneur
Business strategy and marketing expert Tom Ellsworth recently gave this 30-minute keynote speech at Patrick Bet-David's Vault conference in Miami, Florida. He delves into the nitty-gritty of securing funding for your business, which includes how to deliver a killer elevator pitch.
View from the Top: Andy Dunn, Founder and CEO of Bonobos
This View from the Top talk at Stanford Graduate School of Business features Andy Dunn, who co-founded the apparel brand Bonobos and acted as its CEO until it was bought out by Walmart in 2017. He talks about his memoir, Burn Rate: Launching a Startup and Losing My Mind, lessons that he has learned throughout his journey, and what he refers to as entrepreneurship's collision of fantasy and reality. "One of the most humbling things about being an entrepreneur is that you certainly have enough vision at the beginning to start something," he says. "But the false conclusion that you might reach is that you're going to do that again and again."
Forbes: Carl Icahn Speaks About Inflation, Jerome Powell, and More
Mega-successful investor Carl Icahn (Icahn Enterprises) recently engaged in this thoughtful closing keynote conversation at Forbes' Iconoclast Summit, offering his thoughts about the state of the economy and the markets—and where things are headed.
Entrepreneur Elevator Pitch: An Investor Suddenly Changed the Terms Mid-Deal?
The latest episode of Elevator Pitch includes Moxie Scrubs, Qubits toys, Sip Margs canned margaritas, and more. Find out who nails the 60-second elevator pitch and who needs to go back to the drawing board and possibly revamp their entire business plan.
Fast Company: How Adidas Should Have Split with Yeezy
Fast Company's Brand Hit or Miss of the Week takes aim at how Adidas handled the Kanye situation. In just under three minutes, Jeff Beer lays out a step-by-step playbook that should be used when responding to situations like this, especially if the ramifications of that response could have a profound impact on your business's bottom line.
READ MORE FROM AMERICAN COMMERCIAL CAPITAL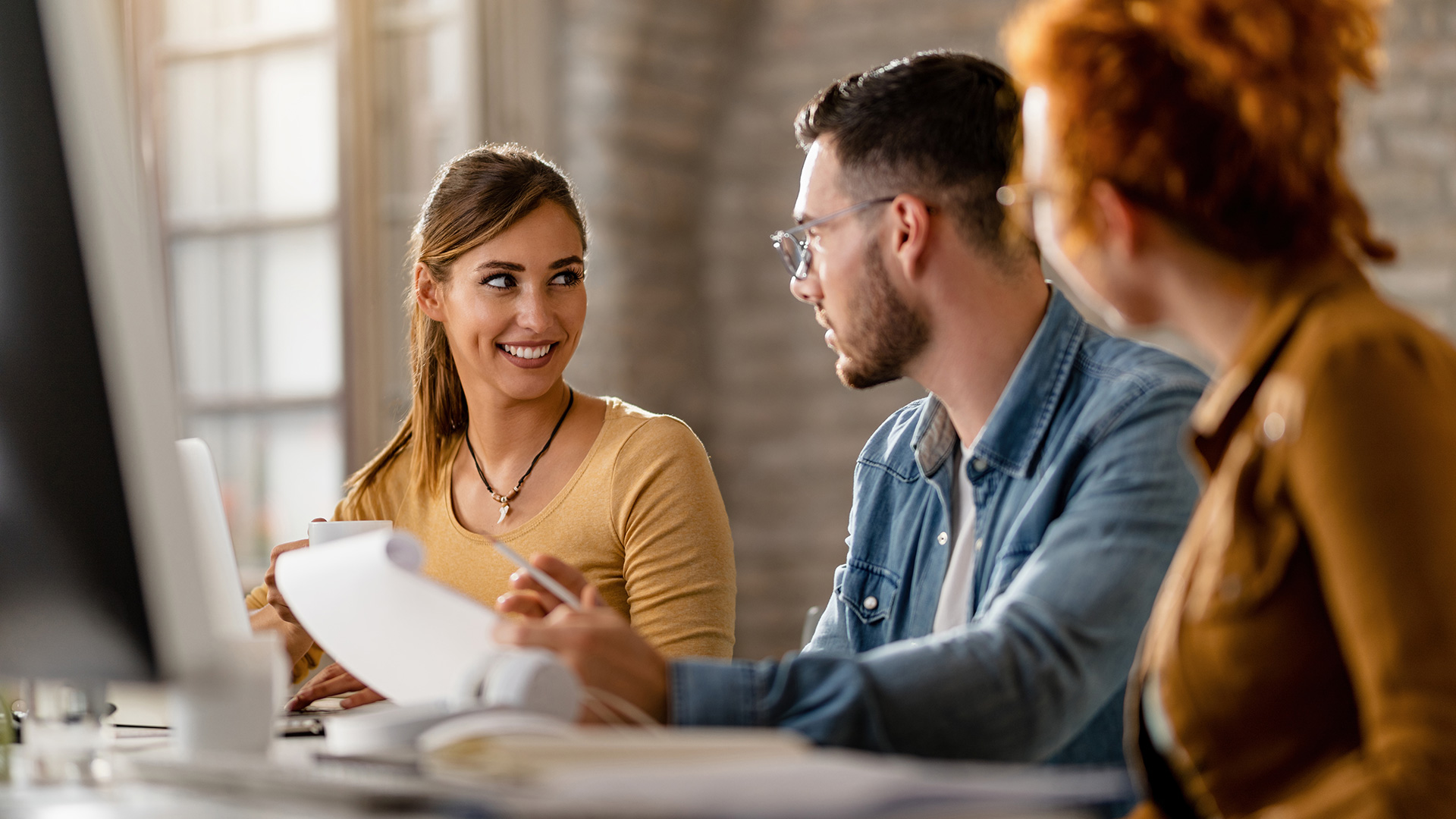 Image: drazenphoto / Envato Elements
In this week's roundup of great videos for entrepreneurs and business owners, Gary Vaynerchuk discusses the reason most people fail in business (it's not what you think), Steve Forbes discloses his predictions for the Federal Reserve's meeting next week and how it will affect the economy, and the latest episode of Entrepreneur Elevator Pitch features Netflix co-founder Marc Randolph making a surprise move…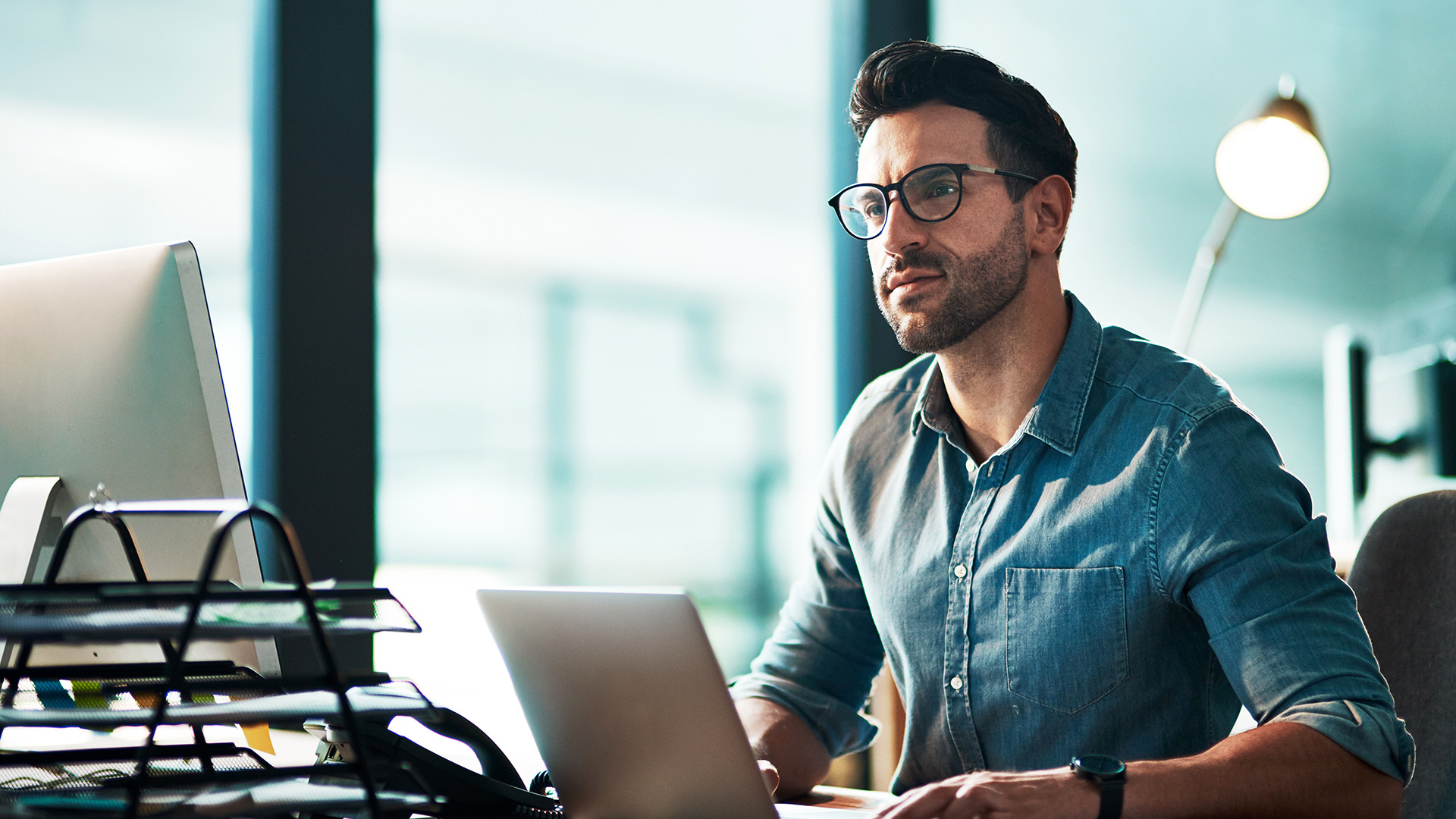 Image: YuriArcursPeopleimages / Envato Elements
"You have to build something that's sustainable long-term," Daring CEO Ross Mackay said at the recent Forbes 30 Under 30 conference in Cleveland, Ohio. In this week's business video roundup, he talks about finding success early on and the tactics he has used to maintain that success. No matter how good it gets, it's always at risk of going away. Also on deck:…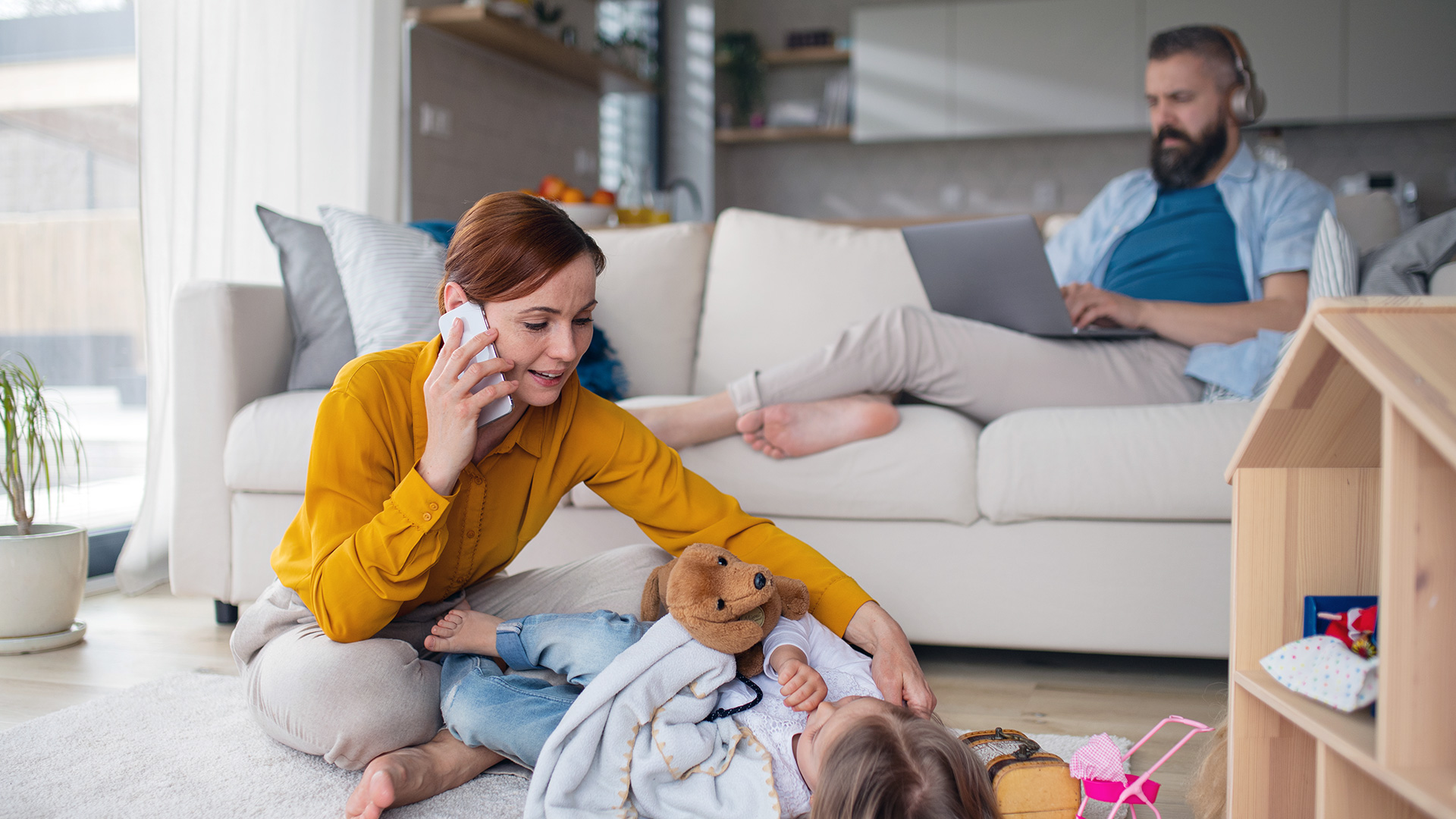 Image: halfpoint / Envato Elements
In today's fast-paced, always-on business culture, finding a balance between professional pursuits and other aspects of our lives can be daunting challenge. The constant demands of running a business often lead to long work hours, high stress levels, and neglect of personal life. That said, achieving some kind of work-life balance is important for long-term success and mental and emotional well-being. The optimal…
Back