Business Video Roundup: Qualities of Great Leaders, Navigating Sales Cycles & More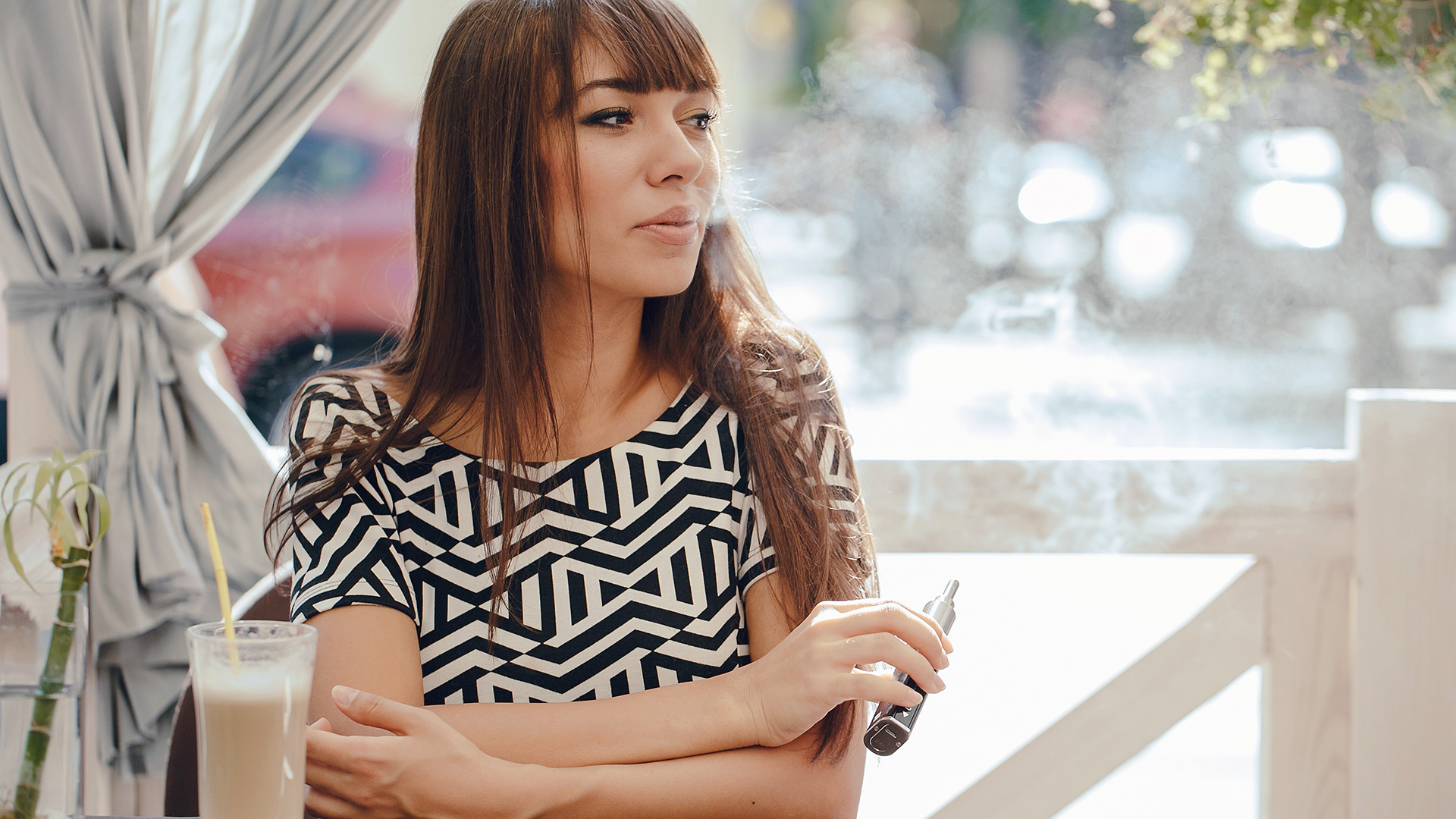 Image: prostooleh / Envato Elements
This week's business video roundup covers a grab-bag of topics. Gary Vaynerchuk talks to Truleo CEO Anthony Tassone about the qualities of great leaders and market-driven entrepreneurship, Ron Lerma discusses navigating sales cycles at Stanford GSB, and Copa Vida CEO Steve Chang reveals how he builds organic community through his coffee shops. Plus, Insider Business delves into the history and operations of Pat LaFrieda Meat Purveyors, which started as a little butcher shop in Brooklyn in 1922 and now does $270 million in annual sales, supplying top steakhouses, supermarkets, and burger chains like Steak Shack. And finally, CNBC looks at Marlboro maker Altria's move into e-cigarettes and smoke-free products with their "Moving Beyond Smoking" campaign.
GaryVee: Qualities of Great Leaders
In this episode of GaryVee Audio Experience, Gary Vaynerchuk talks to Anthony Tassone, the co-founder and CEO of Truleo, a police body-cam analytics platform that aims to elevate officer morale and well-being while encouraging safety and fast, accurate performance reviews. Vaynerchuk and Tassone talk about market-driven entrepreneurship, the key qualities that make great leaders, and how analytics can unlock hidden potential, spur new ideas, and help businesses develop innovative solutions.
Stanford GSB: Navigating the Sales Cycle & Circle of Doom
Entrepreneur Ron Lerma discusses how to tackle the sales cycle with the aim of growth and longevity.
Insider Business: How One Meat Warehouse Supplies Shake Shack & Top Steakhouses
Based in New Jersey, Pat LaFrieda Meat Purveyors is a family-owned meat wholesaler that supplies high-quality meats to many top steakhouses, fast-food chains, and grocery stores. Insider Business takes a fascinating look inside the company, which does $270 million in annual sales today but started as a humble little butcher shop in Brooklyn in 1922.
Restaurant Influencers: Steve Chang of Copa Vida on Building Organic Community
Copa Vida CEO Steve Chang talks with Restaurant Influencers about building community through his coffee shops, what he learned from Starbucks, one thing he regrets, and his advice to young entrepreneurs.
CNBC: Why Marlboro Maker Altria Is Betting on Smoke-Free Products
CNBC explores the rise and fall of cigarettes in the U.S. with this 14-minute video that focuses on Altria, the biggest tobacco maker in the country and the owner of Marlboro. With cigarette sales down to 11 billion packs in 2020 versus 21 billion packs in 2000, Altria has started a "Moving Beyond Smoking" campaign emphasizing "healthier" alternatives like e-cigarettes. Is this business strategy doomed to failure or will they be able to transition to a post-cigarette world?
READ MORE FROM AMERICAN COMMERCIAL CAPITAL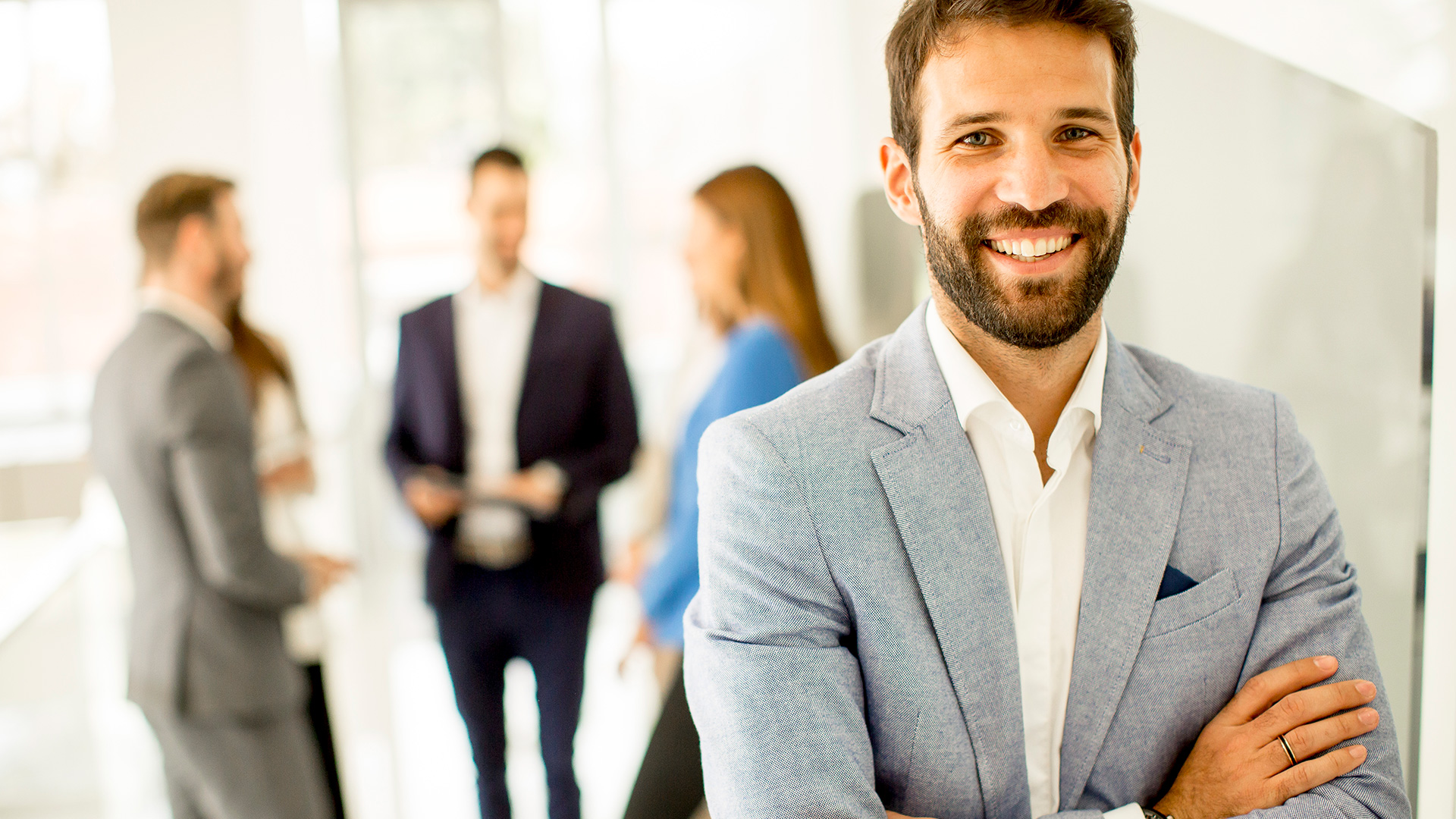 Image: BGStock72 / Envato Elements
"Business is community, and how we relate to whatever comes our way and how thoughtful and principled we are," says Dov Seidman, founder of The HOW Institute for Society. In this week's business video roundup, he discusses what it means to be a moral leader, exploring various facets of the topic, and even dives into why humanity in leadership will become more…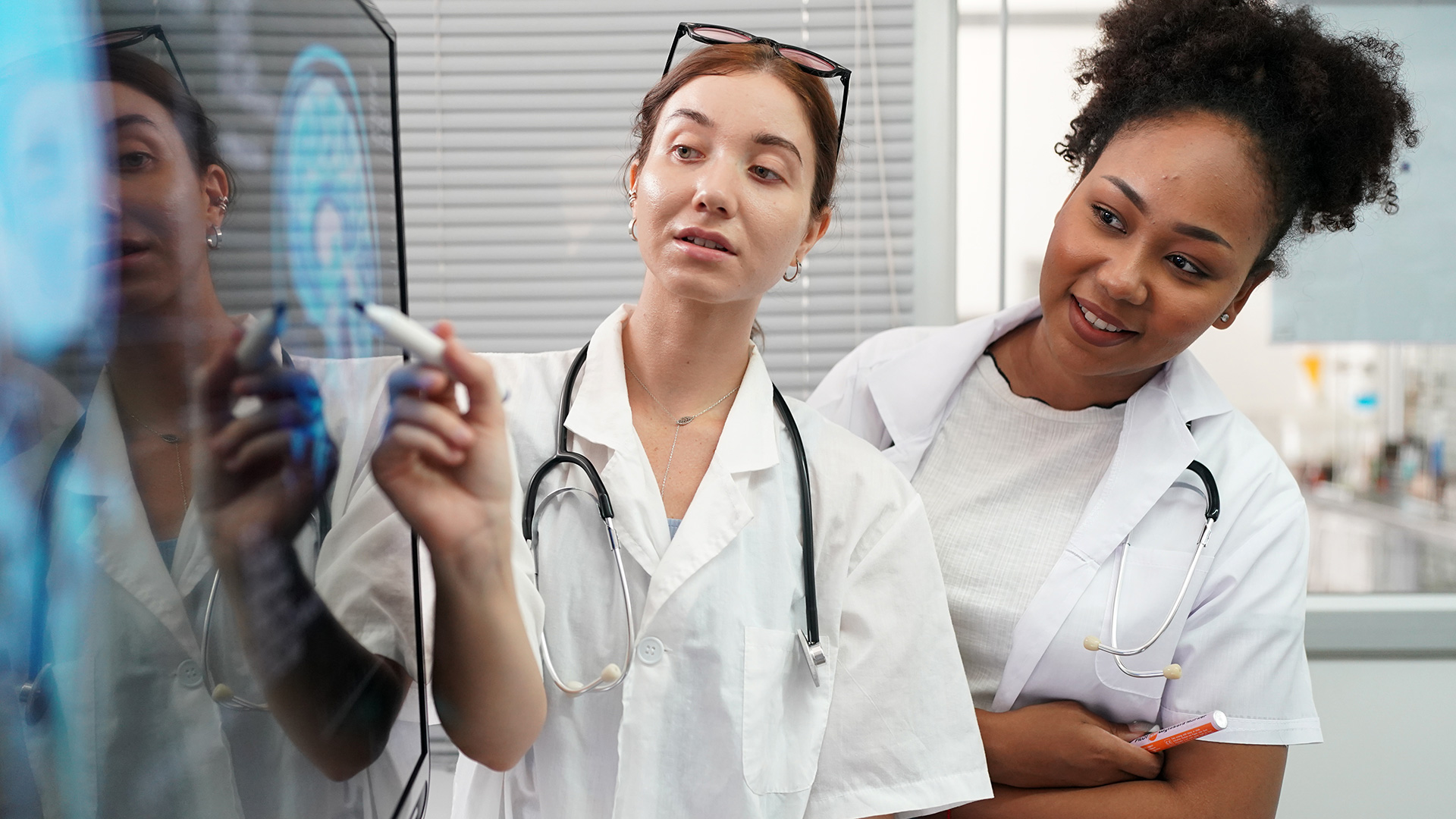 Image: FoToArtist_1 / Envato Elements
In this week's business video roundup, Gary Vaynerchuk reveals why you're indecisive (and how to stop that indecisiveness!), Arthur C. Brooks and Oprah Winfrey engage in a lively, enlightening conversation about the art and science of getting happier, and Fast Company's Brand Hit or Miss of the Week hammers home why you should never use 9/11 as part of a brand promotion. Plus,…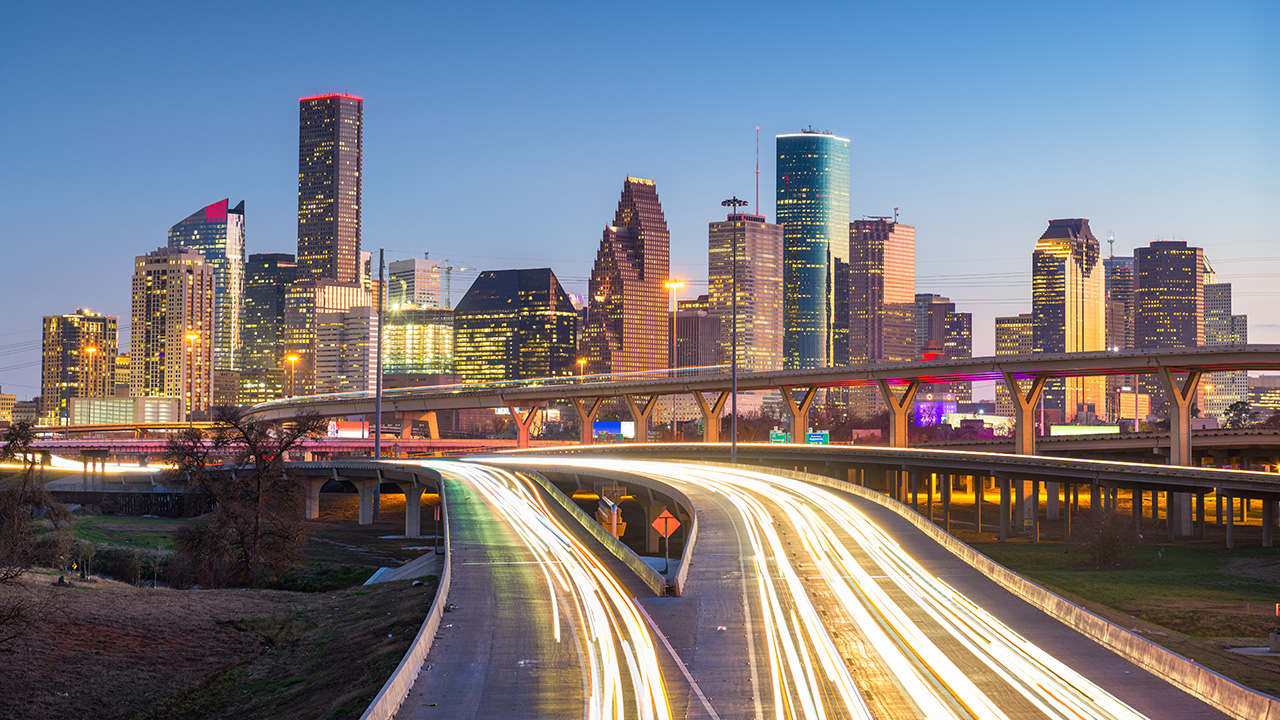 Image: SeanPavonePhoto / Envato ElementsIf you are a Houston-based entrepreneur who has been searching for ways to improve your business cash flow and get the capital you need to grow, chances are you've come across a dozen Houston factoring companies who all claim to be the answer to all your problems. Invoice factoring is when a business sells its accounts receivable (invoices) to a third-party company at a…
Back