Business Video Roundup: Purpose, Relationships, Branding & More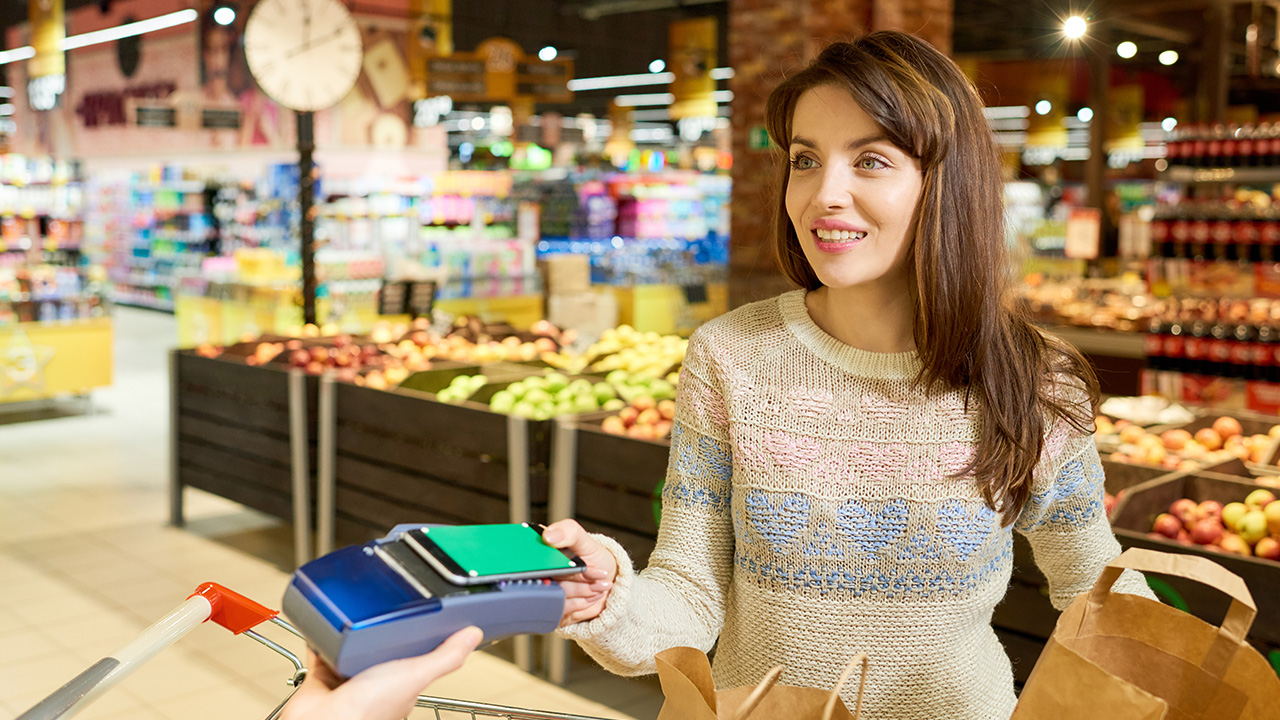 Image: seventyfourimages / Envato Elements
In this week's business video roundup, Gary Vaynerchuk talks branding, communication techniques, and how to say no; former Whole Foods co-CEO Walter Robb reveals how a company's purpose can propel growth in the marketplace; and Netflix co-founder Marc Randolph dishes on an array of business topics in a lively Q&A session. Plus, CNBC digs deeper into what's driving corporations to relocate from California and New York to states like Texas and Florida, while Brendon Burchard offers some choice wisdom about building fulfilling relationships—whether in your business or personal life. Enjoy.
GaryVee: How to Say No, Communication Techniques & Branding
In the latest episode of #AskGaryVee, Gary Vaynerchuk answers a wide range of entrepreneurial and business questions over the course of 40 minutes. Includes advice on how to say no the right way, communicating with good intent, increasing social-media engagement, tips for apparel brands, the most important thing about branding, and more.
Forbes: How Purpose Can Fuel Growth According to Whole Food's Former Co-CEO
Just a quick one here with some good insight in under five minutes. Former Whole Foods co-CEO Walter Robb talks about how a business's purpose and values can not only inspire employees but also fuel growth. "When you really have that purpose," he says, "it's an incredible superpower that propels the company—any company—into the marketplace."
Entrepreneur: Live Q&A with Marc Randolph (Co-Founder of Netflix)
Hosted by Entrepreneur's Dan Bova, this 25-minute Q&A session (which was streamed live earlier this week) features Netflix co-founder Marc Randolph answering questions about growing a business. Some great advice here.
CNBC: What's Reshaping Texas, Florida, California, and New York?
The pandemic has definitely made a lot of entrepreneurs and business owners reconsider where they live and work. Corporations like Hewlett-Packard Enterprise, Oracle, and Tesla have moved their headquarters from California to Texas (HPE to Houston, the other two to Austin). In this 42-minute video, CNBC looks at what's driving these changes—what's pulling businesses large and small away from California and New York to places like Florida and our great state of Texas?
Brendon Burchard: How to Build Fulfilling Relationships
In this 10-minute video, Brendon Burchard offers up some excellent tips on building fulfilling relationships—valuable advice for both your business and personal life.
READ MORE FROM AMERICAN COMMERCIAL CAPITAL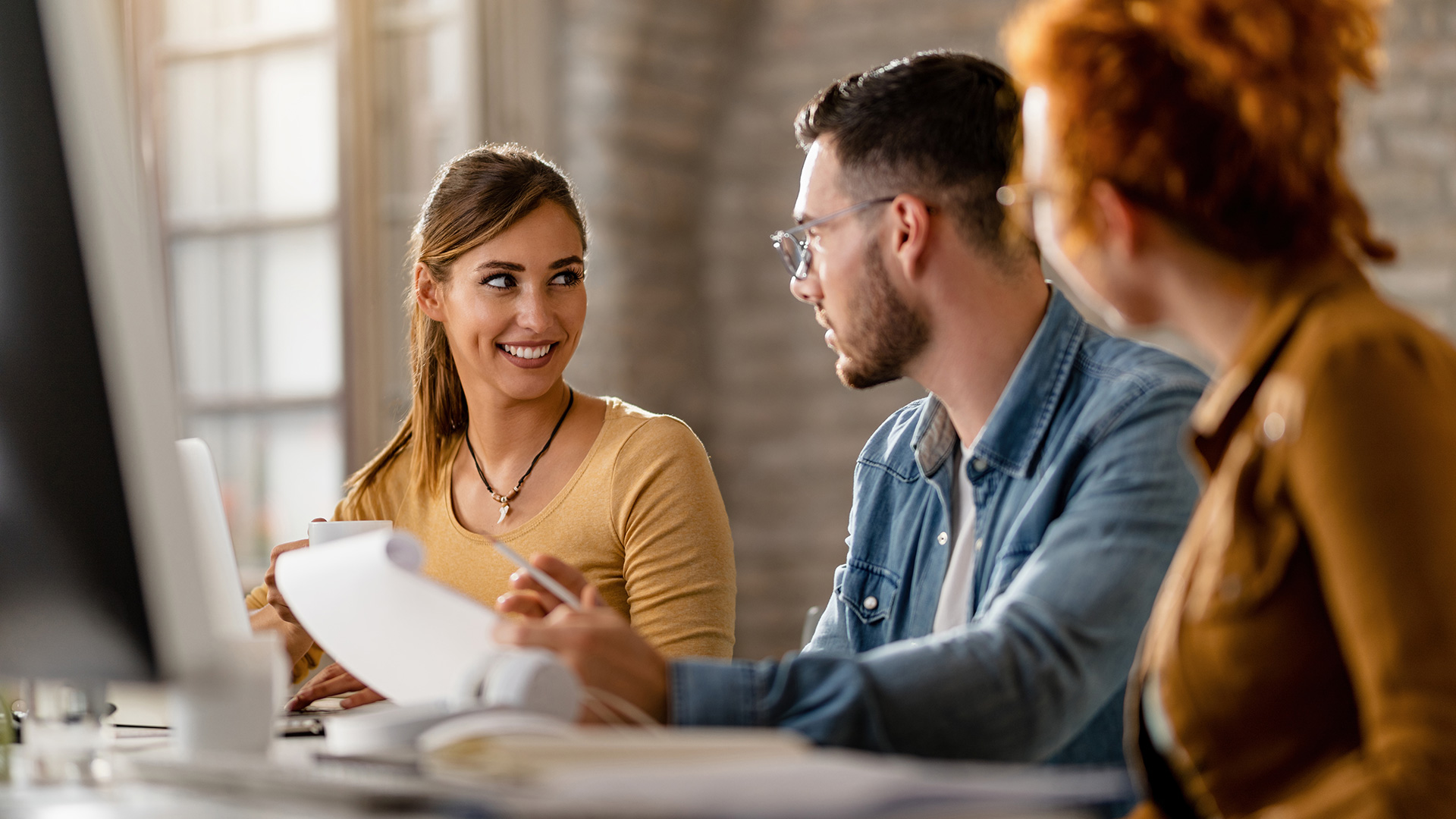 Image: drazenphoto / Envato Elements
In this week's roundup of great videos for entrepreneurs and business owners, Gary Vaynerchuk discusses the reason most people fail in business (it's not what you think), Steve Forbes discloses his predictions for the Federal Reserve's meeting next week and how it will affect the economy, and the latest episode of Entrepreneur Elevator Pitch features Netflix co-founder Marc Randolph making a surprise move…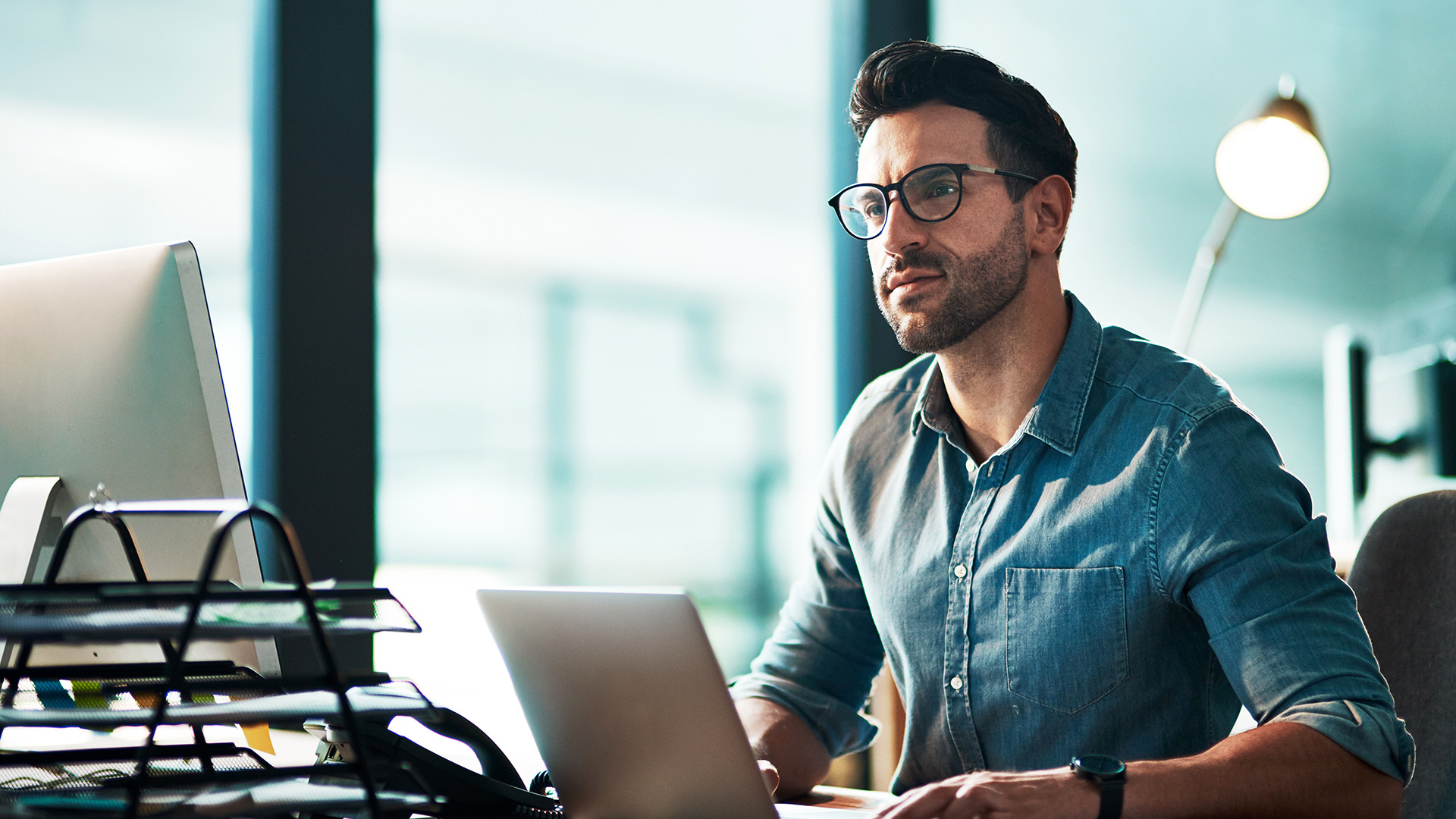 Image: YuriArcursPeopleimages / Envato Elements
"You have to build something that's sustainable long-term," Daring CEO Ross Mackay said at the recent Forbes 30 Under 30 conference in Cleveland, Ohio. In this week's business video roundup, he talks about finding success early on and the tactics he has used to maintain that success. No matter how good it gets, it's always at risk of going away. Also on deck:…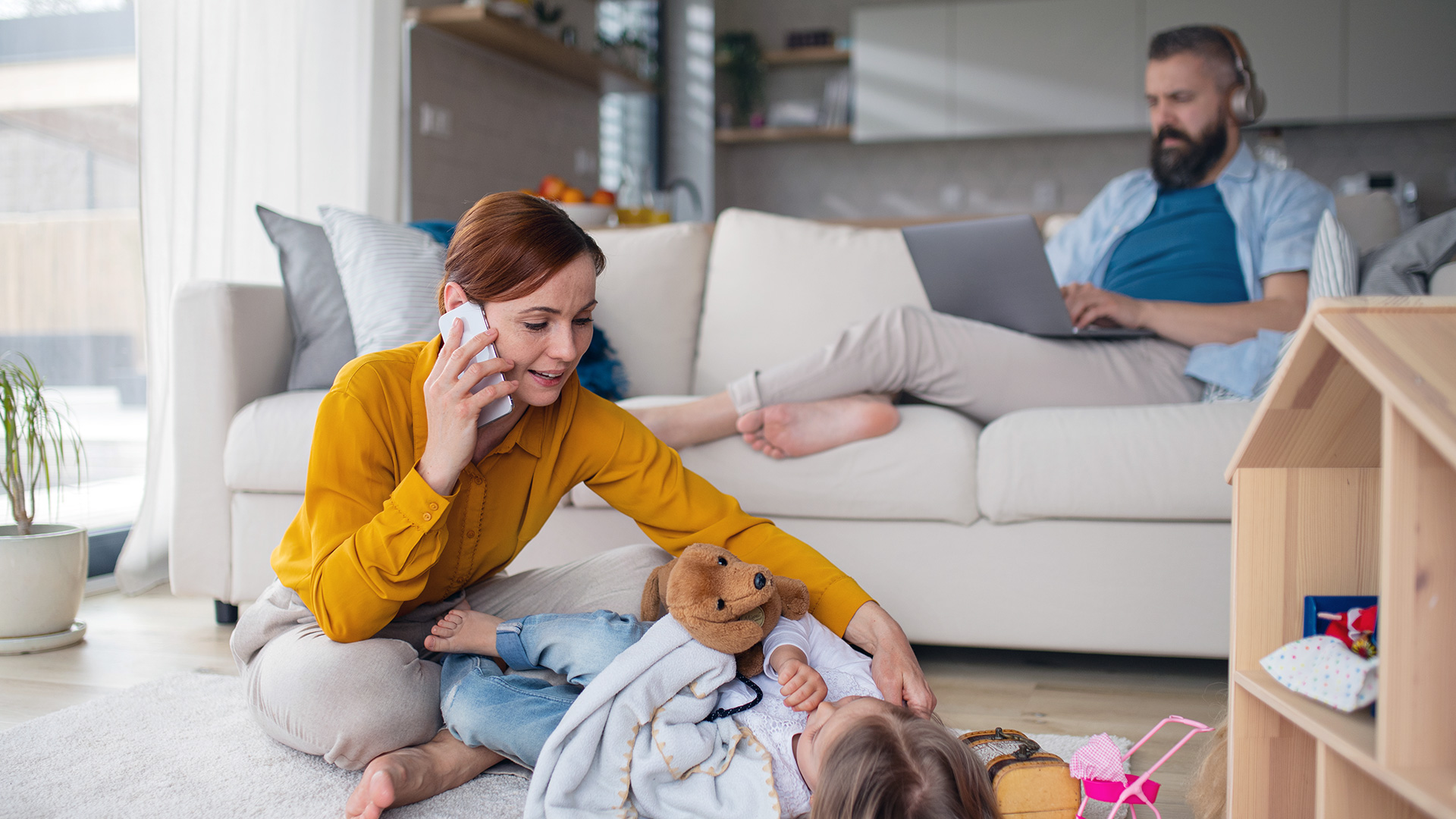 Image: halfpoint / Envato Elements
In today's fast-paced, always-on business culture, finding a balance between professional pursuits and other aspects of our lives can be daunting challenge. The constant demands of running a business often lead to long work hours, high stress levels, and neglect of personal life. That said, achieving some kind of work-life balance is important for long-term success and mental and emotional well-being. The optimal…
Back