Business Video Roundup: Productivity, Setting Goals, Business Development & More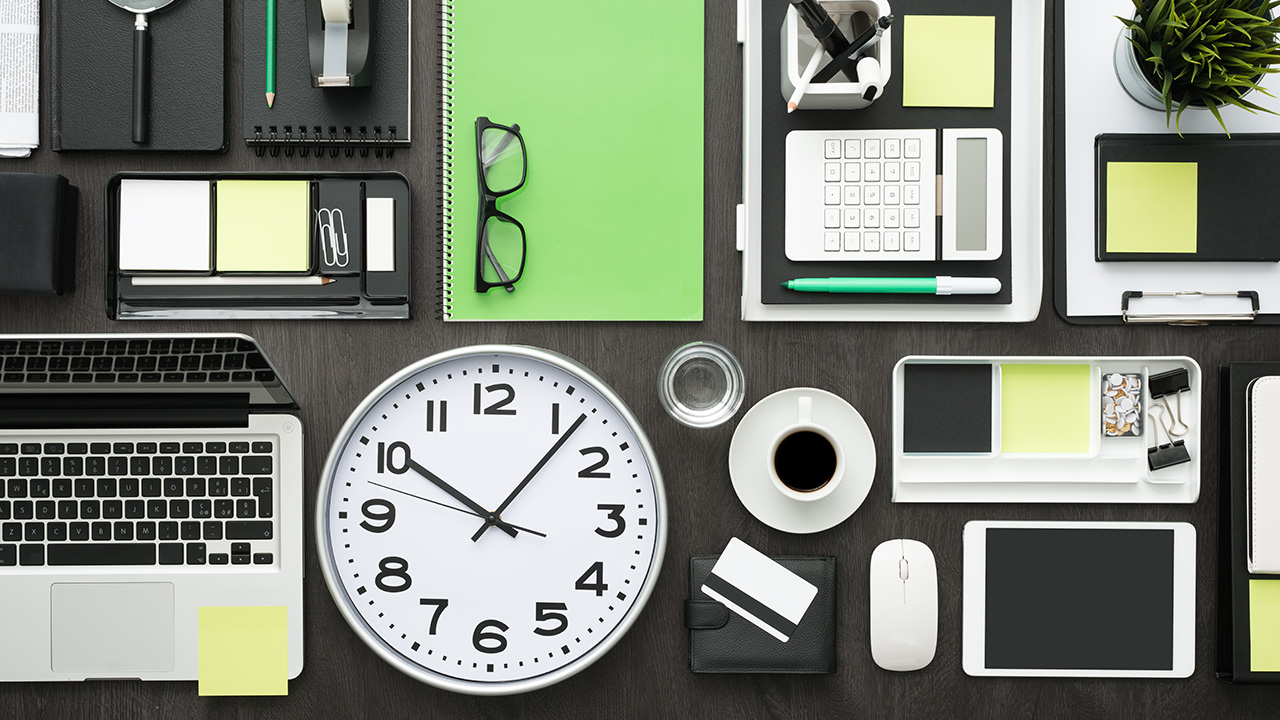 Image: stokkete / Envato Elements
In this week's roundup of videos for entrepreneurs and small-business owners, the Hard Monkey Bankers guys share some simple business development tactics, the author of 6 Months to 6 Figures tells how to master productivity, and Brian Tracy discusses why you should be setting goals instead of winging it. Plus, Marie Forelo talks about why a positive attitude is crucial and Jewel stops by Gary Vaynerchuk's show to share her wisdom about business, mental health, and finding happiness in life.
Entrepreneur: 4 Easy & Highly Effective Business Development Tactics
The guys from Hard Money Bankers sit down to share four actionable and effective tips to help build your business. Some of these might seem obvious or rudimentary, but you'd be surprised at how many businesses overlook these easy tactics.
Evan Carmichael & Peter Voogd: How to Master the Art of Productivity
Peter Voogd is the founder of Game Changers Academy and author of bestselling business books like 6 Months to 6 Figures and The Entrepreneur's Blueprint to Massive Success. In this hour-long video chat session with Evan Carmichael, Voogd discusses productivity, time management, and motivation. Filled with insights and advice you can put to use today.
Brian Tracy: Goal Setters vs. Non Goal-Setters
Brian Tracy says, "Continually bombard your mind with thoughts, pictures, and people consistent with the person you want to be and the goals you want to achieve." In this five-minute video, he elaborates on how and why people with clear goals accomplish far more in shorter periods of time than people without goals. In other words, "winging it" probably isn't the best way to reach success.
Marie Forleo: 3 Reasons Why a Positive Attitude Matters More Than You Think
If you're frustrated, struggling, and not reaching your goals, this six-minute video could help. Marie Forelo shares a few reasons why a positive attitude just might be the missing key to your success.
#AskGaryVee: Jewel, Mental Health, Staying Happy & the Future of Music
In this excellent 29-minute episode of #AskGaryVee, Gary Vaynerchuk welcomes musician and author Jewel, who has always handled her career with entrepreneurial vision and keen business savvy. They talk about a variety of business topics as well as being mindful of mental health, anxiety, and finding happiness. It's an enlightening and inspiring half hour.
READ MORE FROM AMERICAN COMMERCIAL CAPITAL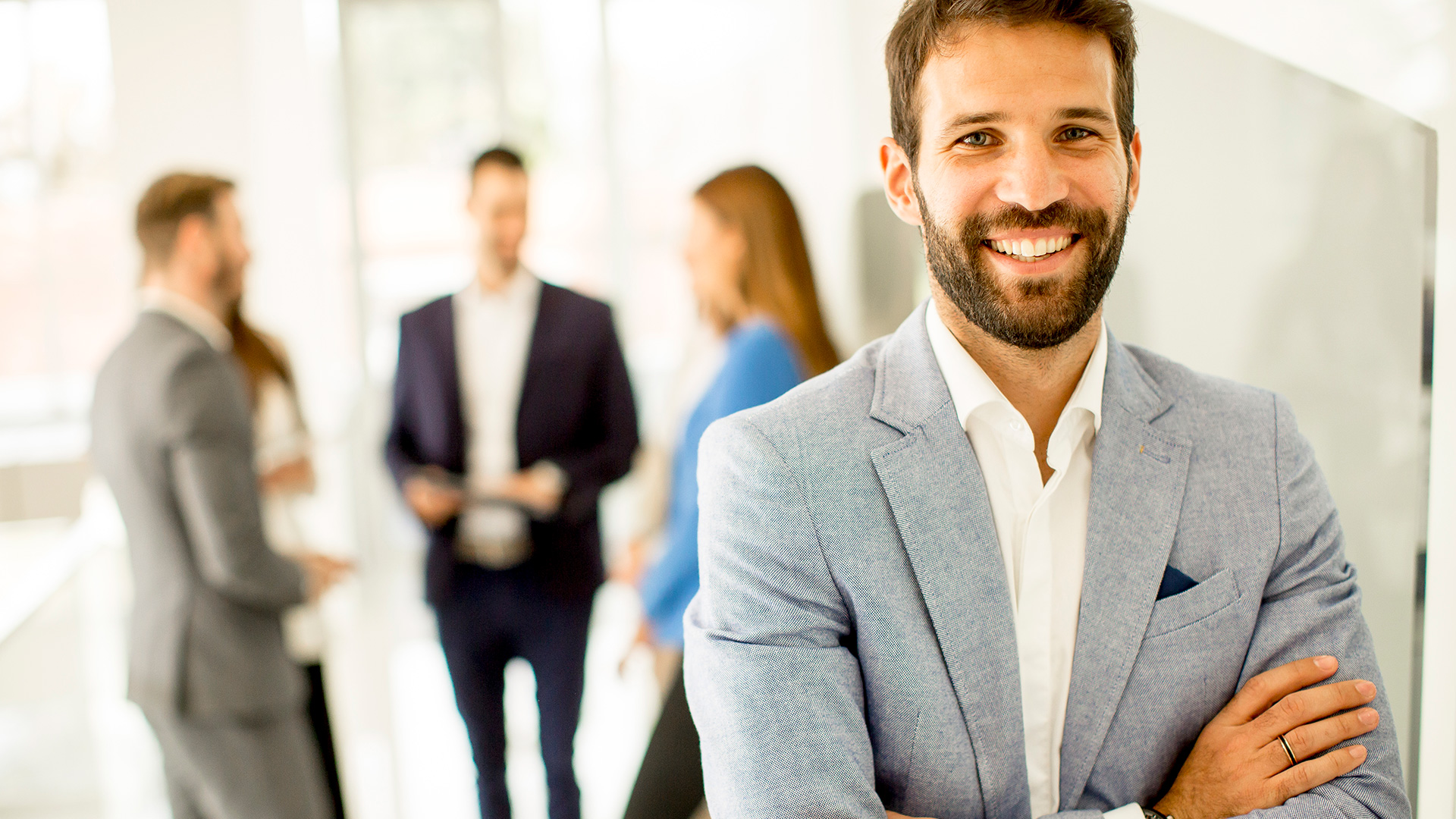 Image: BGStock72 / Envato Elements
"Business is community, and how we relate to whatever comes our way and how thoughtful and principled we are," says Dov Seidman, founder of The HOW Institute for Society. In this week's business video roundup, he discusses what it means to be a moral leader, exploring various facets of the topic, and even dives into why humanity in leadership will become more…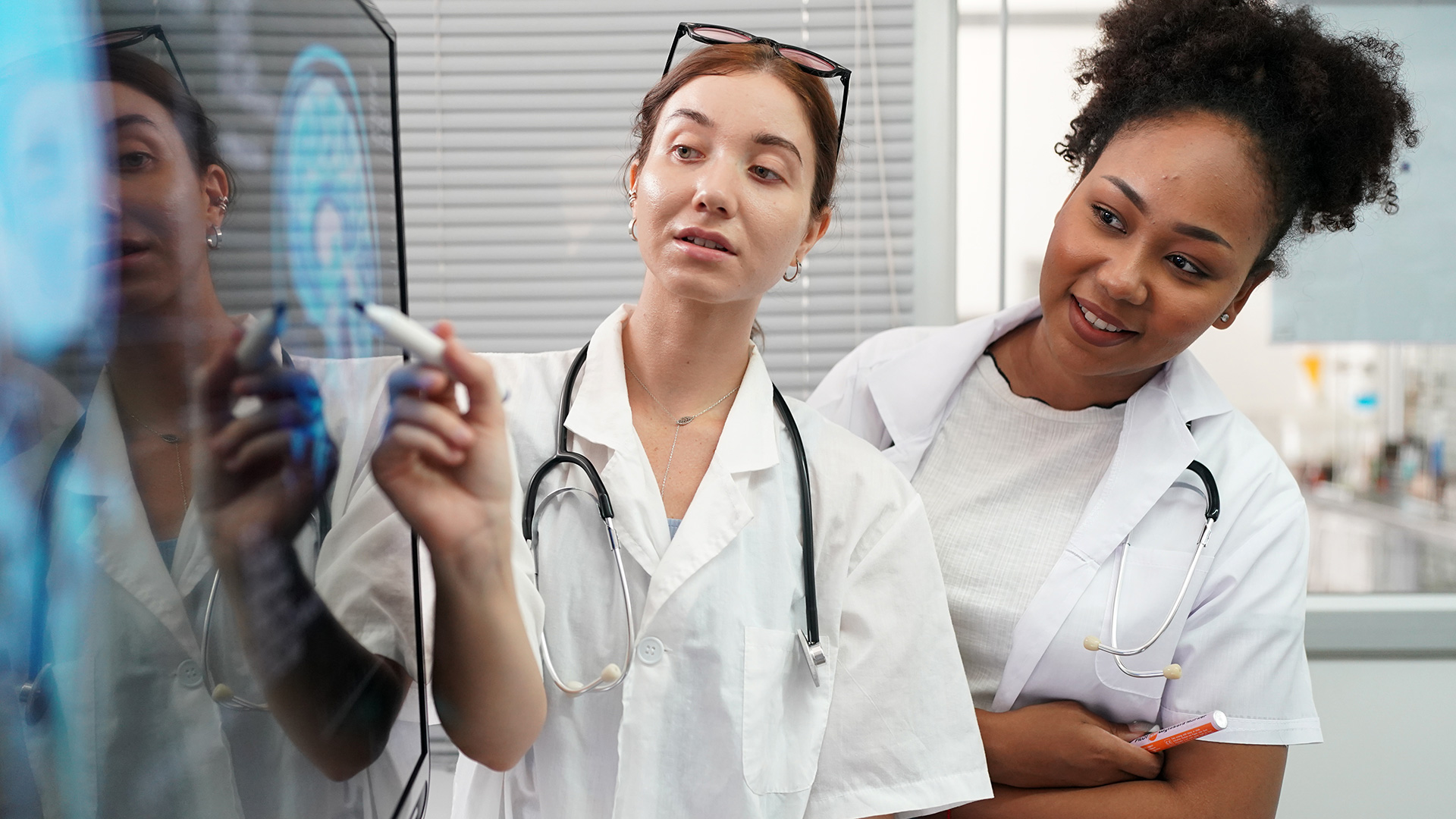 Image: FoToArtist_1 / Envato Elements
In this week's business video roundup, Gary Vaynerchuk reveals why you're indecisive (and how to stop that indecisiveness!), Arthur C. Brooks and Oprah Winfrey engage in a lively, enlightening conversation about the art and science of getting happier, and Fast Company's Brand Hit or Miss of the Week hammers home why you should never use 9/11 as part of a brand promotion. Plus,…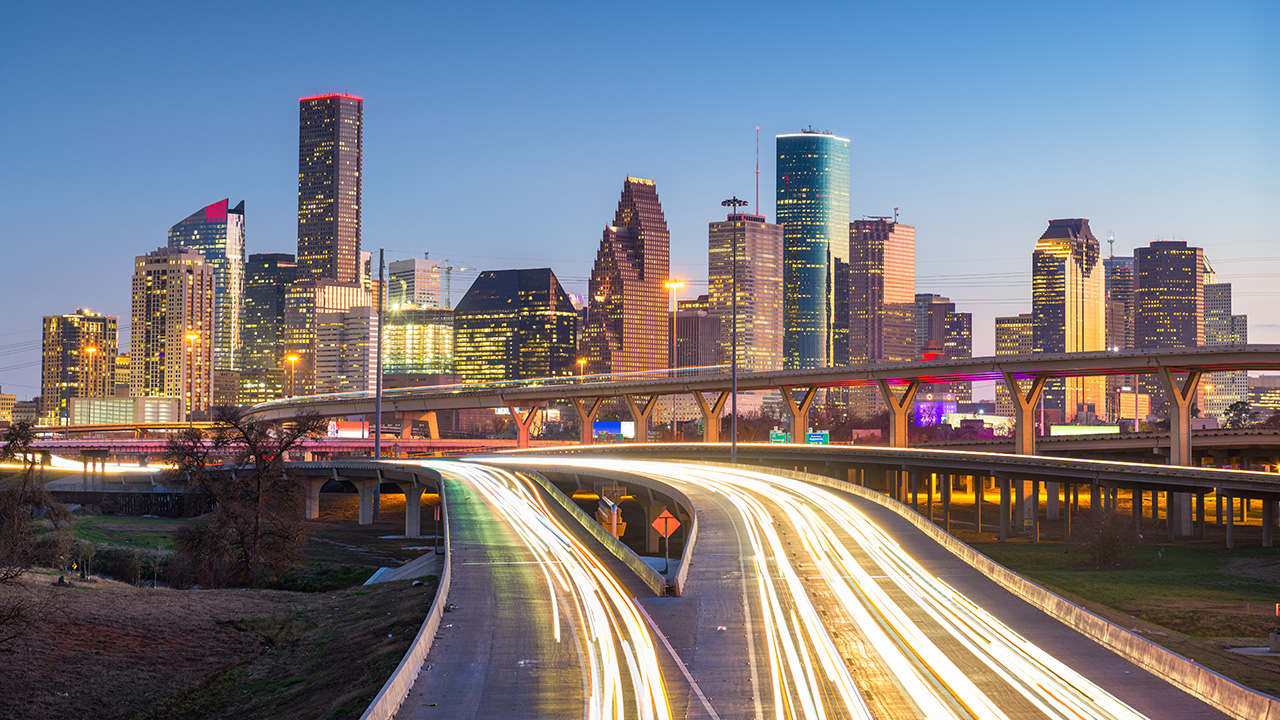 Image: SeanPavonePhoto / Envato ElementsIf you are a Houston-based entrepreneur who has been searching for ways to improve your business cash flow and get the capital you need to grow, chances are you've come across a dozen Houston factoring companies who all claim to be the answer to all your problems. Invoice factoring is when a business sells its accounts receivable (invoices) to a third-party company at a…
Back