Business Video Roundup: Product Selling, Brand Building & Harvey Recovery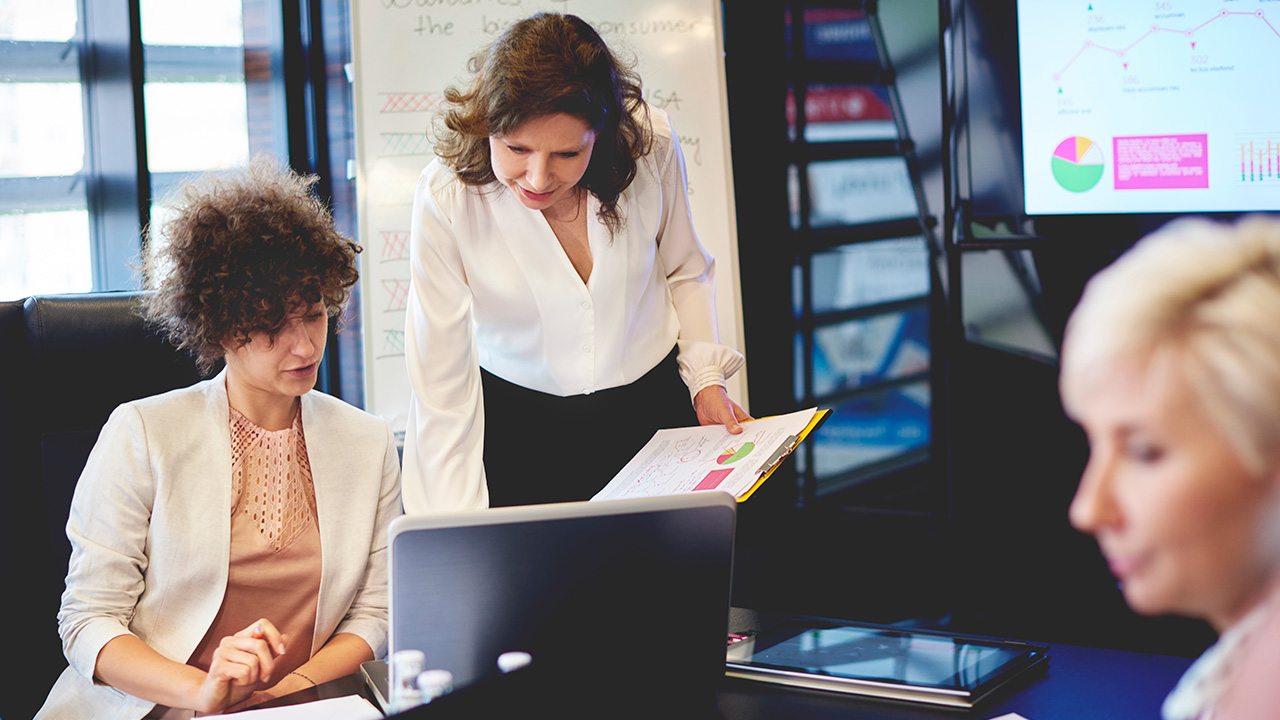 Image: gpointstudio / Envato Elements
This week, learn how to make people really want to buy your product by focusing on the three P's, find out how Fast N' Loud's Richard Rawling went from broke to a million-dollar brand, and find out how to navigate the tricky waters of running a business with your spouse. We've also got some important disaster-recovery tips from the SBA for business owners affected by Hurricane Harvey in Houston and surrounding areas.
Entrepreneur: Make People Really Want to Buy Your Product by Focusing on the 3 P's
In this 49-minute video, small-business authority and author of The Art of Non-Conformity Chris Gullibeau sits down with the folks from Entrepreneur to discuss how to make people really want to buy your product.
Entrepreneur: How to Build a Million-Dollar Brand When You're Broke
Star of Discovery's Fast N' Loud and serial entrepreneur Richard Rawling talks about his drive for success in this 23-minute video from Entrepreneur. If you need motivation, watch this.
Inc.: The 3 Phases of Running a Business with Your Spouse
In this quick two-minute video from Inc., Jeff and Ally Davidson, founders of the fitness company Camp Gladiator, reveal the hurdles faced by couples running a business together. Knowing what's in store can help you overcome these challenges when they arise.
Evan Carmichael: Leo Gura's Top 10 Rules for Success
Evan Carmichael presents the top 10 rules of success for Leo Gura, the entrepreneur, life coach, and speaker who created Actualized.org to help others achieve their full potential.
East End Chamber: Hurricane Harvey Recovery & Business Tips from SBA
If your business was affected by Hurricane Harvey, you may qualify for disaster assistance from the SBA. This short video discusses how they can help. Go to www.sba.gov/harvey to apply.
Of course, if your business needs further cashflow assistance, American Commercial Capital would love to discuss how our invoice factoring program could help. Give us a call at 713-227-3863.
READ MORE FROM AMERICAN COMMERCIAL CAPITAL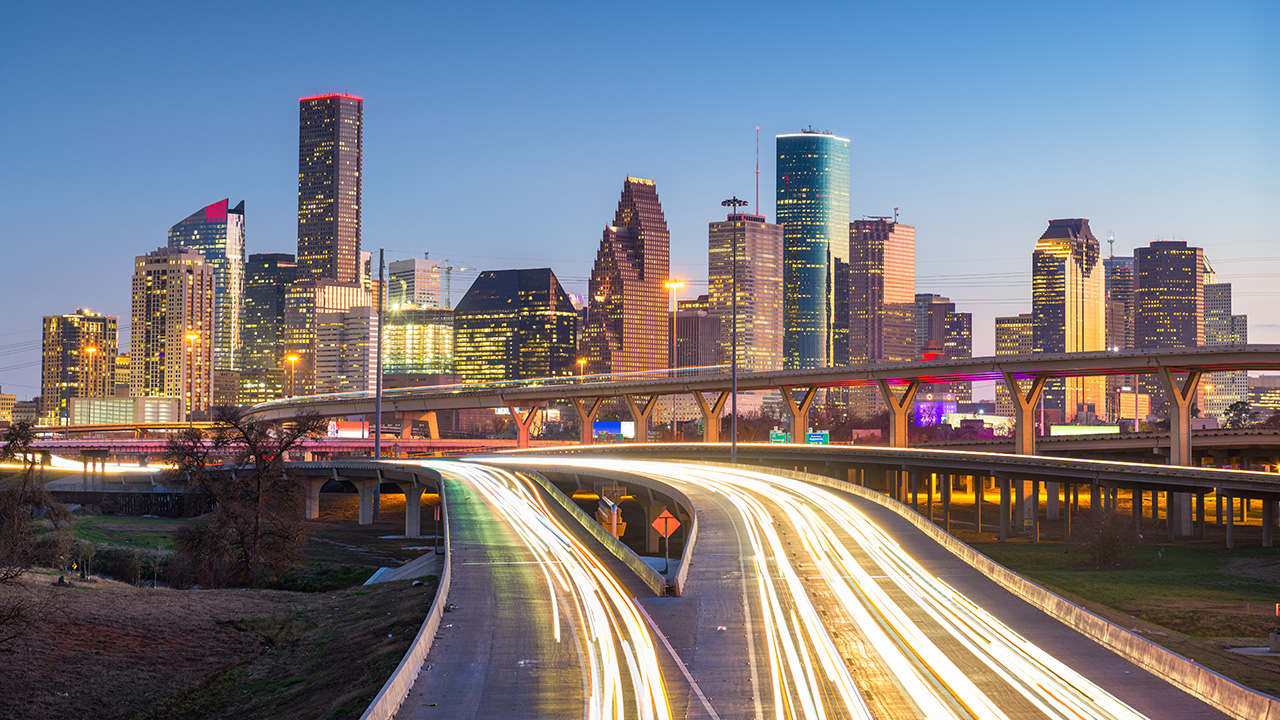 Image: SeanPavonePhoto / Envato Elements
If you are a Houston-based entrepreneur who has been searching for ways to improve your business cash flow and get the capital you need to grow, chances are you've come across a dozen Houston factoring companies who all claim to be the answer to all your problems. Invoice factoring is when a business sells its accounts receivable (invoices) to a third-party company at…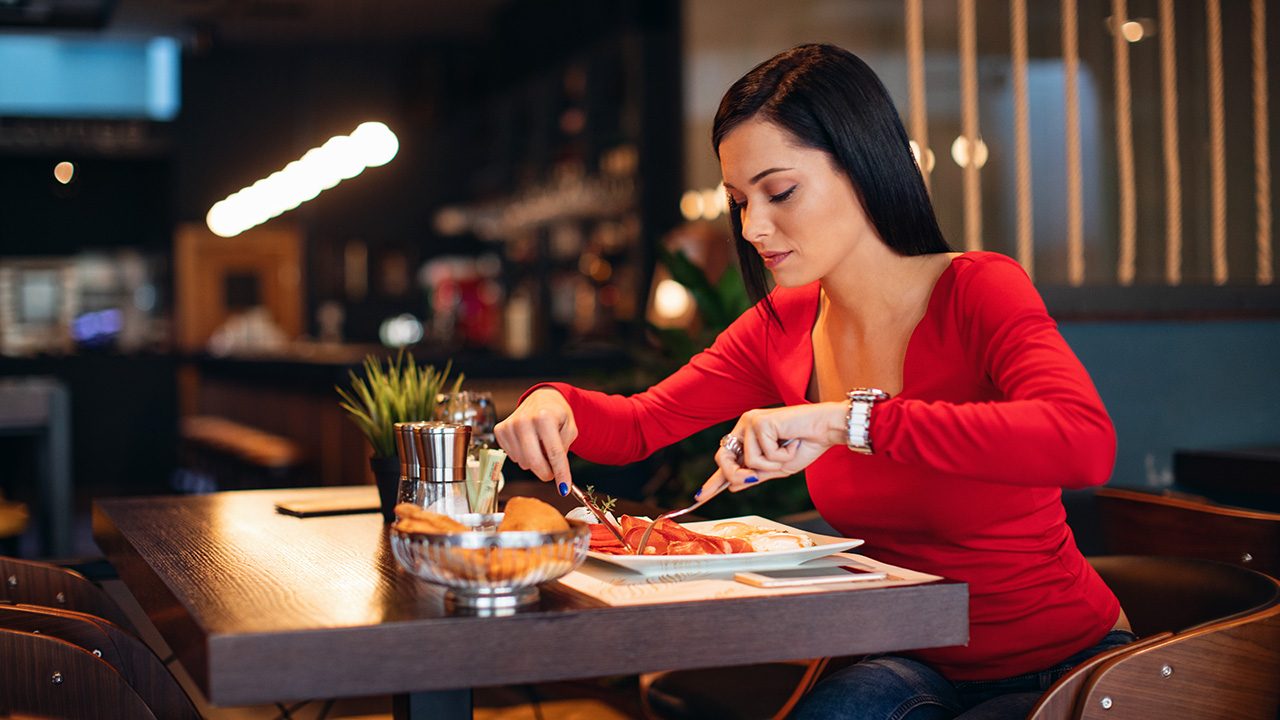 Image: djile / Envato Elements
How should you respond to negative reviews of your business? What's on the horizon for the retail industry in this climate of economic uncertainty? Is artificial intelligence coming for your industry? These are just a few of the questions tackled in this week's roundup of great videos for entrepreneurs and business owners. Things kick off with Harvard Business School lecturer Hise Gibson making…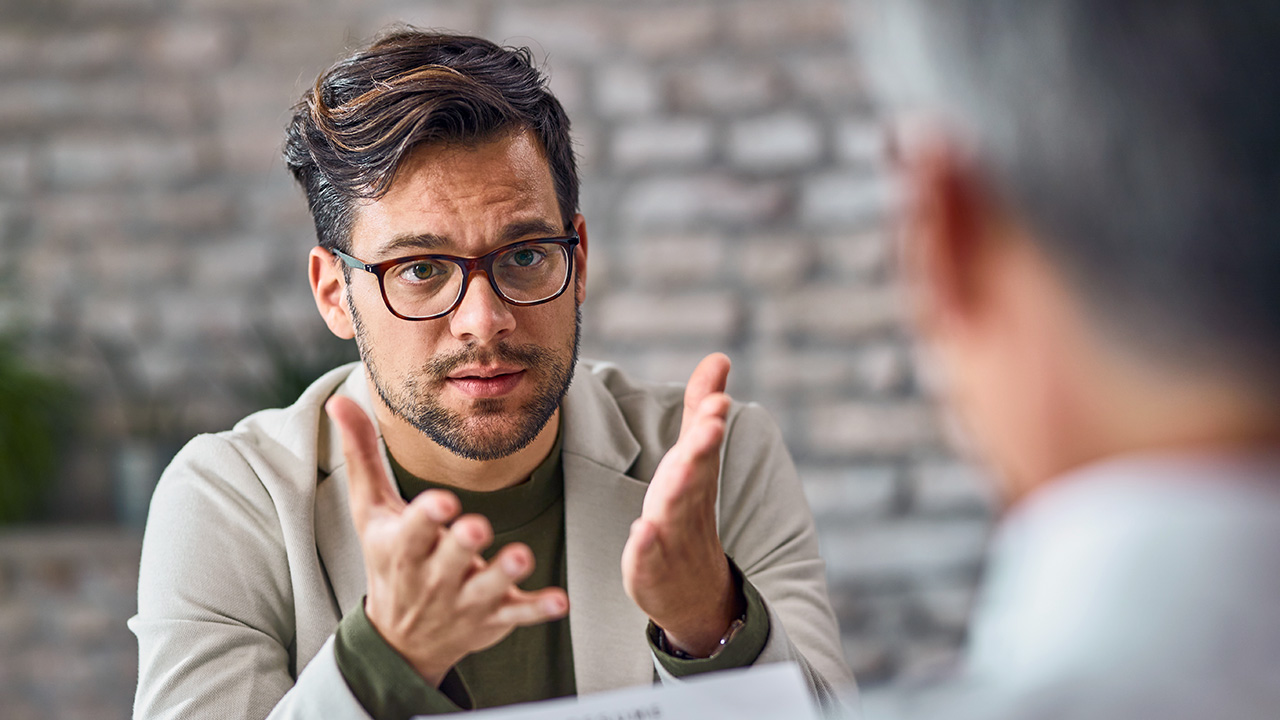 Image: drazenphoto / Envato Elements
In this week's business video roundup, two Wharton professors highlight business lessons from HBO's hit show Succession (whose series finale airs this Sunday!), the CEOs of Lafayette Square and Verizon make the case for second-chance employment (and how your business can get involved), and Gary Vaynerchuk talks about how to build a strong business foundation (hint: don't chase trends in areas you're not…
Back