Business Video Roundup: Pricing Strategy, Finding New Customers & Surpassing Competition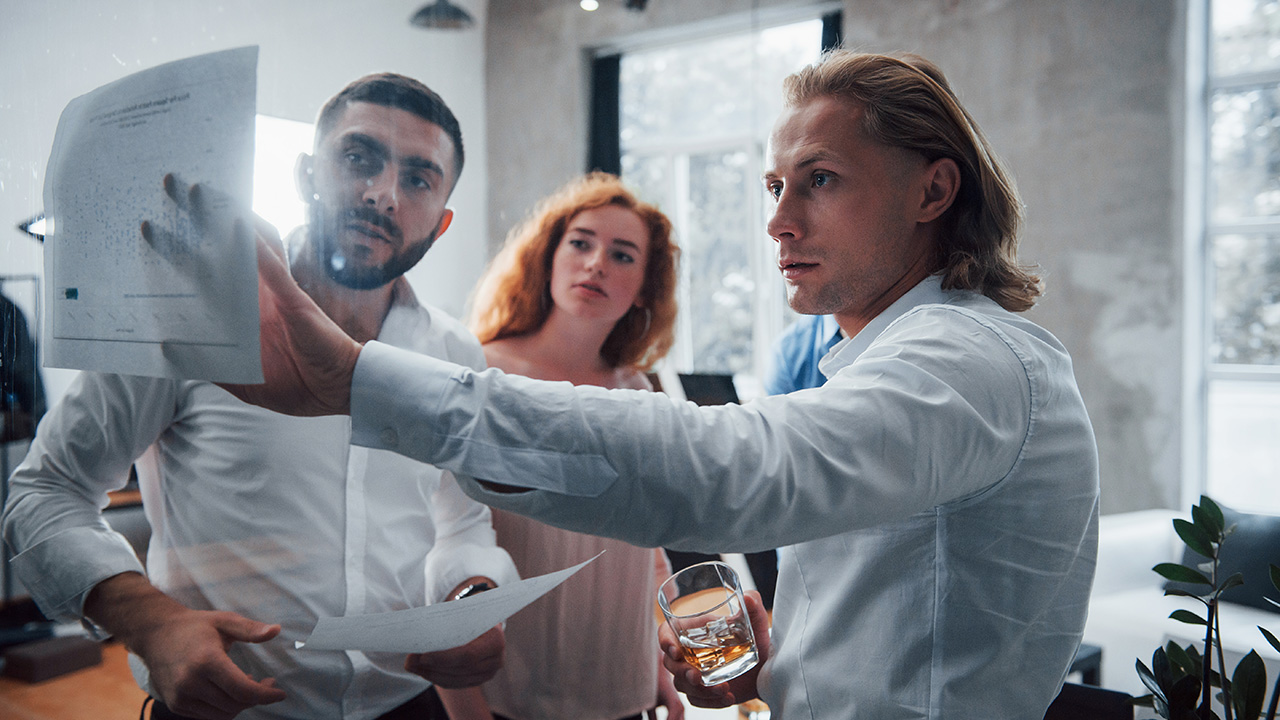 Image: mstandret / Envato Elements
In our latest business video roundup, Gary Vaynerchuk and Shark Tank's Barbara Corcoran discuss the key factors that will drive business growth in 2021, Marie Forleo explains a simple pricing strategy that actually works, and Entrepreneur editor-in-chief Jason Feifer leads a talk on how to grow your business by finding new customers outside your local market. Plus, Keith Ferrazzi (consulting guru and bestselling author of Never Eat Alone) shares his strategy for success amidst constant change, while CNBC explores how self-storage companies are continuing to do incredibly well, outpacing many other types of businesses during the pandemic.
Gary Vee & Barbara Corcoran: How to Get Ahead of Your Competitors in 9 Minutes
In this quick nine-minute video, Gary Vaynerchuk sits down with Barbara Corcoran, a long-running shark on ABC's Shark Tank and founder of the Corcoran real-estate group. Together they discuss the key factors to driving business growth and success in 2021.
Marie Forleo: A Super Simple Pricing Strategy That Works
"I know I need to start charging more if this is going to be a sustainable thing, but how?" asks a struggling entrepreneur on MarieTV's live call-in show. We've all been there. And Marie Forleo's advice for devising a pricing strategy that works is surprisingly simple.
Entrepreneur: How to Grow Your Business by Finding New Customers
In this 14-minute video, Entrepreneur editor-in-chief Jason Feifer tackles the subject of finding new customers with help from a business owner trying to expand beyond her local market and a digital marketing expert who has some sly tips up his sleeve.
Inc.: Keith Ferrazzi Shares His Strategy for Succeeding Amid Constant Change
From the Inc. 5000 Vision Conference, a 36-minute conversation with Keith Ferrazzi, founder and CEO of the Ferrazzi Greenlight research and consulting firm, as well as the bestselling author of Never Eat Alone. He shares his firsthand insights for leading a team through uncertain times.
CNBC: How Self-Storage Companies Make Billions
As one of the few industries to outperform during the pandemic, the self-storage market has seen no signs of slowing down. CNBC explores how and why self-storage continues to be in such demand and ponders if it will be able to sustain this momentum.
READ MORE FROM AMERICAN COMMERCIAL CAPITAL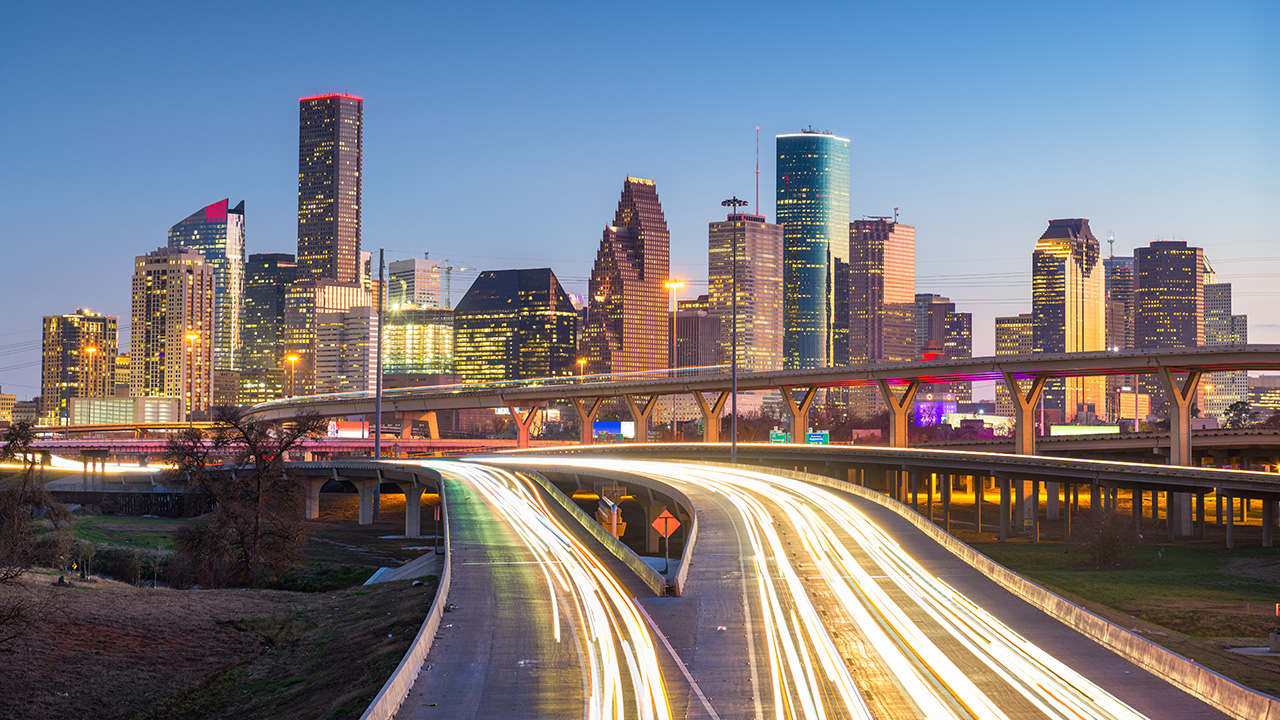 Image: SeanPavonePhoto / Envato Elements
If you are a Houston-based entrepreneur who has been searching for ways to improve your business cash flow and get the capital you need to grow, chances are you've come across a dozen Houston factoring companies who all claim to be the answer to all your problems. Invoice factoring is when a business sells its accounts receivable (invoices) to a third-party company at…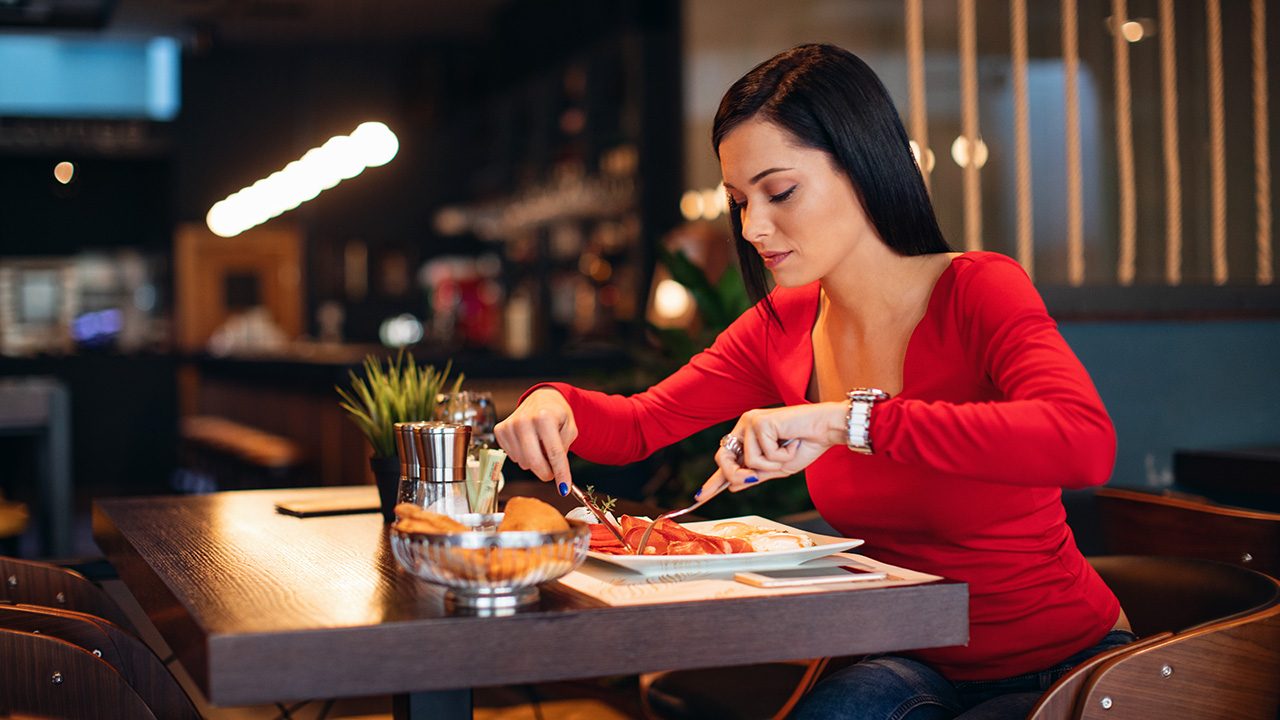 Image: djile / Envato Elements
How should you respond to negative reviews of your business? What's on the horizon for the retail industry in this climate of economic uncertainty? Is artificial intelligence coming for your industry? These are just a few of the questions tackled in this week's roundup of great videos for entrepreneurs and business owners. Things kick off with Harvard Business School lecturer Hise Gibson making…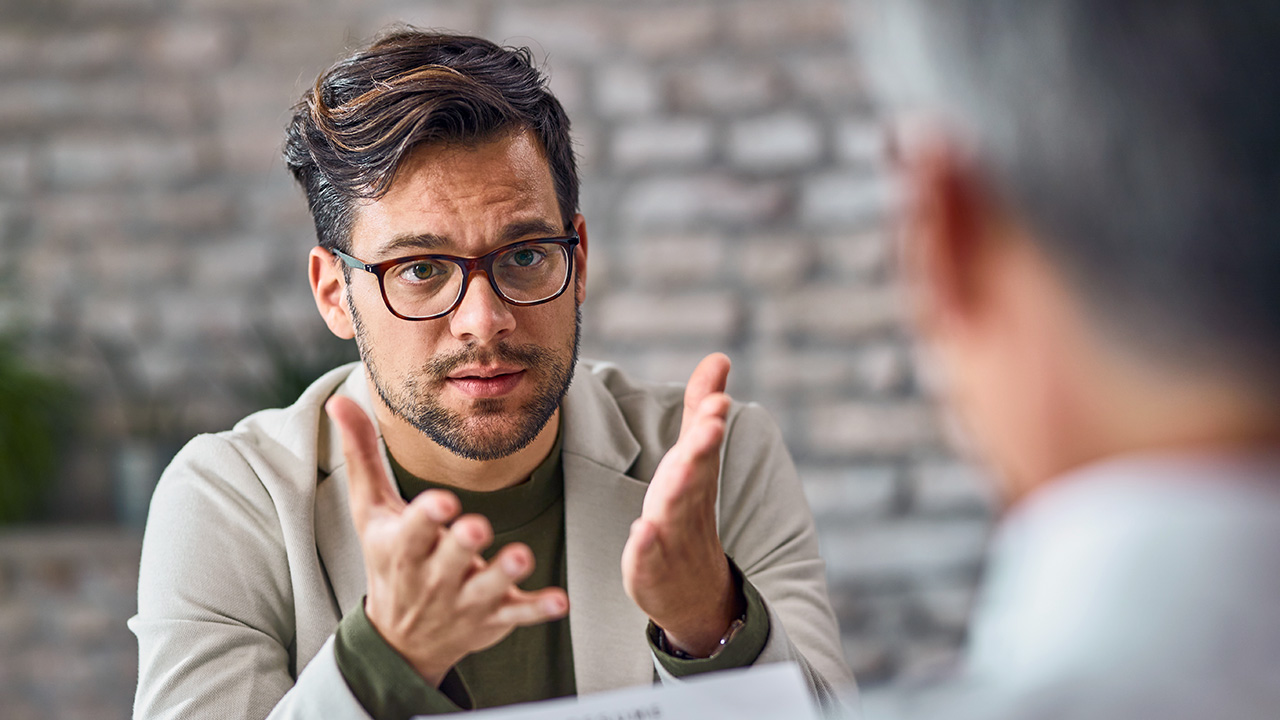 Image: drazenphoto / Envato Elements
In this week's business video roundup, two Wharton professors highlight business lessons from HBO's hit show Succession (whose series finale airs this Sunday!), the CEOs of Lafayette Square and Verizon make the case for second-chance employment (and how your business can get involved), and Gary Vaynerchuk talks about how to build a strong business foundation (hint: don't chase trends in areas you're not…
Back