Business Video Roundup: Pricing Strategies, Finding Inspiration & More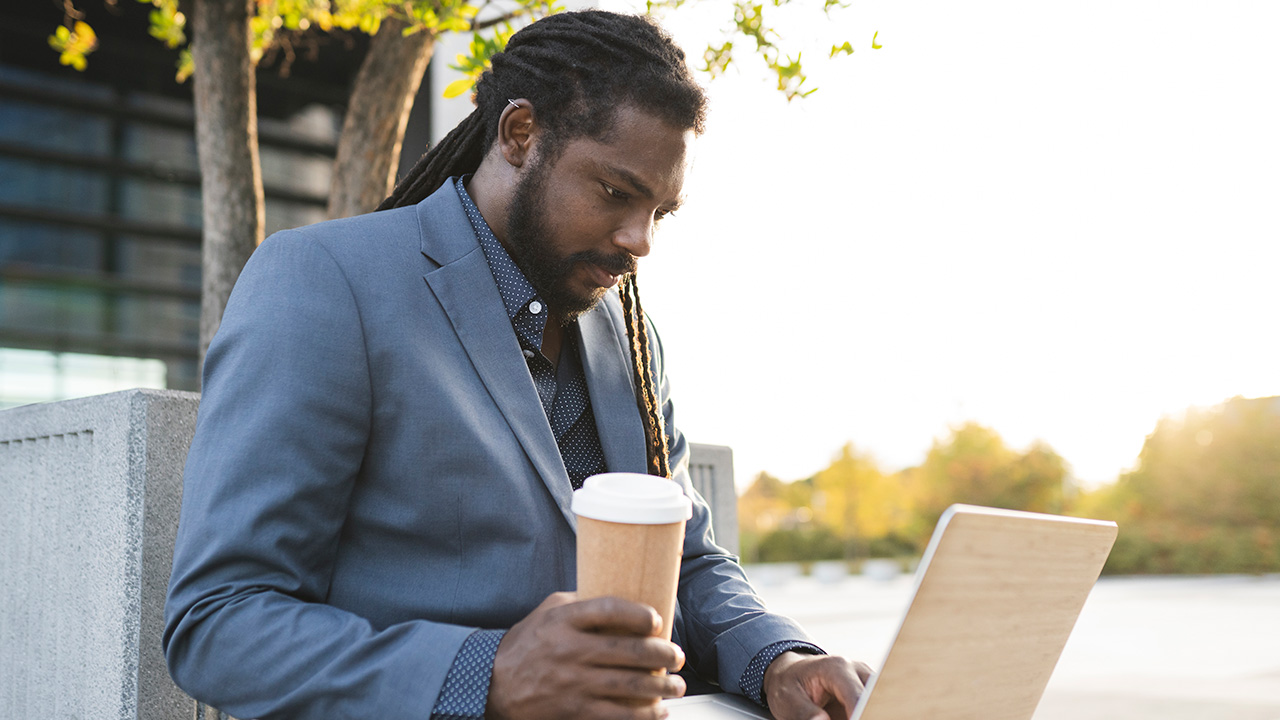 Image: josecarloscerdeno / Envato Elements
In this week's business video roundup, Peloton SVP Dara Treseder delivers a solid hour of leadership and business insights at Stanford GSB, Forbes' Amy Blaschka talks about how to find inspiration when you're in a rut, and Marie Forleo outlines a few simple pricing strategies to help you figure out if you're charging enough and find your pricing sweet spot. Plus, Zara Terez Tisch tells how she made her activewear brand Terez such a success, while teenage chef Eitan Bernath reveals how he leveraged every opportunity to build his brand and business on the latest episode of Restaurant Influencers.
Marie Forleo: Pricing Strategies That Will Change Your Business Forever
One of the greatest hurdles many businesses face is figuring out what to charge. In this 80-minute episode of MarieTV, Marie Forleo goes over several pricing strategies that will help you figure out if you're charging enough, find your pricing sweet spot, and determine your worth. Plus, she even offers up three simple ways to get paid when you hate asking clients for money.
Stanford GSB: Dara Treseder, SVP, Chief Marketing & Comms Officer of Peloton
Stanford GSB's latest View from the Top conversation is with Dara Treseder, SVP, Global Head of Marketing, Communications, and Membership at Peloton. It's a solid hour of leadership and business insights. "Consumers want to know who you are," Treseder says. "It's really important as a brand to be clear on who you are and what you stand for."
Forbes: How to Find Inspiration When You Don't Feel Like Doing Anything
In this brief video from Forbes' Leadership Lessons series, Amy Blaschka offers up a few actionable tips to help you get out of a rut. I can vouch for some of these—they work!
Inc.: How This Founder Turned a Major Loss Into a Business Model
Woman Inc. host Jenna Todey talks to Zara Terez Tisch, founder of Terez, an NYC-based activewear brand for women and girls that can be found in stores across the country. Over 40 minutes, Tisch tells her story and offers plenty of insights for entrepreneurs of all stripes, especially those who might be considering launching their own clothing brand.
Restaurant Influencers: Eitan Bernath on Becoming a Teenage Entrepreneur & Food Star
"I've treated this as a business since I was 12," says Eitan Bernath, who has leveraged every opportunity he has gotten to build his brand, leading to recurring stints on The Drew Barrymore Show, food-industry fame, and a thriving business. In this 39-minute episode of Restaurant Influencers, Bernath reveals how it all started and how he keeps things moving forward.
READ MORE FROM AMERICAN COMMERCIAL CAPITAL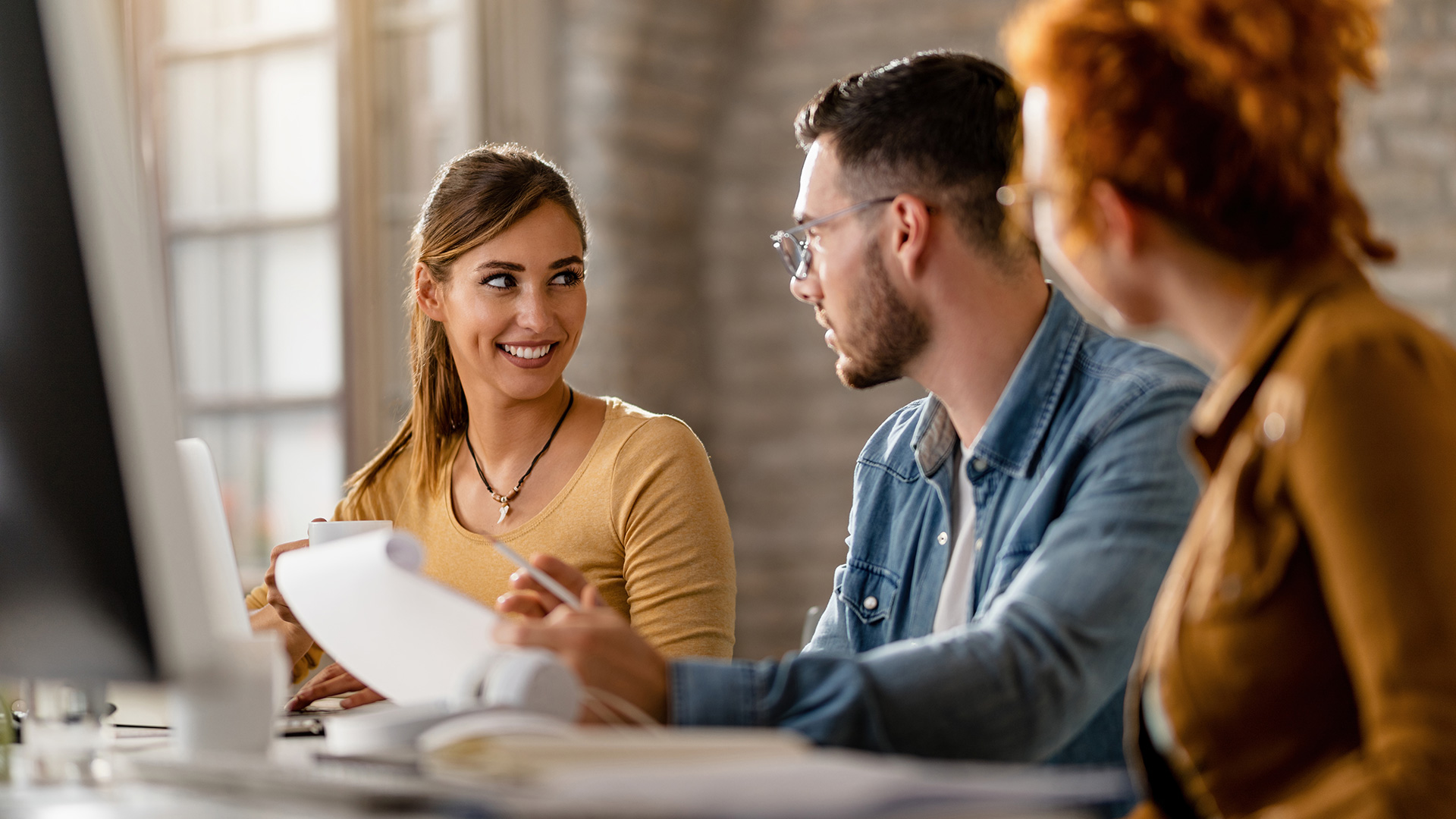 Image: drazenphoto / Envato Elements
In this week's roundup of great videos for entrepreneurs and business owners, Gary Vaynerchuk discusses the reason most people fail in business (it's not what you think), Steve Forbes discloses his predictions for the Federal Reserve's meeting next week and how it will affect the economy, and the latest episode of Entrepreneur Elevator Pitch features Netflix co-founder Marc Randolph making a surprise move…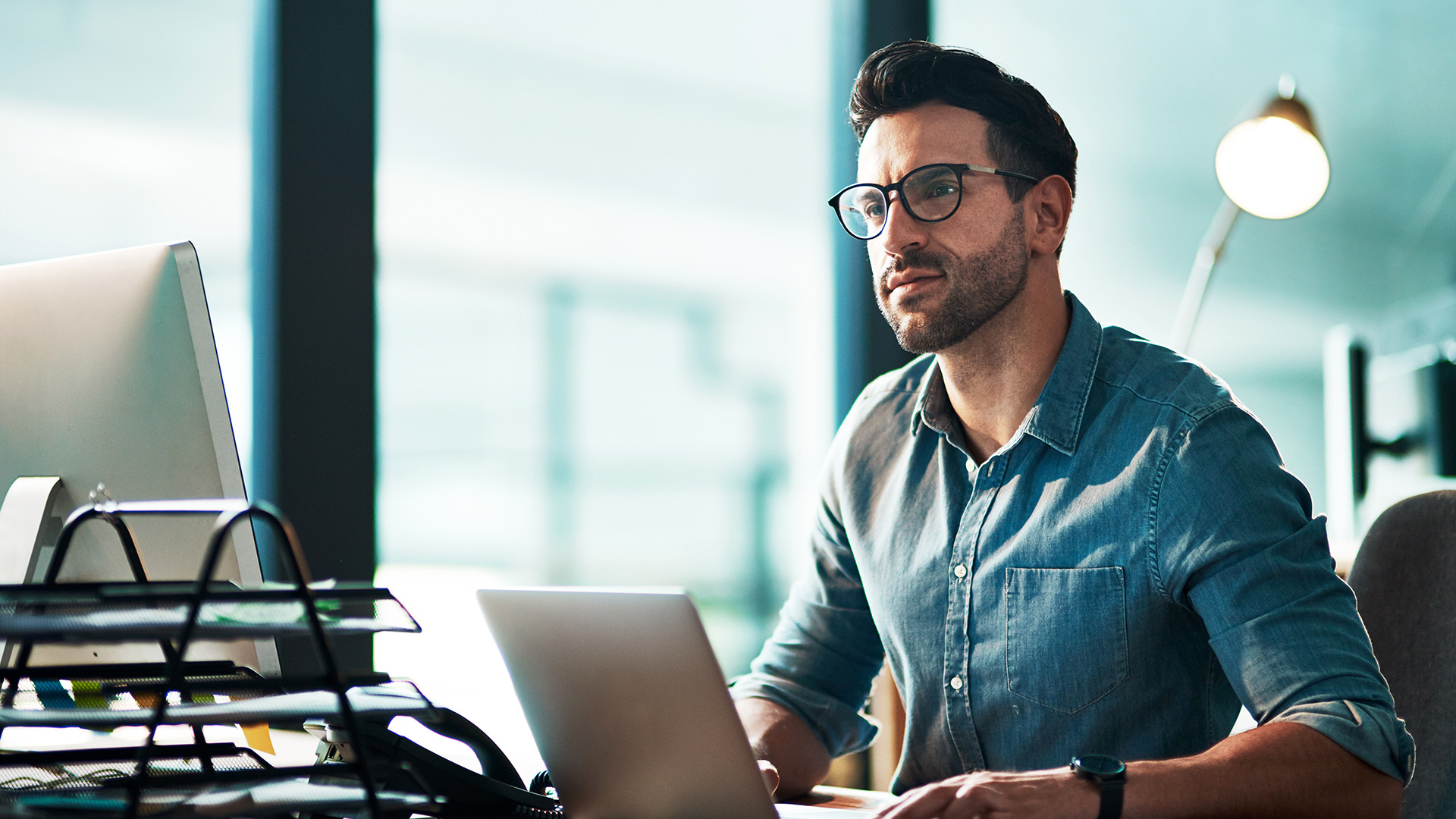 Image: YuriArcursPeopleimages / Envato Elements
"You have to build something that's sustainable long-term," Daring CEO Ross Mackay said at the recent Forbes 30 Under 30 conference in Cleveland, Ohio. In this week's business video roundup, he talks about finding success early on and the tactics he has used to maintain that success. No matter how good it gets, it's always at risk of going away. Also on deck:…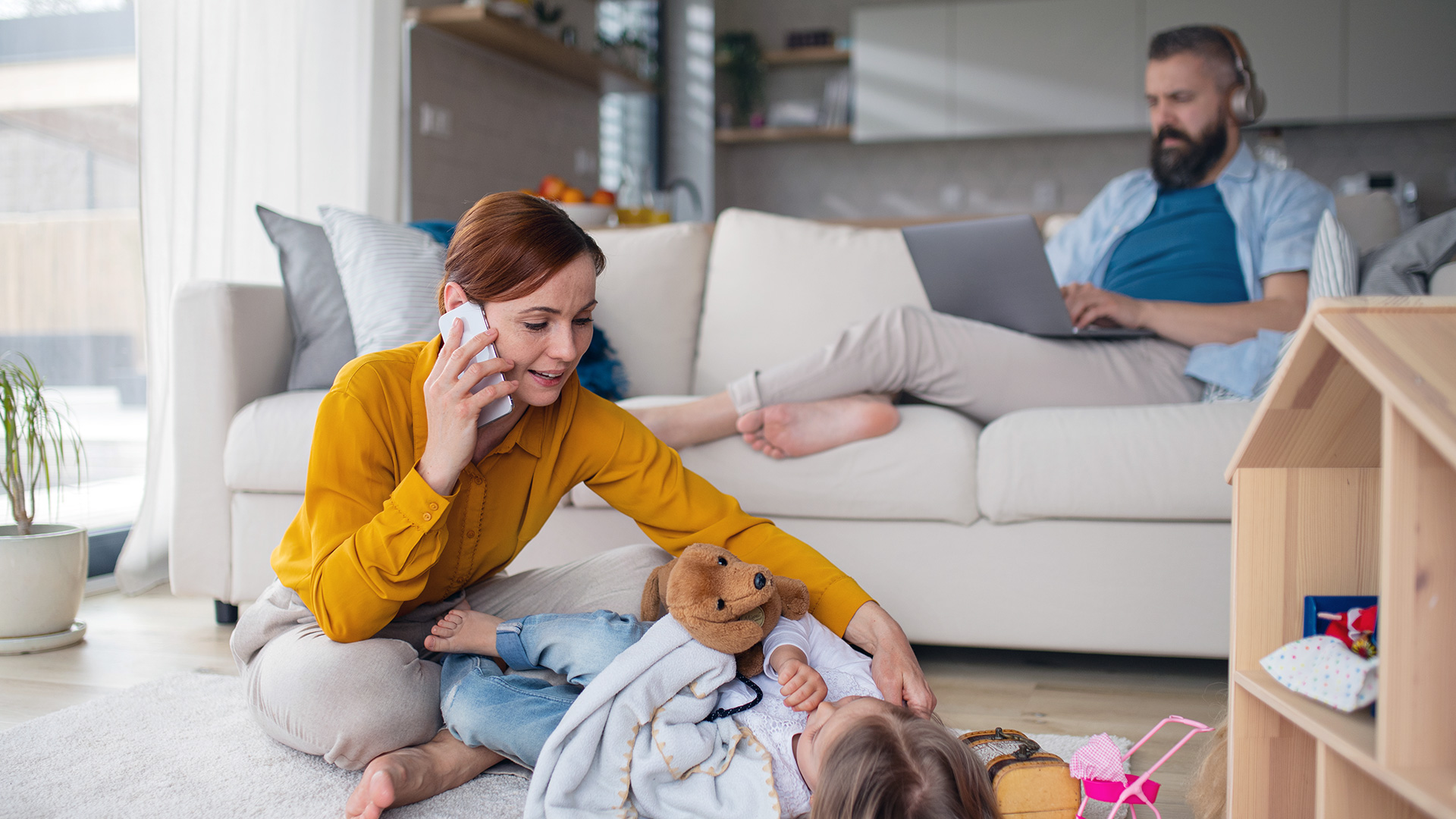 Image: halfpoint / Envato Elements
In today's fast-paced, always-on business culture, finding a balance between professional pursuits and other aspects of our lives can be daunting challenge. The constant demands of running a business often lead to long work hours, high stress levels, and neglect of personal life. That said, achieving some kind of work-life balance is important for long-term success and mental and emotional well-being. The optimal…
Back