Business Video Roundup: Preparing Presentation Visuals, McDonald's Brand Strategy & More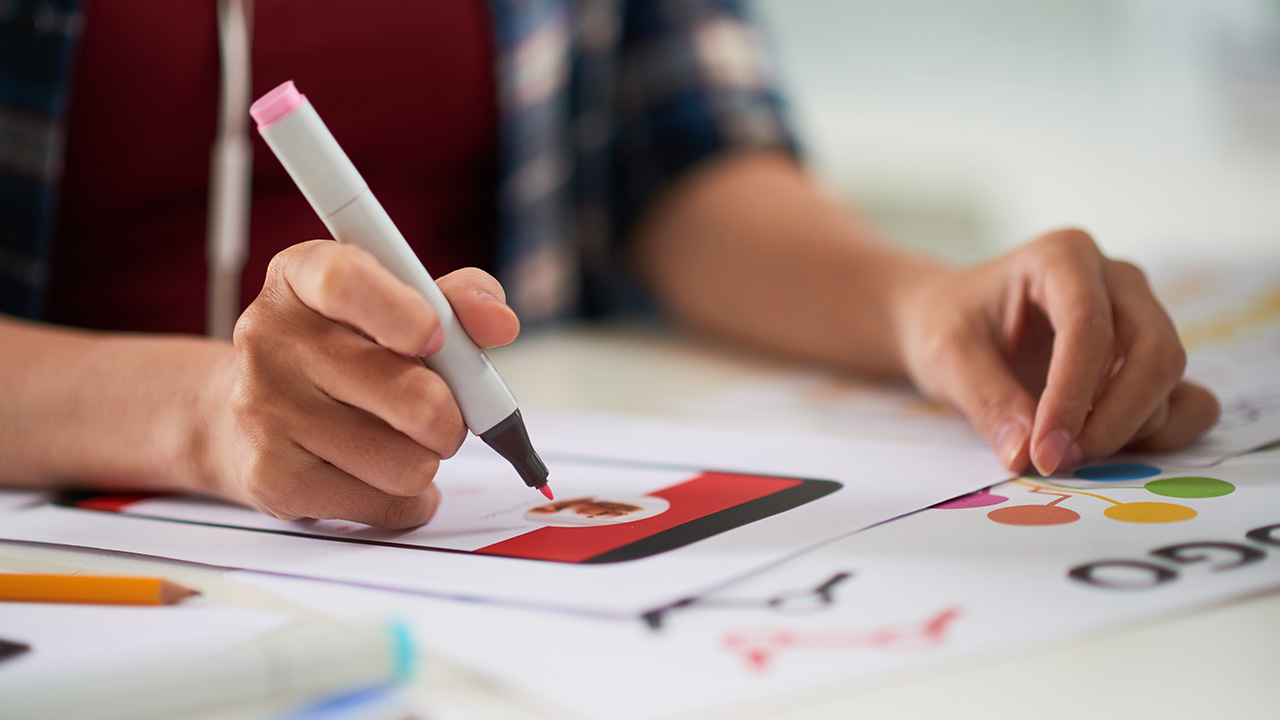 Image: DragonImages / Envato Elements
In this week's roundup of helpful and motivating videos for business owners and entrepreneurs, Patrick Bet-David gives advice on making tough decisions, Brian Tracy tells how to prepare effective presentation visuals, and McDonald's Global Brand VP shares branding lessons that you can apply to your own business. Plus, CNBC explores why Bed Bath & Beyond is barely treading water and the latest episode of Entrepreneur Elevator Pitch gives around round of business owners the chance at an influx of capital.
Patrick Bet-David: How to Make Tough Decisions
Patrick Bet-David shares some no-nonsense advice on how to make tough decisions.
Brian Tracy: How to Prepare Presentation Visuals
In this seven-minute video, Brian Tracy gives some solid pointers on how to avoid "Death by PowerPoint" and prepare an effective visual presentation where the focus in still firmly on you and your message, with the visuals serving to support and enhance.
An Emotional Free Sample: McDonald's Brand Strategy
In this 23-minute video from Columbia Business School, Colin Mitchell, VP Director Global Brand of McDonald's, offers up some strategic branding lessons that can be applied to your business.
CNBC: Why Bed Bath & Beyond Is Facing Extinction
This once highly successful home goods retailer has been on a gradual decline that coincides with the rise of online competitors like Amazon. What lessons can business owners take away from the rise and fall of Bed Bath & Beyond?
Entrepreneur Elevator Pitch: "That's a Flop"
The latest episode of Entrepreneur Elevator Pitch offers up more insights and advice to struggling entrepreneurs seeking investment money for their businesses. Grab your favorite beverage, sit back, watch, and learn.
READ MORE FROM AMERICAN COMMERCIAL CAPITAL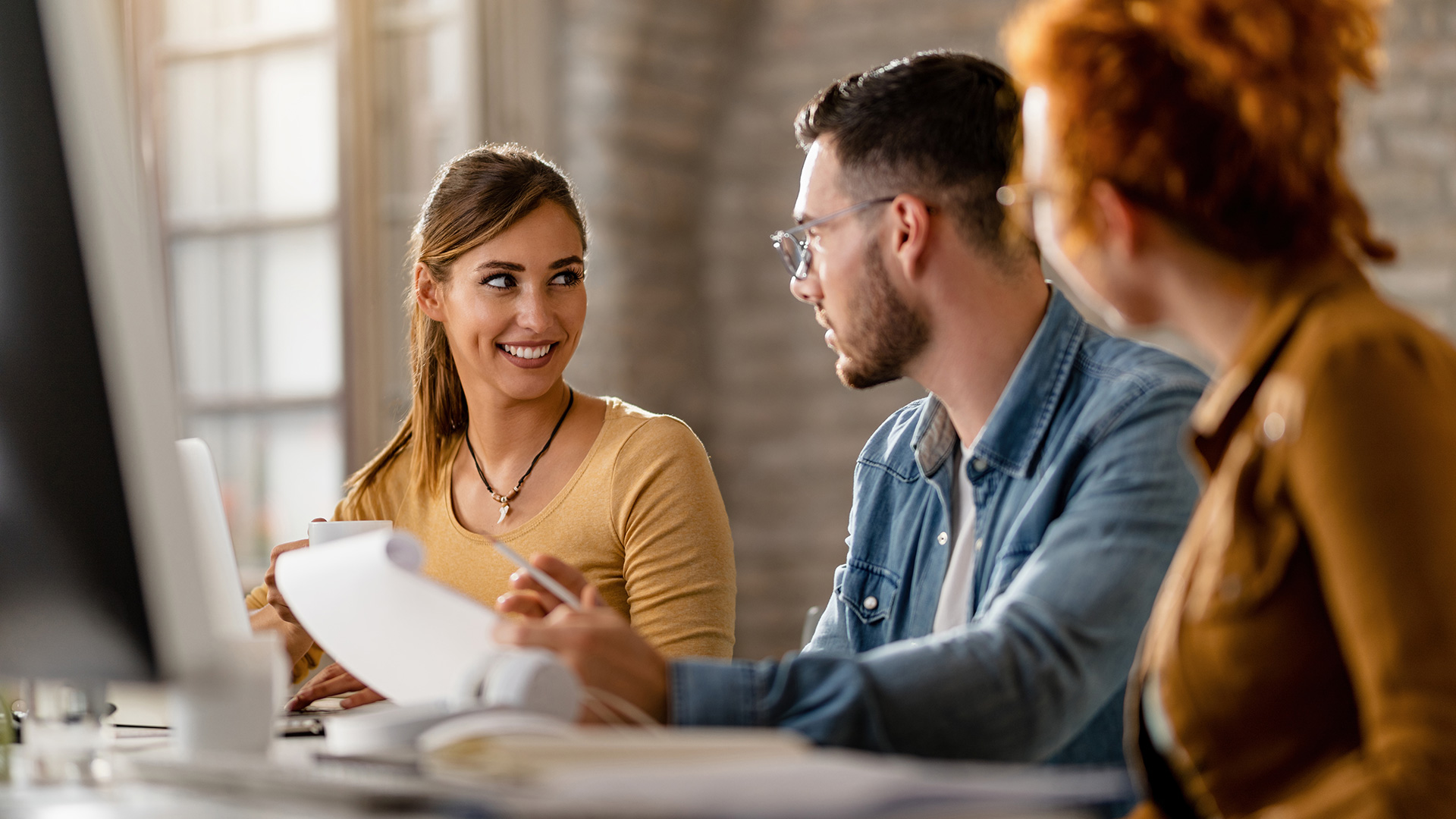 Image: drazenphoto / Envato Elements
In this week's roundup of great videos for entrepreneurs and business owners, Gary Vaynerchuk discusses the reason most people fail in business (it's not what you think), Steve Forbes discloses his predictions for the Federal Reserve's meeting next week and how it will affect the economy, and the latest episode of Entrepreneur Elevator Pitch features Netflix co-founder Marc Randolph making a surprise move…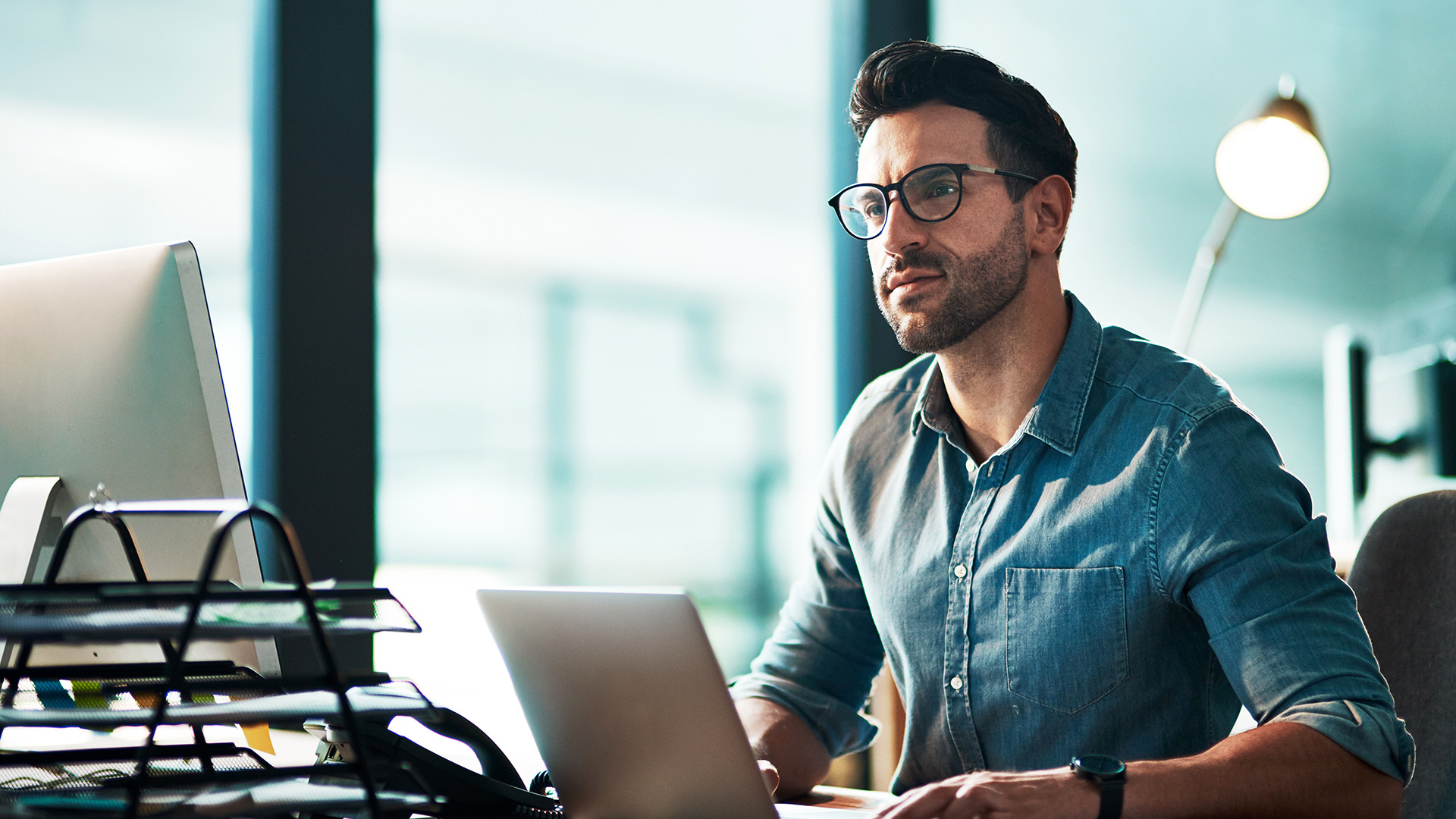 Image: YuriArcursPeopleimages / Envato Elements
"You have to build something that's sustainable long-term," Daring CEO Ross Mackay said at the recent Forbes 30 Under 30 conference in Cleveland, Ohio. In this week's business video roundup, he talks about finding success early on and the tactics he has used to maintain that success. No matter how good it gets, it's always at risk of going away. Also on deck:…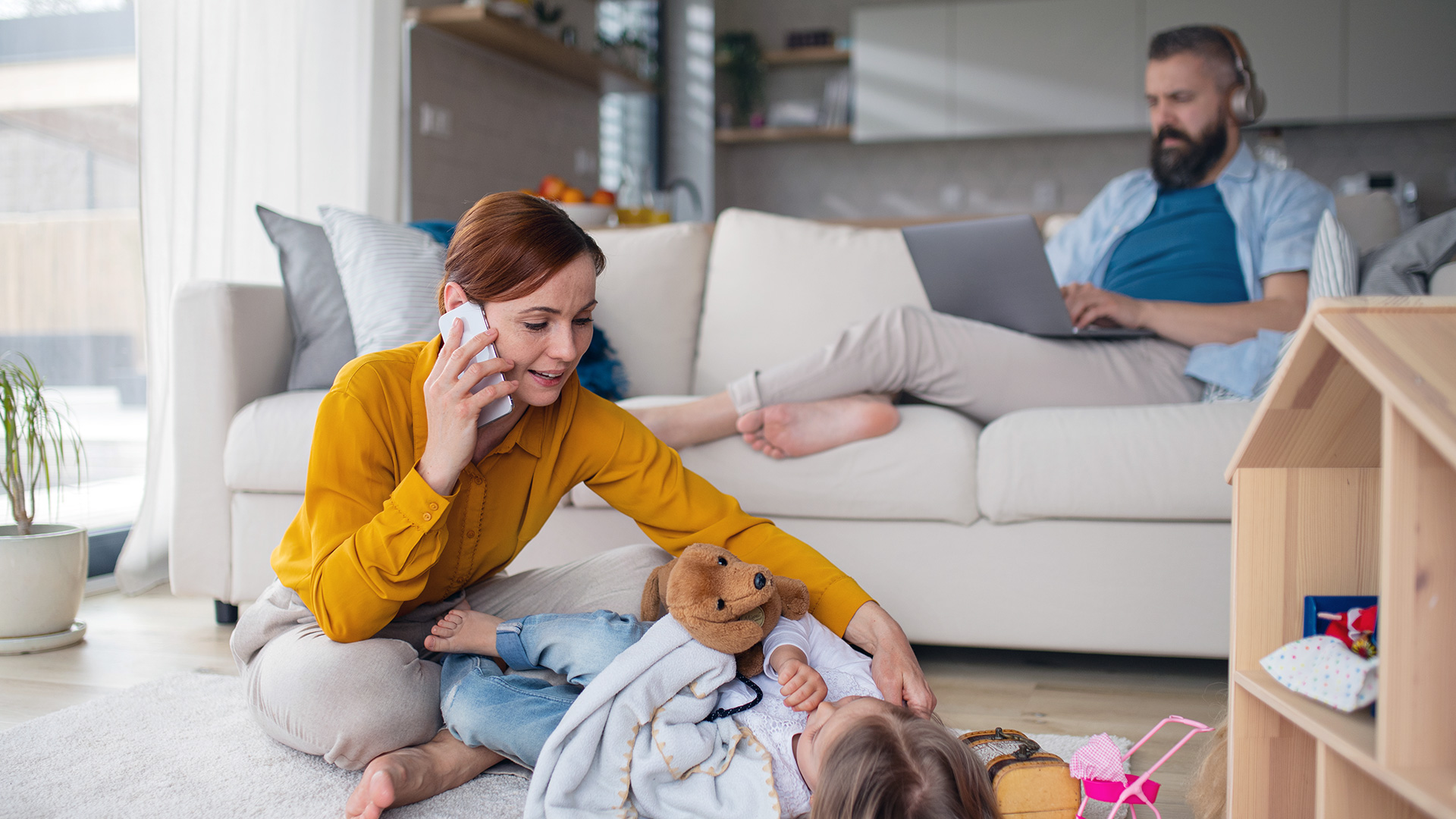 Image: halfpoint / Envato Elements
In today's fast-paced, always-on business culture, finding a balance between professional pursuits and other aspects of our lives can be daunting challenge. The constant demands of running a business often lead to long work hours, high stress levels, and neglect of personal life. That said, achieving some kind of work-life balance is important for long-term success and mental and emotional well-being. The optimal…
Back