Business Video Roundup: Persuasion, Hospitality & The Big Business of EV Energy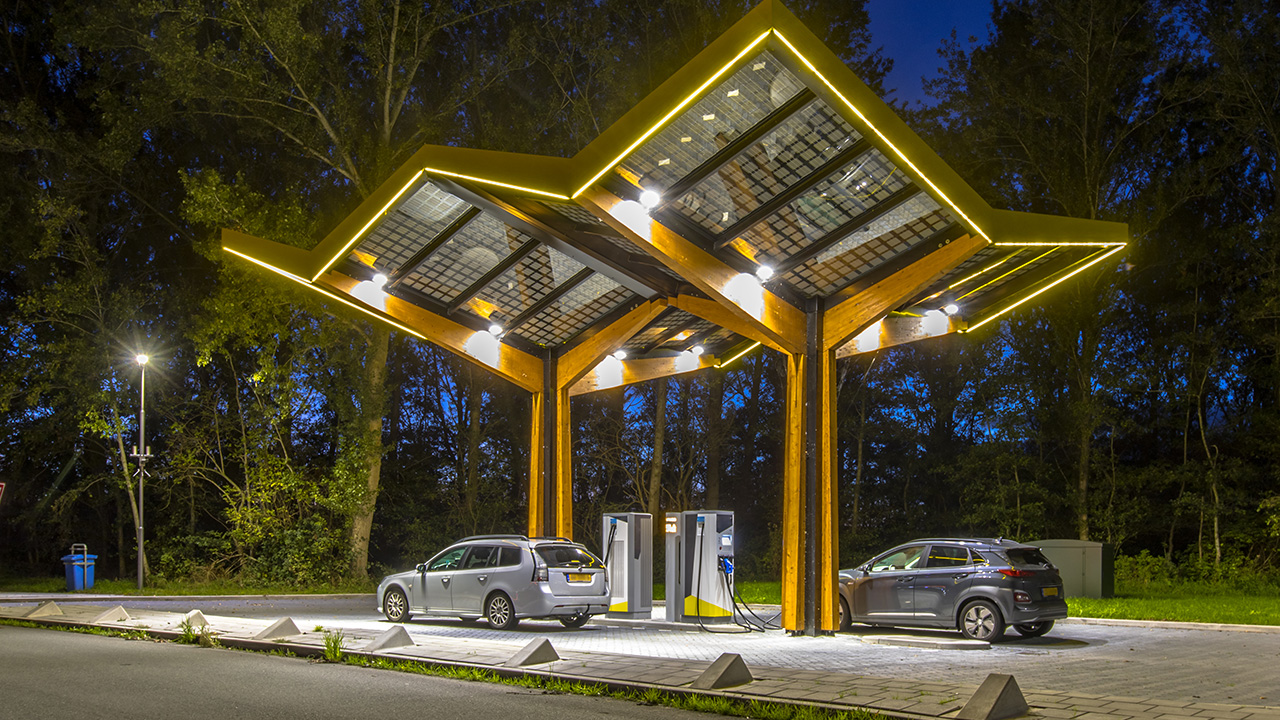 Image: CreativeNature_nl / Envato Elements
In this week's business video roundup, Columbia Business School Professor Bob Bontempo talks about the intricacies of leadership and persuasion (with actionable tips!), The Honest Company founder and CCO Jessica Alba sits down for an enlightening View from the Top chat, and Roy Yamaguchi of Roy's Restaurants talks about creating a culture of warmth and hospitality. Plus, CNBC takes a deep dive into the big business of energy for the electric-vehicle industry, while Gary Vaynerchuk offers an important reminder about the importance of accountability. He says, "If we can prop up accountability instead of shying away from it, we will be happier."
Columbia Business School: Leadership and Persuasion – Influencing Without Authority
In this 36-minute webinar, Columbia Business School Professor Bob Bontempo tackles the tricky subject of leadership and persuasion. It will help you become aware of the bad habits that may be inhibiting your persuasiveness, teach you a variety of persuasive styles, reveal the differences between persuasion and negotiation, and show how to tailor your communication style to be most effective for the type of person you're interacting with.
Stanford GSB: Jessica Alba, Founder and CCO of The Honest Company
In Stanford GSB's latest View from the Top talk, actress and entrepreneur Jessica Alba offers up valuable insights from her experiences with The Honest Company, the eco-friendly consumer goods business she founded in 2011. "Know what you know and what you don't know," she says. "Surround yourself with people who support your strengths and your weaknesses."
Restaurant Influencers: Roy Yamaguchi of Roy's Restaurants on the Culture of Hospitality
Chef Roy Yamaguchi tells all in this episode of Restaurant Influencers. What's the secret to his success? Cultivating a culture of warmth and hospitality. The goal, he says, is to give people "something that you know they want but haven't asked for."
CNBC: The Big Business of Energy for the EV Industry
CNBC presents this 60-minute look into the booming electric-vehicle battery industry, which is expected to grow into a $70 billion juggernaut by 2025. Business opportunities still abound for entrepreneurs who know where to look.
GaryVee: Here's Where Unhappiness Begins
Just a quick bit of wisdom from Gary Vaynerchuk about the root of much unhappiness. "When you hold yourself accountable," he says, "it leads to solutions and helps you maintain a position of control instead of being a victim."
READ MORE FROM AMERICAN COMMERCIAL CAPITAL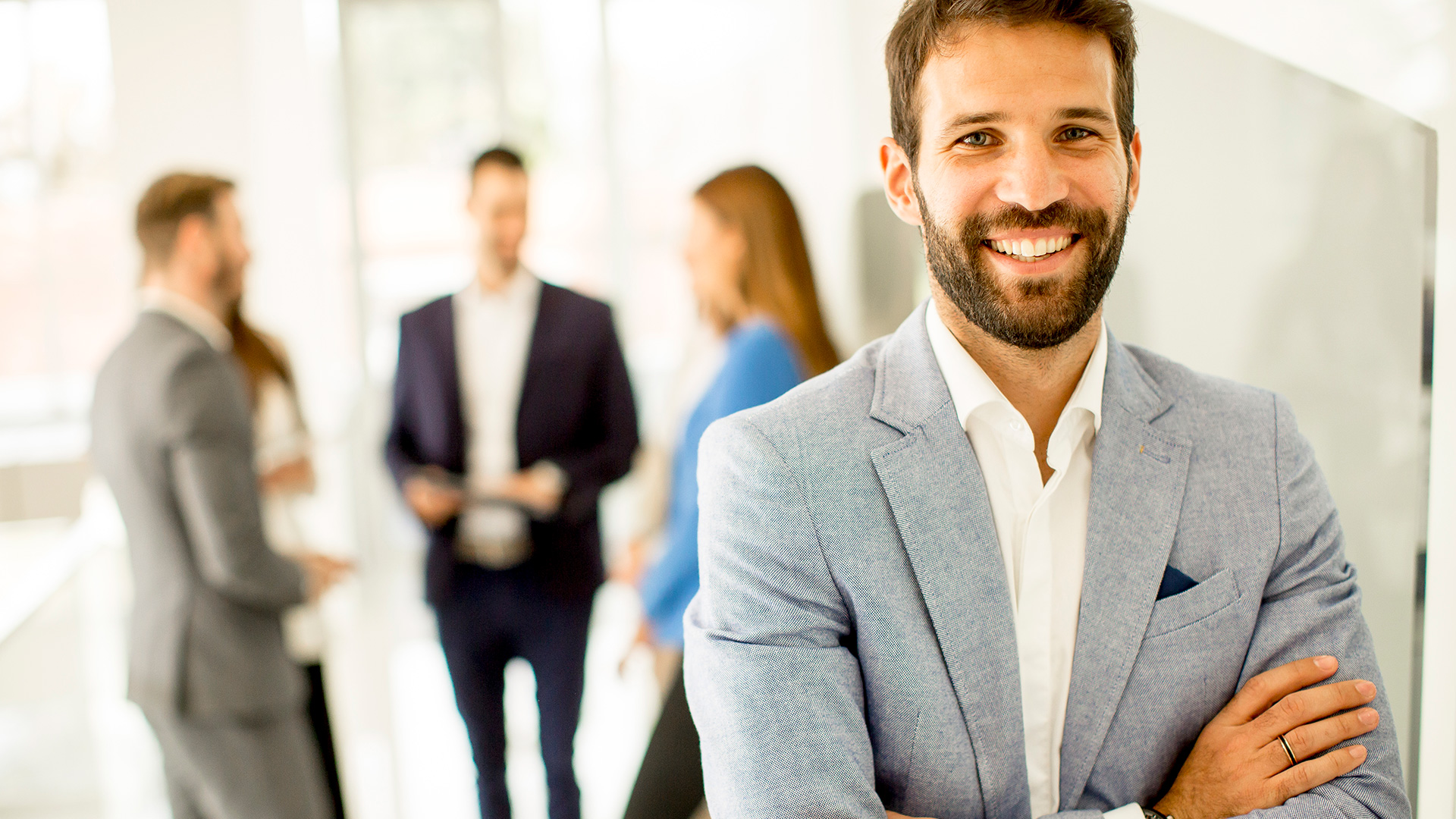 Image: BGStock72 / Envato Elements
"Business is community, and how we relate to whatever comes our way and how thoughtful and principled we are," says Dov Seidman, founder of The HOW Institute for Society. In this week's business video roundup, he discusses what it means to be a moral leader, exploring various facets of the topic, and even dives into why humanity in leadership will become more…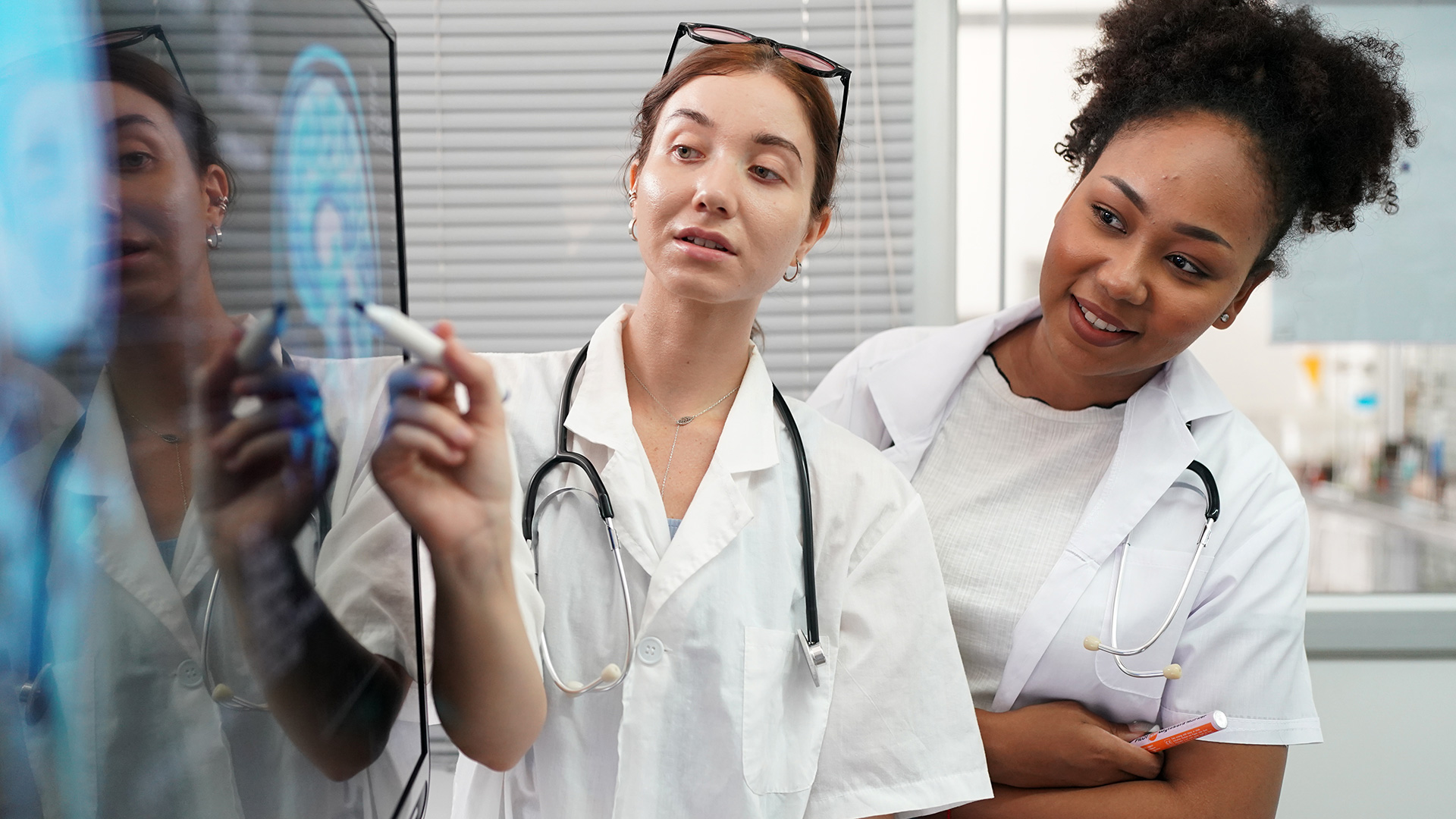 Image: FoToArtist_1 / Envato Elements
In this week's business video roundup, Gary Vaynerchuk reveals why you're indecisive (and how to stop that indecisiveness!), Arthur C. Brooks and Oprah Winfrey engage in a lively, enlightening conversation about the art and science of getting happier, and Fast Company's Brand Hit or Miss of the Week hammers home why you should never use 9/11 as part of a brand promotion. Plus,…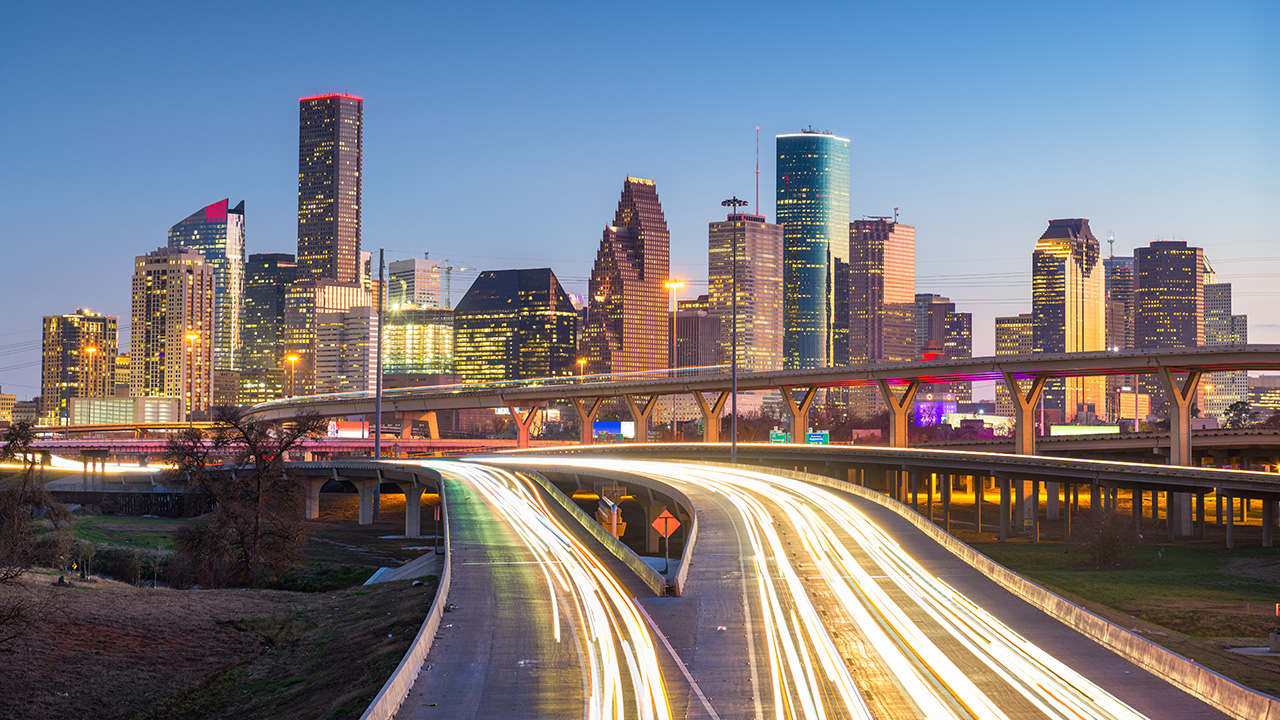 Image: SeanPavonePhoto / Envato ElementsIf you are a Houston-based entrepreneur who has been searching for ways to improve your business cash flow and get the capital you need to grow, chances are you've come across a dozen Houston factoring companies who all claim to be the answer to all your problems. Invoice factoring is when a business sells its accounts receivable (invoices) to a third-party company at a…
Back