Business Video Roundup: Passion, Branding & the Importance of Your Team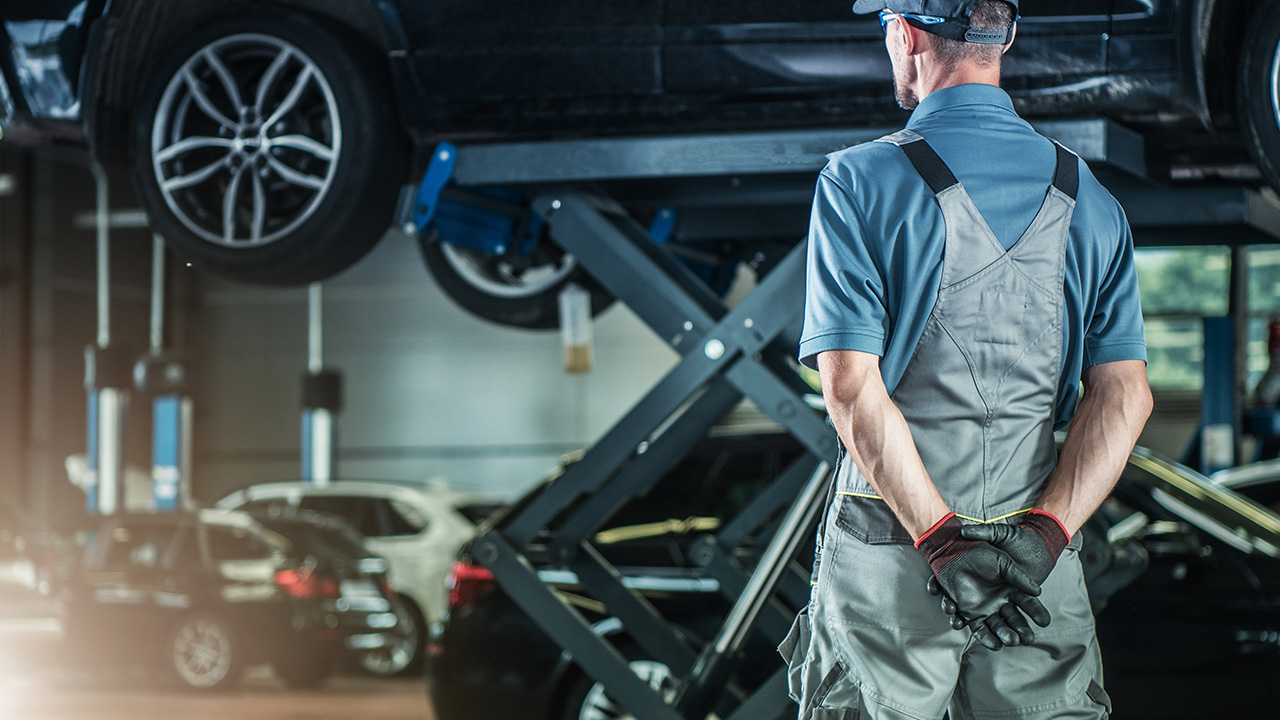 Image: duallogic / Envato Elements
Effective branding for the local market, understanding the capabilities of your team, and social-media tips for service-based businesses are just a few of the topics explored in this week's roundup of great videos for entrepreneurs and small-business owners. We also hear about the lessons learned by the owner of a healthy-snack startup, including the importance of being passionate about your business. Plus, Evan Carmichael presents the top 10 rules of success for Facebook's Mark Zuckerberg.
Entrepreneur: Branding Your Business for Maximum Exposure
In this two-minute video from Entrepreneur, the leaders behind one socially conscious startup discuss how they've made their brand stick out in the local market and how you can do the same for your business.
Phil Hollyer: It's About What Your Team Can Do
Phil Hollyer, CEO of digital-marketing firm HS2 Solutions, talks about the importance of understanding the strengths and capabilities of your team. He also reveals what he learned from his worst boss.
Jasmine Star: 7 Tips for Service-Based Business Owners to Crush It on Social Media
Award-winning photographer and marketing strategist Jasmine Star talks about how she built her brand from the ground up and offers tips on how service-based business owners can take advantage of social media to build their customer base.
Entrepreneur Stories: Joy Bauer of Nourish Snacks
In this six-minute video, Health and nutrition guru Joy Bauer of Nourish Snacks discusses the importance of passion when starting a business and dishes out some advice for new business owners.
Evan Carmichael: Mark Zuckerberg's Top 10 Rules for Success
Evan Carmichael presents the top 10 rules of success of Mark Zuckerberg, who launched Facebook from his Harvard dorm room in 2004 and is now one of the richest people in the world. The first rule is one for all the procrastinators out there: "Just start!"
READ MORE FROM AMERICAN COMMERCIAL CAPITAL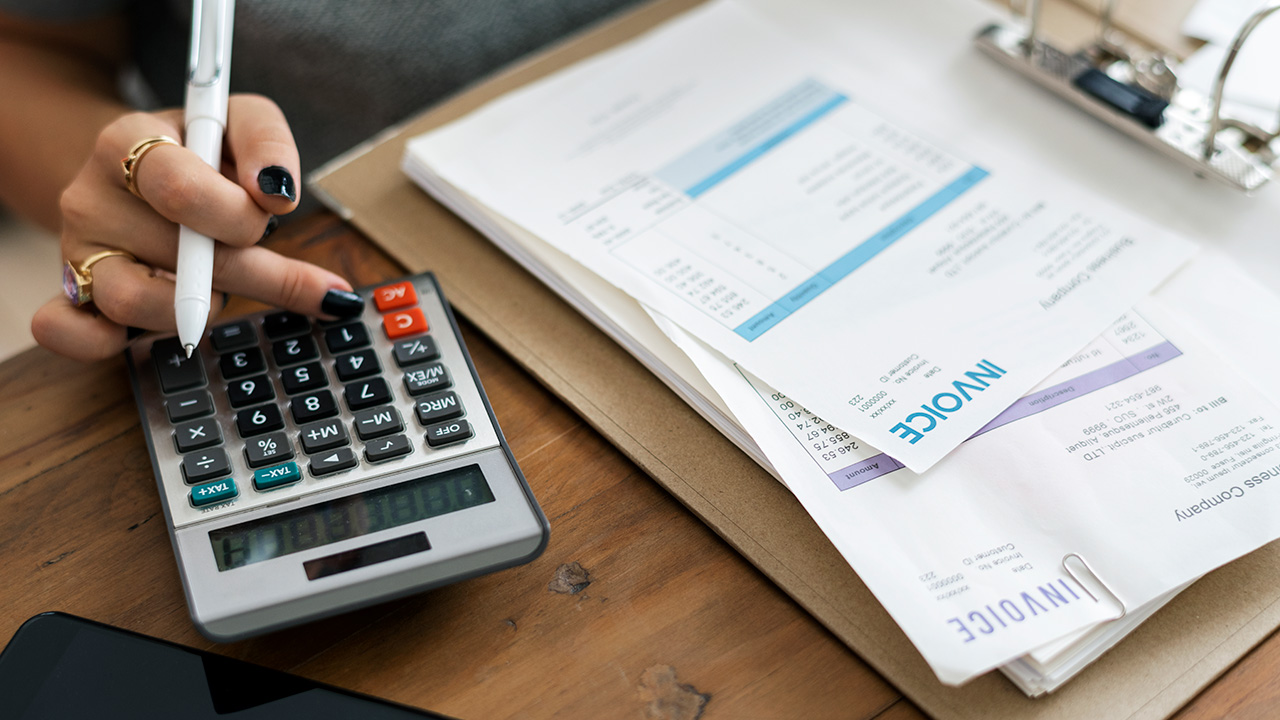 Image: Rawpixel / Envato Elements
Invoice factoring is a type of business financing unfamiliar to many small business owners. It provides a business with working capital and solves cash-flow problems, but it's not like a bank loan or credit. So let's break down invoice factoring and explain exactly what it is and how it can benefit your business.
So, what the heck is invoice factoring?
Invoice factoring is when…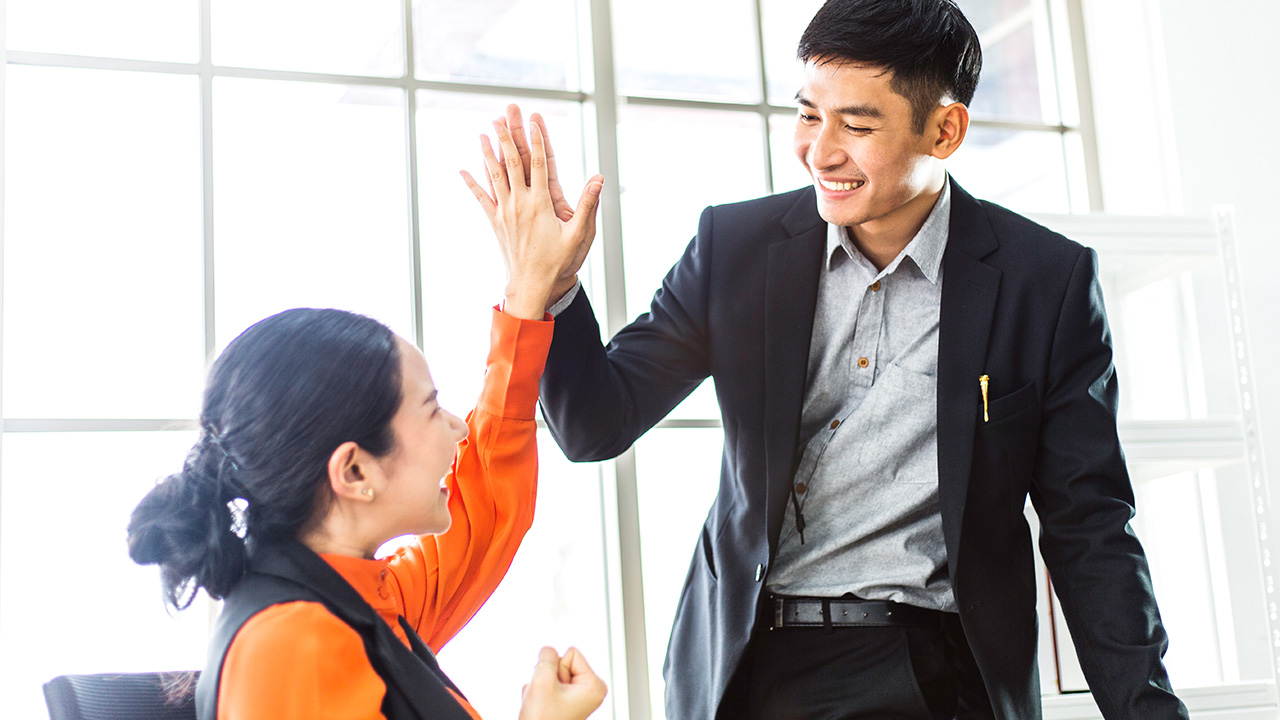 Image: winnievinzence / Envato Elements
In this week's business video roundup, Gary Vaynerchuk asks the leaders behind major companies like Logitech and McDonald's how they stay close to culture, Brian Tracy reveals how to get started developing successful habits that will help you achieve your goals, and Marie Forleo talks entrepreneurship with Floret Farm's Erin Benzakein, who has successfully guided her business from garage startup to global distribution. Plus,…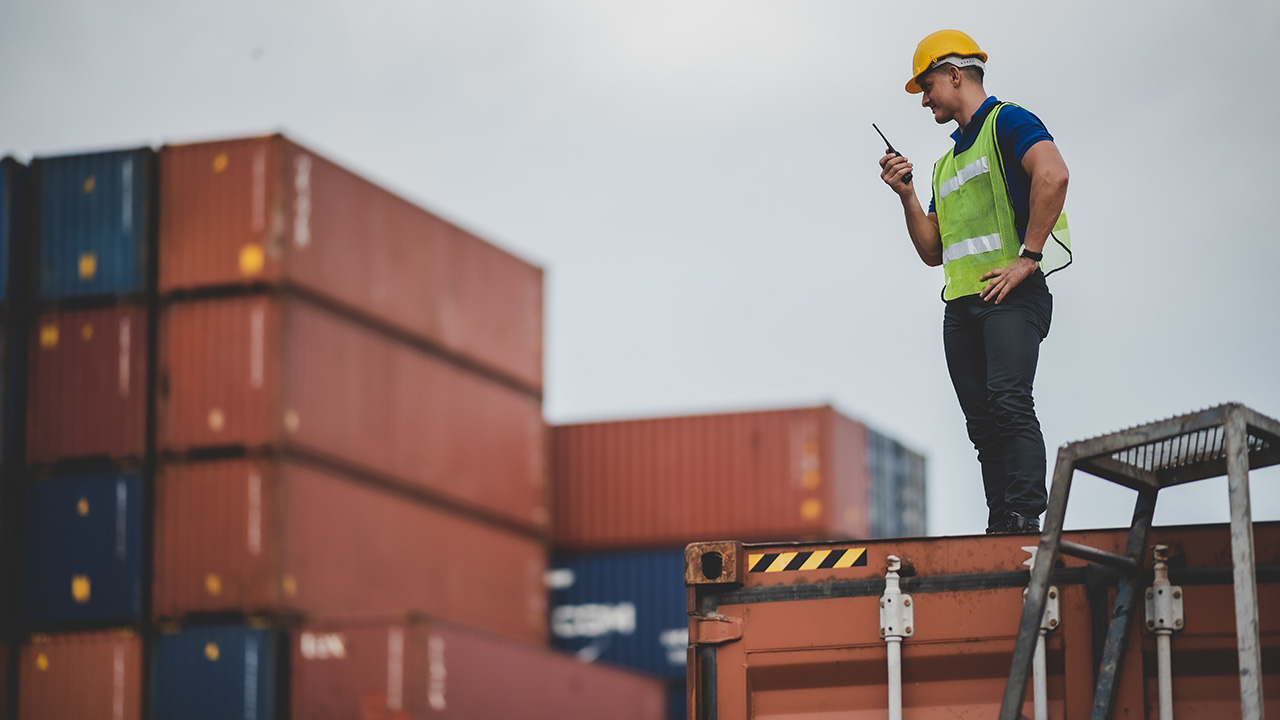 Image: ckstockphoto / Envato Elements
In this week's roundup of great videos for entrepreneurs and business owners, Gary Vaynerchuk talks about why hyper-focus can lead to missed opportunities, Marie Forleo reveals how to stay motivated when you're being pulled in multiple directions at once, and Brendon Burchard explains five practices that every great leader must implement. Plus, five leadership lessons from Apple CEO Tim Cook and CNBC's incisive look…
Back