Business Video Roundup: Pandemic Pivots, Quarantine Business Strategies & More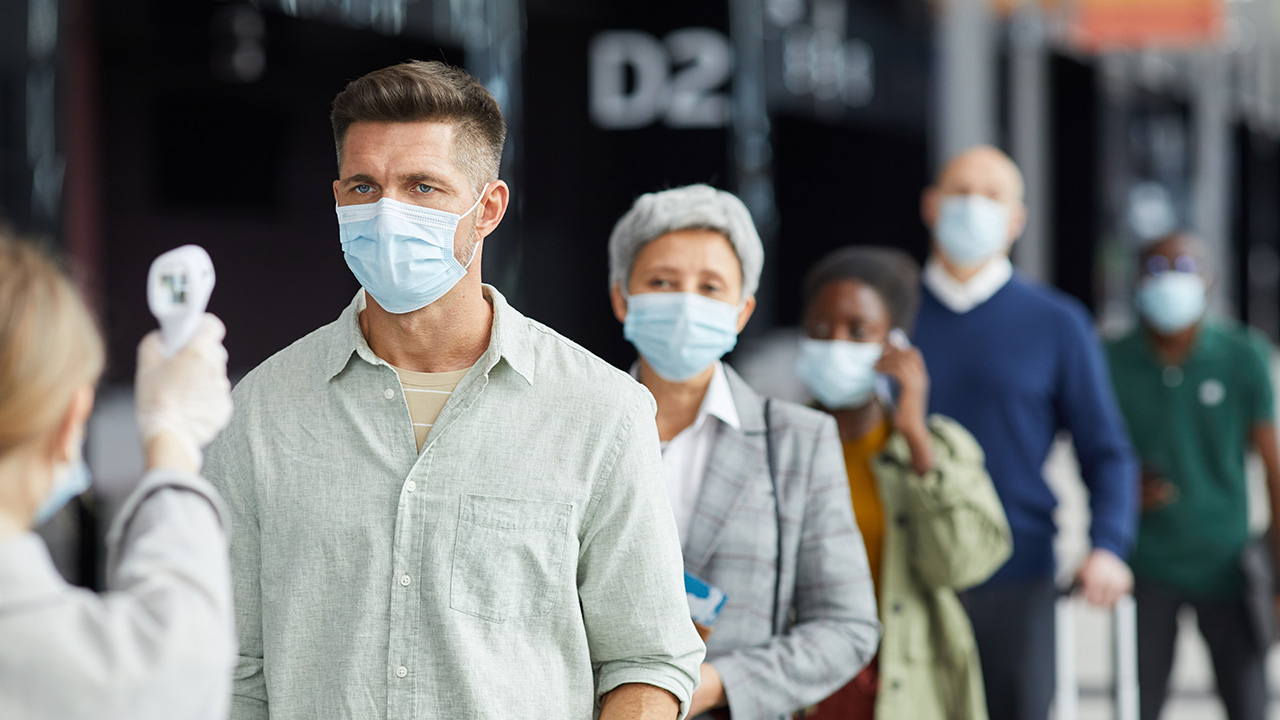 Image: AnnaStills / Envato Elements
In our latest business video roundup, we hear from more small businesses and entrepreneurs around the country who have shifted gears to lend a helping hand where it's needed during this crisis. This includes a global fashion brand, a Minneapolis-based manufacturer of custom wood products, a bakery/café in Austin, and a restauranteur in New York City. They tell their stories and offer great advice to fellow small business owners. Plus, Patrick Bet-David reveals seven ways to grow your business during a global crisis and Gary Vaynerchuk discusses eight business strategies you can start under quarantine. That means right now.
GaryVee: 8 Business Strategies You Can Start in Quarantine
In this 65-minute episode of Tea with GaryVee, Gary Vaynerchuk takes calls from viewers and answers questions, taking a deep dive into business strategies that you can start in quarantine, right now.
Patrick Bet-David: 7 Ways to Grow Your Business During a Global Crisis
"When a major crisis takes place, there will be three different types of businesses at the end of it," says Patrick Bet-David. "There will be those who shut down, those who survive, and those who become stronger." In this 12-minute video, he talks about seven things you can do to ensure your business is stronger once the whole thing is over.
Forbes Firsthand: One Restaurant Owner's Pivot to Activism to Save the Industry
After shuttering her restaurant West~Bourne in SoHo, Manhattan, Camilla Marcus quickly moved into activism, becoming one of the major voices behind the #savetherestaurants movement along with ROAR and the Independent Restaurant Coalition.
Inc.: How Rebecca Minkoff's Company Is Pivoting During the COVID-19 Pandemic
In this 15-minute discussion, Inc. staff writer Emily Canal talks to Rebecca Minkoff, co-founder and creative director of the global fashion brand that shares her name. Minkoff offers up some great working-from-home tips and other sage advice.
Small Business, Big Heart: Woodchuck USA (Minneapolis, Minnesota)
In the latest episode of Small Business, Big Heart, Woodchuck USA chairman and founder Ben VandenWymelenberg reveals how his company shifted focus to making face shields to donate to frontline workers in the face of this pandemic. Two more Small Business, Big Heart episodes also came out earlier this week, both well worth your time: one with Jessica Tomberlin of Crema Bakery & Cafe (Austin, Texas) and one with Eric Dayton of Askov Finlayson (Minneapolis, Minnesota).
READ MORE FROM AMERICAN COMMERCIAL CAPITAL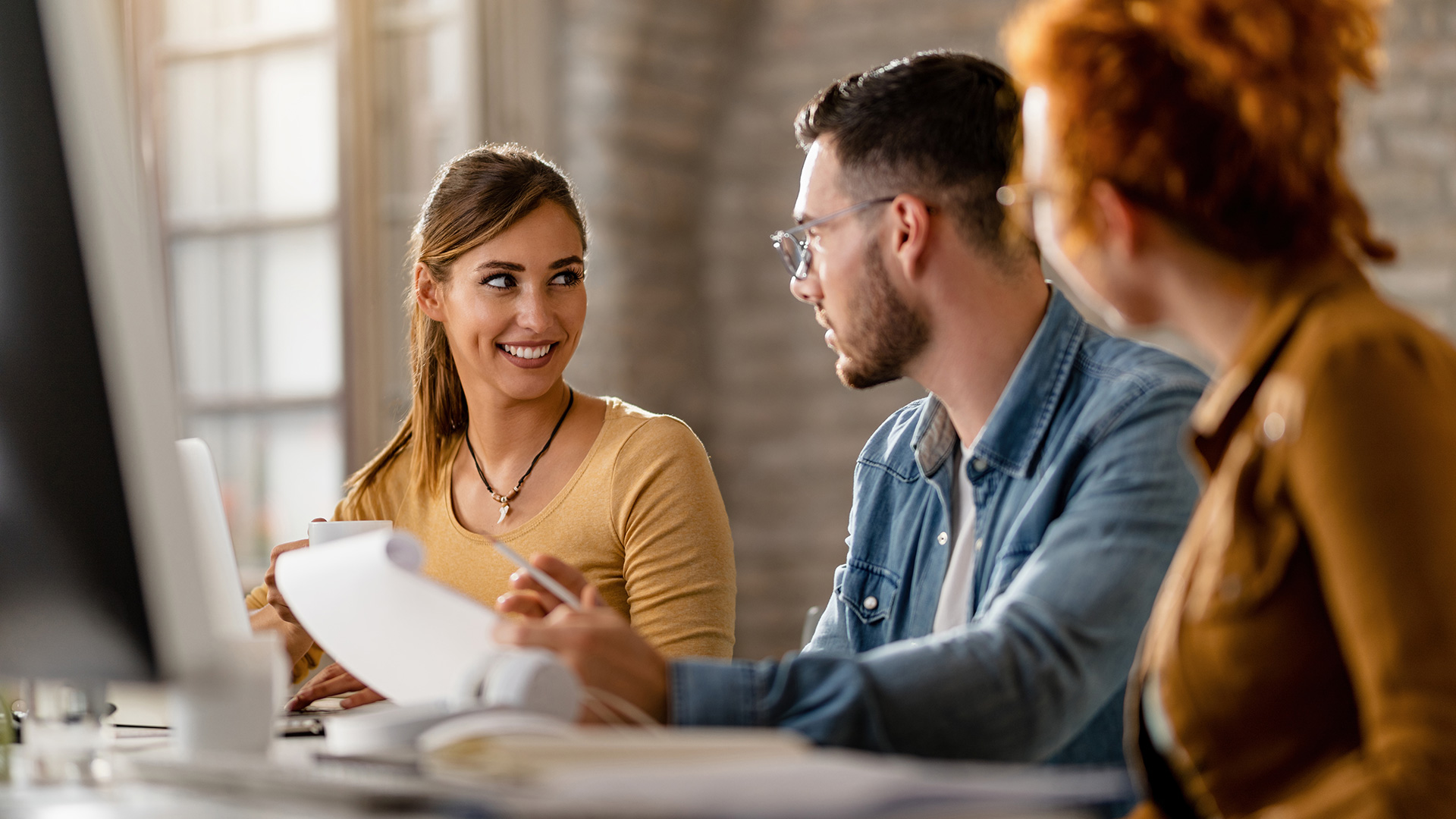 Image: drazenphoto / Envato Elements
In this week's roundup of great videos for entrepreneurs and business owners, Gary Vaynerchuk discusses the reason most people fail in business (it's not what you think), Steve Forbes discloses his predictions for the Federal Reserve's meeting next week and how it will affect the economy, and the latest episode of Entrepreneur Elevator Pitch features Netflix co-founder Marc Randolph making a surprise move…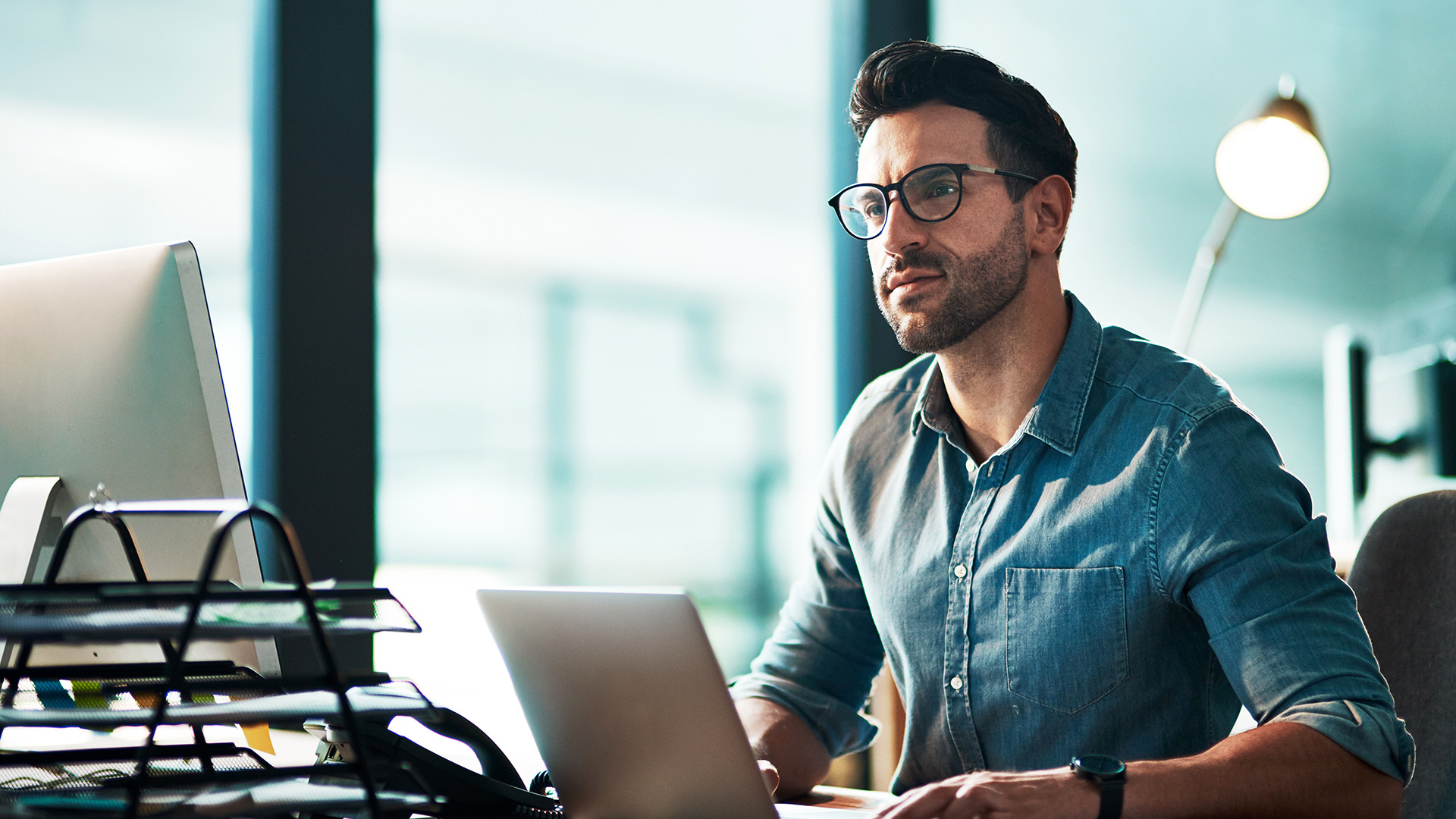 Image: YuriArcursPeopleimages / Envato Elements
"You have to build something that's sustainable long-term," Daring CEO Ross Mackay said at the recent Forbes 30 Under 30 conference in Cleveland, Ohio. In this week's business video roundup, he talks about finding success early on and the tactics he has used to maintain that success. No matter how good it gets, it's always at risk of going away. Also on deck:…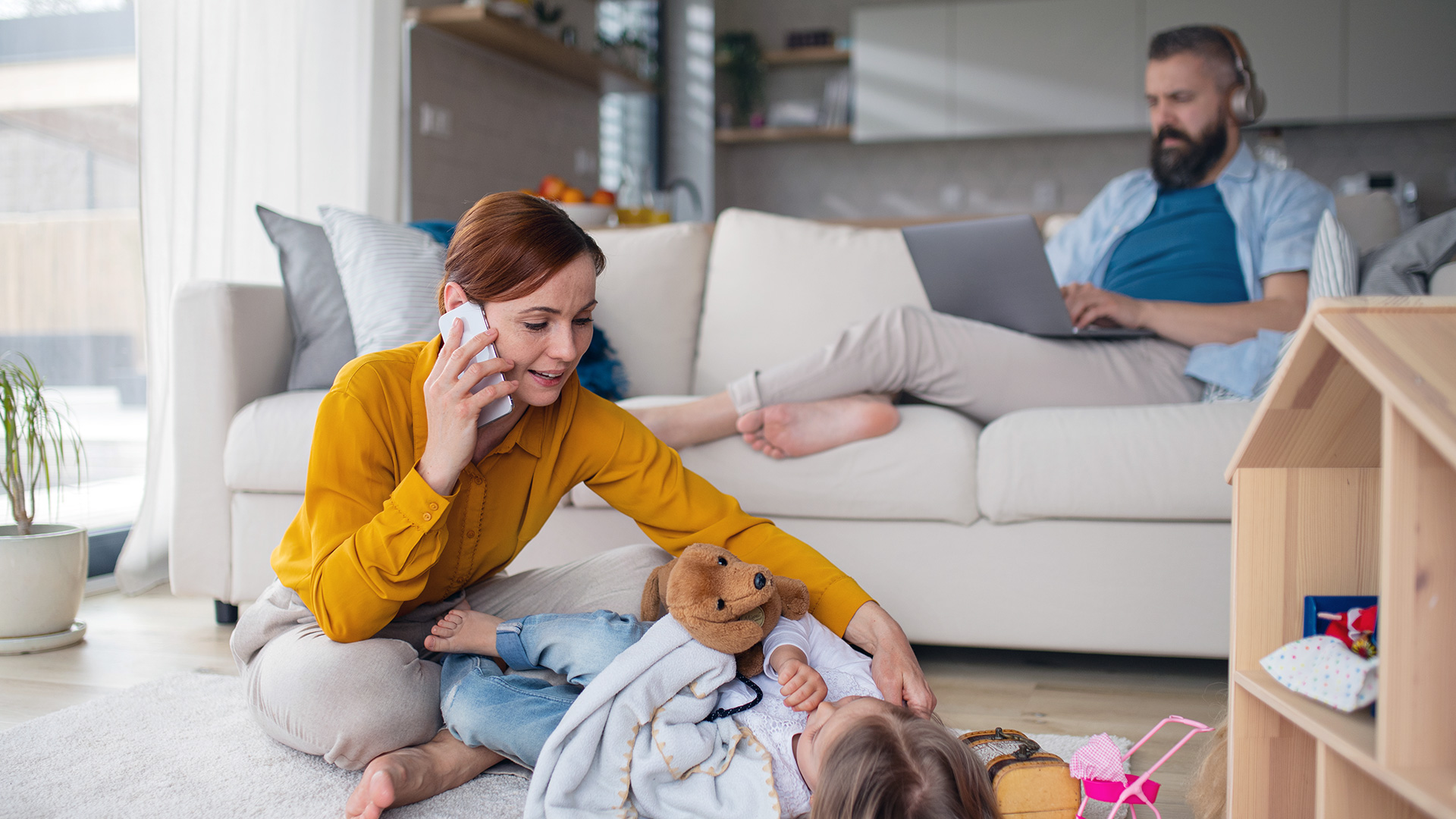 Image: halfpoint / Envato Elements
In today's fast-paced, always-on business culture, finding a balance between professional pursuits and other aspects of our lives can be daunting challenge. The constant demands of running a business often lead to long work hours, high stress levels, and neglect of personal life. That said, achieving some kind of work-life balance is important for long-term success and mental and emotional well-being. The optimal…
Back