Business Video Roundup: Overcoming Setbacks, Strategic Business Planning for 2020 & More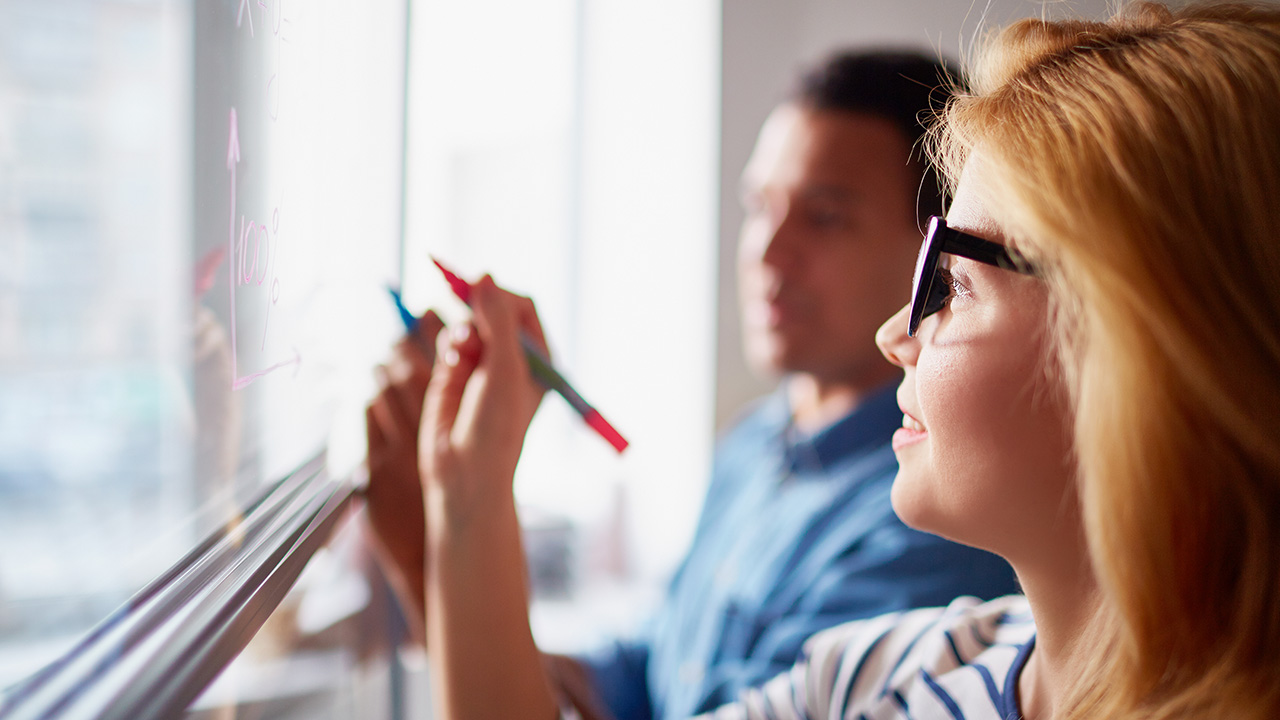 Image: Pressmaster / Envato Elements
In our latest roundup of great videos for entrepreneurs and business owners, Patrick Bet-David dives into strategic business planning for 2020, Gary Vaynerchuk discusses business strategy with up-and-coming entrepreneurs, and Revelry CEO Michelle DeLoach talks about knowing when to cut your losses on a business venture that's not working out. Plus, the latest episode of Entrepreneur Elevator Pitch delivers a few surprises and a new CNBC mini-documentary explores how Chipotle bounced back and revitalized their brand after taking a massive hit in the wake of their highly publicized food safety crisis.
Patrick Bet-David: 2020 Strategic Business Planning
In this 12-minute video, Patrick Bet-David gives a highly motivating and helpful rundown on how to start a business plan that will have you ready to tackle 2020 with renewed vigor. It's time to start thinking about the new year.
GaryVee: These 8 Questions Will Reshape Your Business Strategy
Over the course of an hour, Gary Vaynerchuk discusses business strategy with other entrepreneurs and business owners and dishes out lots of excellent advice. Topics include shifting your customer base, positioning your business for a high-end market, striking a balance between speed and listening, marketing for non-profits, building a global brand, and more.
Inc.: How Revelry CEO Michelle DeLoach Overcame a Major Setback
Knowing when to cut your losses can save your business tons of money. In this short clip, Revelry CEO Michelle DeLoach talks about the reasons behind her decision to shut down her company's bridal wear line after less than a year on the market.
CNBC: How Chipotle Bounced Back After Food Safety Scares
After a series of food safety incidents starting in 2015, popular Mexican-style food chain Chipotle entered a period of crisis. By the end of 2016, Chipotle's profits had fallen by 95%. But with new executive management, the company was able to engineer a stunning turnaround. This 17-minute mini-doc from CNBC explores how they did it.
Entrepreneur Elevator Pitch: You Have Two Offers, Gotta Make a Decision
The latest 22-minute episode of Entrepreneur Elevator Pitch gives another group of business owners a shot at funding.
READ MORE FROM AMERICAN COMMERCIAL CAPITAL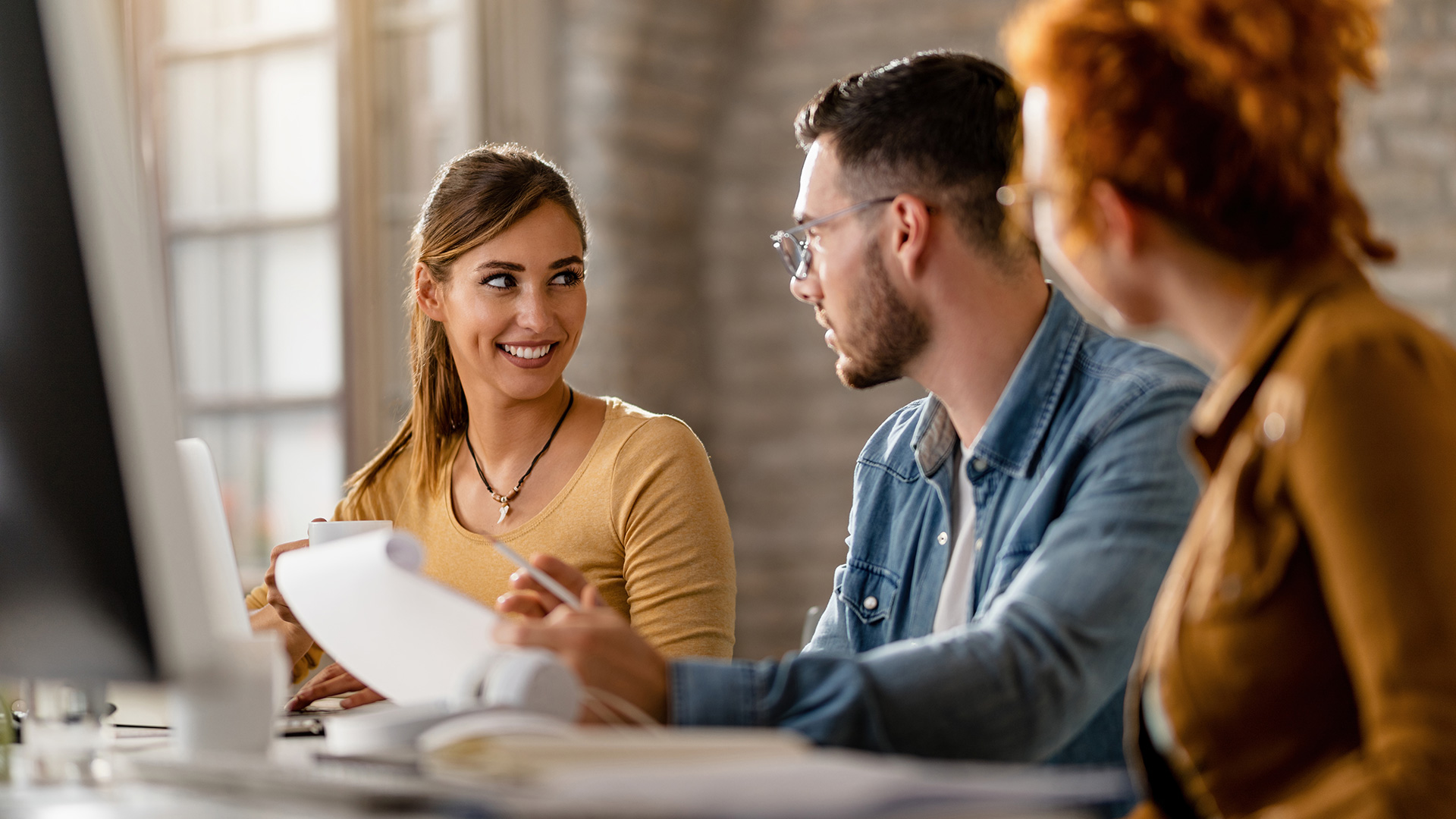 Image: drazenphoto / Envato Elements
In this week's roundup of great videos for entrepreneurs and business owners, Gary Vaynerchuk discusses the reason most people fail in business (it's not what you think), Steve Forbes discloses his predictions for the Federal Reserve's meeting next week and how it will affect the economy, and the latest episode of Entrepreneur Elevator Pitch features Netflix co-founder Marc Randolph making a surprise move…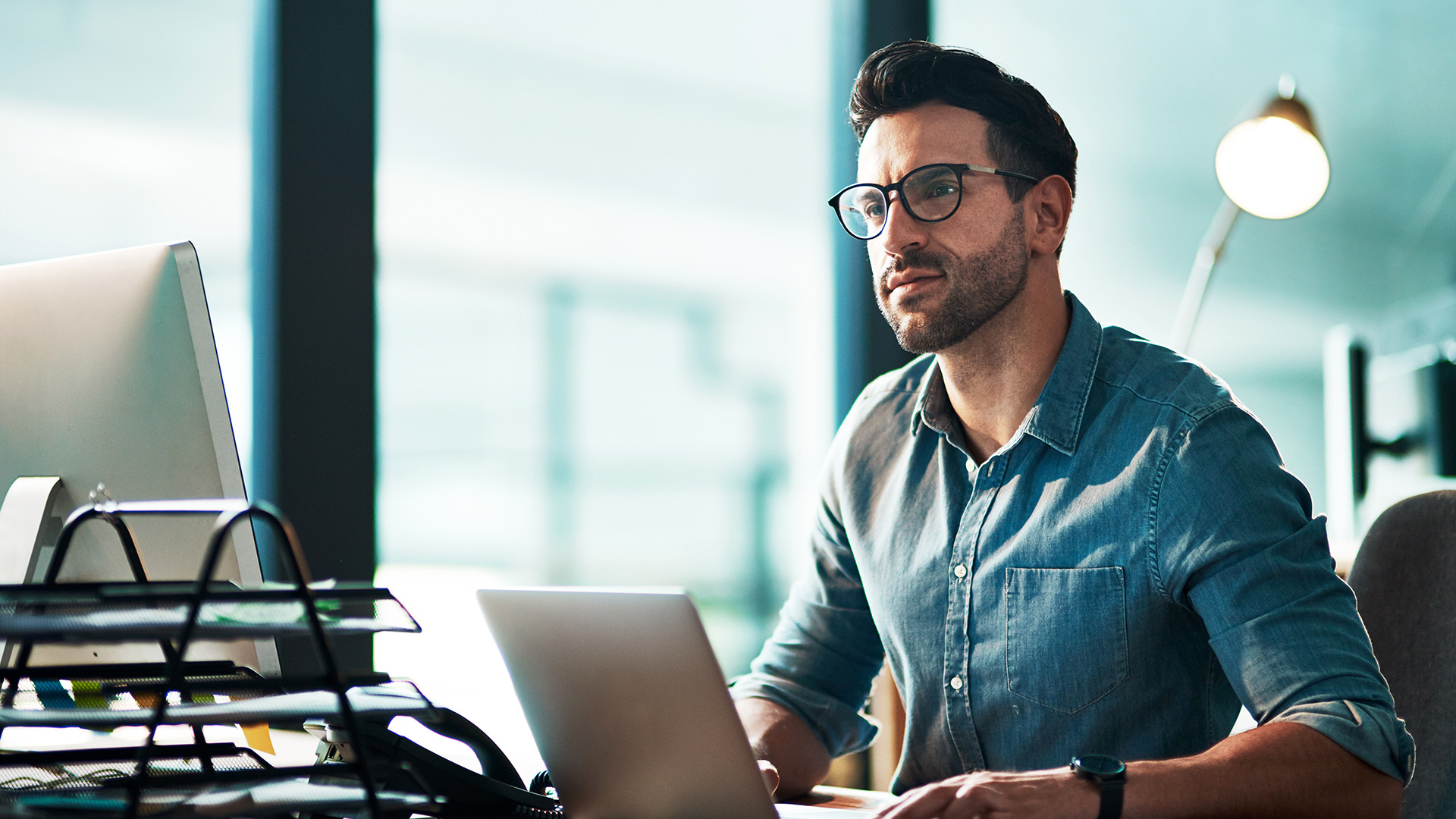 Image: YuriArcursPeopleimages / Envato Elements
"You have to build something that's sustainable long-term," Daring CEO Ross Mackay said at the recent Forbes 30 Under 30 conference in Cleveland, Ohio. In this week's business video roundup, he talks about finding success early on and the tactics he has used to maintain that success. No matter how good it gets, it's always at risk of going away. Also on deck:…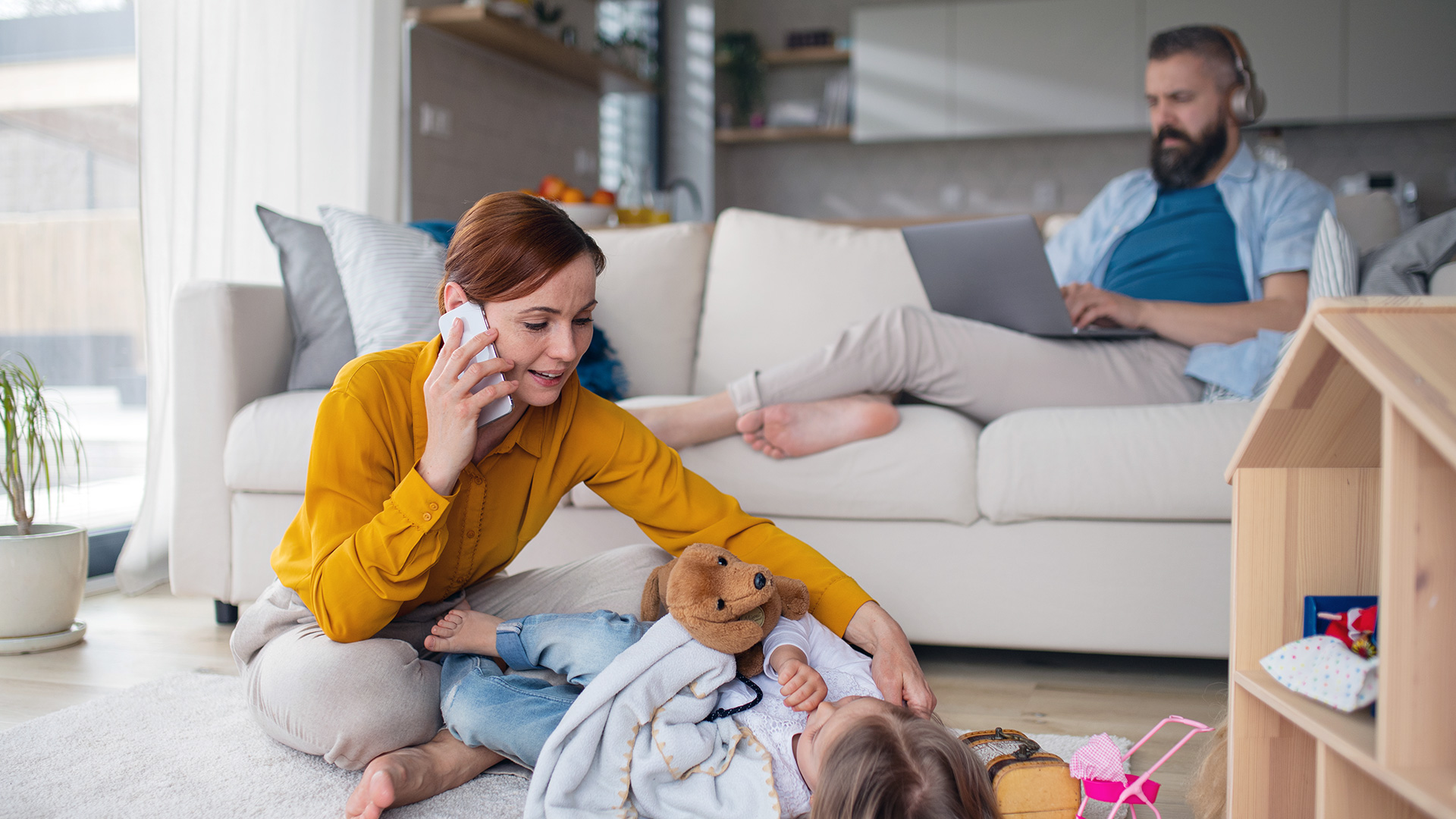 Image: halfpoint / Envato Elements
In today's fast-paced, always-on business culture, finding a balance between professional pursuits and other aspects of our lives can be daunting challenge. The constant demands of running a business often lead to long work hours, high stress levels, and neglect of personal life. That said, achieving some kind of work-life balance is important for long-term success and mental and emotional well-being. The optimal…
Back