Business Video Roundup: Overcoming Self Doubt, Raising Capital & Getting Customers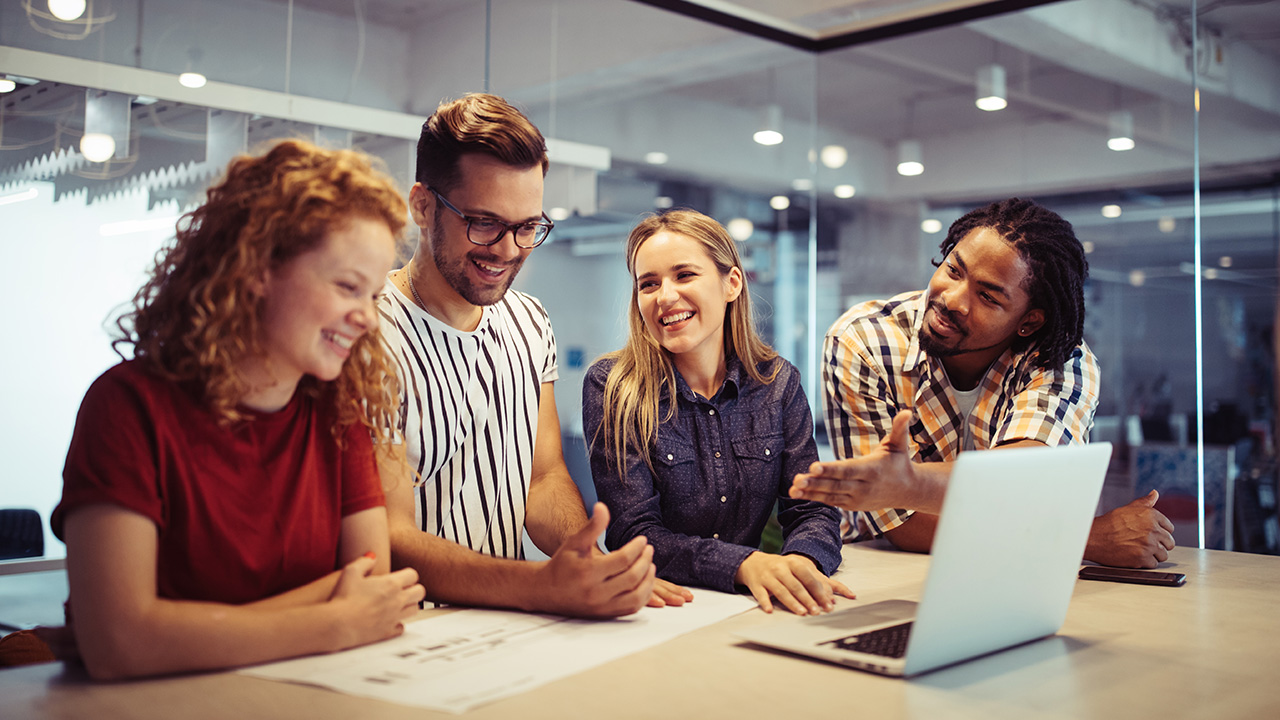 Image: nd3000 / Envato Elements
In this week's roundup of great videos for entrepreneurs and business owners, Gary Vaynerchuk implores you to stop holding yourself back, Richard Branson offers up some tips on overcoming self-doubt, and the entrepreneurs recently inducted into Forbes' 30 Under 30 Class of 2022 share their advice on raising capital to get your business off the ground. Plus, the latest episode of Entrepreneur Elevator Pitch has some great tidbits about getting people to buy your product, while Business Insider reminds us that happy employees can help you succeed.
GaryVee: The World Is Abundant, Stop Holding Yourself Back (London Keynote)
"The quickest way for your business to get much, much bigger is for you to realize that every single thing that's wrong in your company is not Johnny or Sally's fault—it's one-hundred percent your fault because you hired Johnny and Sally." Just one of Gary Vaynerchuk's delectable tidbits from this 40-minute keynote at a recent London event.
Inc.: Richard Branson's 3 Tips for Overcoming Self-Doubt
The Virgin founder shares his hard-won insights into overcoming self-doubt.
Forbes 30 Under 30's on Raising Capital
In this 11-minute video, the inductees of Forbes' 30 Under 30 Class of 2022 offer up some wide-ranging advice on how to raise capital to get your business started. Includes advice from Raunak Nirmal (Acquco), Trisha Bantigue (Queenly), Steve Wen (Dray Alliance), and Levi Conlow (Lectric).
Entrepreneur Elevator Pitch: You've Got a Great Invention—How Do You Get People to Buy It?
The latest episode of Entrepreneur Elevator Pitch features business owners in the various industries—including fast food, mental health, job placement, and fitness—all vying to raise capital from Entrepreneur's picky team of investors. One entrepreneur comes to the realization that he may not know his target customer as well as he probably should.
Business Insider: How Happy Employees Help You Get Ahead
A pertinent reminder that happy employees can be instrumental in helping your business succeed.
READ MORE FROM AMERICAN COMMERCIAL CAPITAL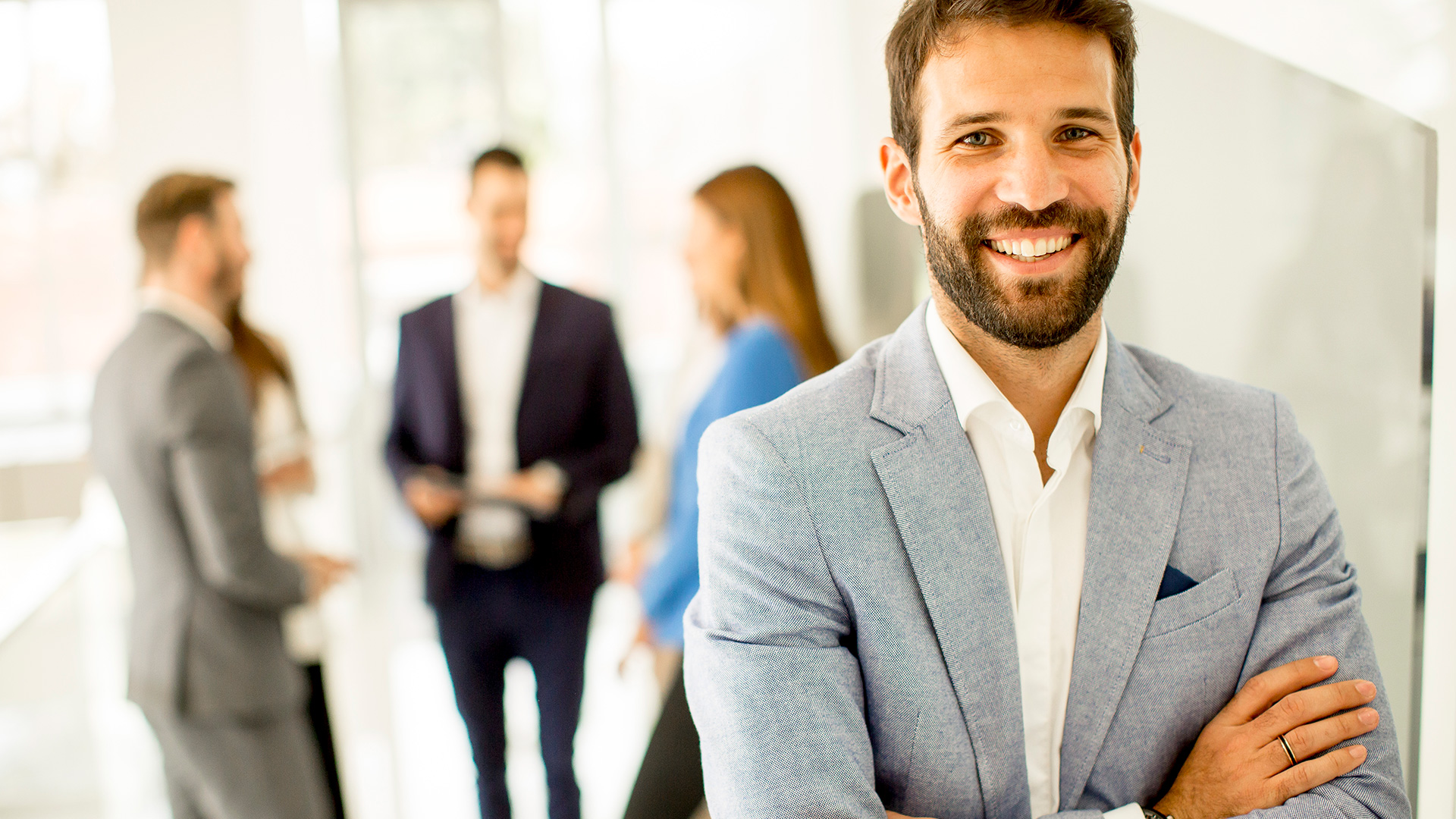 Image: BGStock72 / Envato Elements
"Business is community, and how we relate to whatever comes our way and how thoughtful and principled we are," says Dov Seidman, founder of The HOW Institute for Society. In this week's business video roundup, he discusses what it means to be a moral leader, exploring various facets of the topic, and even dives into why humanity in leadership will become more…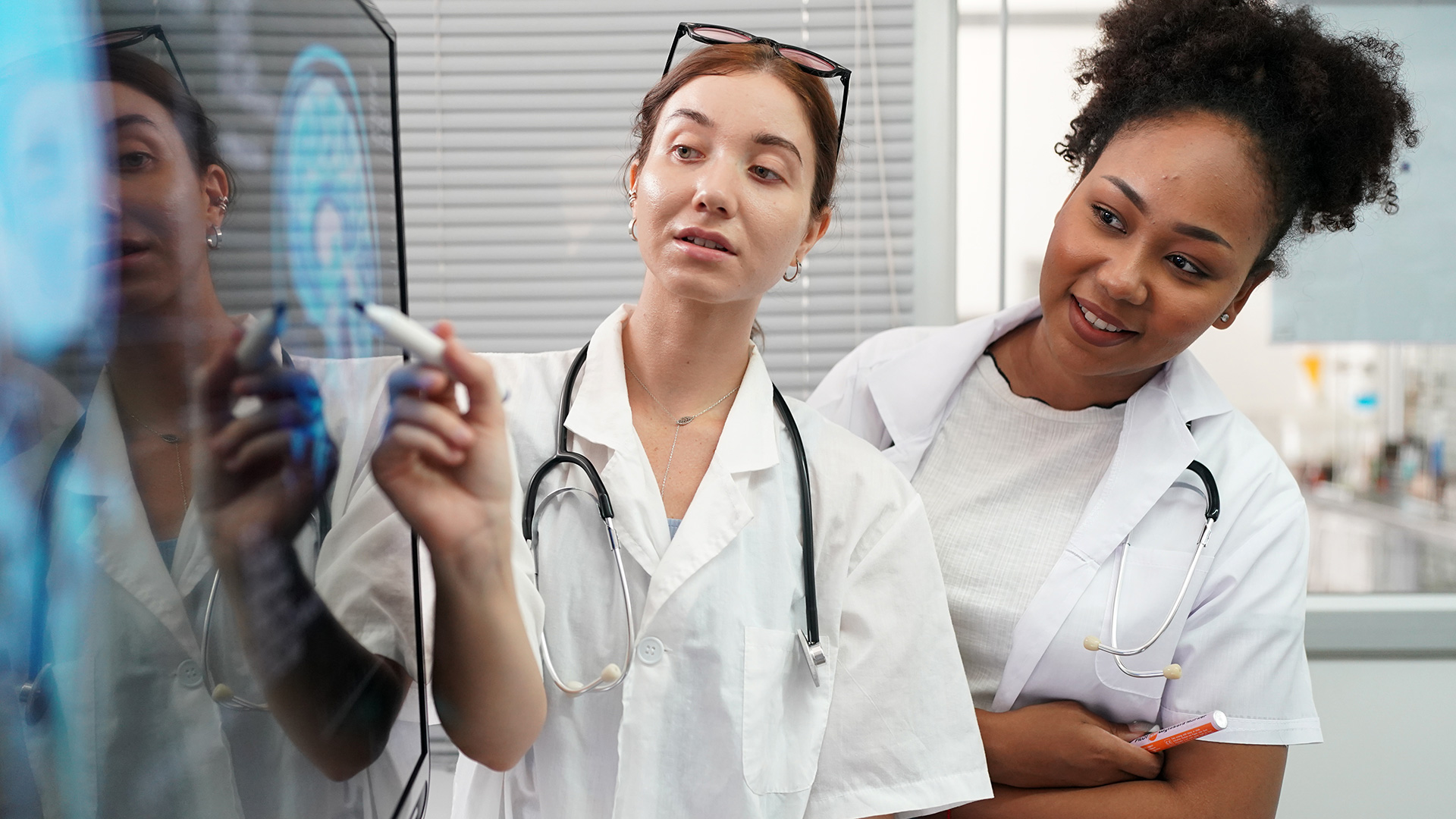 Image: FoToArtist_1 / Envato Elements
In this week's business video roundup, Gary Vaynerchuk reveals why you're indecisive (and how to stop that indecisiveness!), Arthur C. Brooks and Oprah Winfrey engage in a lively, enlightening conversation about the art and science of getting happier, and Fast Company's Brand Hit or Miss of the Week hammers home why you should never use 9/11 as part of a brand promotion. Plus,…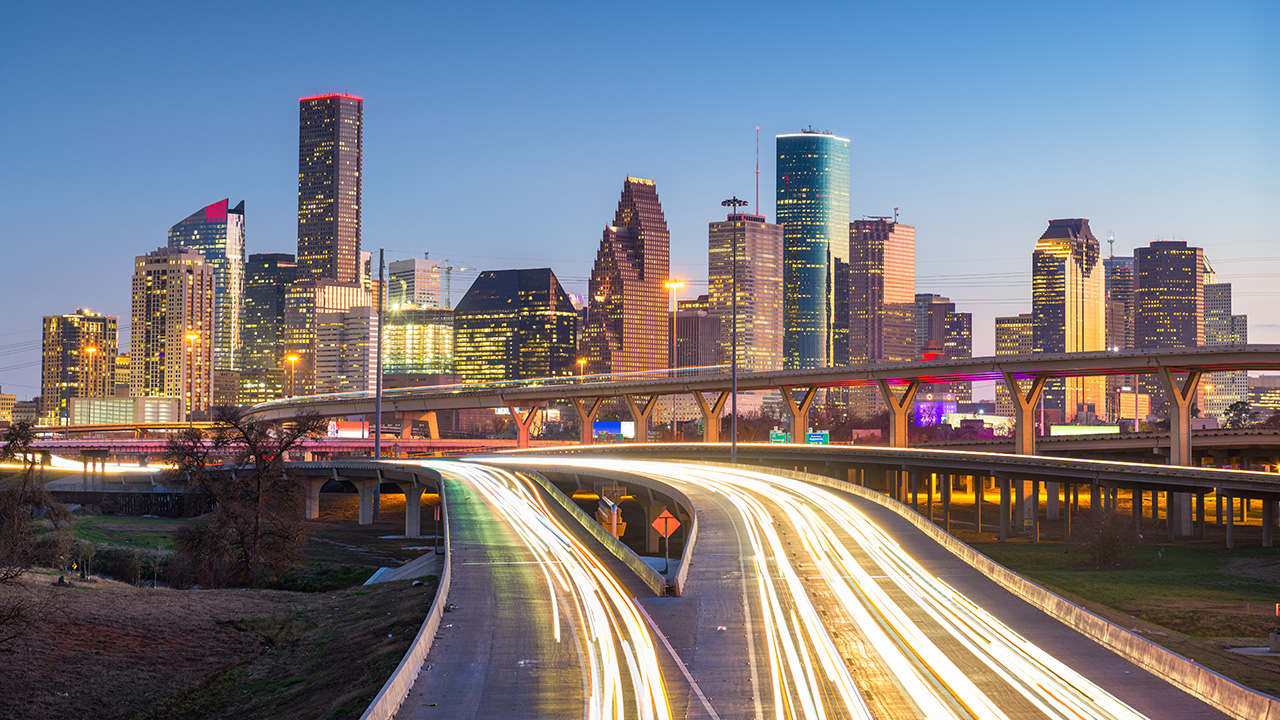 Image: SeanPavonePhoto / Envato ElementsIf you are a Houston-based entrepreneur who has been searching for ways to improve your business cash flow and get the capital you need to grow, chances are you've come across a dozen Houston factoring companies who all claim to be the answer to all your problems. Invoice factoring is when a business sells its accounts receivable (invoices) to a third-party company at a…
Back