Business Video Roundup: Overcoming Procrastination, Advice for Every Business Owner & More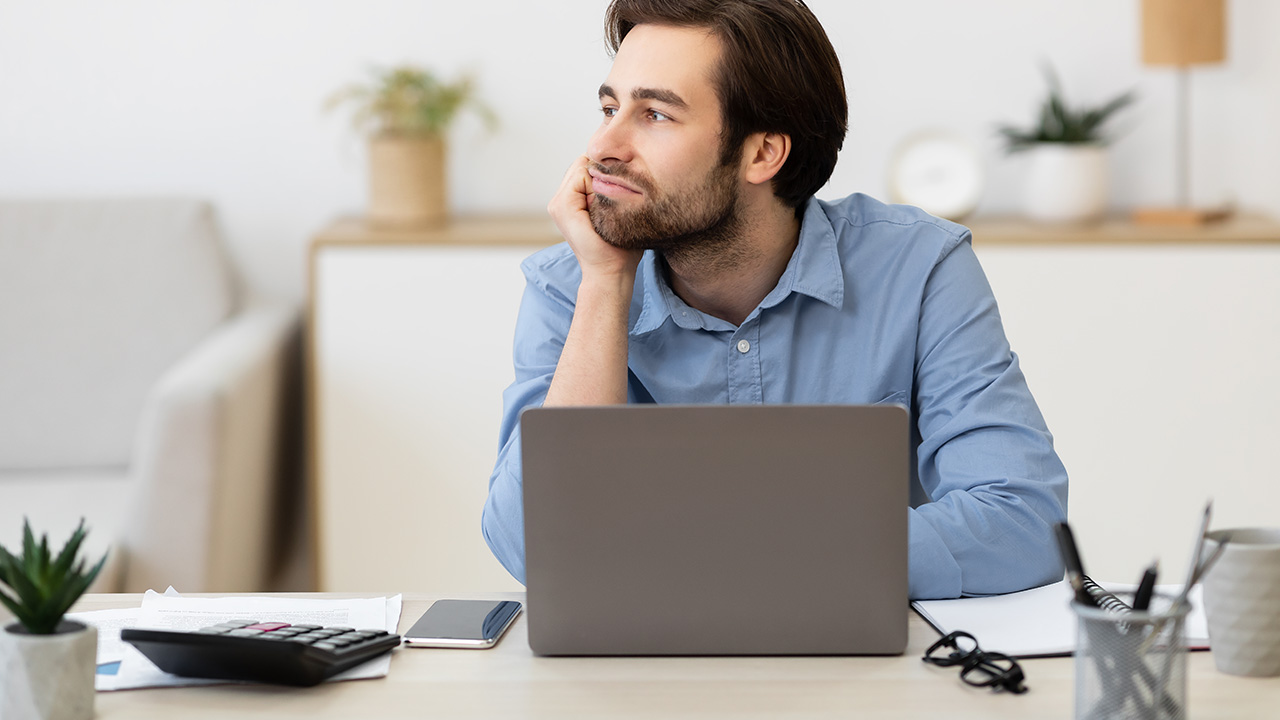 Image: Prostock-studio / Envato Elements
In this week's business video roundup, Gary Vaynerchuk hosts a VIP dinner session in which he dishes out his hard-won knowledge to up-and-coming business owners and entrepreneurs. He gives advice on everything from e-mail marketing to how to score higher-paying clients. Also on deck: Brian Tracy talks about why procrastination is still the biggest enemy of personal productivity and how you can overcome that to get more done. Plus, Evan Carmichael delivers seven essential pieces of advice from billionaire entrepreneurs like Elon Musk and Warren Buffett.
GaryVee: 9 Answers Every Business Person Needs to Listen To
At a VIP dinner session with several followers, Gary Vaynerchuk answered an array of burning questions. In this 15-minute video, he gives his thoughts on e-mail marketing, business vs. personal brand, how to make sure employees are doing their best, how to deal with difficult employees, how to get higher-paying clients, and how to build a large organization.
Brian Tracy: "Eat That Frog" Top Takeaways
"Procrastination continues to be one of the largest enemies of our personal productivity, but it's never too late to break this habit," Brian Tracy says. In this five-minute video, he discusses some ways to overcome that and develop more productive habits.
Evan Carmichael: 7 Best Lessons from Elon Musk, Warren Buffett & Other Entrepreneurs
Evan Carmichael presents 12 minutes of the best advice from Elon Musk, Warren Buffett, Oprah Winfrey, Jeff Bezos, Mark Cuban, and other billionaire entrepreneurs. Highly motivational.
READ MORE FROM AMERICAN COMMERCIAL CAPITAL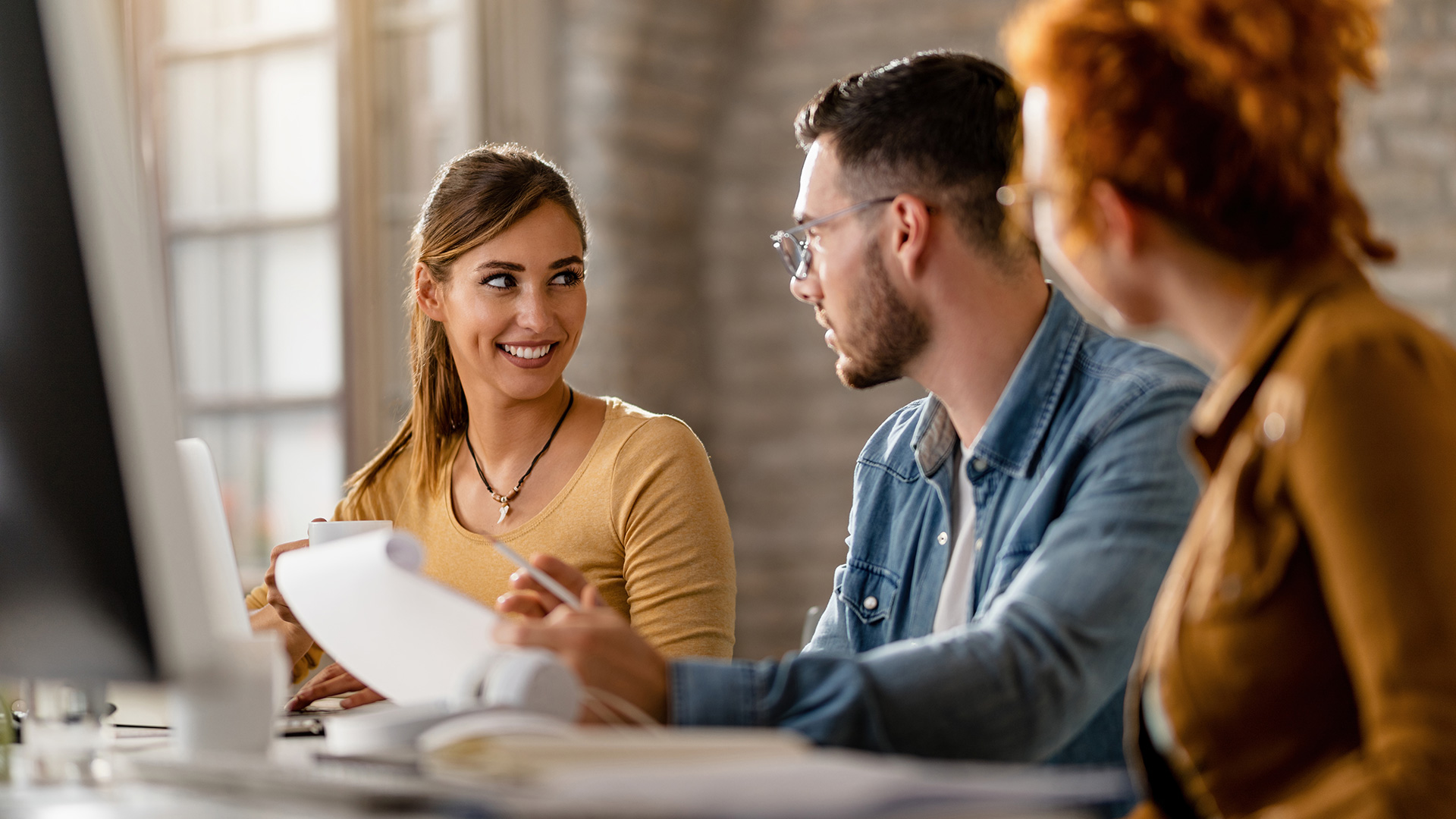 Image: drazenphoto / Envato Elements
In this week's roundup of great videos for entrepreneurs and business owners, Gary Vaynerchuk discusses the reason most people fail in business (it's not what you think), Steve Forbes discloses his predictions for the Federal Reserve's meeting next week and how it will affect the economy, and the latest episode of Entrepreneur Elevator Pitch features Netflix co-founder Marc Randolph making a surprise move…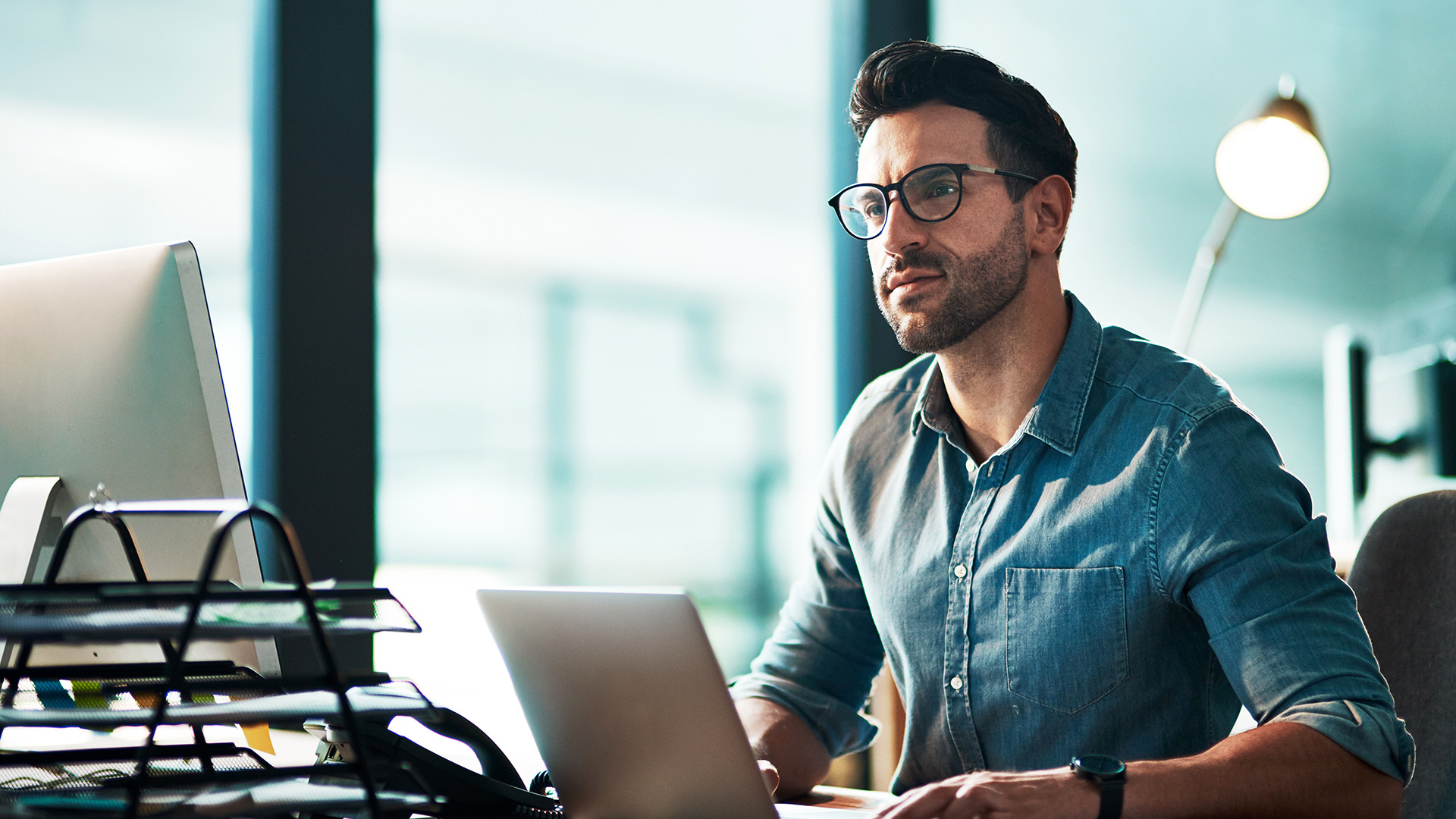 Image: YuriArcursPeopleimages / Envato Elements
"You have to build something that's sustainable long-term," Daring CEO Ross Mackay said at the recent Forbes 30 Under 30 conference in Cleveland, Ohio. In this week's business video roundup, he talks about finding success early on and the tactics he has used to maintain that success. No matter how good it gets, it's always at risk of going away. Also on deck:…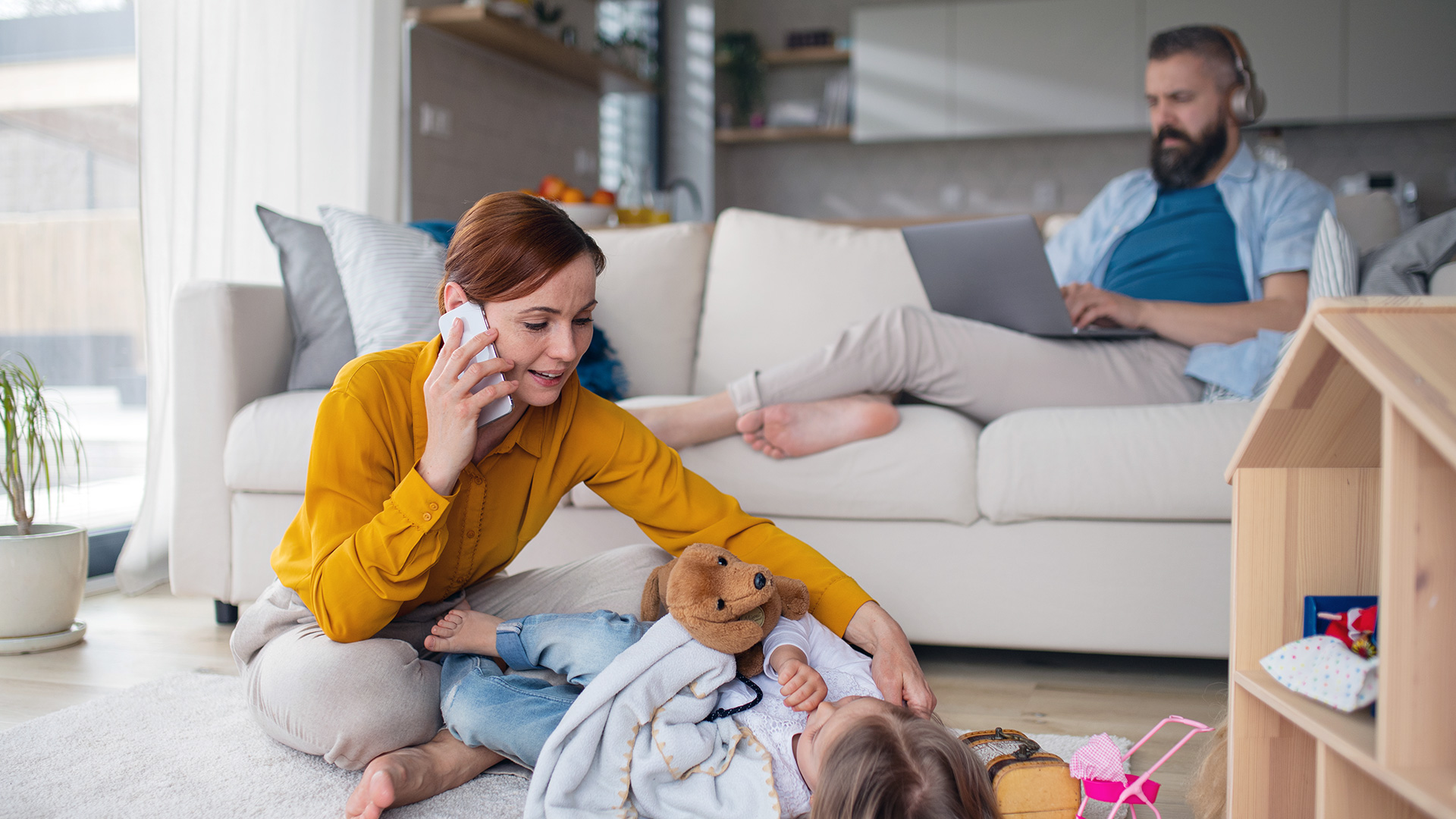 Image: halfpoint / Envato Elements
In today's fast-paced, always-on business culture, finding a balance between professional pursuits and other aspects of our lives can be daunting challenge. The constant demands of running a business often lead to long work hours, high stress levels, and neglect of personal life. That said, achieving some kind of work-life balance is important for long-term success and mental and emotional well-being. The optimal…
Back