Business Video Roundup: Overcoming Fear & Self-Doubt, Running a Coffee Shop & More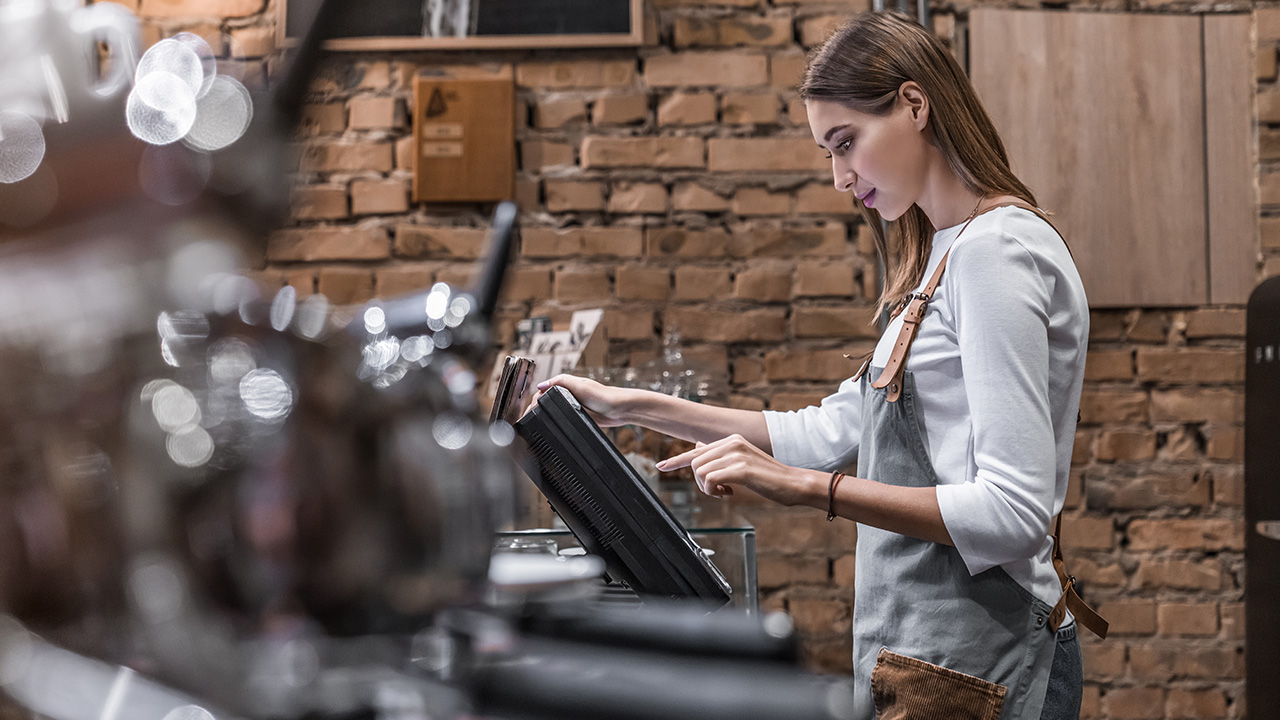 Image: insidecreativehouse / Envato Elements
Fear and self-doubt come for all of us, eventually. Well, maybe not Kanye West, but everyone else. In this week's roundup of great videos for entrepreneurs and business owners, Gary Vaynerchuk reveals why it's best for everyone to eliminate fear in the workplace, Marie Forleo drops some sage advice on how to conquer self-doubt, and Brendon Burchard dispenses some leadership lessons that will help you put that newfound confidence to great use. Plus, Brewpoint Coffee owner Melissa Villanueva discusses the importance of creating inclusive opportunities, while Techstars CEO Maelle Gavet reveals how to build a financially stable business in the current (and deeply uncertain) economic environment.
GaryVee: Eliminate Fear in the Workplace (Ryan Holiday Podcast)
In this 15-minute nugget from Ryan Holiday's podcast, Gary Vaynerchuk talks about the importance of self-awareness and empathy in maintaining long-term success in business—and in life in general. Some business owners believe that employees must be intimidated to keep them in line (which has always been a dubious line of thinking), but Vaynerchuk enthusiastically argues that if you can get rid of fear in the workplace, your business will excel. I tend to think he's right.
Restaurant Influencers: Melissa Villanueva of Brewpoint Coffee
On this week's episode of Restaurant Influencers is Melissa Villanueva, CEO and owner of Brewpoint Coffee (based in Elmhurst, Illinois) and co-author of Starting & Running a Coffee Shop: Brew Success with Proven Strategies for Every Aspect of Your Espresso Startup. During the 40-minute interview, she talks about the things she has learned in her journey, why creating opportunities for others is so important to her, and her mission to create an ecosystem that is equitable and inclusive.
Brendon Burchard: 6 Leadership Lessons That Will Make You Unstoppable
A few lessons on leadership from Brendon Burchard. It's 50 minutes, so grab a drink.
Forbes: How to Build a Financially Stable Business with Techstars CEO Maelle Gavet
This interview with Techstars CEO Maelle Gavet offers up some tips to entrepreneurs seeking venture capital in the current (very shaky and uncertain) financial climate. "It's a very interesting, borderline puzzling moment right now because the VC industry is flush with money," she says. "But at the same time, investors I think like everyone else are just looking at inflation, rates going up, or looking at the public market valuation going down and are to a large extent in a wait-and-see mode."
Marie Forleo: Feeling Self-Doubt? How to Believe in Yourself Anyway
Most of us become gripped by self-doubt every once in a while. The trick is not letting it prevent you from reaching your goals and achieving your dreams. In this 18-minute video, Marie Forleo shares some timely advice to help you overcome that self-doubt whenever it creeps up and accomplish everything you set out to do—or at least give it a good try with confidence!
READ MORE FROM AMERICAN COMMERCIAL CAPITAL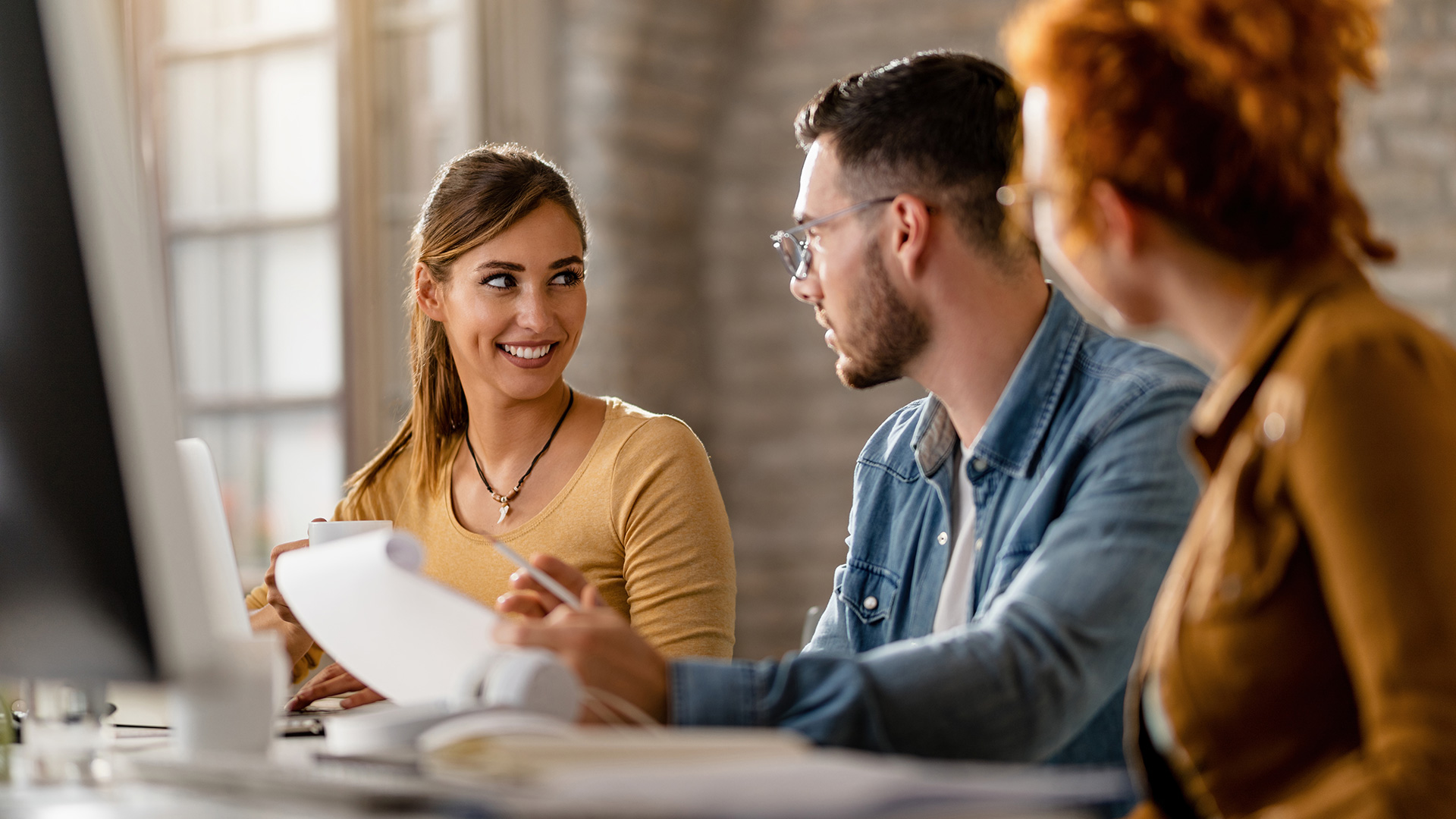 Image: drazenphoto / Envato Elements
In this week's roundup of great videos for entrepreneurs and business owners, Gary Vaynerchuk discusses the reason most people fail in business (it's not what you think), Steve Forbes discloses his predictions for the Federal Reserve's meeting next week and how it will affect the economy, and the latest episode of Entrepreneur Elevator Pitch features Netflix co-founder Marc Randolph making a surprise move…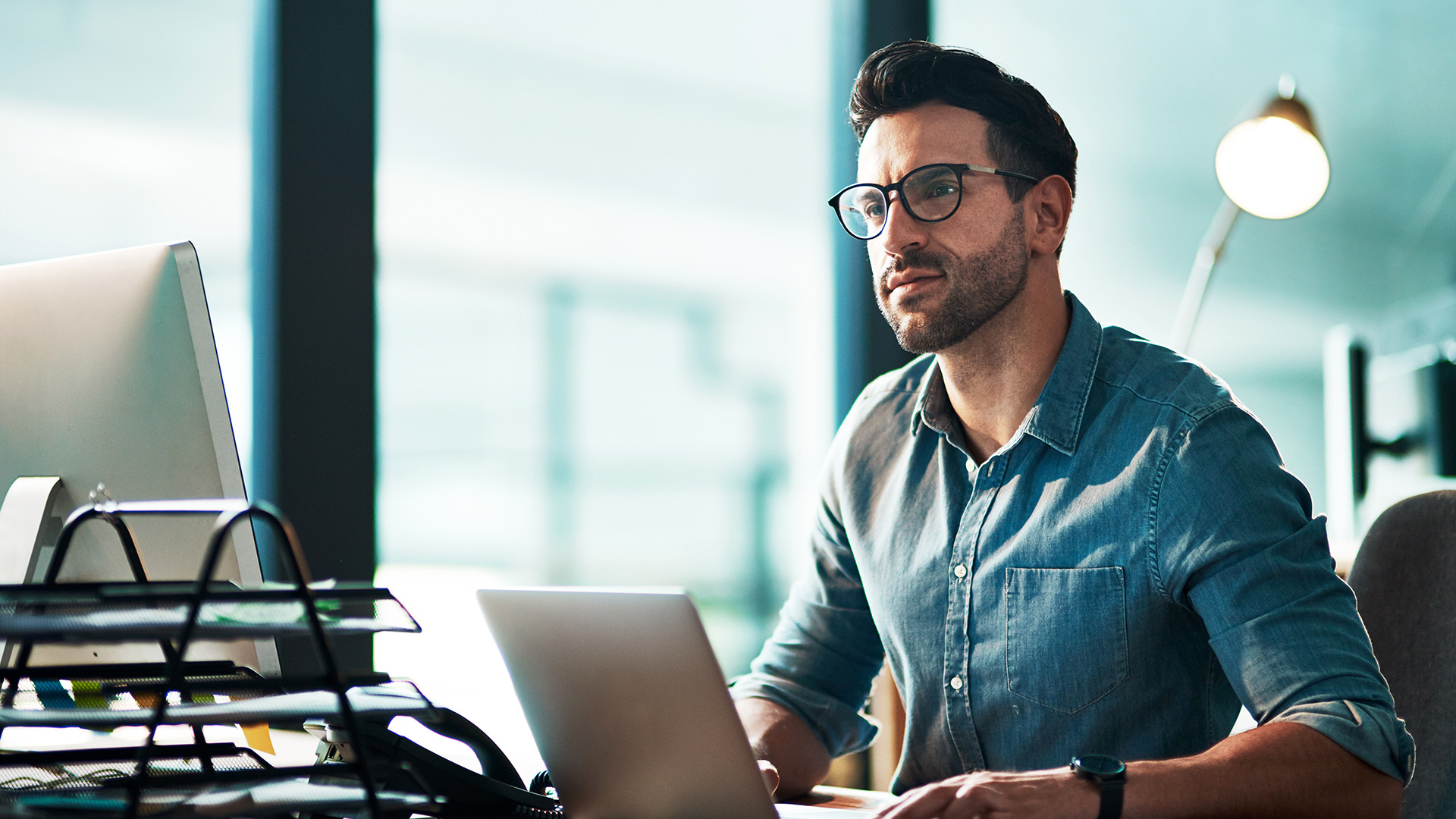 Image: YuriArcursPeopleimages / Envato Elements
"You have to build something that's sustainable long-term," Daring CEO Ross Mackay said at the recent Forbes 30 Under 30 conference in Cleveland, Ohio. In this week's business video roundup, he talks about finding success early on and the tactics he has used to maintain that success. No matter how good it gets, it's always at risk of going away. Also on deck:…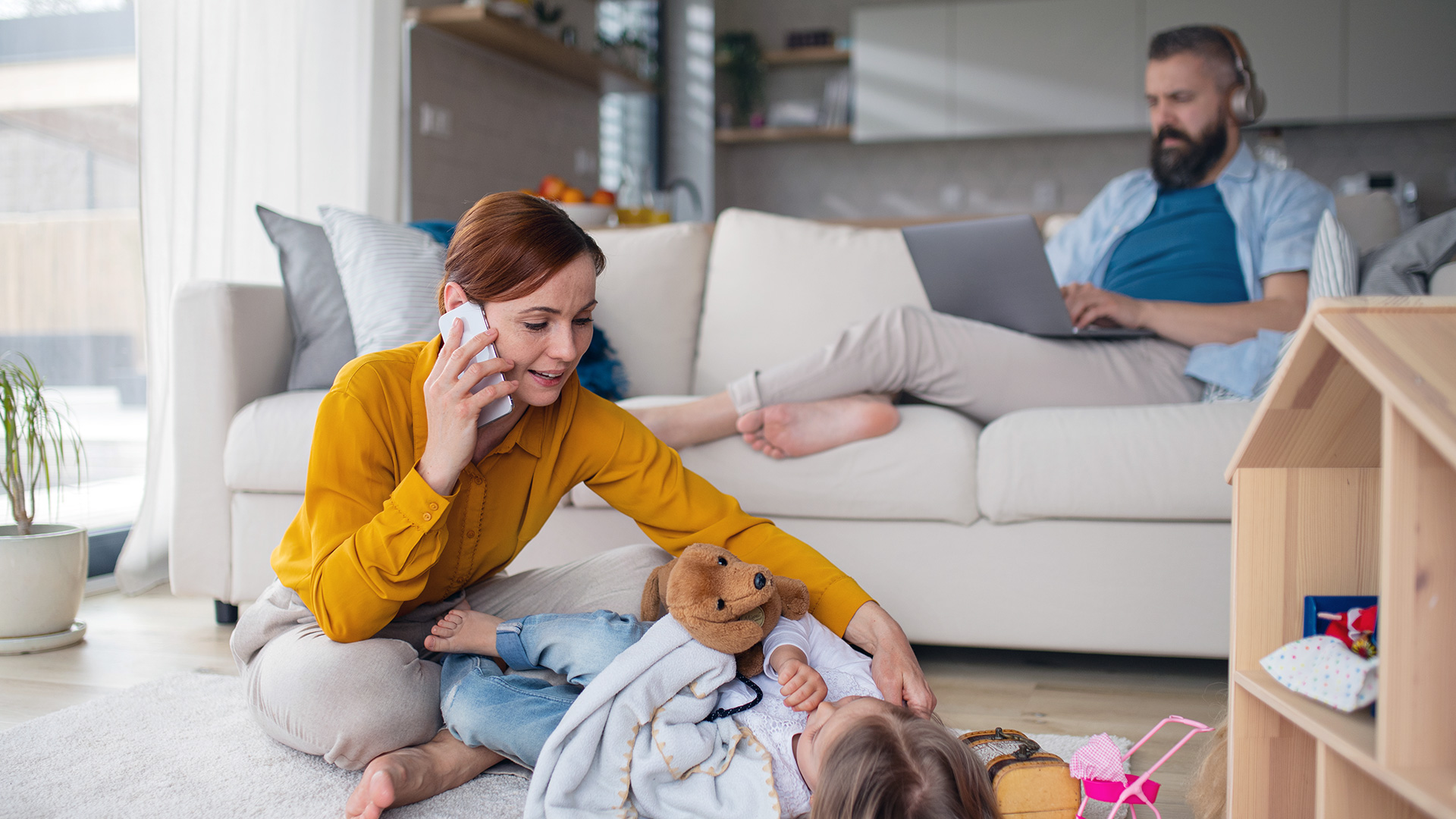 Image: halfpoint / Envato Elements
In today's fast-paced, always-on business culture, finding a balance between professional pursuits and other aspects of our lives can be daunting challenge. The constant demands of running a business often lead to long work hours, high stress levels, and neglect of personal life. That said, achieving some kind of work-life balance is important for long-term success and mental and emotional well-being. The optimal…
Back