Business Video Roundup: Optimizing Your Business for Press, What Business School Won't Teach You & More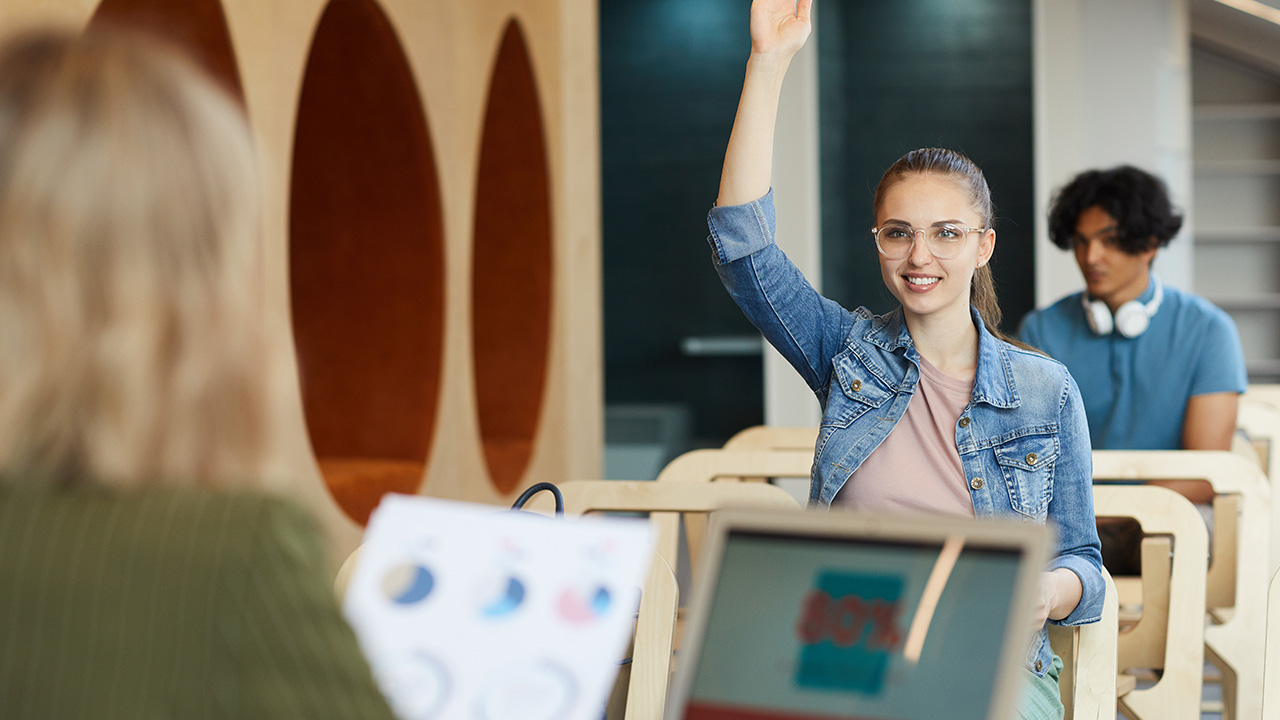 Image: AnnaStills / Envato Elements
This week, Marie Forleo offers advice about choosing between two business ideas, Emily Richett reveals how to optimize your business to take advantage of press coverage, and Keds CMO Emily Culp discusses things you need to know that business school won't teach you. Plus, Evan Carmichael presents the top 10 rules of success for journalist and bestselling author Malcolm Gladwell. Finally, to round out the Monday motivation, Sheryl Sandberg, COO of Facebook, gives an enlightening 50-minute talk at Stanford Graduate School of Business.
Marie Forleo: What to Do When You Can't Choose Between Two Business Ideas
What should you do if you have two business ideas vying for your attention? Should you do both or just focus on one? Marie Forleo has some great advice for first steps in figuring out the right path for you. Multi-passionate entrepreneurs, take note.
Entrepreneur: 3 Things You Need to Know Before Getting Press
Here's a quick three-minute video from publicist and TV host Emily Richett about how to prepare your business to take advantage of press coverage. So, before you get in front of the camera or microphone, take some time to ensure your business is optimized to benefit from press coverage and ready to grow.
Evan Carmichael: Malcolm Gladwell's Top 10 Rules for Success
Evan Carmichael presents the top 10 rules for success of Malcolm Gladwell, journalist and bestselling author of books like Outliers: The Story of Success and David and Goliath: Underdogs, Misfits, and the Art of Battling Giants. In an interesting twist on oft-told advice, Gladwell suggests that you should pursue "what interests you, not what you're good at."
Entrepreneur: What Business School Won't Teach That You Need to Know
Business school can be immensely helpful, but what are some of the things that most business schools probably won't teach you that you should know? It's a hefty topic for a five-minute video, but Keds CMO Emily Culp handles the question with admirable aplomb.
Stanford Graduate School of Business: Sheryl Sandberg on Using Your Voice for Good
In this 50-minute discussion from a recent Stanford GSB View from the Top talk, Sheryl Sandberg, COO of Facebook and founder of LeanIn.org, touches on a wide range of topics of interest to business owners and entrepreneurs. Among them, finding a mentor and using your voice for good. "Figure out what is important to you and develop your voice," she says. "Do it because you want to change something, not to build a brand."
READ MORE FROM AMERICAN COMMERCIAL CAPITAL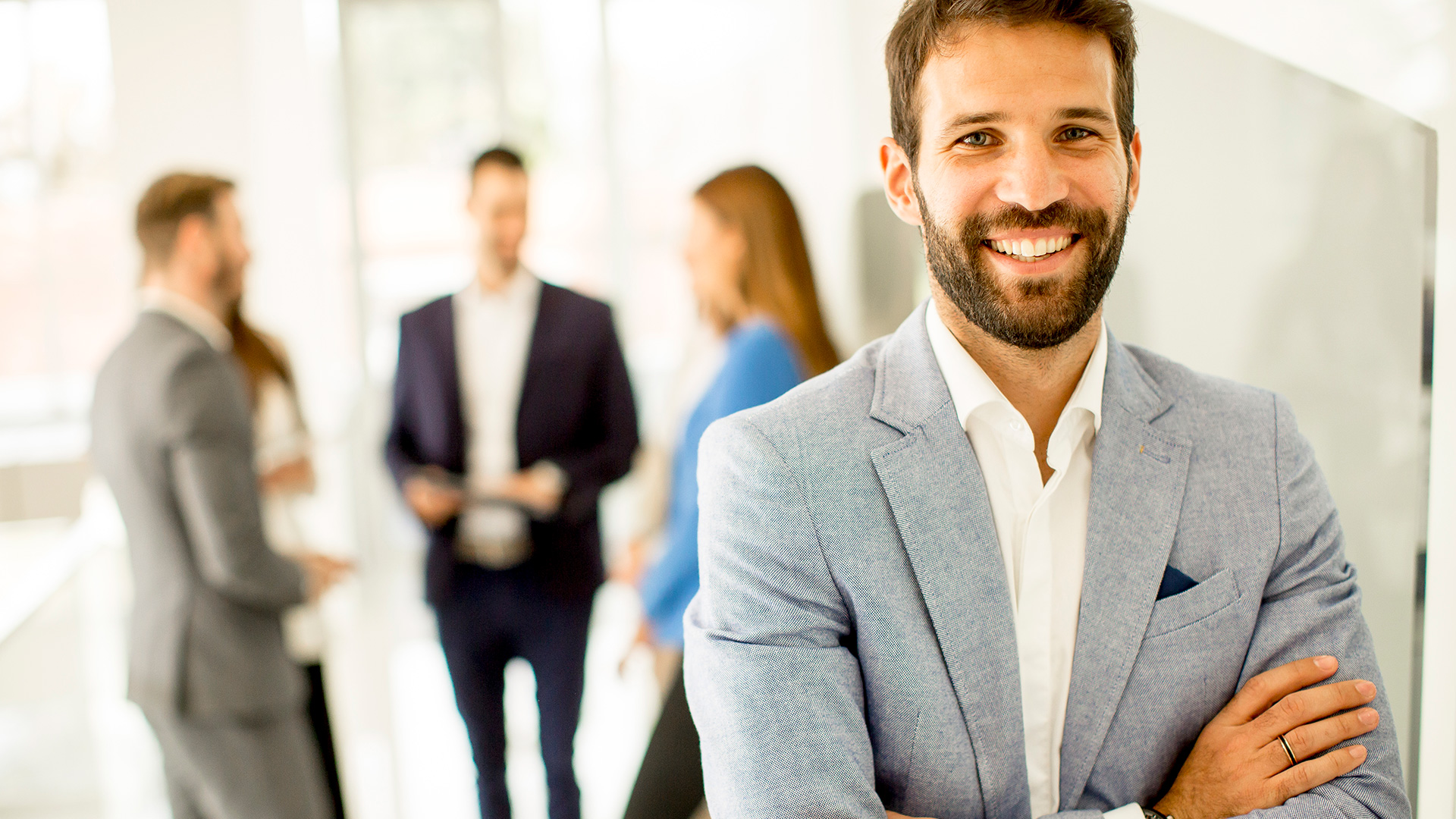 Image: BGStock72 / Envato Elements
"Business is community, and how we relate to whatever comes our way and how thoughtful and principled we are," says Dov Seidman, founder of The HOW Institute for Society. In this week's business video roundup, he discusses what it means to be a moral leader, exploring various facets of the topic, and even dives into why humanity in leadership will become more…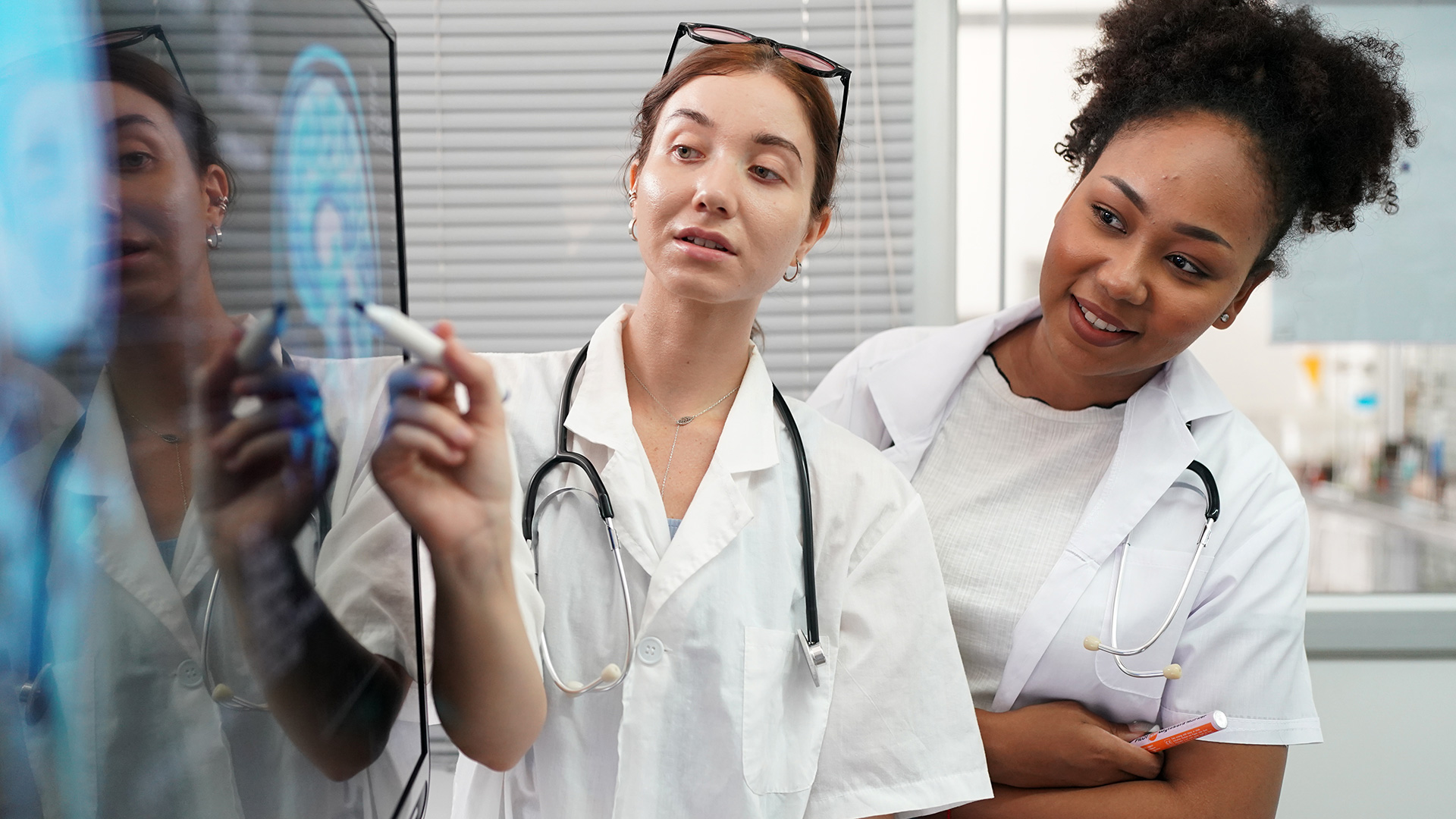 Image: FoToArtist_1 / Envato Elements
In this week's business video roundup, Gary Vaynerchuk reveals why you're indecisive (and how to stop that indecisiveness!), Arthur C. Brooks and Oprah Winfrey engage in a lively, enlightening conversation about the art and science of getting happier, and Fast Company's Brand Hit or Miss of the Week hammers home why you should never use 9/11 as part of a brand promotion. Plus,…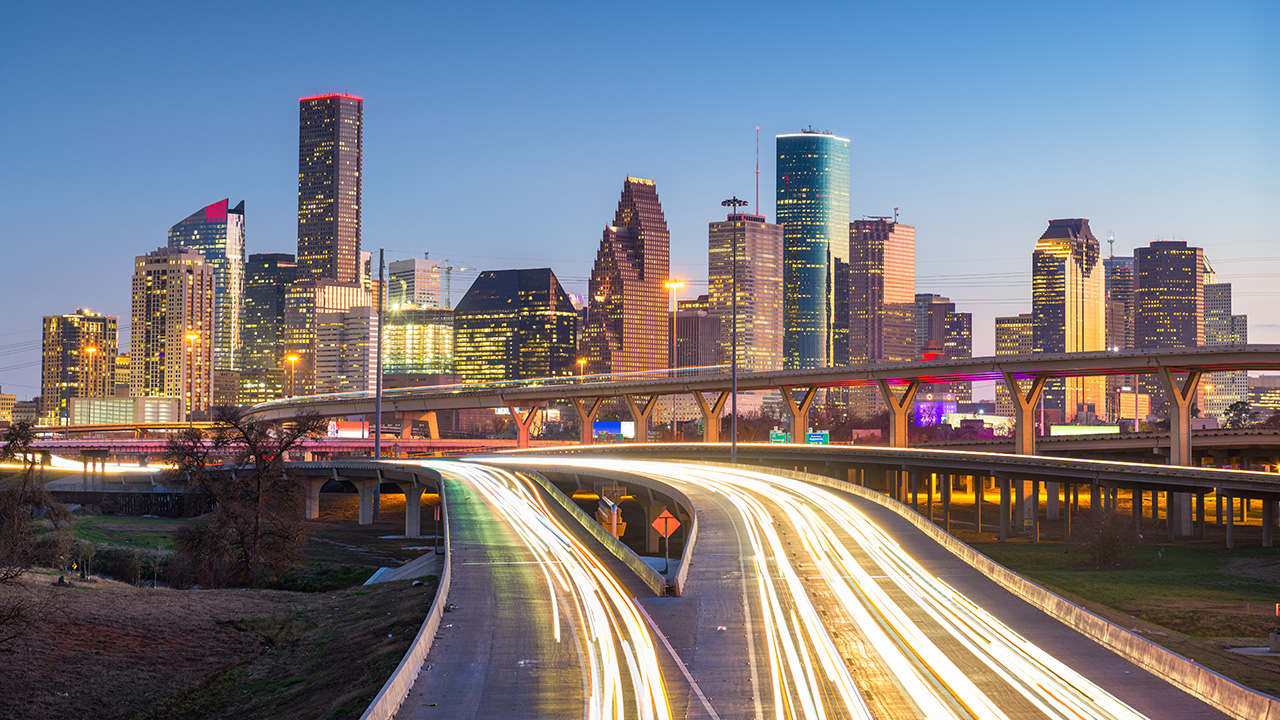 Image: SeanPavonePhoto / Envato ElementsIf you are a Houston-based entrepreneur who has been searching for ways to improve your business cash flow and get the capital you need to grow, chances are you've come across a dozen Houston factoring companies who all claim to be the answer to all your problems. Invoice factoring is when a business sells its accounts receivable (invoices) to a third-party company at a…
Back