Business Video Roundup: Opening a Restaurant, Growing a Small Business & Life Hacks for Success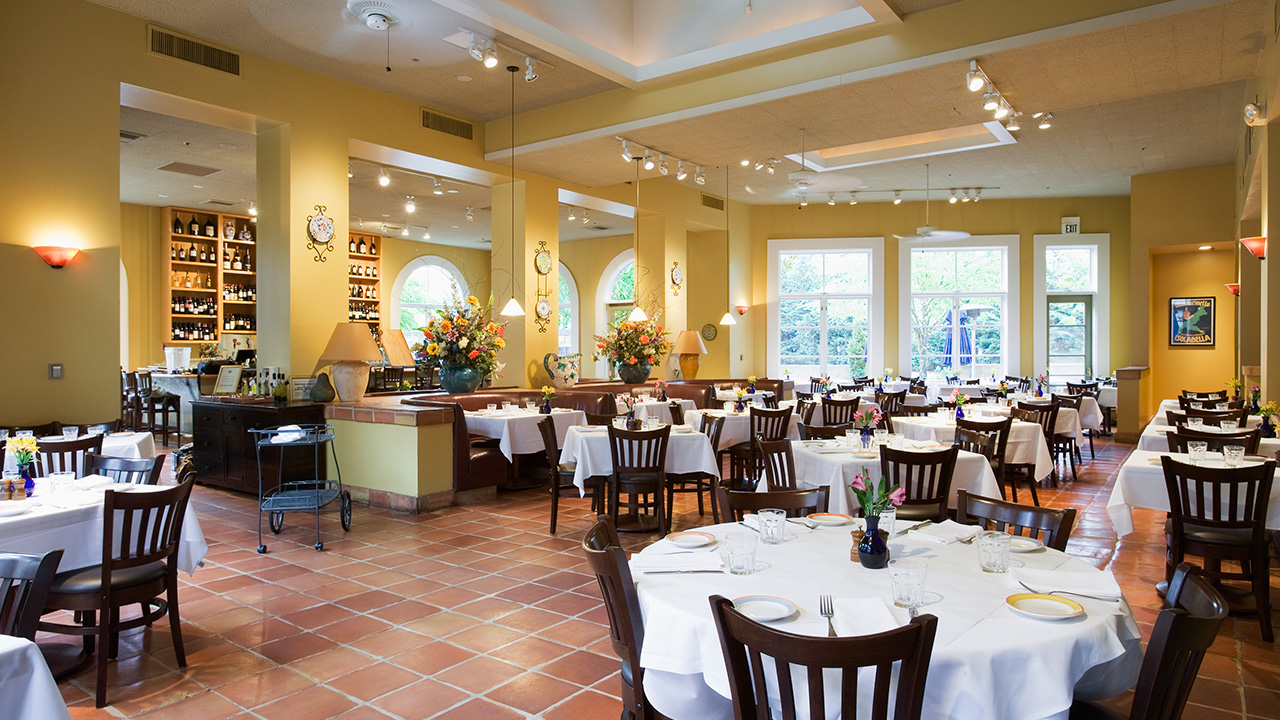 Image: Mint_Images / Envato Elements
In this week's business video roundup, Brian Tracy advises to "learn from the experts" and use nine life hacks popular among the most successful people. Then we have chef Curtis Stone (owner of the fashionable Beverly Hills eatery Maude) discussing the uphill battle of opening a successful restaurant, Greg Rollett revealing three things every small business owner should be doing to grow, and Wealth Management Group CEO Craig Bolanos suggesting that transparency with customers is always the best policy.
Brian Tracy: 9 Life Hacks for Success
In this six-minute video, Brian Tracy lays out six life hacks that many successful people use to increase productivity and enhance all aspects of their lives. "Learn from the experts," Brian Tracy says. "You will not live long enough to figure it all out for yourself."
Curtis Stone: Why It's So Hard to Open a Restaurant
Why is it so hard to open a restaurant? Chef Curtis Stone, owner of the high-end eatery Maude in Beverly Hills, explains the uphill battle of opening a restaurant and succeeding in an incredibly competitive market.
Greg Rollett: 3 Simple Things Every Small Business Owner Needs to Do to Grow Their Business
Greg Rollett, founder of Ambitious.com, runs down three simple things every small business should be doing to grow their business.
Craig Bolanos: How to Stay Prepared to React to the Unexpected
The CEO of Wealth Management Group, LLC, describes a potentially devastating obstacle that threw his company for a loop. But rather than sit back and watch his business become derailed by this event, he persevered by being completely transparent with his customers. It's true: honesty and transparency usually is the best policy.
READ MORE FROM AMERICAN COMMERCIAL CAPITAL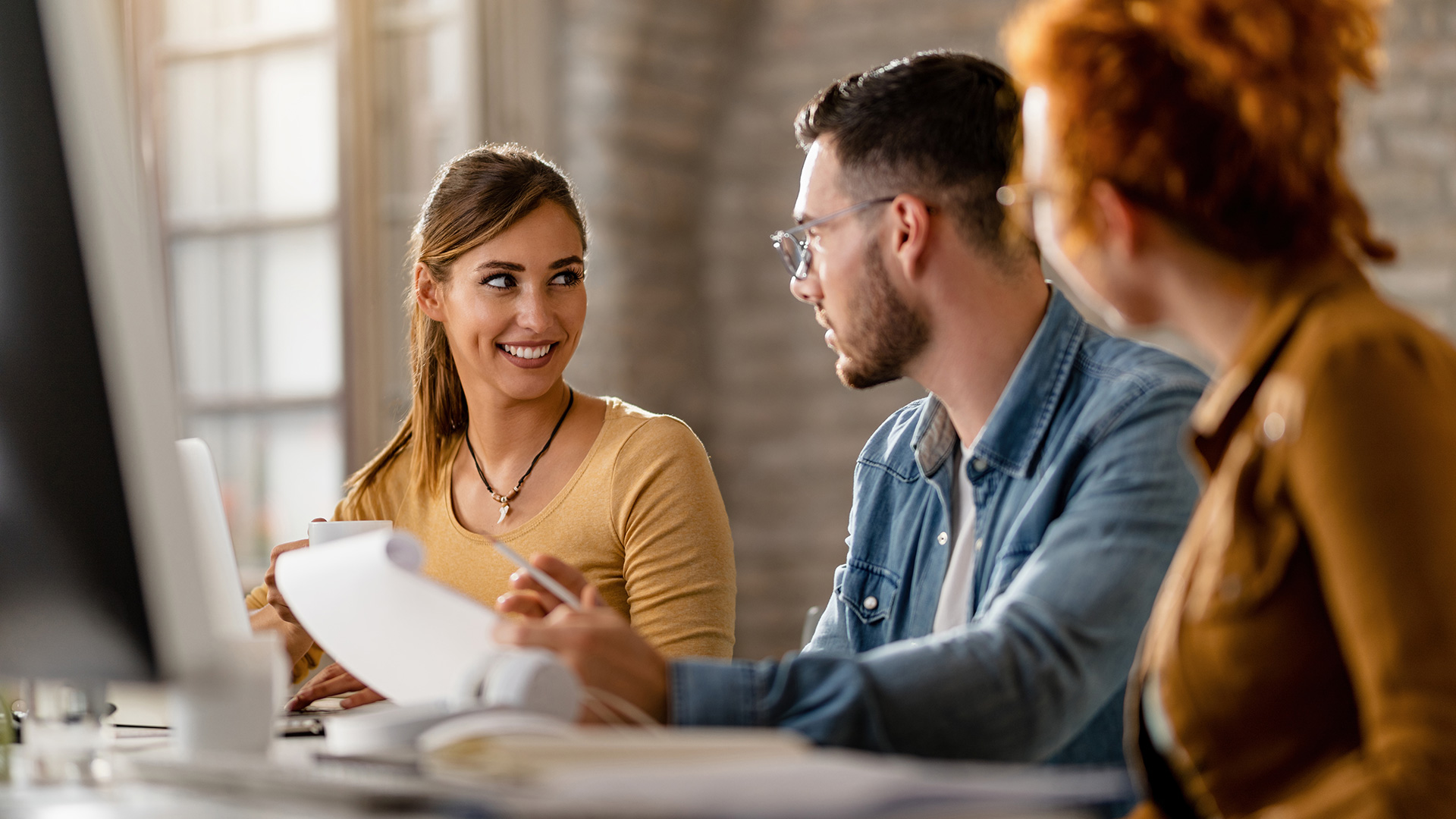 Image: drazenphoto / Envato Elements
In this week's roundup of great videos for entrepreneurs and business owners, Gary Vaynerchuk discusses the reason most people fail in business (it's not what you think), Steve Forbes discloses his predictions for the Federal Reserve's meeting next week and how it will affect the economy, and the latest episode of Entrepreneur Elevator Pitch features Netflix co-founder Marc Randolph making a surprise move…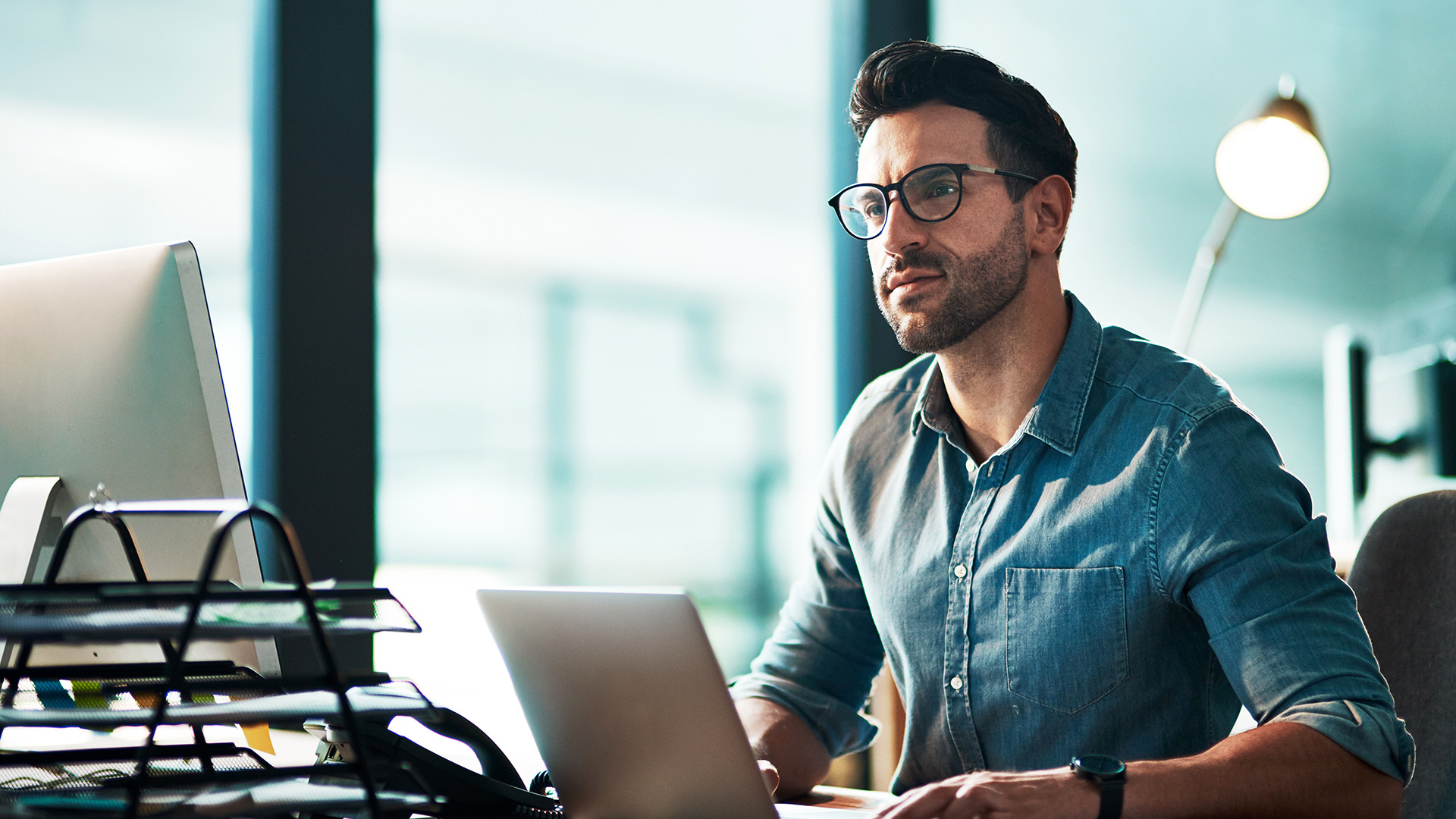 Image: YuriArcursPeopleimages / Envato Elements
"You have to build something that's sustainable long-term," Daring CEO Ross Mackay said at the recent Forbes 30 Under 30 conference in Cleveland, Ohio. In this week's business video roundup, he talks about finding success early on and the tactics he has used to maintain that success. No matter how good it gets, it's always at risk of going away. Also on deck:…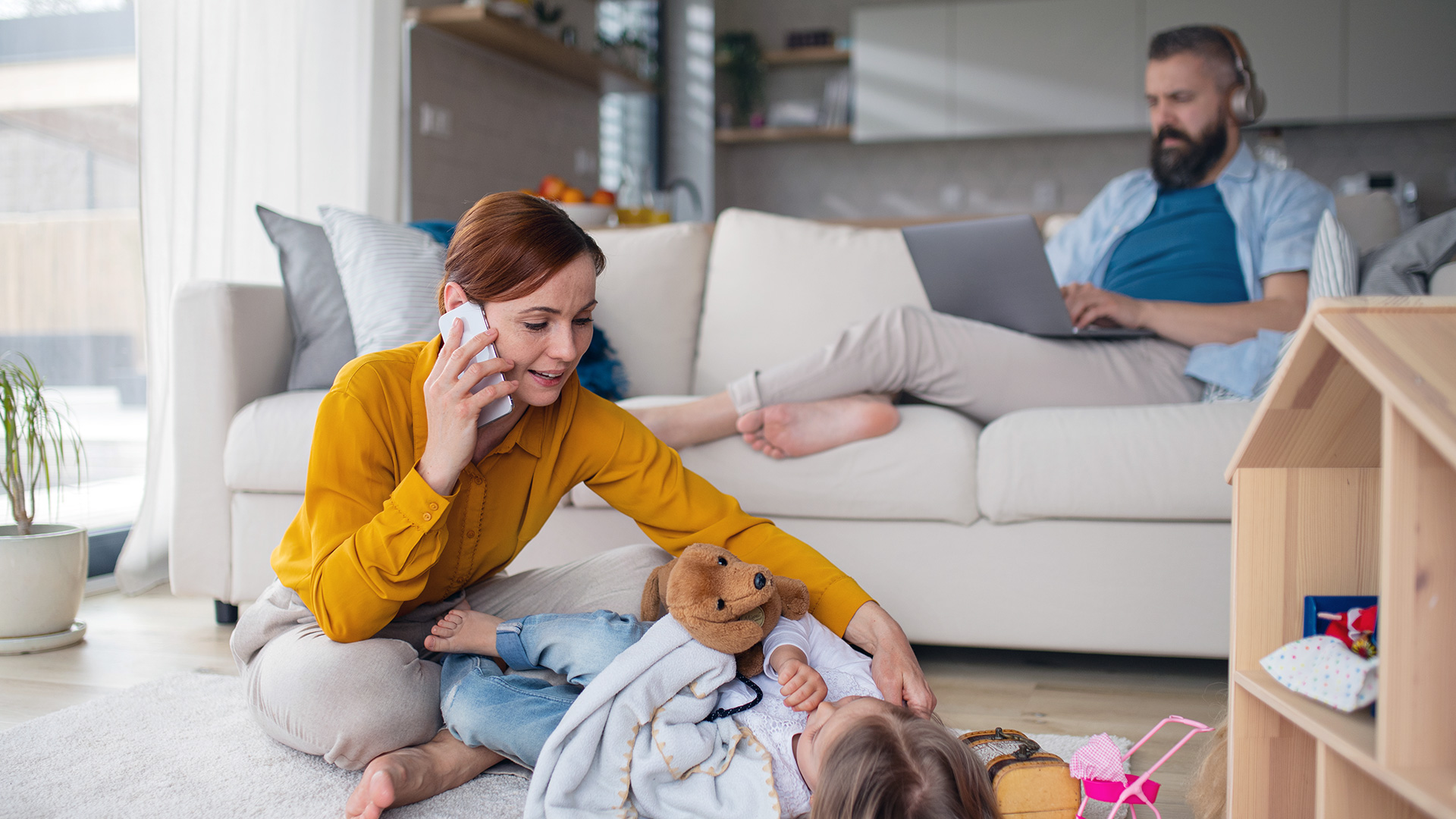 Image: halfpoint / Envato Elements
In today's fast-paced, always-on business culture, finding a balance between professional pursuits and other aspects of our lives can be daunting challenge. The constant demands of running a business often lead to long work hours, high stress levels, and neglect of personal life. That said, achieving some kind of work-life balance is important for long-term success and mental and emotional well-being. The optimal…
Back