Business Video Roundup: Naming Your Business, Reengaging Former Clients & 2018 Goals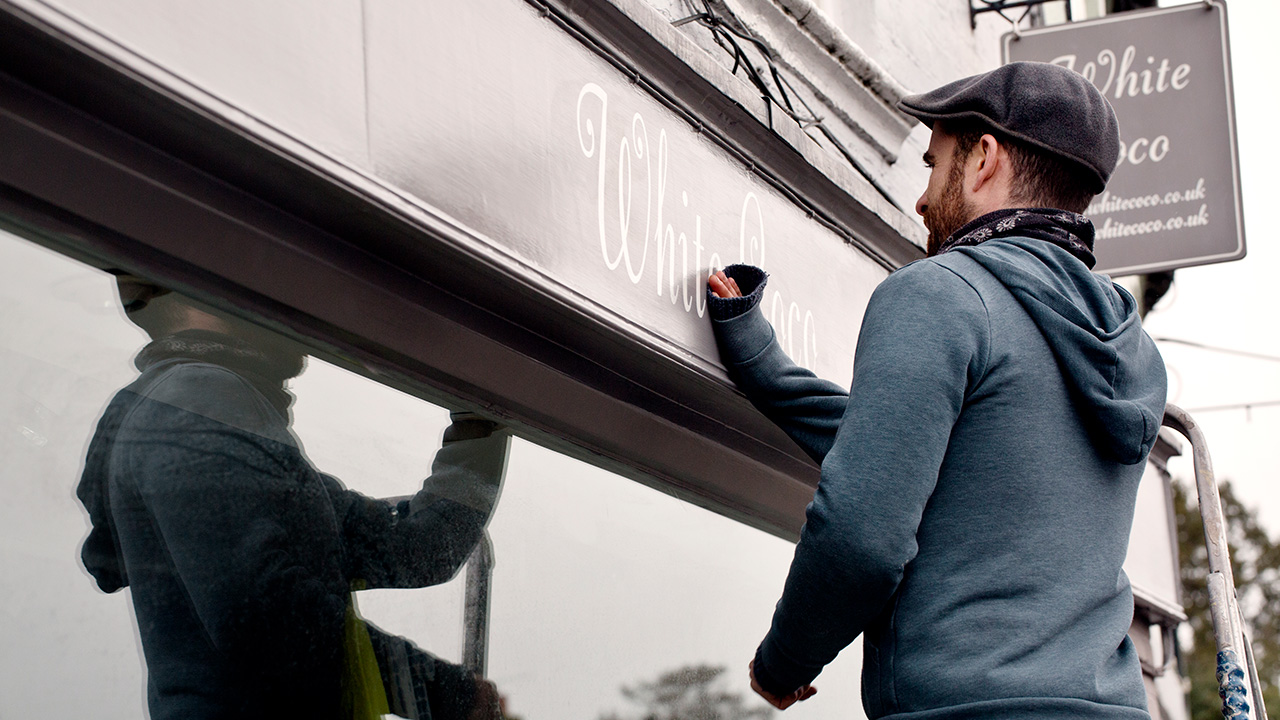 Image: Mint_Images / Envato Elements
As we near the end of the year, many small-business owners probably have big plans for 2018—growing your company, starting new ventures, achieving more success. We hope you're able to meet all your goals. With that in mind, this week's video roundup includes a video by Brian Tracy that encourages you to look back at the past year as you move on to the next, with a little checklist of things you should do before 2018. Take his advice: do them. Also on deck: Patrick Bet-David on choosing a business name, Evan Carmichael on reengaging former clients, and the founder of NextGen America on making a positive impact.
Patrick Bet-David: How to Choose a Name for Your Business
Sometimes pulling a name out of a hat might work, but you should probably give a little more thought and consideration to naming your business. After all, it could have a huge effect on how people perceive your company and directly impact your bottom line. In this five-minute video, Patrick Bet-David offers up a few tips that could help you name your business.
Evan Carmichael: Believing in Yourself, Reengaging Former Clients, Big Goals
In this hour-long AMA (ask-me-anything) session, serial entrepreneur Evan Carmichael answers a wide range of questions about the world of business and entrepreneurship. There's plenty of motivational gusto along with solid advice, including how to reengage former clients and set big goals.
Evan Carmichael: "You Want Clients for Life? Fall in Love with Them," Tony Robbins Says
In this 15-minute video, Evan Carmichael expands upon Tony Robbins' advice that if you want clients for life you should fall in love with them. Yes, you have to care. It's integral.
Brian Tracy: Make Sure You Do These Things Before 2018 (Today!)
Brian Tracy suggests a few things you should do before the new year.
Stanford Graduate School of Business: Tom Steyer, Founder of NextGen America
"Aiming to make a positive impact and have a meaningful life is what you should be going for—that is what will make you happy," says Tom Steyer, founder and president of NextGen America. In this 52-minute conversation at Stanford GSB, he touches on a wide range of business topics and offers sage advice on life, business, and helping to change the world around you.
READ MORE FROM AMERICAN COMMERCIAL CAPITAL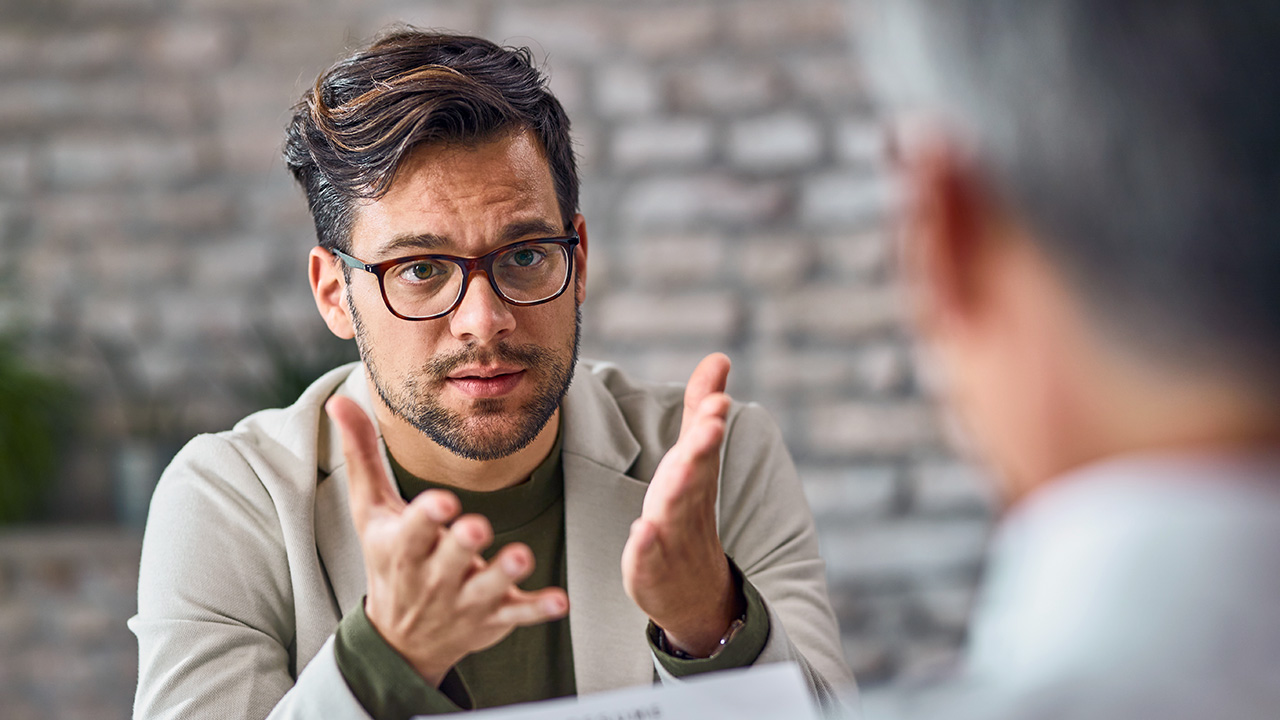 Image: drazenphoto / Envato Elements
In this week's business video roundup, two Wharton professors highlight business lessons from HBO's hit show Succession (whose series finale airs this Sunday!), the CEOs of Lafayette Square and Verizon make the case for second-chance employment (and how your business can get involved), and Gary Vaynerchuk talks about how to build a strong business foundation (hint: don't chase trends in areas you're not…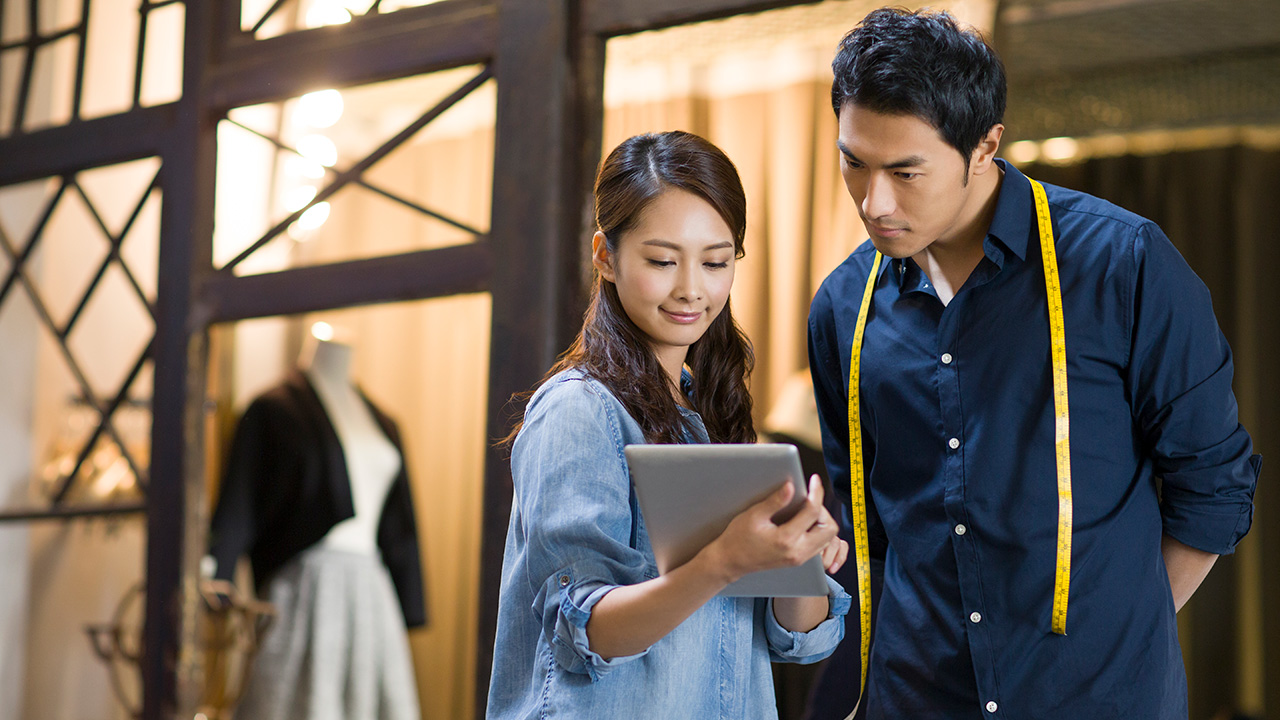 Image: bluejeanimages / Envato Elements
In this week's roundup of great videos for entrepreneurs and business owners, Veeva Systems CEO Peter Gassner reveals why he thinks noncompete agreements hurt the economy (and why his company banned them), Guga Foods founder Gustavo Tosta talks with Restaurant Influencers about breaking all the rules of BBQ, and CNBC explores how LVMH Moët Hennessy Louis Vuitton became a luxury fashion powerhouse that…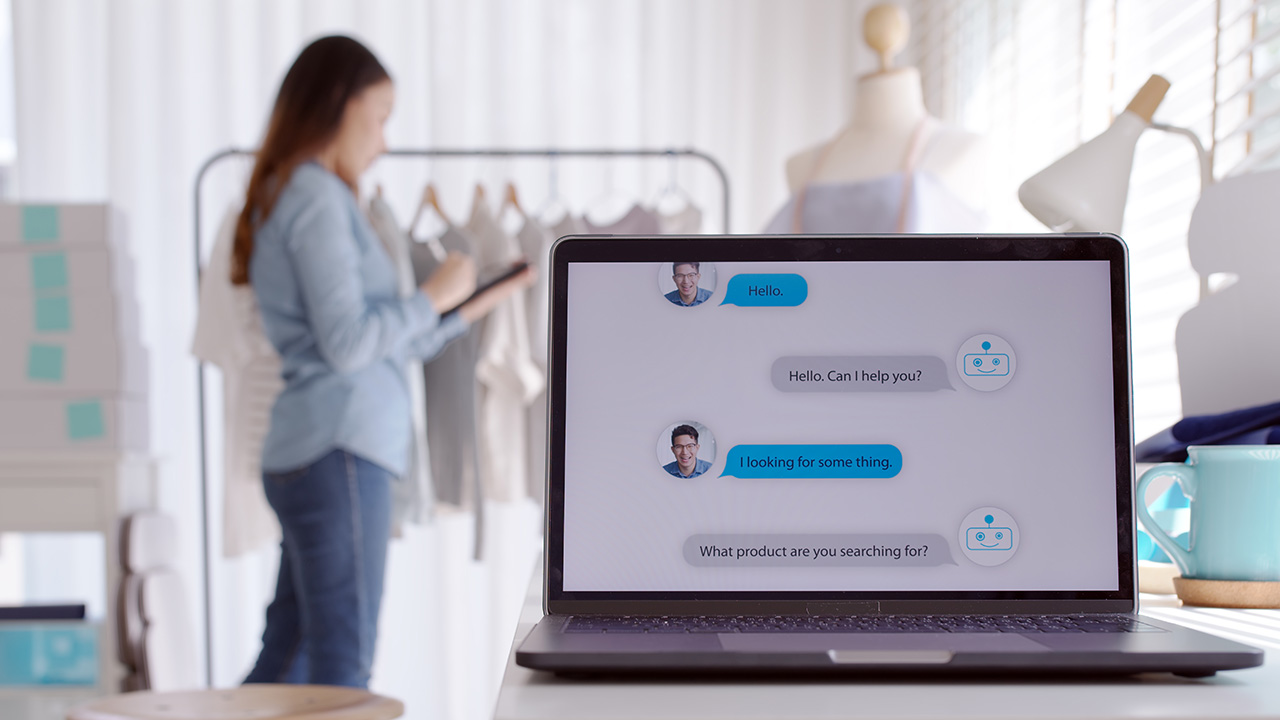 Image: KaikaTaaK / Envato Elements
"If you're not using A.I. tools every day, you're making a huge mistake," says Gary Vaynerchuk. "Whether you need it or not is irrelevant—you're gonna need it. This train has left the station and there's nothing stopping it." In this week's business video roundup, Vaynerchuk reveals how artificial intelligence is already changing your life, Patrick Bet-David outlines seven reasons why ChatGPT and other…
Back