Business Video Roundup: Motivating Employees, Increasing Productivity & More
Image: Pressmaster / Envato Elements
In this week's roundup of great videos for entrepreneurs and small-business owners, Marie Forleo serves up five creative ways to motivate employees without spending any extra money, Brian Tracy and Columbia Business School dish out helpful productivity knowledge, and Neil Patel lays out a few things that every local business should be doing to increase their visibility in Google's search results. Plus, Patrick Bet-David explores seven qualities of a superboss entrepreneur. Do you fit the profile?
Marie Forleo: 5 Creative Ways to Motivate Employees — Without Money
In this eight-minute video, Marie Forleo suggests that often the best employee motivation doesn't come from pay raises or bonuses. She shares five creative ways that you can motivate your employees without spending any extra money.
Brian Tracy: 7 Little Habits That Kill Your Productivity
Ditch these seven bad habits noted by Brian Tracy and watch your productivity improve dramatically. As a business owner, this video can also be helpful in curbing productivity-killers in your employees.
Columbia Business School: How Busyness Affects Your Productivity
In this 20-minute presentation, professor Keith Wilcox shares some eye-opening productivity research at a Columbia Business School Worldwide Alumni Club event. Being "busy" all the time might actually be hurting your productivity, not helping.
Entrepreneur: 4 Easy Steps to Marketing Your Local Business Online
SEO guru Neil Patel shares four easy things you can do right now to get your local business greater visibility in Google's search results. These are basic things that every local business should be doing, not advanced, complicated SEO techniques.
Patrick Bet-David: 7 Qualities of a Superboss Entrepreneur
Do you have what it takes to be a superboss entrepreneur? Are you already? Find out in this 22-minute video from Patrick Bet-David.
READ MORE FROM AMERICAN COMMERCIAL CAPITAL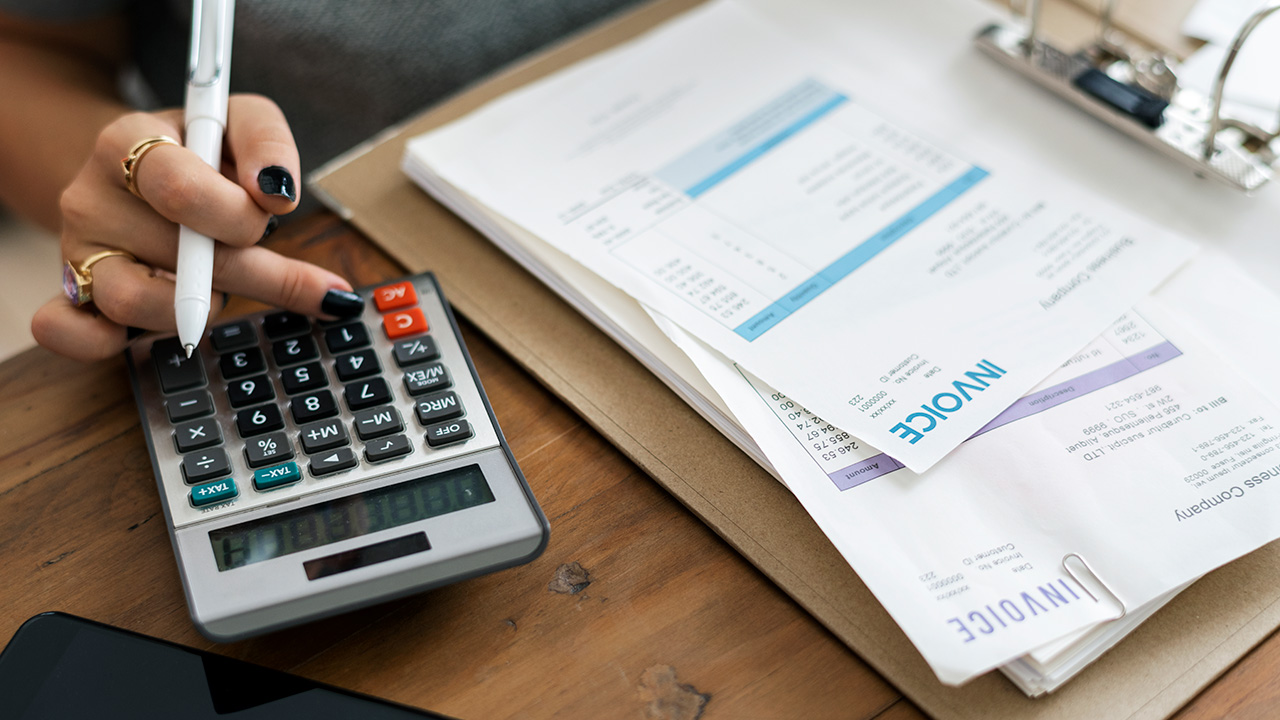 Image: Rawpixel / Envato Elements
Invoice factoring is a type of business financing unfamiliar to many small business owners. It provides a business with working capital and solves cash-flow problems, but it's not like a bank loan or credit. So let's break down invoice factoring and explain exactly what it is and how it can benefit your business.
So, what the heck is invoice factoring?
Invoice factoring is when…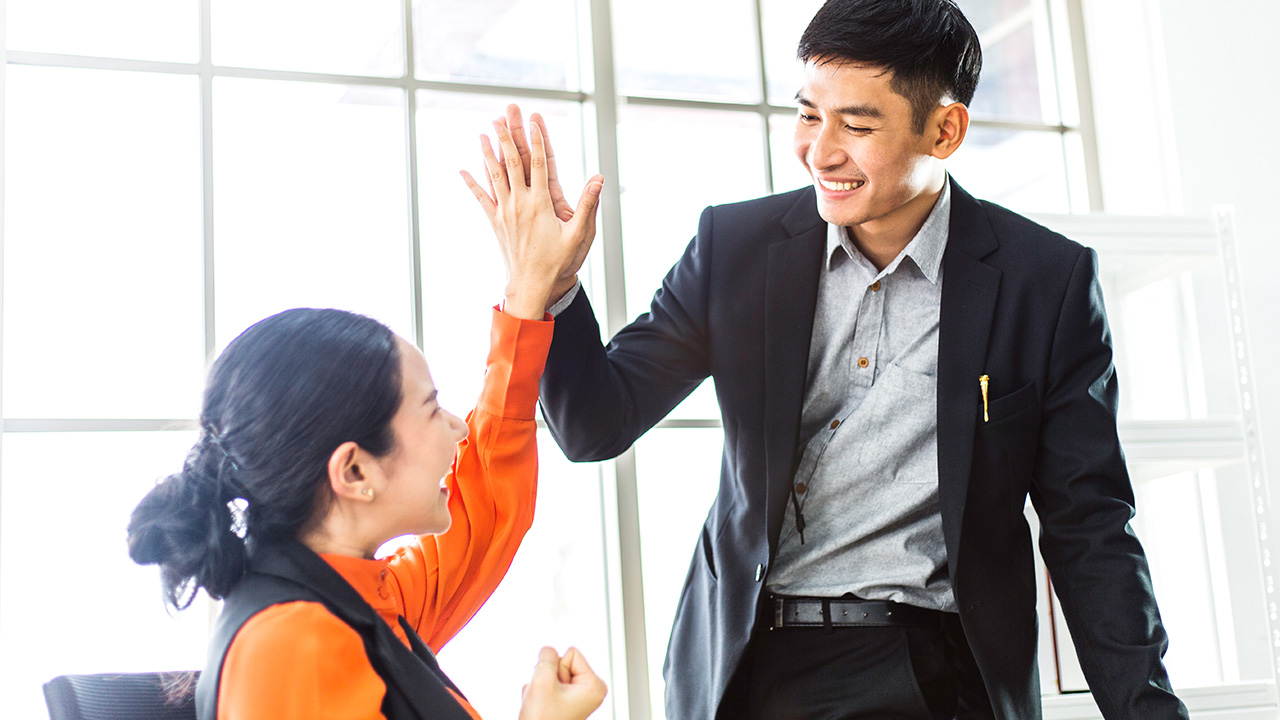 Image: winnievinzence / Envato Elements
In this week's business video roundup, Gary Vaynerchuk asks the leaders behind major companies like Logitech and McDonald's how they stay close to culture, Brian Tracy reveals how to get started developing successful habits that will help you achieve your goals, and Marie Forleo talks entrepreneurship with Floret Farm's Erin Benzakein, who has successfully guided her business from garage startup to global distribution. Plus,…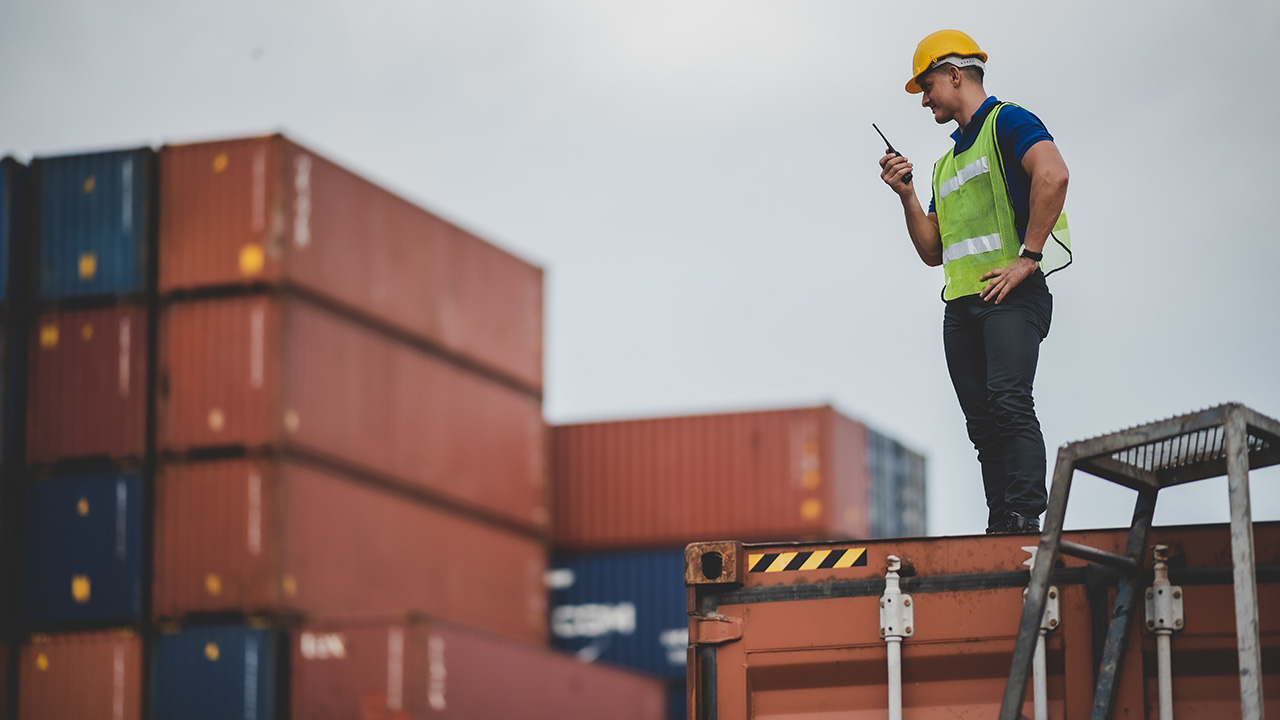 Image: ckstockphoto / Envato Elements
In this week's roundup of great videos for entrepreneurs and business owners, Gary Vaynerchuk talks about why hyper-focus can lead to missed opportunities, Marie Forleo reveals how to stay motivated when you're being pulled in multiple directions at once, and Brendon Burchard explains five practices that every great leader must implement. Plus, five leadership lessons from Apple CEO Tim Cook and CNBC's incisive look…
Back