Business Video Roundup: Morality + Leadership, Building a Brand & More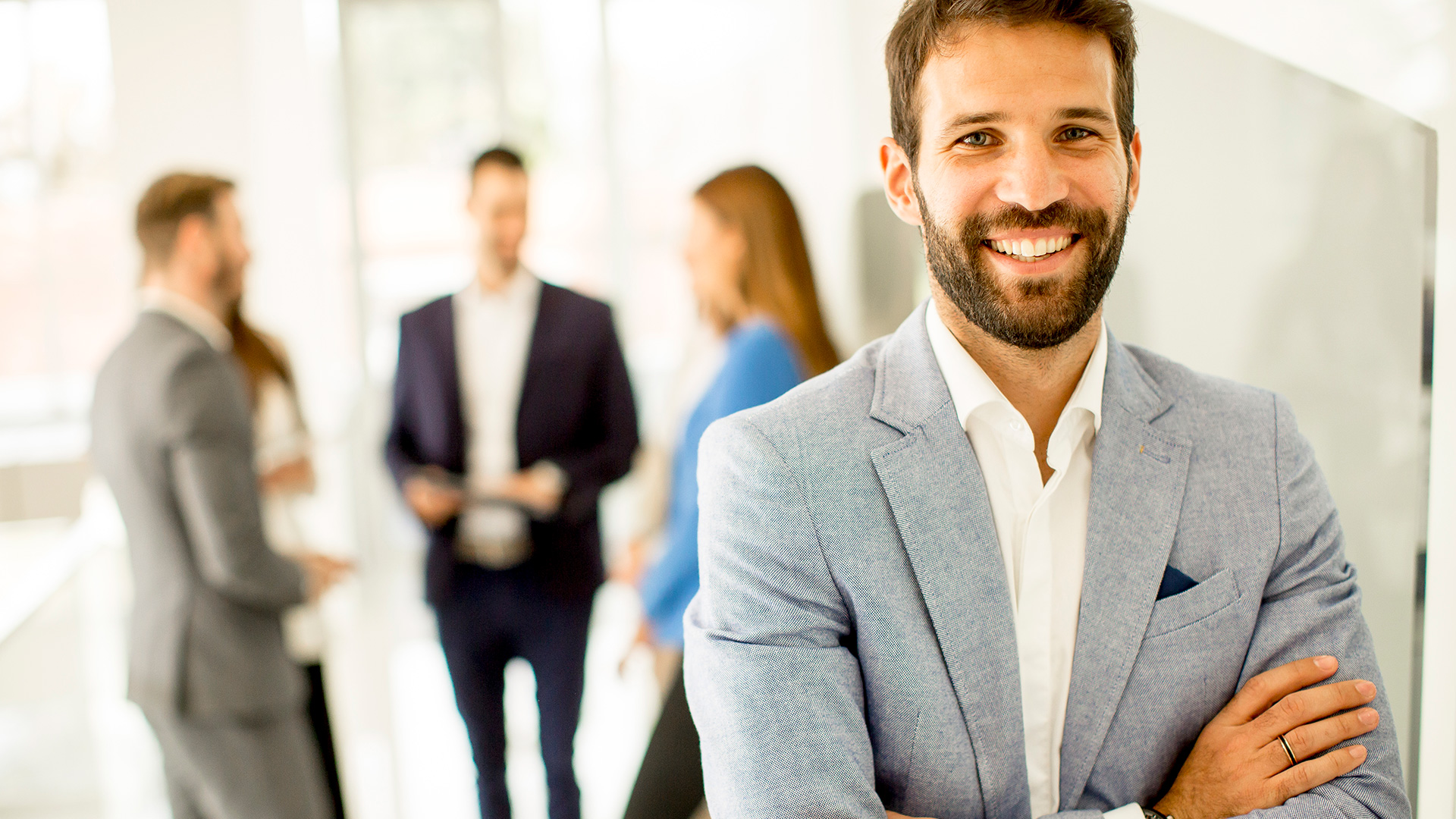 Image: BGStock72 / Envato Elements
"Business is community, and how we relate to whatever comes our way and how thoughtful and principled we are," says Dov Seidman, founder of The HOW Institute for Society. In this week's business video roundup, he discusses what it means to be a moral leader, exploring various facets of the topic, and even dives into why humanity in leadership will become more sought after (by employees, customers, and stakeholders) as A.I. becomes more prevalent. Also on deck: Gary Vaynerchuk on why businesses need to focus on brand, Oren Cass on the current state of capitalism in the U.S., and Devin Eichler of Crafty Cow on building a personal brand for business. Plus, a new episode of
Fix My Pitch
offers up sage pitch advice from experts.
GaryVee: What Businesses Need to Focus On in 2024
"If you're asking me what can an ecommerce business learn from me, the answer is brand over everything," Gary Vaynerchuk tells an entrepreneur during a Q&A in Brisbane, Australia. "Brand is the ultimate way to sell." This video is nine minutes of Vaynerchuk giving excellent, no-nonsense advice, explaining what businesses should be focusing on as we head into 2024.
Harvard Business Review: What It Means to Be a Moral Leader
Harvard Business Review's Adi Ignatius speaks with Dov Seidman (author of How: Why How We Do Anything Means Everything) about what it means to be a moral leader. Seidman suggests that the days of business leaders avoiding prominent social or political issues is over. "I think the business of business is society," he says. Customers, employees, and stakeholders expect business leaders to have a take on things, leading the way for what they believe is right. It's a fascinating discussion that touches on leadership principles, the importance of reflection, and the aspects of humanity that will become more valuable as A.I. grows.
Columbia Business School: Is Capitalism Working? A Conversation with Oren Cass
Interesting discussion at Columbia Business School featuring Oren Cass, author of The Once and Future Worker: A Vision for the Renewal of Work in America. It delves into public policy, exploring right-of-center ideas about capitalism and American business.
David Eichler of Crafty Cow on Building a Personal Brand for Business
"The more we put ourselves out there and show who we are… that's what people want to see, how people get connected with you," says Devin Eichler, founder and CEO of Crafty Cow. In this interview with Restaurant Influencers, he dispenses lots of helpful wisdom, including tips for smartphone storytelling on social media, digital hospitality, and responding to reviews.
Fix My Pitch: How to Turn a Pitch Meeting Setback Into Success
Former Entrepreneur Elevator Pitch contestants who failed to garner investment money return to get a second chance at the spotlight. Business coaches Tina Frey and Anthony Sullivan offer up tips on how to improve a pitch that isn't quite working.
READ MORE FROM AMERICAN COMMERCIAL CAPITAL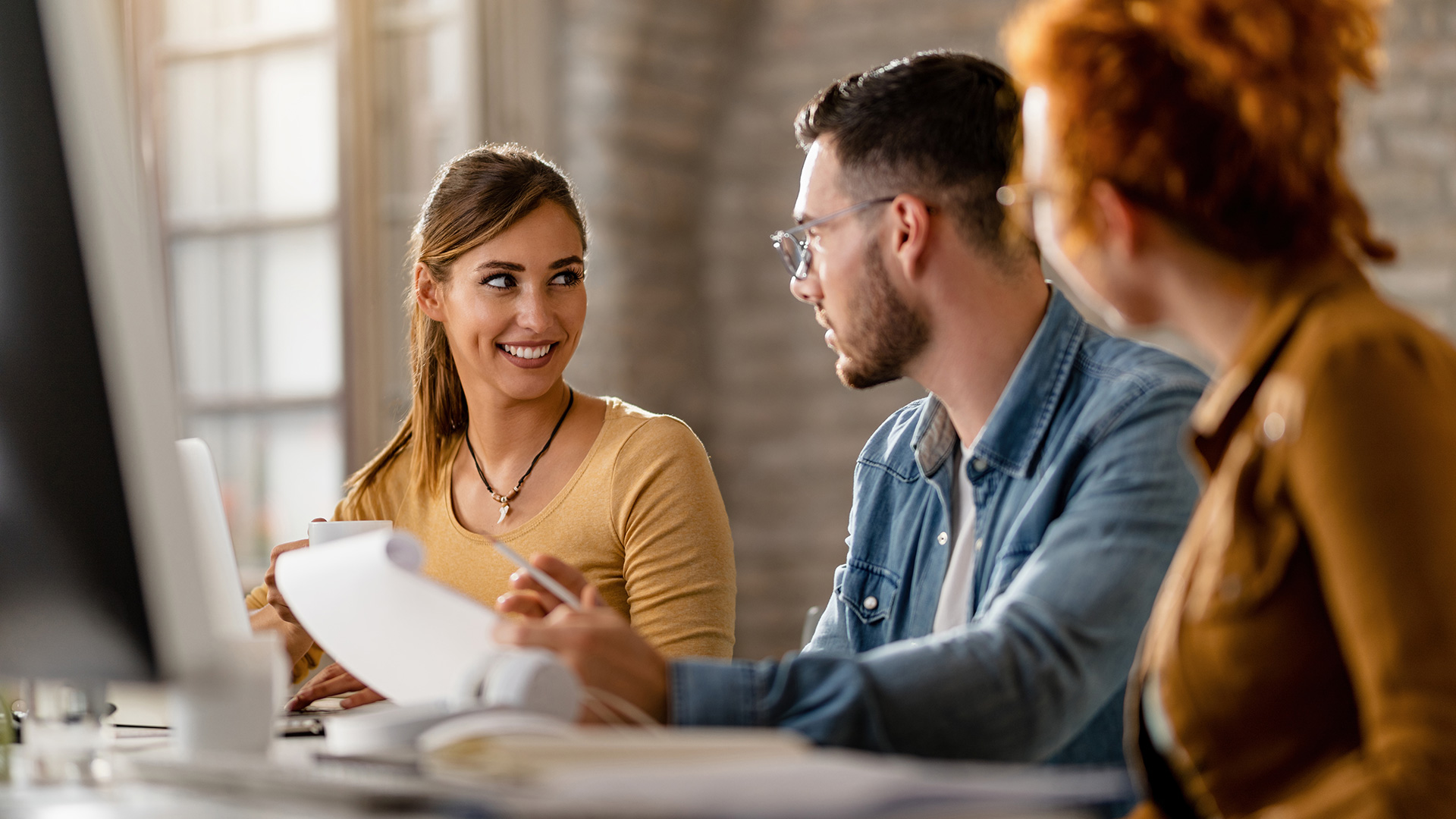 Image: drazenphoto / Envato Elements
In this week's roundup of great videos for entrepreneurs and business owners, Gary Vaynerchuk discusses the reason most people fail in business (it's not what you think), Steve Forbes discloses his predictions for the Federal Reserve's meeting next week and how it will affect the economy, and the latest episode of Entrepreneur Elevator Pitch features Netflix co-founder Marc Randolph making a surprise move…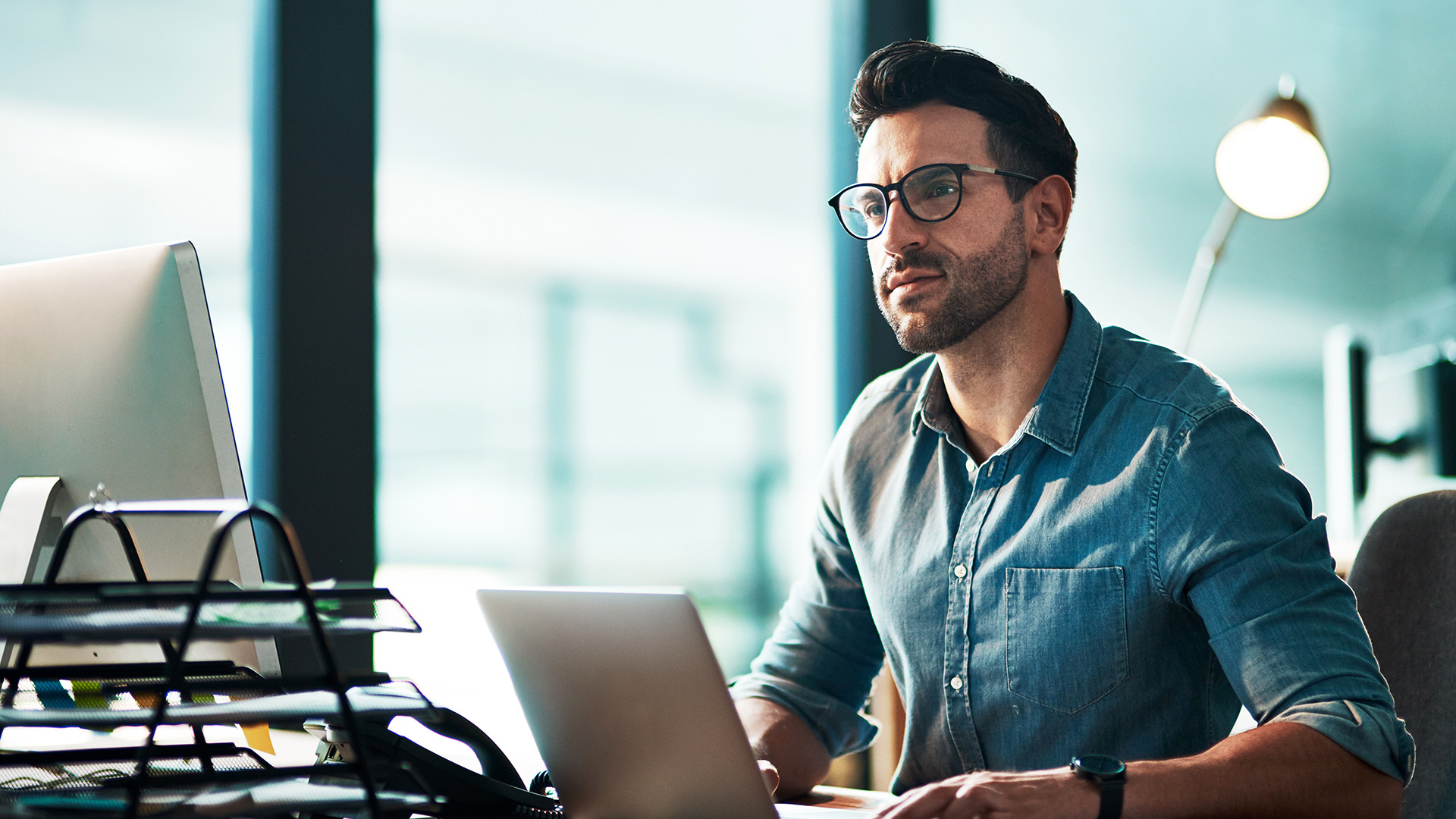 Image: YuriArcursPeopleimages / Envato Elements
"You have to build something that's sustainable long-term," Daring CEO Ross Mackay said at the recent Forbes 30 Under 30 conference in Cleveland, Ohio. In this week's business video roundup, he talks about finding success early on and the tactics he has used to maintain that success. No matter how good it gets, it's always at risk of going away. Also on deck:…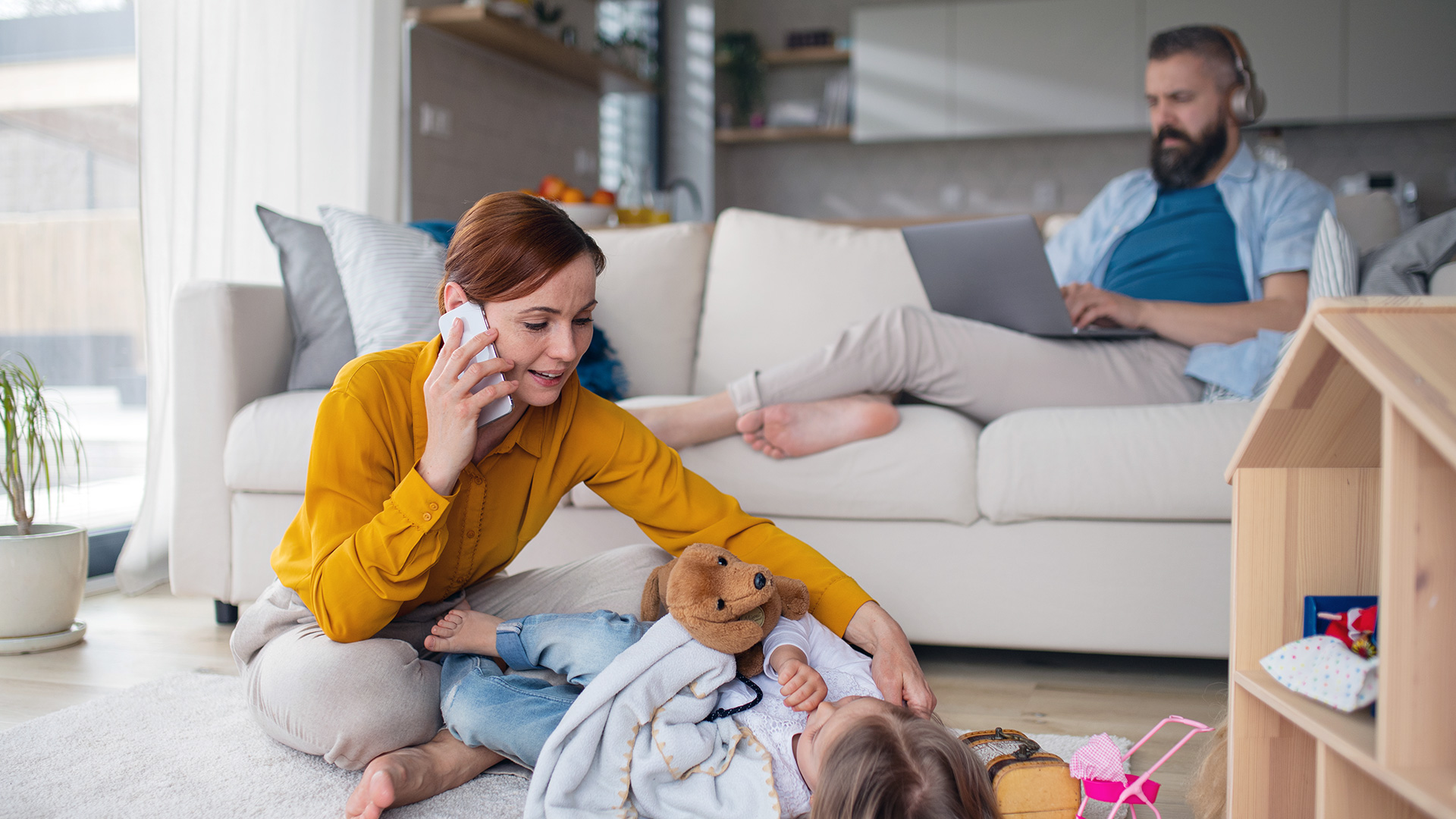 Image: halfpoint / Envato Elements
In today's fast-paced, always-on business culture, finding a balance between professional pursuits and other aspects of our lives can be daunting challenge. The constant demands of running a business often lead to long work hours, high stress levels, and neglect of personal life. That said, achieving some kind of work-life balance is important for long-term success and mental and emotional well-being. The optimal…
Back