Business Video Roundup: Mastering Public Speaking, the Art of Selling & Long-Term Success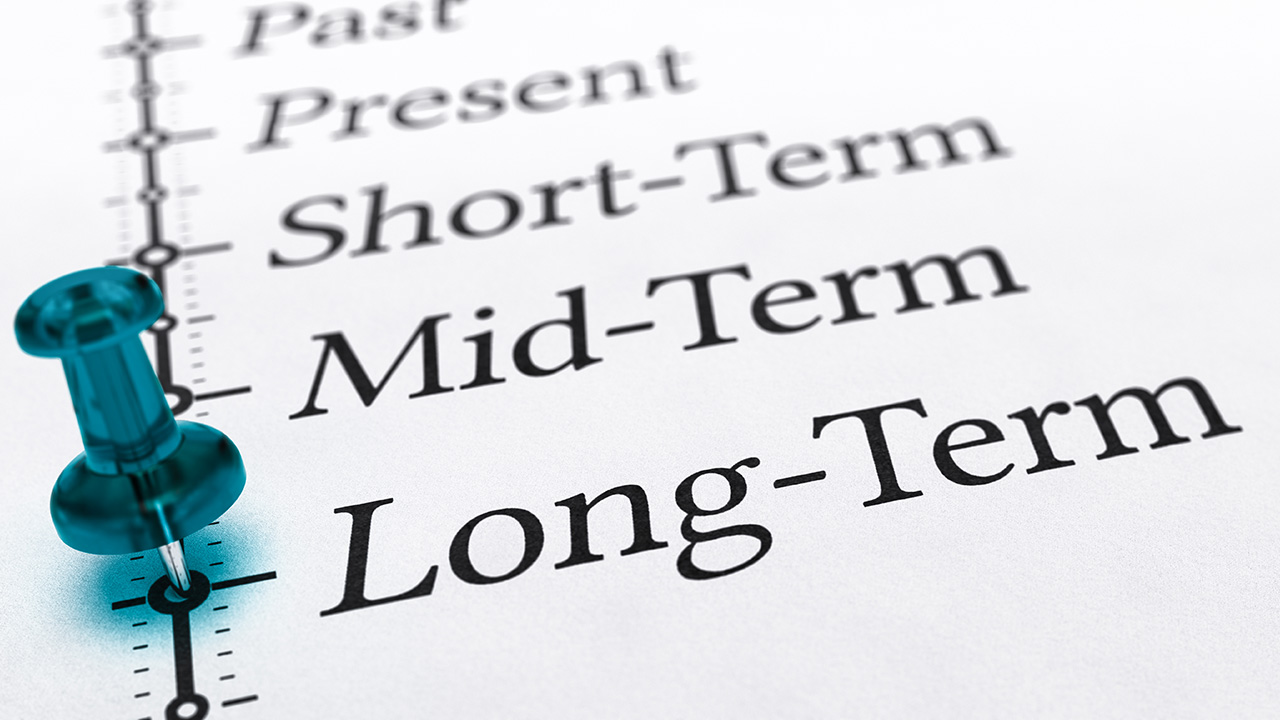 Image: Olivier_Le_Moal / Envato Elements
Public speaking is something that most business owners will have to do at one point or another. Depending on the situation, being good at it can make a huge positive impact on your company and your bottom line. So in this week's business video roundup, we have two videos filled with advice on how to become a strong, confident public speaker. Also on deck: Gary Vaynerchuk on how to prepare your business for long-term success, Grant Cardone on mastering the art of selling, and Exegistics president Stephen Olds on how company culture and innovation can work together to propel a business forward towards greater success.
Gary Vaynerchuk: How to Prepare a Business for Long-Term Success
Gary Vaynerchuk is a huge proponent of building a business for the long term. It takes the pressure off and gives you room to play. In this 72-minute video, he gives in-depth advice to business owners on how to best position themselves for the long-term game.
Grant Cardone: 7 Tips to Master the Art of Selling
This 26-minute video presented by Evan Carmichael zeroes in on selling advice and tips from internationally renowned business and sales expert Grant Cardone, who has worked with companies like GM, Toyota, and Ford to refine their sales training programs.
Stanford GSB: What the Pros Know About Public Speaking
If you're a business owner or entrepreneur, chances are that you'll be confronted with a variety of public-speaking situations. In this 12-minute video from Stanford Graduate School of Business, lecturer Matt Abrahams breaks down what the experts know about public speaking that can help you hone your own skills and knock that next speech out of the park.
Entrepreneur: How to Become a World-Class Speaker
In this 17-minute video, VaynerSpeakers CEO Zach Nadler shares a few public-speaking tips of his own.
How Founder Stephen Olds Ties Innovation and Culture Together at Exegistics
Stephen Olds, founder and president of logistics company Exegistics, talks about how a philosophy of curiosity has helped to empower his employees to best help their clients. He also discusses how company culture and innovation go hand in hand.
READ MORE FROM AMERICAN COMMERCIAL CAPITAL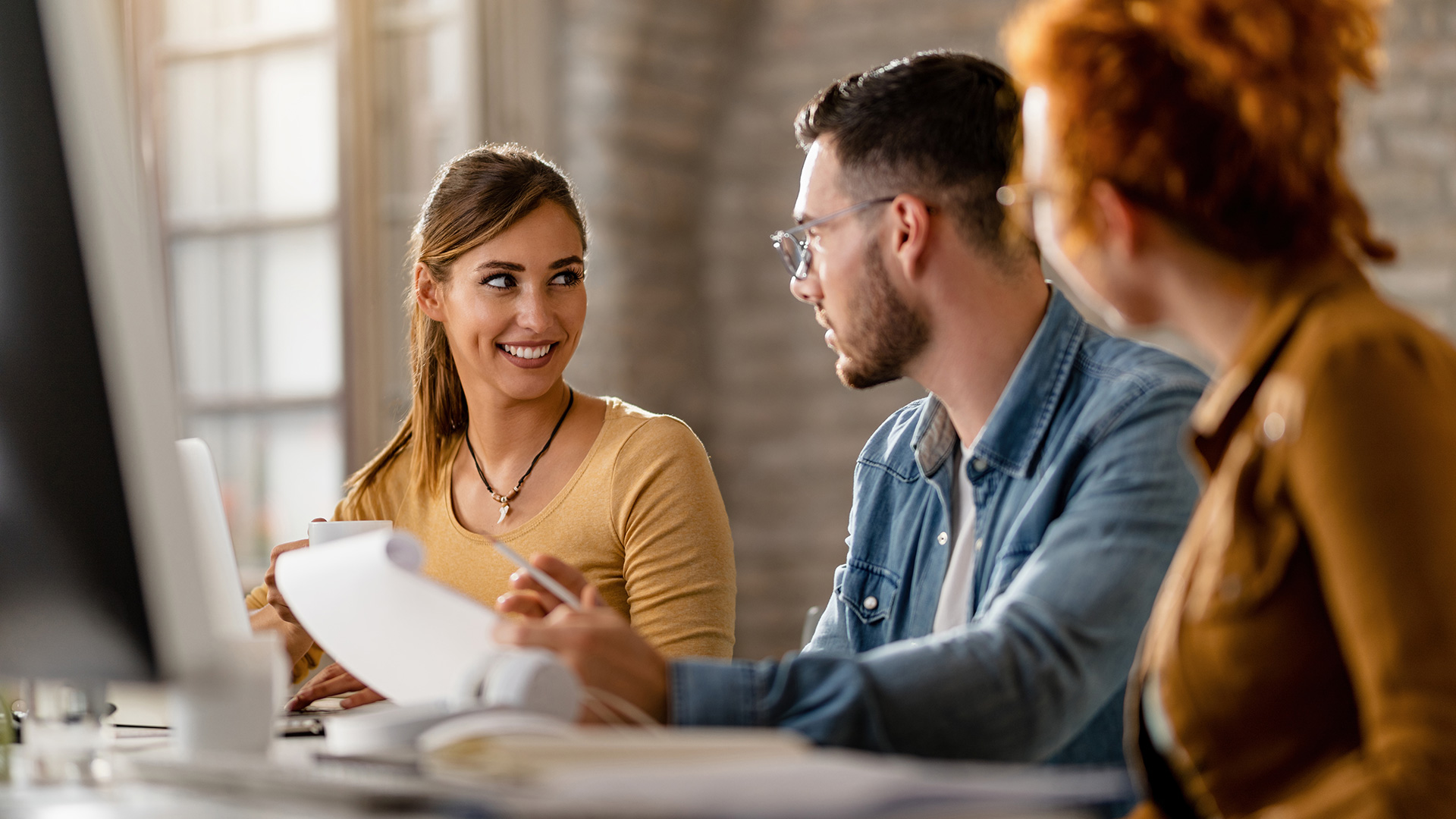 Image: drazenphoto / Envato Elements
In this week's roundup of great videos for entrepreneurs and business owners, Gary Vaynerchuk discusses the reason most people fail in business (it's not what you think), Steve Forbes discloses his predictions for the Federal Reserve's meeting next week and how it will affect the economy, and the latest episode of Entrepreneur Elevator Pitch features Netflix co-founder Marc Randolph making a surprise move…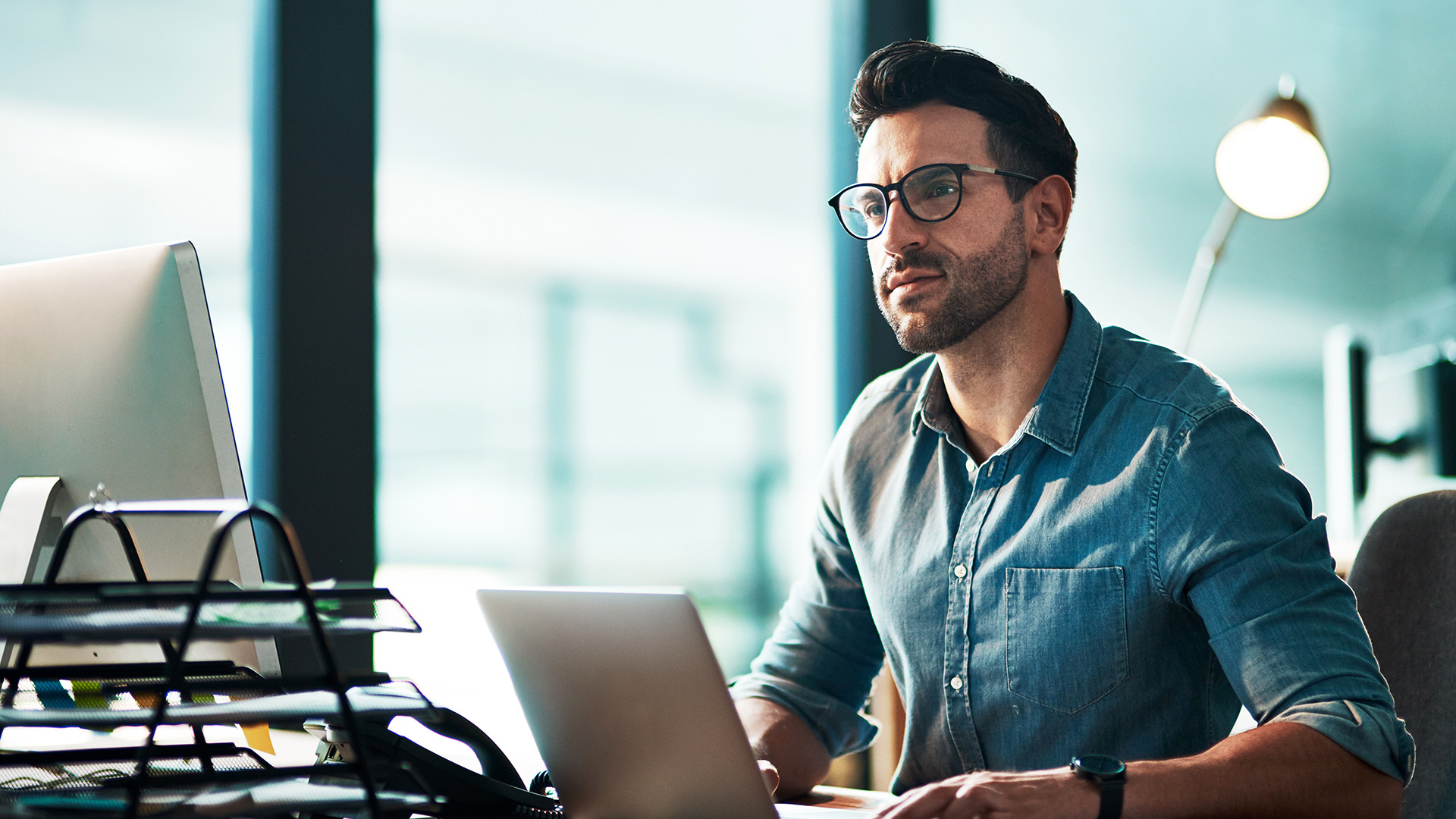 Image: YuriArcursPeopleimages / Envato Elements
"You have to build something that's sustainable long-term," Daring CEO Ross Mackay said at the recent Forbes 30 Under 30 conference in Cleveland, Ohio. In this week's business video roundup, he talks about finding success early on and the tactics he has used to maintain that success. No matter how good it gets, it's always at risk of going away. Also on deck:…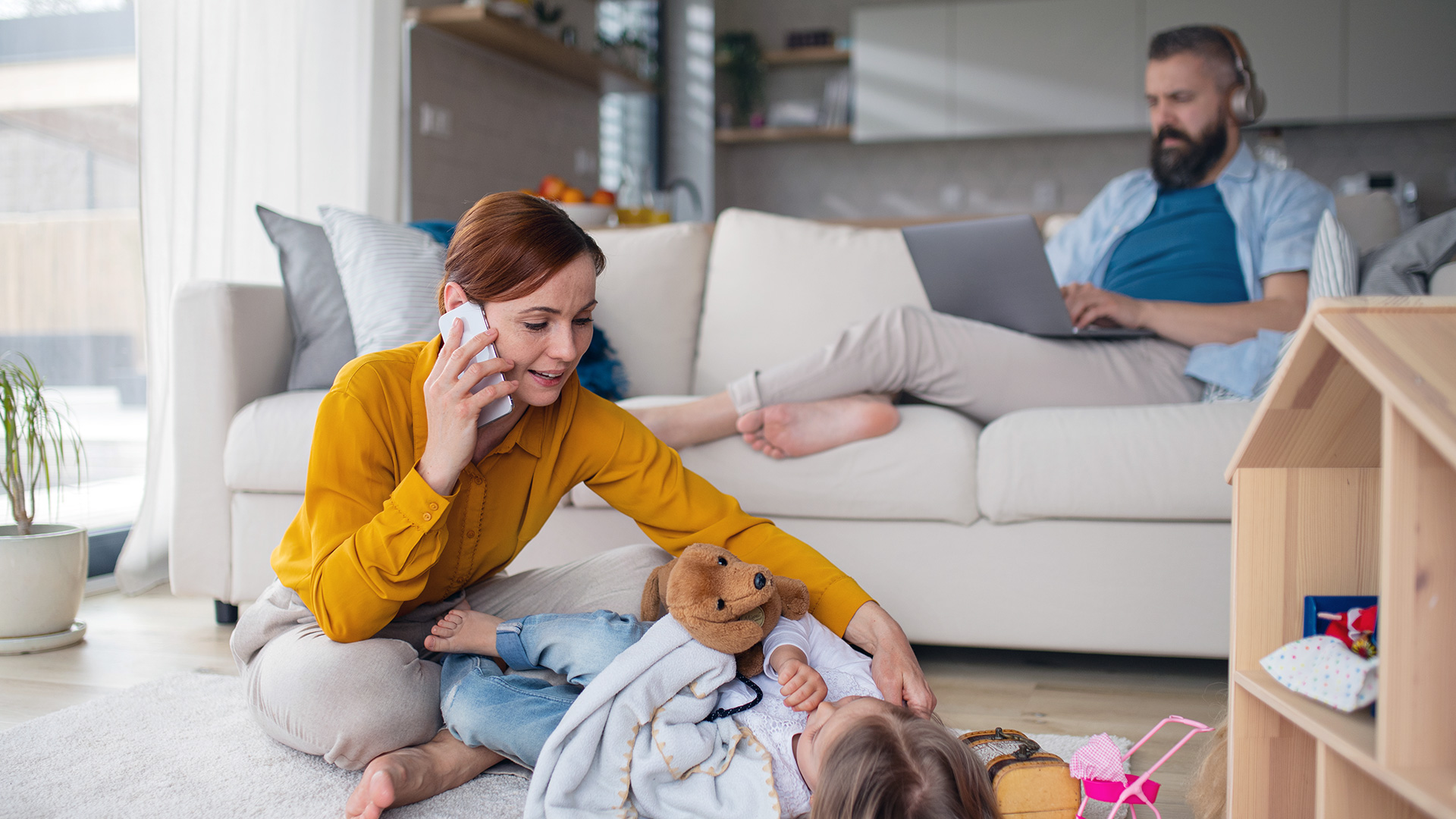 Image: halfpoint / Envato Elements
In today's fast-paced, always-on business culture, finding a balance between professional pursuits and other aspects of our lives can be daunting challenge. The constant demands of running a business often lead to long work hours, high stress levels, and neglect of personal life. That said, achieving some kind of work-life balance is important for long-term success and mental and emotional well-being. The optimal…
Back