Business Video Roundup: Master Persuasion, Pursue That Fad & More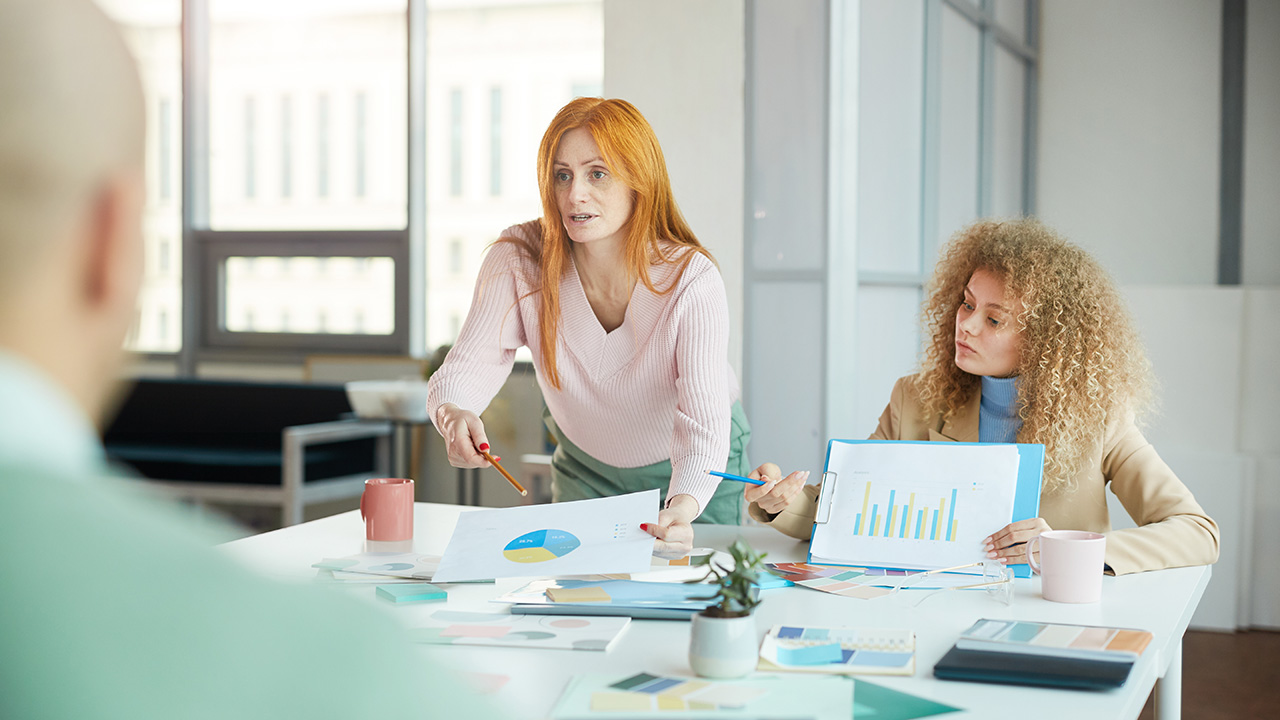 Image: seventyfourimages / Envato Elements
In this week's roundup of great videos for entrepreneurs and business owners, Brian Tracy reveals four ways you can master the necessary art of persuasion, Gary Vaynerchuk talks shop with serial entrepreneur Jesse Itzler (Marquis Jet, The 100 Mile Group), and Evan Carmichael unveils the top 10 best pieces of success advice of the decade by folks like Elon Musk, Warren Buffett, and Bill Gates. Plus, Stanford GSB professor Susan Athey talks about the growing role economists are playing in business and Alice co-founder and president Elizabeth Gore describes how a single phone call changed everything for her company.
Brian Tracy: 4 Ways You Can Master Persuasion
In business, how adept you are at the fine art of persuasion can be the difference between deal or no deal, success or failure. In this four-minute video, Brian Tracy lays out several ways you can be more persuasive and, in turn, get more of the things you want.
GaryVee: Why Your Fad Is the Idea to Pursue (Interrupted with Jesse Itzler)
In this episode of Gary Vaynerchuk's new show Interrupted, Gary talks with serial entrepreneur Jesse Itzler (Marquis Jet, Zico Coconut Water, and The 100 Mile Group). Over the course of an hour, they cover many topics of interest to entrepreneurs and business owners, including motivation, ideas versus execution, working for free, and the power of fads.
Evan Carmichael: The Top 10 Best Rules of the Decade
You've probably heard some of this advice before, but it doesn't hurt to hear it again. Evan Carmichael presents the best rules for success of the past decade—from people like Elon Musk, Warren Buffett, Jeff Bezos, Oprah Winfrey, Bill Gates, and more.
Stanford GSB: Professor Susan Athey – Why Do Companies Need Economists?
"The tech companies of the last 10 or 15 years have not only been innovating in terms of their technology but also in terms of their business models," says Susan Athey, professor at Stanford Graduate School of Business. In this 11-minute video, she explains how economists are developing new ways of mapping business objectives to metrics, incentives, and success.
Inc.: How a Single Phone Call Helped This Founder Find the Perfect Investor
Sometimes all it takes is one phone call to turn everything around.
READ MORE FROM AMERICAN COMMERCIAL CAPITAL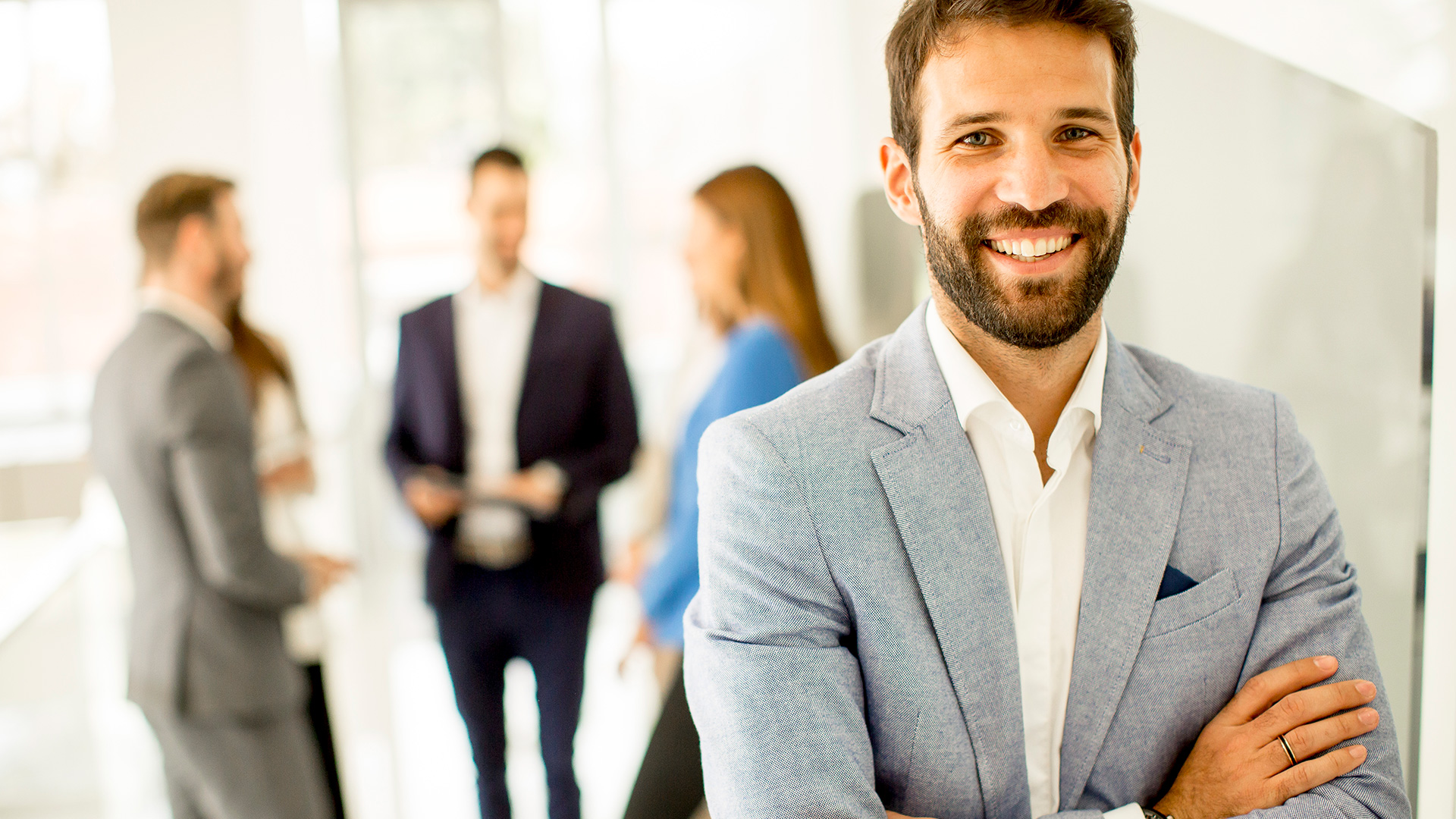 Image: BGStock72 / Envato Elements
"Business is community, and how we relate to whatever comes our way and how thoughtful and principled we are," says Dov Seidman, founder of The HOW Institute for Society. In this week's business video roundup, he discusses what it means to be a moral leader, exploring various facets of the topic, and even dives into why humanity in leadership will become more…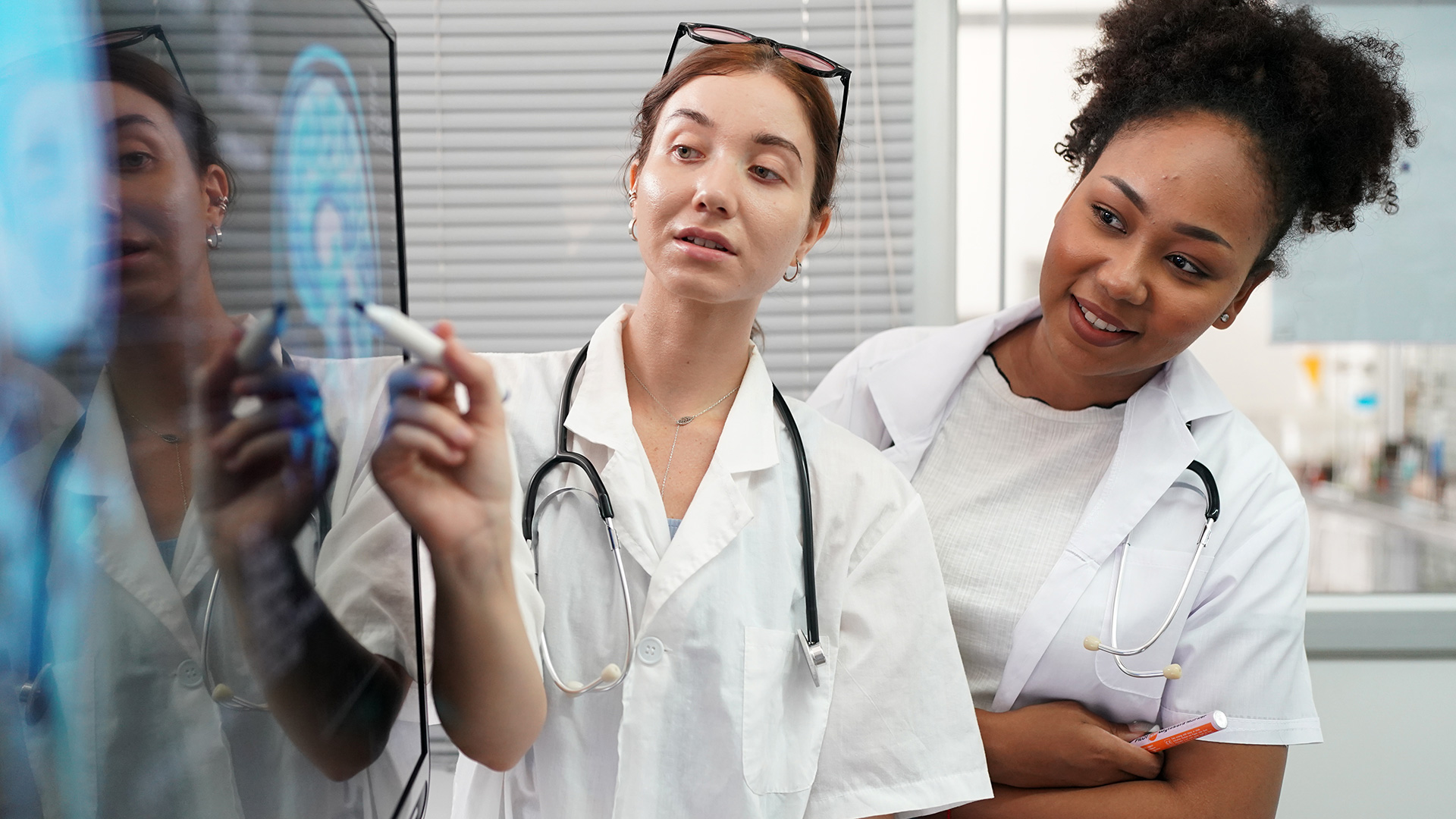 Image: FoToArtist_1 / Envato Elements
In this week's business video roundup, Gary Vaynerchuk reveals why you're indecisive (and how to stop that indecisiveness!), Arthur C. Brooks and Oprah Winfrey engage in a lively, enlightening conversation about the art and science of getting happier, and Fast Company's Brand Hit or Miss of the Week hammers home why you should never use 9/11 as part of a brand promotion. Plus,…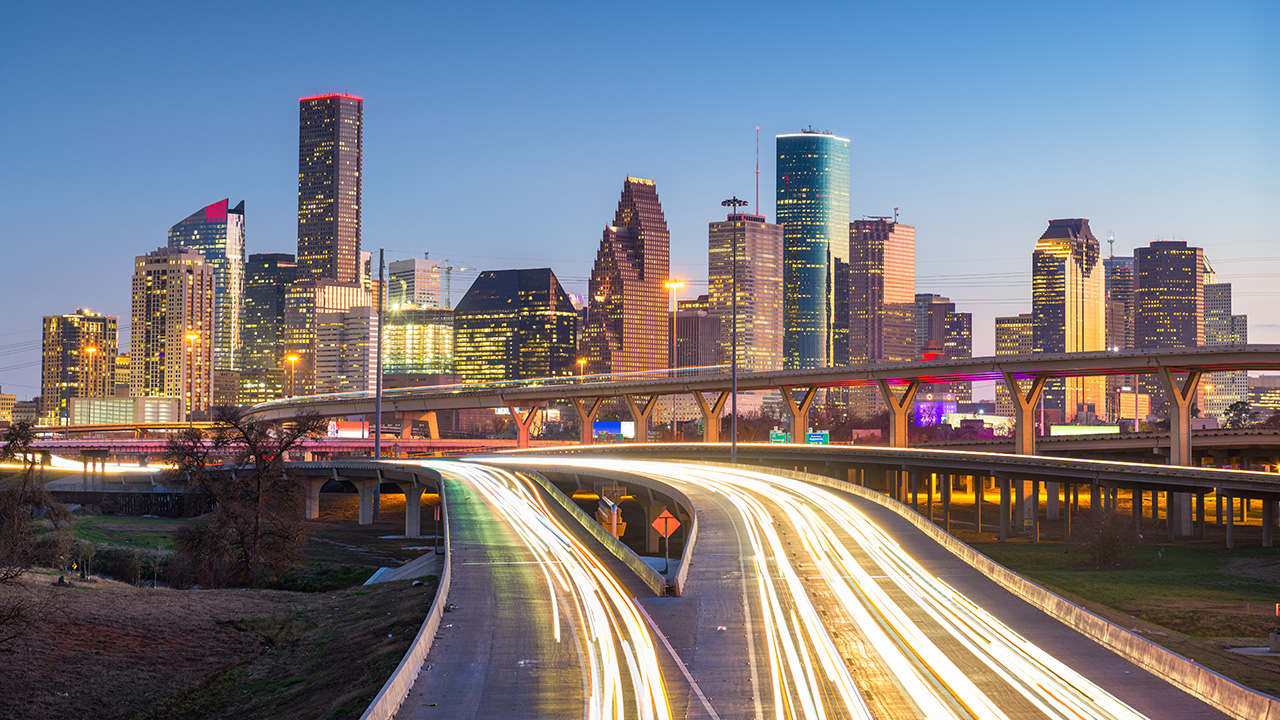 Image: SeanPavonePhoto / Envato ElementsIf you are a Houston-based entrepreneur who has been searching for ways to improve your business cash flow and get the capital you need to grow, chances are you've come across a dozen Houston factoring companies who all claim to be the answer to all your problems. Invoice factoring is when a business sells its accounts receivable (invoices) to a third-party company at a…
Back