Business Video Roundup: Marketing Your Business, Startup Advice & Listening to Employees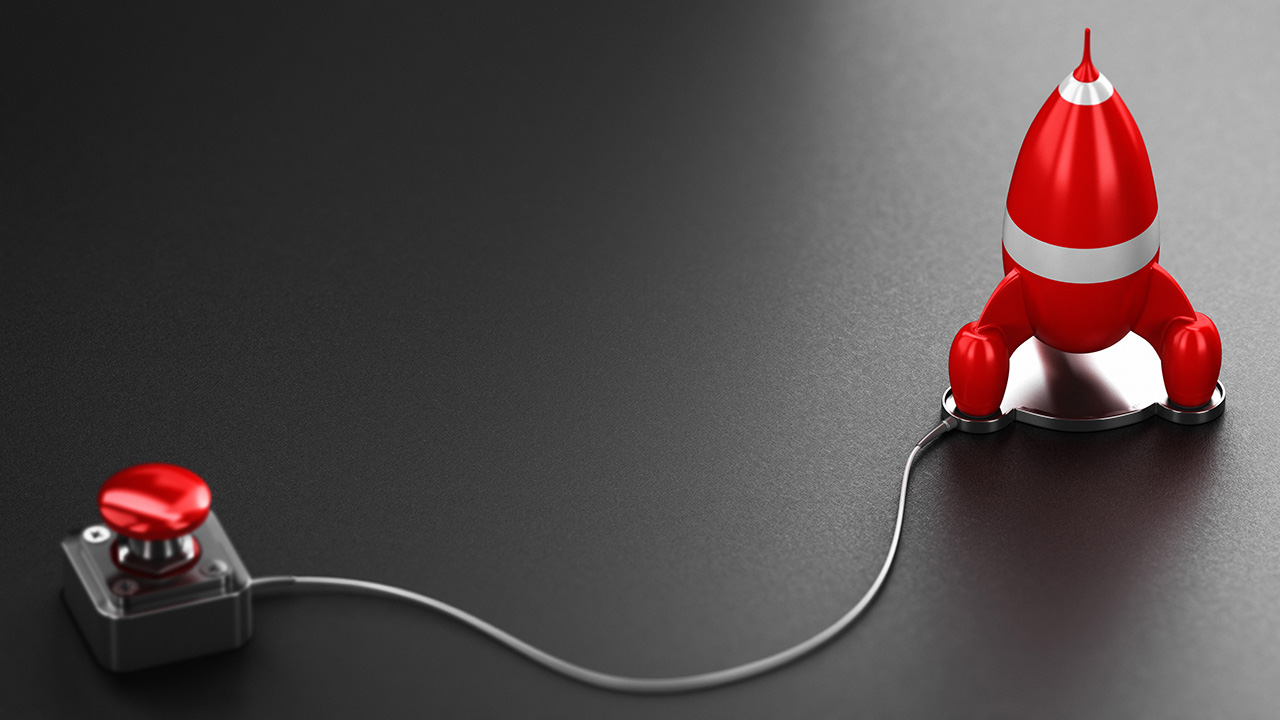 Image: Olivier_Le_Moal / Envato Elements
This week's roundup of motivating and advice-filled videos for entrepreneurs and small-business owners includes Brian Tracy giving tips on how to market a small business on a small budget, Undercover Tourist CEO Ian Ford on the importance of listening to the ideas of your employees, and Alex Wehrley sharing some helpful communities for female entrepreneurs. Finally, Marie Forleo has a half-hour conversation with the co-founders and CEOs of theSkimm, packed with plenty of enlightening startup advice and inspiring business war stories.
Brian Tracy: How to Market Your Business
"Many small-business owners are reluctant to spend much money on marketing because there are equally pressing needs for payroll, stock, rent, and other needed cash outlays," Brian Tracy says. In this nine-minute video, he shares some tips on how to market your small business without depleting your budget.
Entrepreneur: Campaigns and Communities for Women in Business
In this quick two-minute video, Alex Wehrley shares several communities geared towards motivating and helping female entrepreneurs and women in business. If you're a female entrepreneur, these communities can be great resources and sources of inspiration.
Marie Forleo: Killer Startup Advice from the Founders of theSkimm
This 33-minute conversation finds Marie Forleo talking to the co-founders and CEOs of theSkimm, an e-mail newsletter aimed at female millennials. No matter your age or gender, though, there's some terrific business advice and motivating stories in this one.
CEO Ian Ford: My Greatest Challenge Is Me
"Employees want to belong to a place that cares about people," says Ian Ford, the founder and CEO of Undercover Tourist. He believes one of the keys to long-term business success is taking a step back and listening to the ideas of those around him-an important leadership skill.
READ MORE FROM AMERICAN COMMERCIAL CAPITAL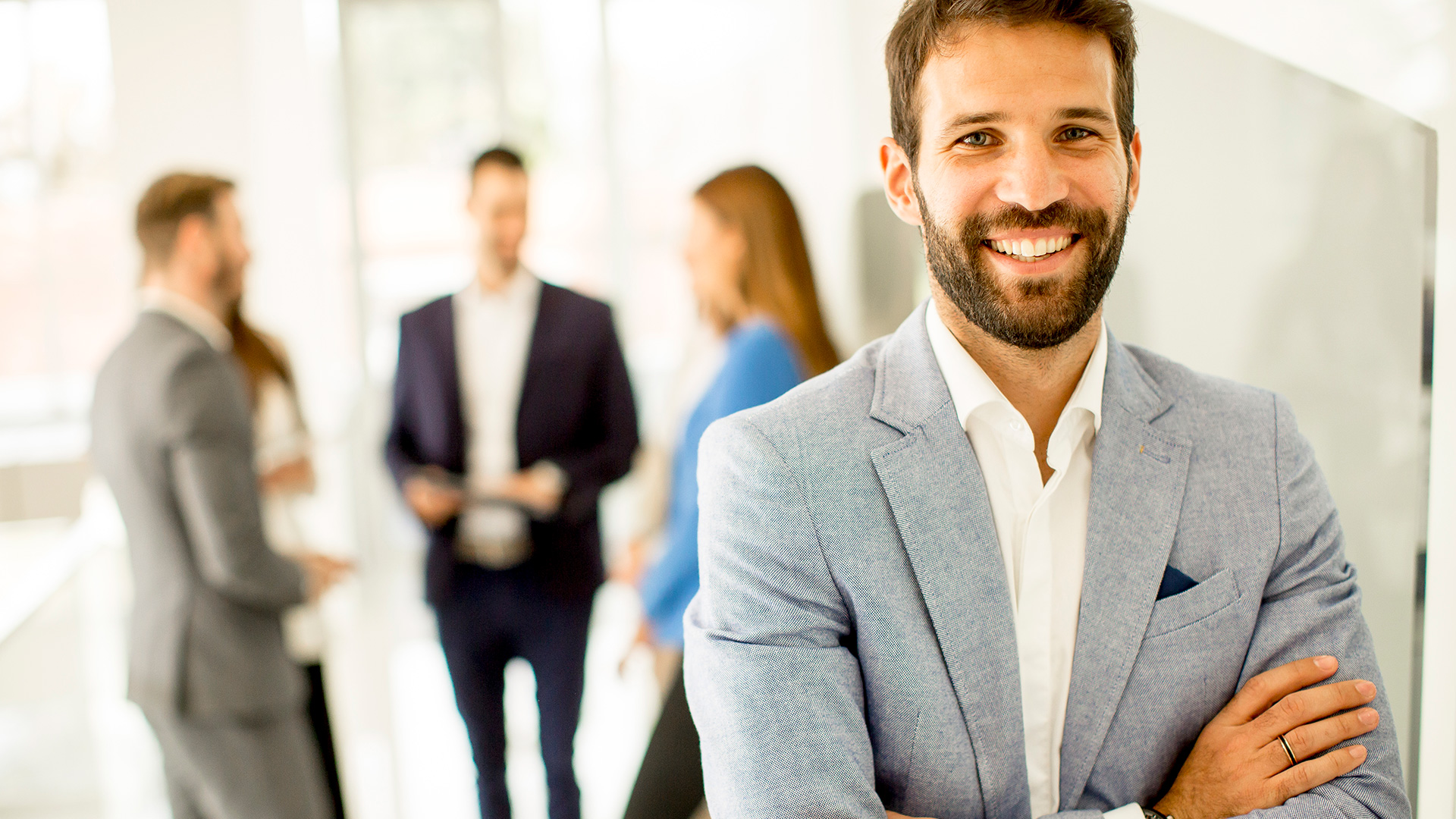 Image: BGStock72 / Envato Elements
"Business is community, and how we relate to whatever comes our way and how thoughtful and principled we are," says Dov Seidman, founder of The HOW Institute for Society. In this week's business video roundup, he discusses what it means to be a moral leader, exploring various facets of the topic, and even dives into why humanity in leadership will become more…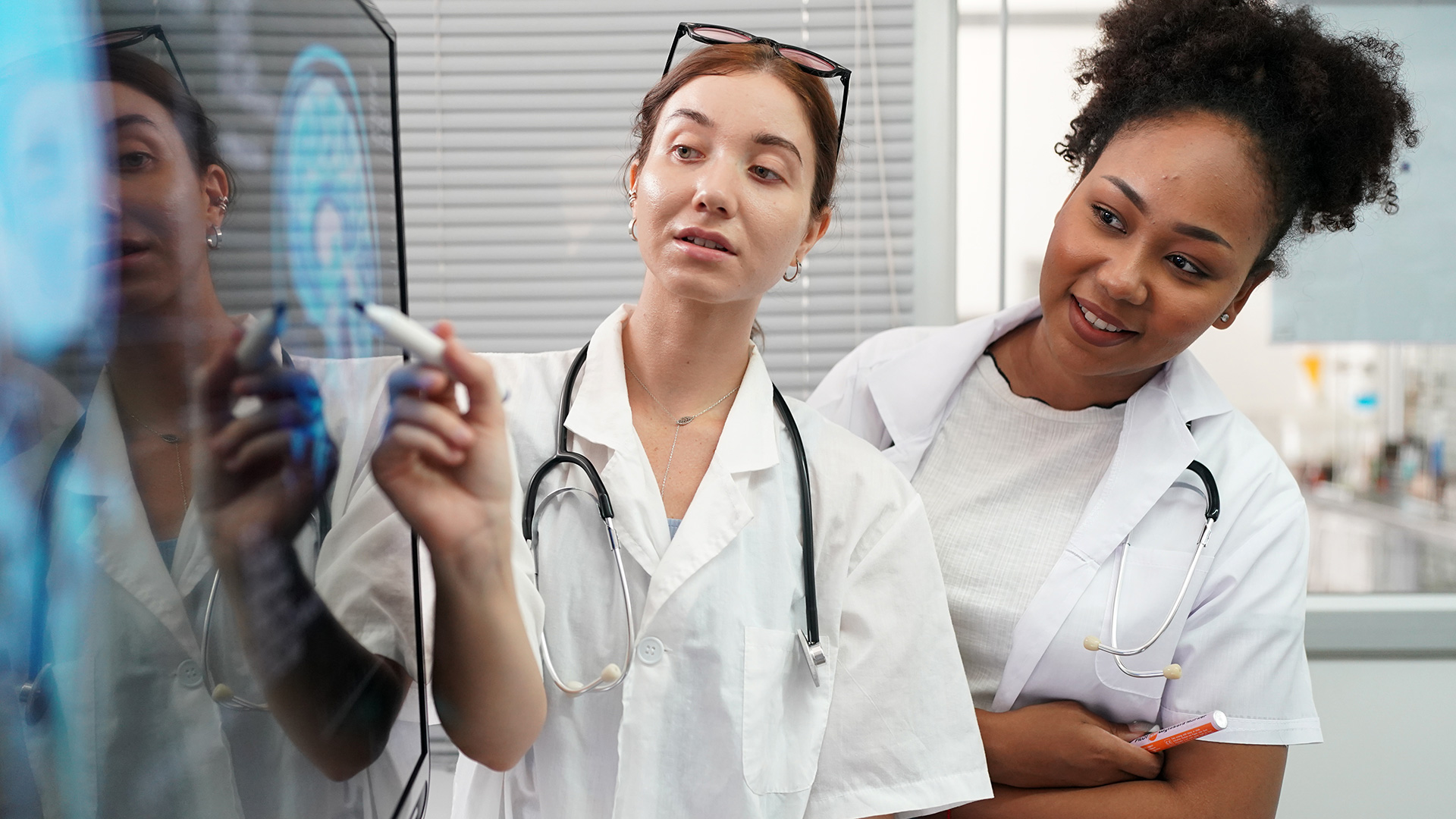 Image: FoToArtist_1 / Envato Elements
In this week's business video roundup, Gary Vaynerchuk reveals why you're indecisive (and how to stop that indecisiveness!), Arthur C. Brooks and Oprah Winfrey engage in a lively, enlightening conversation about the art and science of getting happier, and Fast Company's Brand Hit or Miss of the Week hammers home why you should never use 9/11 as part of a brand promotion. Plus,…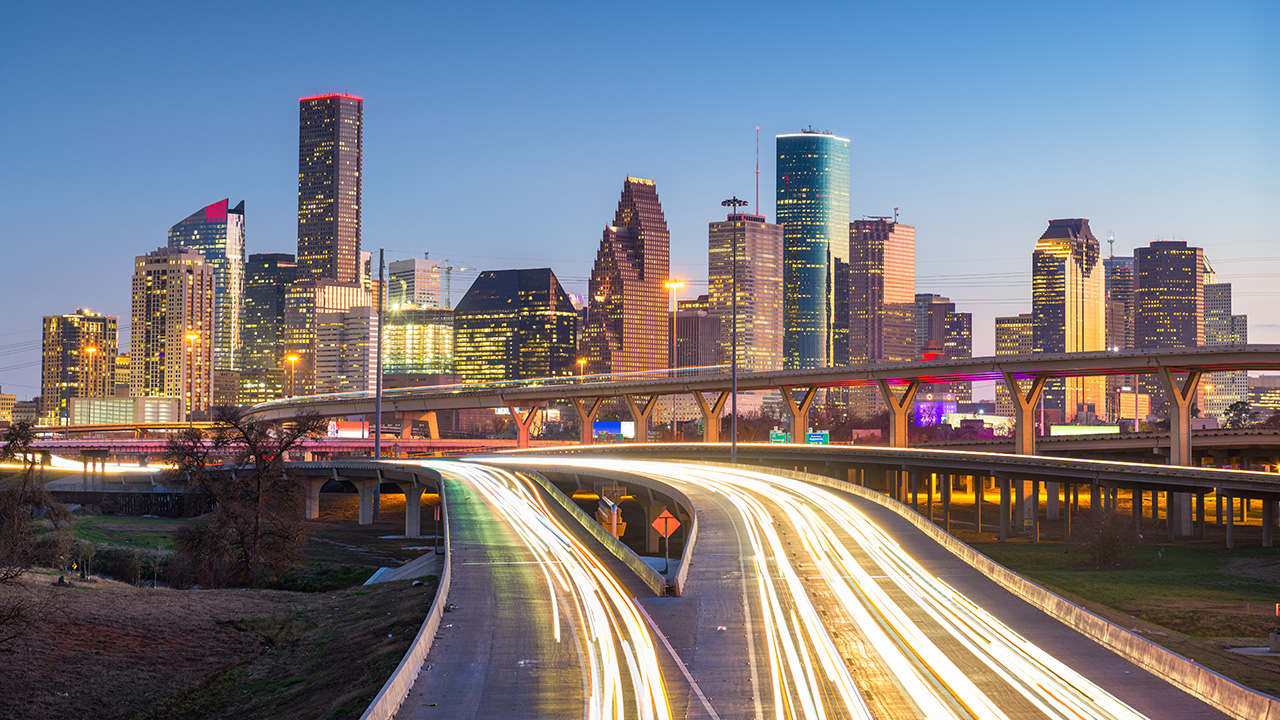 Image: SeanPavonePhoto / Envato ElementsIf you are a Houston-based entrepreneur who has been searching for ways to improve your business cash flow and get the capital you need to grow, chances are you've come across a dozen Houston factoring companies who all claim to be the answer to all your problems. Invoice factoring is when a business sells its accounts receivable (invoices) to a third-party company at a…
Back